Armchair travel has existed for centuries. In the wake of COVID-19, the concept is taking on a fresh direction. Digital travel is the new way to ramble the world as we recover. As the travel and tourism collective plan to regenerate, the use of digital media to entice travellers in the interim has shown to be strategic, and that benefits us all.
For destinations, and operators, building upon their existing content is keeping them "front and centre" to hook you for the real deal when borders reopen. One of the benefits for People with Disability is that more significant, more immersive online content can support decision making for travel, on a higher level than ever before. The opportunities are surprising, so let us help you choose a "bucket list" for a quick tour on your online passport.
From a short trip across the border, to what would otherwise be a midnight red-eye flight around the globe, you can choose how long you want the online travel experience to last. A 5-minute check-in, or a lunch hour sojourn, awaits. Accessible Tourism right in front of you. And, it's quarantine-free.
Tour de Computer
A Virtual Tour of
New South Wales
by Visit NSW if you prefer to "stay local."
360Degrees Virtual Reality of Japan
–
Embrace an ancient culture in this Short video clip Embrace the winter chill with a
Tour of Alaska
, even better with a mug of hot cocoa Lookout over
skylines of the world
, with city vistas as far as the eye can see
Webcams across the globe
and (even outside the earth's atmosphere) meet up, including the International Space Station's view of the earth. Day or night, in live time, see the
Vatican City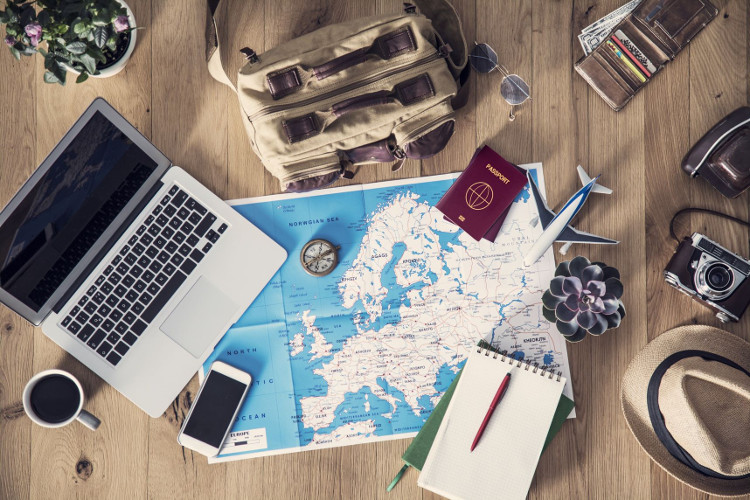 Documented Traveller
Slow TV complete with subtitles is almost travelling. This documentary explores why Slow TV is popular in Norway. If the idea of slow travel appeals to you, then travelling to the Norwegian Arctic Circle in Spring is for more than train buffs.

Documentary Style, the National Geographic Youtube Channel, has hours of content to pass away the day.
Peruse the pages of Travel Literature (Let me say, this book - Curiosities and Splendor looks enticing) survey the Armchair Travel Pictorials (Coffee Books) and, wander through the library of Lonely Planet if you prefer a more traditional form of armchair travel. (For hardcore book lovers once the real deal has arrived at your door).
Podcast Passport
A short podcast series Walk the world lets you lace your virtual working shoes. These podcasts are little snippets of new discoveries as you walk through fascinating cities of the world.
Virtually Different
A slightly different concept is "remote" tourism on the Faroe Islands. Like a real-life computer game, with on-the-spot perspective, and also control over where and how to explore. Digital travellers use their computer or phone keypad to turn, walk, run and even jump. This technology allows visitors to explore locations on foot, by boat and by helicopter, getting a bird's eye view of the beautiful, raw, wild and natural countryside in the Faroe Islands.
Gamers might enjoy, Virtual Helsinki as the digital twin to Helsinki where you can experience 4 seasons in a game-like surrounding.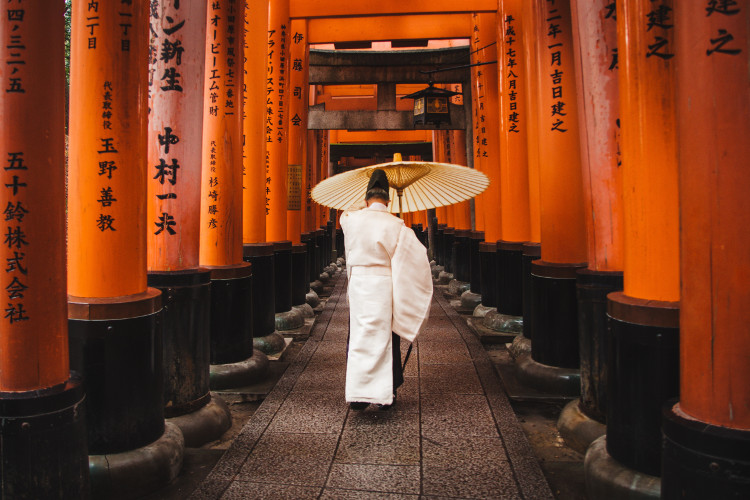 Sites of Passage
The Culture trip has just about everything, from one-day hikes in New Zealand, rainy day activities in Osaka, and fairy tale Villages in Germany. Pick your destination or wander and get lost down the intriguing alleyways of this website. You could lose hours here.
Museum-lovers can savour a collection of about 12 virtual museum tours including the Louvre, NASA and the Google Art Project, all from the comfort of home and without the queues. PBS Newshour linked up to 19 Museums to visit. There is also a virtual tour of The National Gallery in London. If Museums are your idyllic place, then this Mega roundup of Virtual museums Tours, should solve your appetite.
There is a compilation of Museums and galleries, Major Attractions, Nature experiences, Zoos and Aquariums, and Theme parks in How to travel the world while you are stuck at home—another springboard to being lost for days.
Not so free
Some Concerts, Operas, Orchestras and Arts events uploaded free digital experiences from historical performances or archives to their platforms. If you are able and wanting to support this sector, some organisations are offering paid presentations. For example, you can Stream your Favourite hits from Broadway HD, or view The Melbourne Digital Concert Hall has online events like recitals, songs and interludes and sonatas with tickets from $24. Watch this space (virtual or online platform ticketed-events) as sporting and other events return.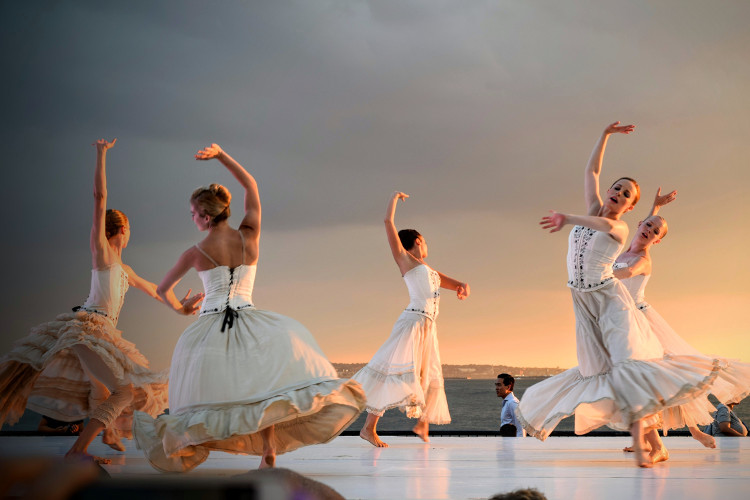 Arts Express
The ABC provided a roundup of the latest Australian Arts Online Events, with a few international inclusions. Live streams, on-demand, and exhibitions all feature. Artistic expression at it's best is only a mouse-click away.
Homeward Bound
A remarkable experience is out there waiting for you, in our July- August 2020 Newsletter available for download. We've some hints on how to search for your own Digital Travel Journey.
---
Disclaimer
At IDEAS NSW we do our best to make sure the material on our website or any linked site is complete, correct, current and not misleading. However, we cannot guarantee this is always done or that it is accurate, complete and comprehensive. Do not provide any credit card information, private or financial information to linked websites or advertisements on those sites. IDEAS NSW cannot accept liability for the results of any actions taken based on the information or links. No person should rely on this information without making their own inquiries by contacting the business or service owner to seek clarification.
Any linkages to external sites should not be taken as an endorsement by IDEAS, and views or content provided by these external websites do not necessarily reflect the opinions or recommendations of IDEAS - Information on Disability Education and Awareness Services. We cannot be responsible for the accuracy or quality of content on external sites and it is up to the user to make their own decision in this regard.
IDEAS - Information on Disability Education and Awareness Services is not affiliated with any of the third-party organisations or companies featured and does not in any way endorse, guarantee or represent the products or services advertised and/or offered by them. Furthermore, IDEAS - Information on Disability Education and Awareness Services assumes no responsibility or legal liability in connection with these providers, or for the accuracy, currency or completeness of the information.
---
IDEAS does information so you can do life.