Hits: 28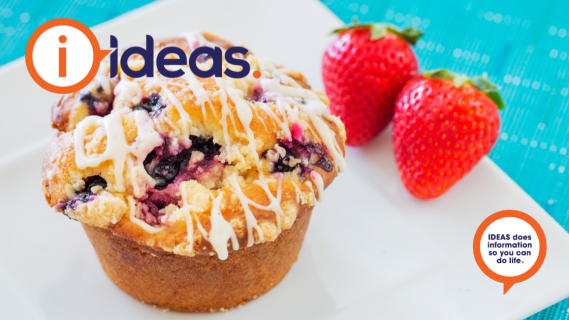 This recipe was originally my Aunt's "visitor cake", the recipe you have on hand when you are expecting visitors and need to make something quickly and easily. I remember many visits to her with the delicious smell of blueberry muffins and eating them warm from the oven. I'll add it has been my own "visitor cake" recipe, lunchbox filler and a failsafe favourite. If I want to make it look a little fancy, I drizzle some white lemony icing mixture over the top. On cold muffins a drop of cream cheese is delicious too.
Hits: 599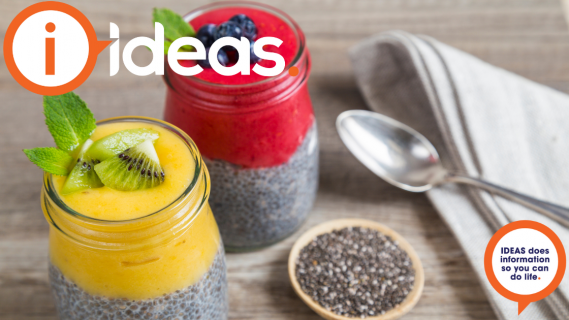 When breakfast can be a dessert, that has to be a great recipe, right? Make this the night before for a ready-made breakfast. If you need breakfast on the go, store it in a spill-proof jar and bring a spoon.
Hits: 367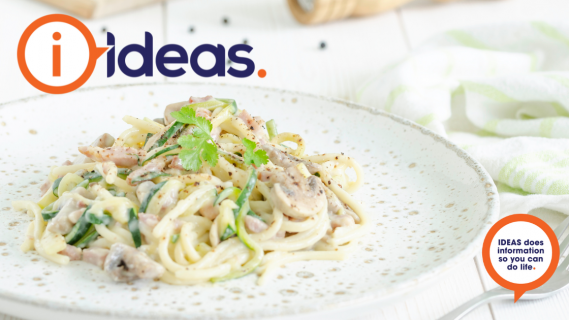 This simple pasta dish is lovely as leftovers for a work lunch. Light and creamy for warm spring days.
Hits: 377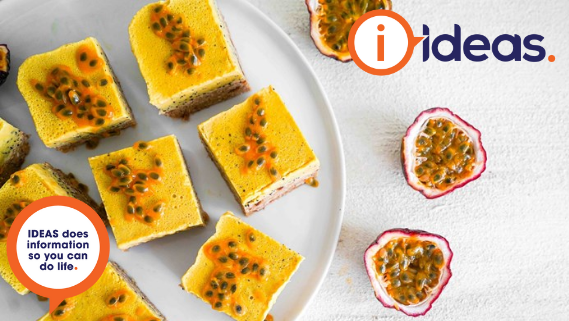 Now that Spring has sprung, why not try this delicious recipe for an afternoon treat in the sun? Try pairing it with a glass of sparkling lemon water for an extra citrus twist.
Hits: 694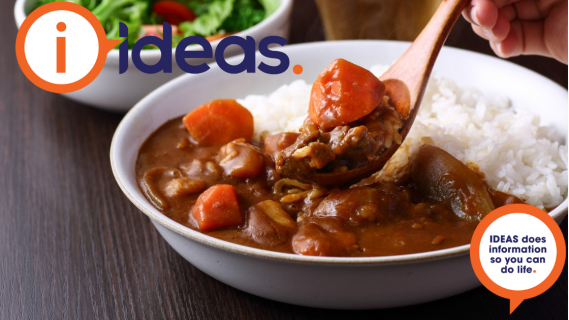 This version is a mild curry in the Japanese Style. Traditionally eaten in a bowl with a spoon, it is a Japanese adaption of western cuisine. It is hearty, and our family often cook it as comfort food. The texture is a thicker curry, with a light sweetness, and as it is mild, it tends to be a favourite of children who do not like spicy curry. The recipe can be adapted to a slow cooker, to set and forget, adding the apple later, and the curry just before you finish cooking.
Hits: 648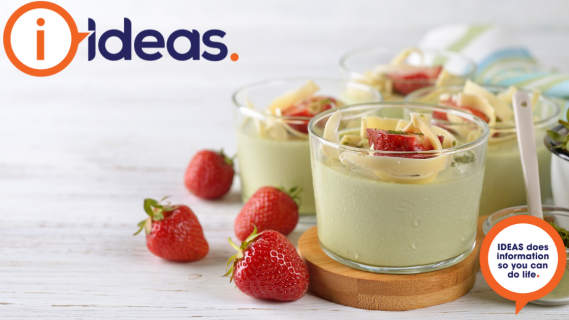 Matcha is a Japanese green tea powder made from tea leaves that are dried then ground. It is high in antioxidants and has a vibrant green colour. With a "grassy" taste, it is not to everyone's liking. If you enjoy the taste of matcha, this velvety panna cotta is simple to make, and you can glam it up with decoration as you wish.
Hits: 535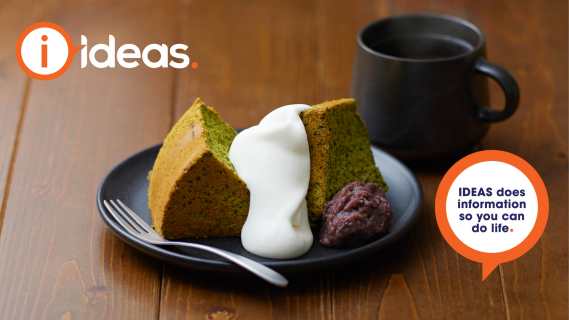 We can't make it to the Olympics this year, but as we watch on from our TVs, tablets and smartphones, even in lockdown, there is a way to bring a little taste of authentic Japanese culture into our homes. Why not try a baking project like this light, fluffy and colourful Japanese green tea cake?
Hits: 432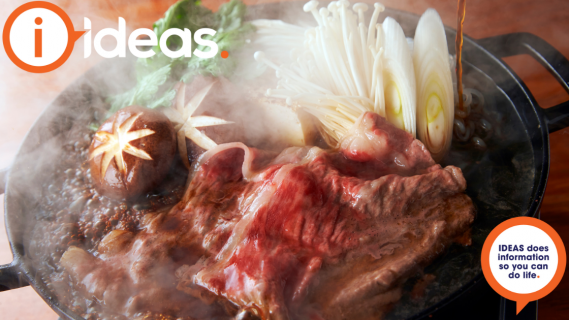 In celebration of the Olympic Games in Tokyo, we are bringing a little Japan to you. Whilst you may immediately think of foods like sushi, and fish-based meals. This is something different. Sukiyaki originated after Japan opened its ports to trade with foreign merchants in the 1860s. These foreigners introduced new cooking styles and the use of meat in more mainstream foods. This dish simmers the meat and vegetables in a light sauce/ soup.
Hits: 540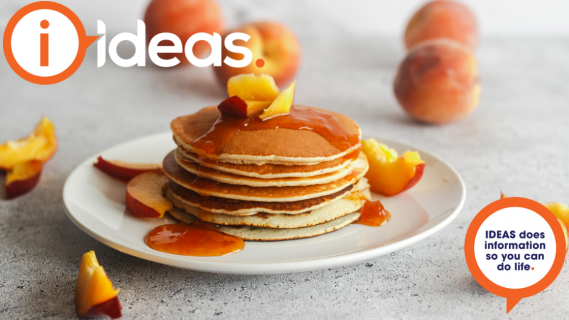 Move over maple syrup, we have enticing pancake toppings for you to try along with a simple recipe for pancakes.
Hits: 793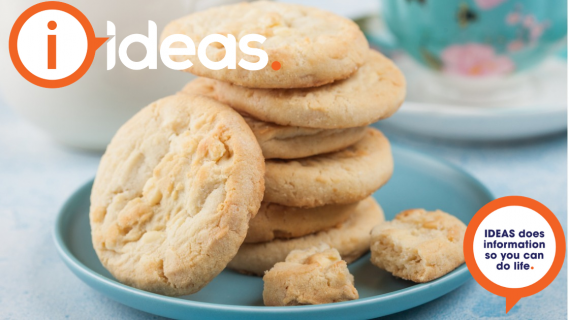 The great trick with this recipe is that you can choose a flavour to fill it with. Split it into 4 and make 4 different variations, or leave it as a plain sweet biscuit.