Hits: 466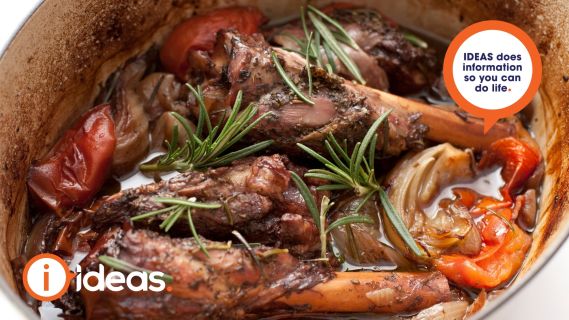 This is an easy and hearty Italian recipe for those chilly wintery weekends. A great alternative to your traditional Sunday roast.
Hits: 831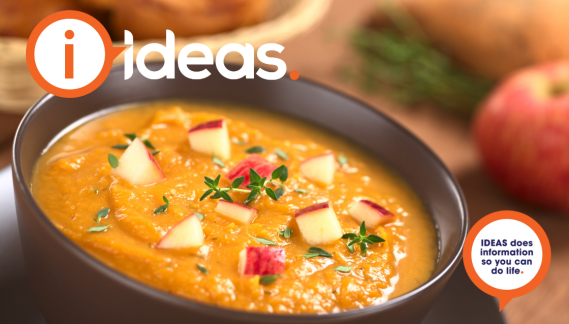 This Sweet Potato soup is easily made ahead and suitable for a thermos lunch at school, or a quick heat in the workroom microwave. It also makes an easy mid-week meal served with damper, savoury scones or a slice of thick toast.
Hits: 846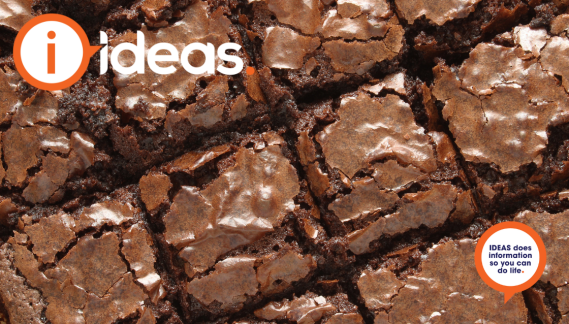 Indulgent, fudge-like, and one for the sweet-tooths amongst us. This banana brownie is easy to make and a way to use up overripe bananas.
Hits: 698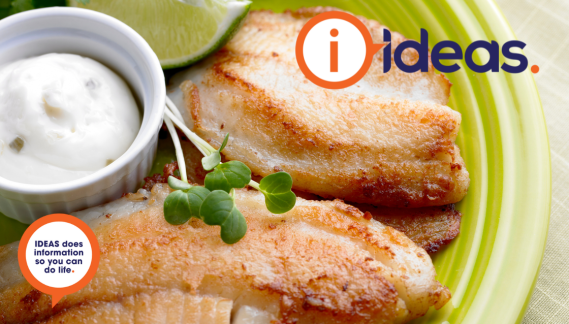 A fuss-free fish recipe that lets the natural flavour shine. Your local fishmonger can recommend alternate fish varieties depending on seasonality and to suit your budget.
Hits: 4718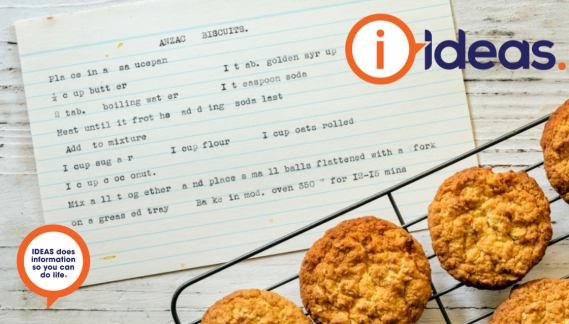 Anzac biscuits are an institution. Golden and chewy, familiar and comforting.
Hits: 1115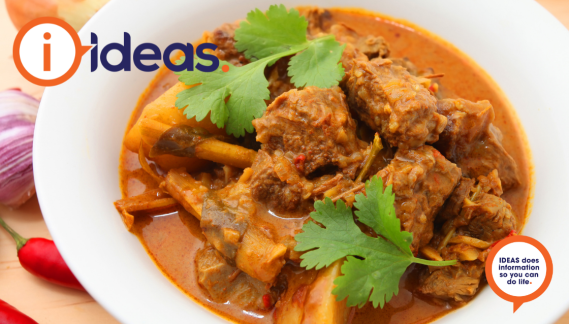 Shared at a recent IDEAS staff luncheon, this slow cooker Massaman Curry was a favourite.
Hits: 1392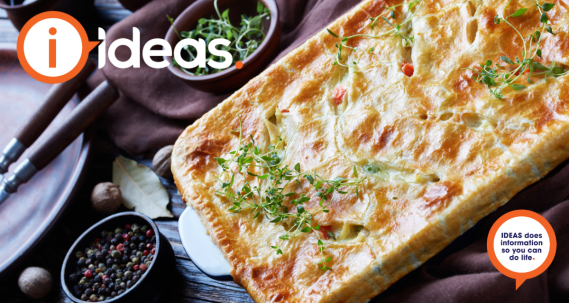 When the cupboard is empty, it's been a long day, and I need a quick meal with an easy shopping list, this Chicken Pie is my go-to.
Hits: 1536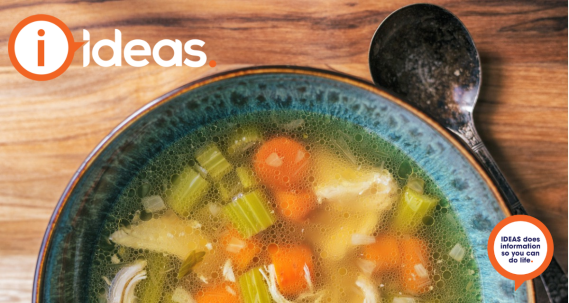 Satisfying and soothing, chicken soup is always a useful recipe in your collection. Fighting colds, feeling unwell, or just for comfort, chicken soup is the essence of feel-good food.
Using a BBQ chicken and purchased stock makes it simple and time-saving.
Hits: 1587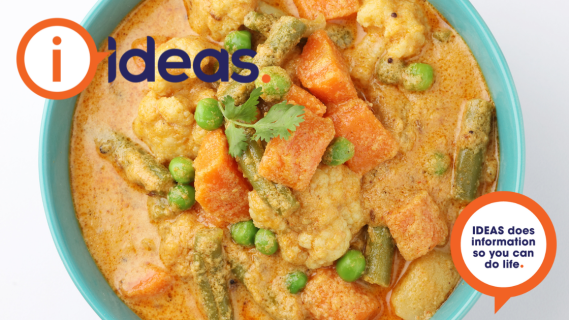 Slow cookers aren't limited to cool weather. They save you time and energy standing over a hot stove in the heat of summer or when autumn days are still warm. Using a slow cooker for this recipe makes it a low prep weekday dinner that you can come home to. Vegan-friendly and hearty but light, this recipe makes quite a quantity. Freeze leftovers for another time. You will find the sweet potato breaks down and thickens the sauce nicely.
Hits: 2442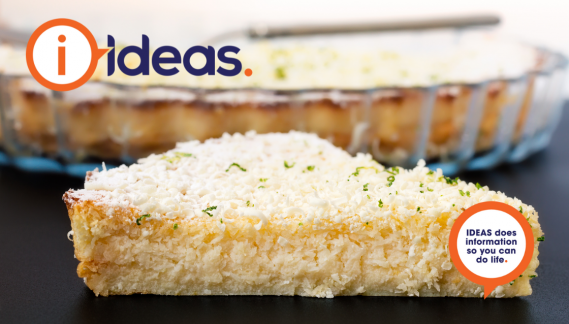 Actually known as "Impossible Pie", this recipe is easy to make. The name came about because a runny mixture goes into the cake pan, and a 3 layered "pie" comes out of the oven. There is a pastry-like bottom, where the heavy ingredients settle, a custard-like centre, and a golden and crisp top where the coconut floats.