Hits: 526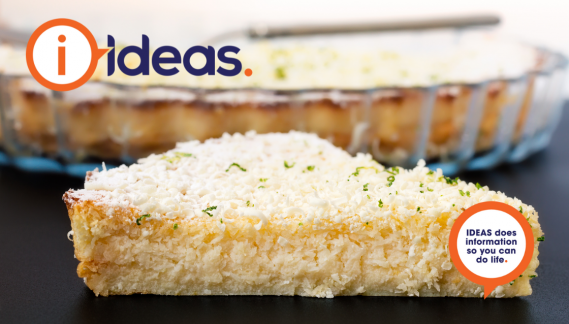 Actually known as "Impossible Pie", this recipe is easy to make. The name came about because a runny mixture goes into the cake pan, and a 3 layered "pie" comes out of the oven. There is a pastry-like bottom, where the heavy ingredients settle, a custard-like centre, and a golden and crisp top where the coconut floats.
Hits: 470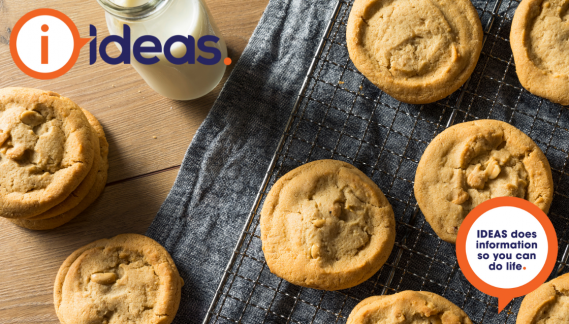 This recipe is my favourite sweet treat to prepare for a movie night because it is easy and goes well with salty popcorn! It only has 5 ingredients, it is gluten-free and vegan, and best of all: it is safe to share with your cat or dog (but only a little nibble)!
Hits: 838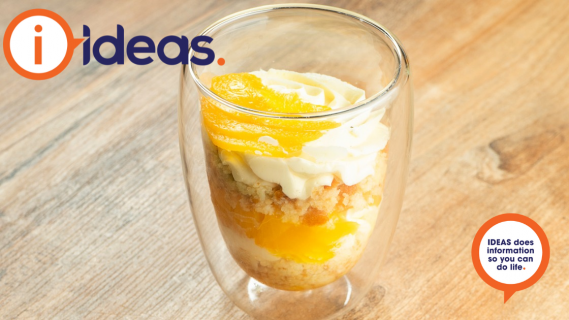 Amber (not her real name), like some children with autism, prefers only pale, yellow or white foods. Pasta and potato are on top of her list.
When catching up with Amber she knows I will always make her favourite potato salad. And when we spent Christmas together last year, I made sure our "dessert to share" was a pale-coloured trifle.
Hits: 643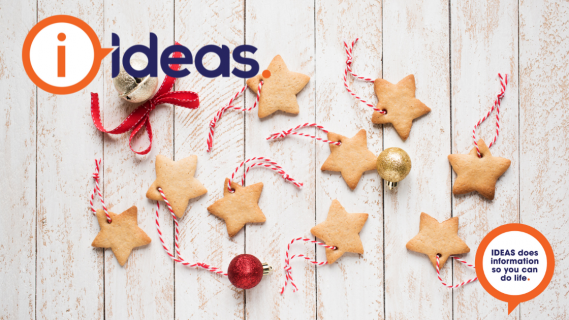 This is Kim's Nanna's shortbread recipe. She makes several batches (feeling sick after as she eats half the mixture!) prior to Christmas and packages up to give as gifts (placing shortbread into glass jars).
Hits: 824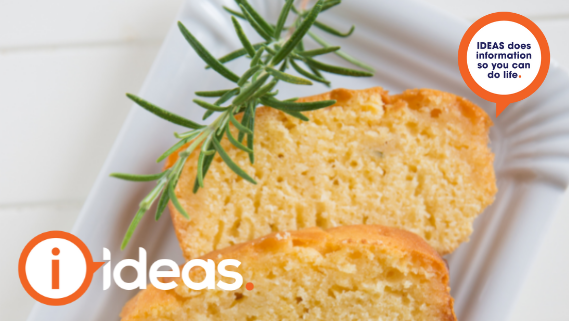 Rosemary is a symbol of remembrance, so what better way to commemorate Remembrance Day than a Rosemary Cake. Try baking this cake on 11th November to remember those who passed away or suffered for Australia in all wars and armed conflicts.
Hits: 807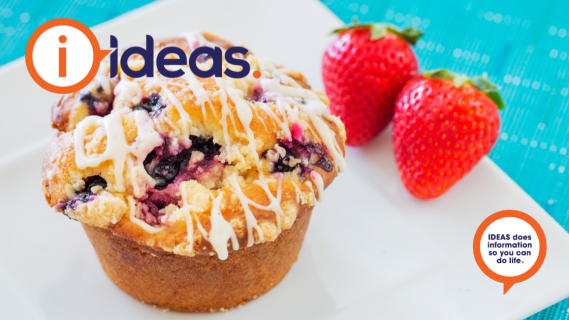 This recipe was originally my Aunt's "visitor cake", the recipe you have on hand when you are expecting visitors and need to make something quickly and easily. I remember many visits to her with the delicious smell of blueberry muffins and eating them warm from the oven.
Hits: 1141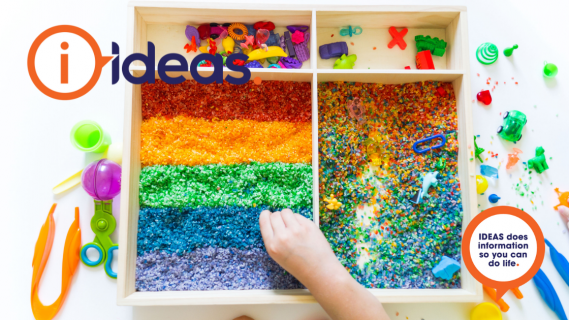 This recipe is not to eat, it's to play with! Sensory play can be calming and often has the benefit of helping fine motor, and hand-eye coordination skills depending on the exercise.
Hits: 1149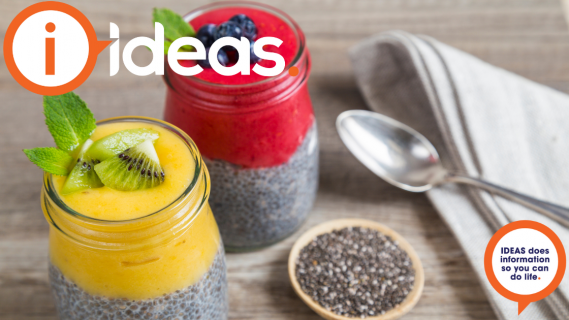 When breakfast can be a dessert, that has to be a great recipe, right? Make this the night before for a ready-made breakfast. If you need breakfast on the go, store it in a spill-proof jar and bring a spoon.
Hits: 893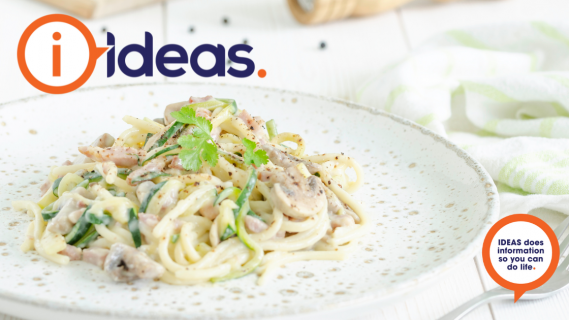 This simple pasta dish is lovely as leftovers for a work lunch. Light and creamy for warm spring days.
Hits: 941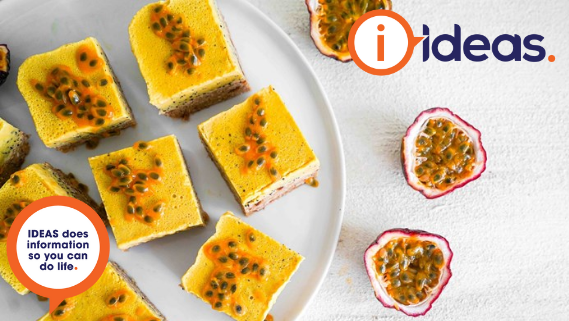 Now that Spring has sprung, why not try this delicious recipe for an afternoon treat in the sun? Try pairing it with a glass of sparkling lemon water for an extra citrus twist.