Hits: 749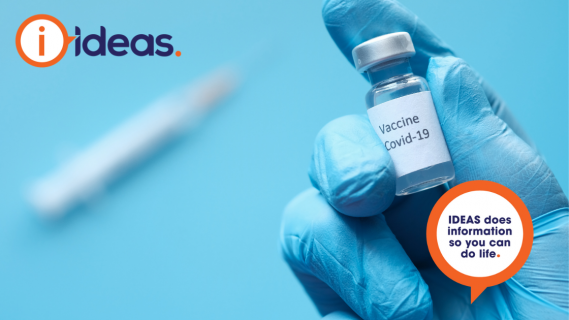 The Royal Commission is examining the approach of the Australian Government and its agencies to the vaccination of people with disability and disability support workers in the context of the COVID-19 Vaccine rollout.
Hits: 509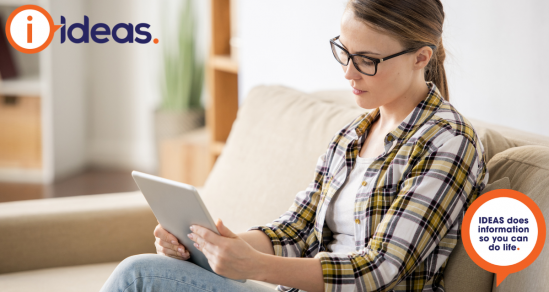 The Australian Health Department has released videos in Auslan about the COVID-19 Vaccines. We share the resources and links.
Hits: 4519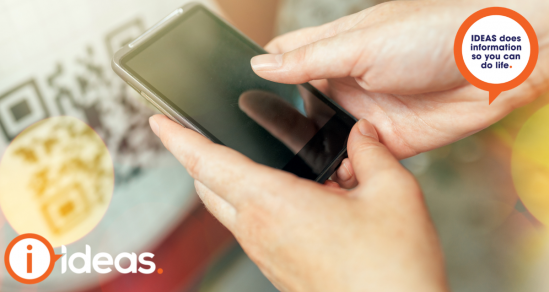 The Queensland check-in app will be mandatory from May 1 2021 for all Queensland hospitality businesses. To help keep Queensland COVID-safe, and to help with contact tracing. Everyone attending hospitality venues must check-in electronically. Venues must offer other electronic records of check-in for patrons who may not have access to technology.
Hits: 81429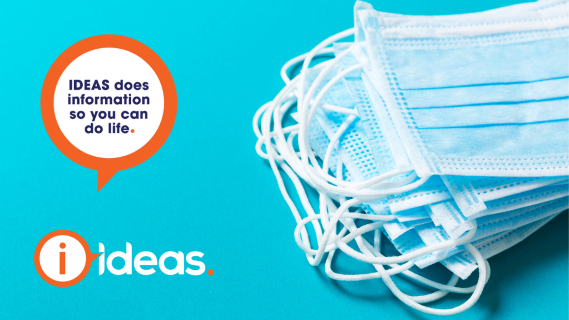 Due to COVID-19 restrictions, wearing a face mask is now mandatory or strongly recommended in some situations and some places. In some situations, wearing a face mask will not be appropriate for people with some disabilities, physical or mental health conditions.
Hits: 932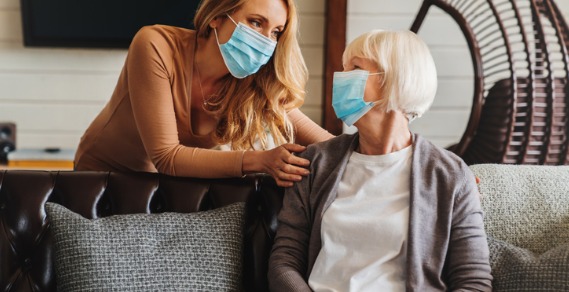 Advice is available on the NSW Government Health website regarding disability support, aged care and home care providers and was updated as at 8 January 2021.
Hits: 1306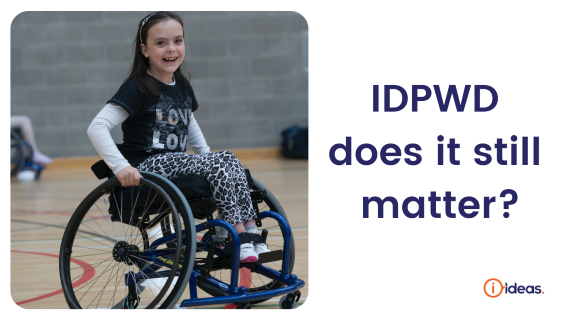 International Day of People with a Disability (IDPWD) is held every year on December 3rd, but does it still matter?
Hits: 16163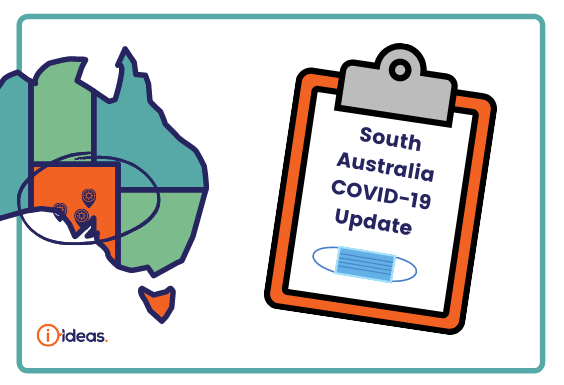 Things do keep changing with COVID-19 and it is important to keep up to date so that you can stay safe. Here are resources for your state.
Hits: 32766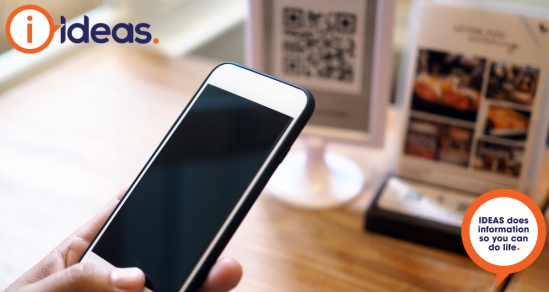 QR codes or electronic check-in methods are now mandatory for all hospitality venues and some other businesses in NSW. We explain what they are, how they work, and what to do if you do not have a mobile phone.
Hits: 1476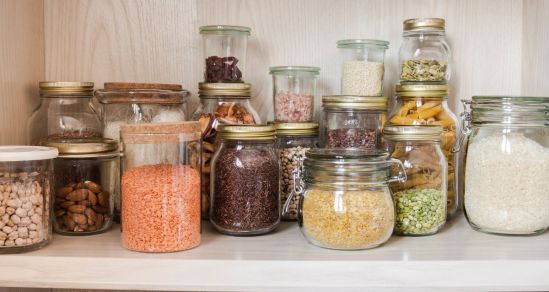 Shopping your own pantry can be a way to save on your grocery budget. So many pantry staples have multiples uses, and it is easy to forget their versatility. We bring you ideas on ways to use those often overlooked extras and already in the cupboard.
Hits: 14317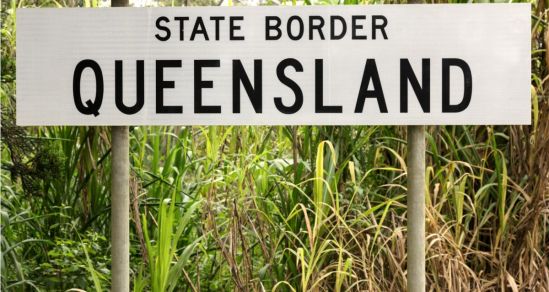 Queensland has reviewed the border restrictions that were in place. We explain the current restrictions.