Hits: 1078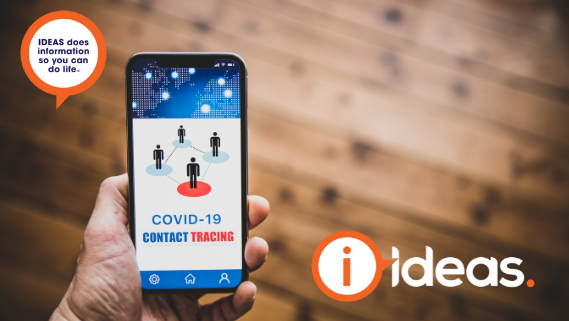 Due to progress made regarding vaccination rates across the state, NSW health has now changed the way they contact trace. Read on for more information.
Hits: 485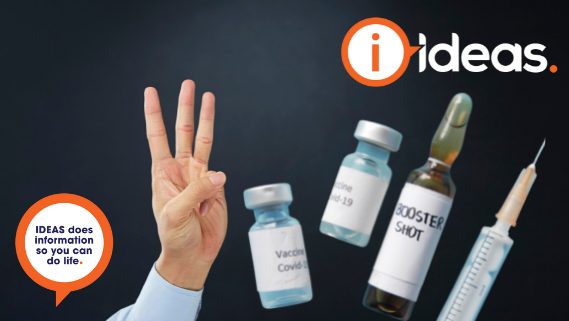 There will be state-run clinics providing booster doses of the vaccine from Monday 1st November 2021. These doses allow for more protection from COVID-19 strains and are provided by the NSW Government.
Hits: 502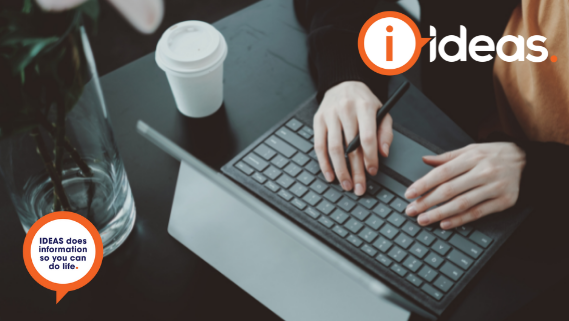 During the pandemic, we have seen many changes to the way we live our daily lives. COVID-19 has improved accessibility and inclusion for those with a disability in Australia.
Hits: 616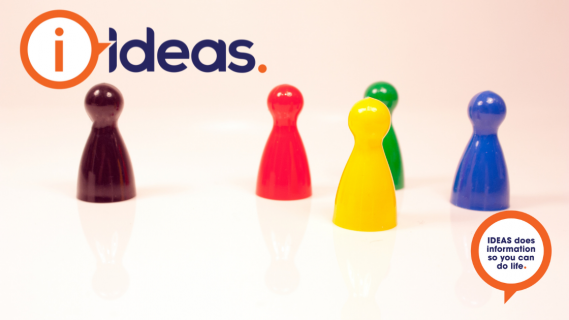 The Disability Discrimination Commissioner has called for all levels of government to be mindful of who is vaccinated, not just the number of people who are vaccinated, as the country begins to hit its vaccinations targets.
Hits: 803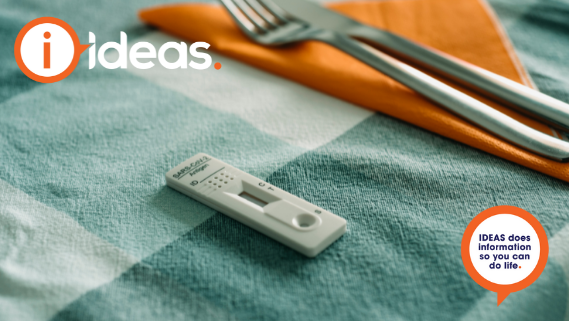 A rapid antigen test is a quick and simple way to assist NSW Health in identifying COVID-19 in those who don't have any symptoms.The Therapeutic Goods Administration has announced it will make a new regulation to allow companies to legally supply their self-tests for use at home in Australia from 1 November 2021.
Hits: 1296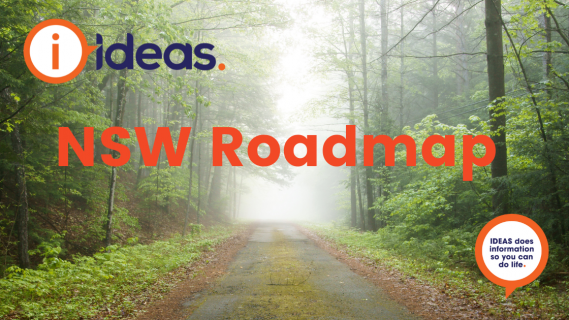 NSW will open on Monday 11 October 2021 as the state passes the 70% double vaccination target.
Restrictions will be further eased at the 80% double-dose milestone. Find out about the path forward for all NSW.
Note also that as the stay-at-home orders will be lifted Monday 11 October and replaced by the roadmap settings, the list of Local Government Areas of concern will cease to exist.
Hits: 2345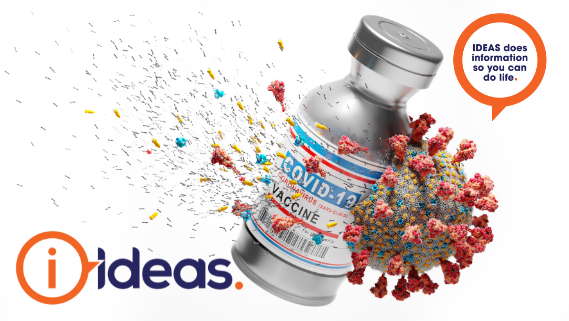 As NSW follows the roadmap to opening the state, it is important to know how to prove your COVID-19 vaccination status. This will become important in visiting certain places between October 11 and December 1 2021.
Hits: 1052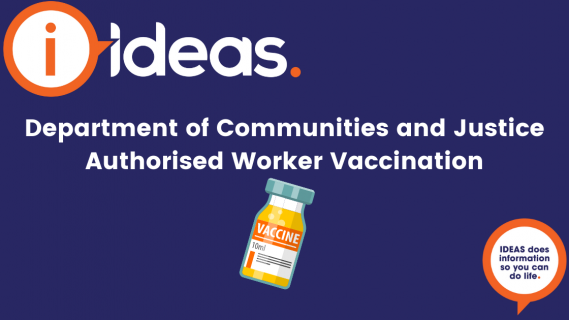 This article explains how to book a priority vaccine appointment if you are an authorised worker with the Department of Communities and Justice (DCJ) in particular sectors (see below), aged 16 – 39 years and live in one of the Local Government Areas (LGAs) of concern in Greater Sydney listed here.
Hits: 2725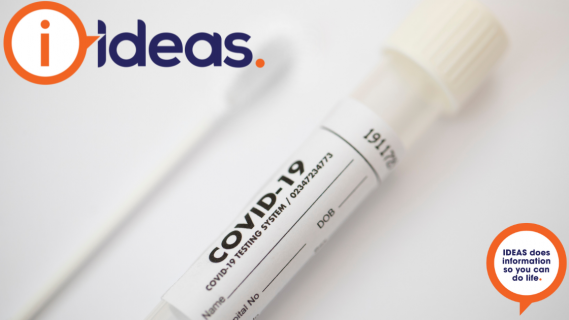 If you employ casuals, please advise them about this payment. The NSW Government recently announced the Test and Isolate support payment for eligible casual workers who need to self-isolate and are unable to work while waiting for their COVID-19 test result.
Hits: 563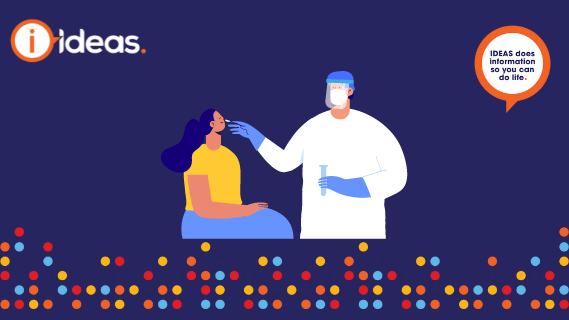 Australians living in aged care are among those most vulnerable to becoming seriously unwell with COVID-19. Stopping this virus from spreading into aged care facilities is our top priority. Testing gives health authorities the chance to find people with COVID-19 who are working in aged care, before they appear unwell. This will help health authorities. They can identify where community transmission is occurring, before there are COVID-19 outbreaks.