Hits: 9472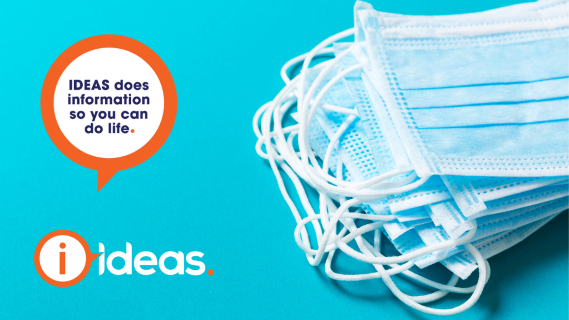 Due to COVID-19 restrictions, wearing a face mask is now mandatory or strongly recommended in some situations and some places. In some situations, wearing a face mask will not be appropriate for people with some disabilities, physical or mental health conditions.
Hits: 3034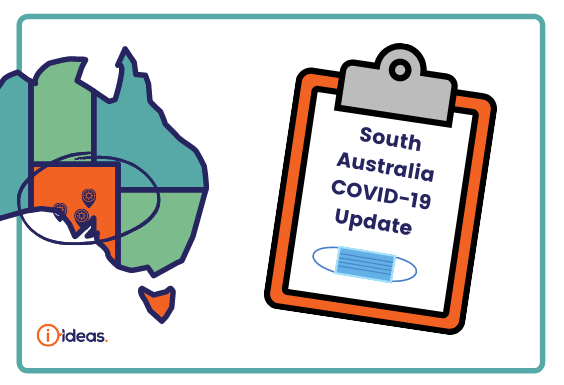 This is the latest COVID-19 information for people who live in South Australia. Things do keep changing with COVID-19. It is important to keep up to date so that you can stay safe.
Hits: 15592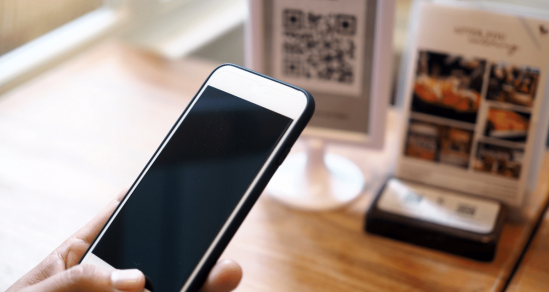 QR codes or electronic check-in methods are now mandatory for all hospitality venues and some other businesses in NSW. We explain what they are, how they work, and what to do if you do not have a mobile phone.
Hits: 904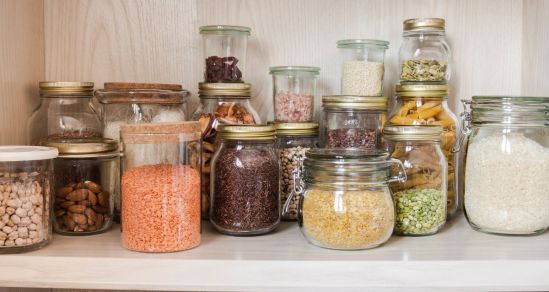 Shopping your own pantry can be a way to save on your grocery budget. So many pantry staples have multiples uses, and it is easy to forget their versatility. We bring you ideas on ways to use those extras that are often overlooked and already in the cupboard.
Hits: 7003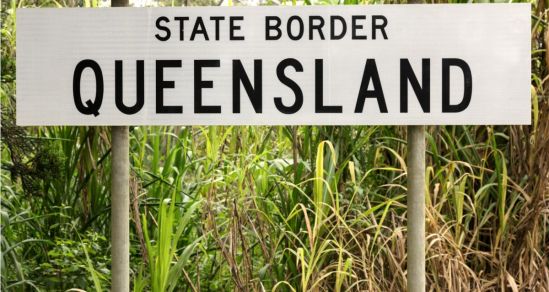 Queensland has reviewed the border restrictions that were in place. We explain the current restrictions.
Hits: 1458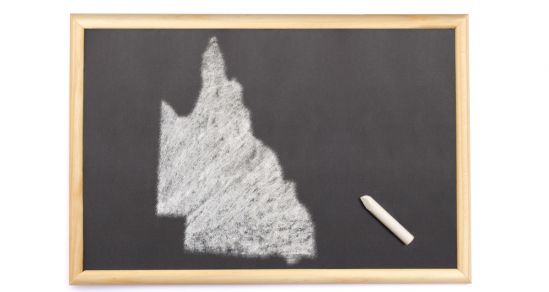 The Queensland Government have released a new roadmap to ease restrictions for October, November and December. IDEAS has put it in a text version so it is accessible for users of screen readers and people who need large text.
Hits: 401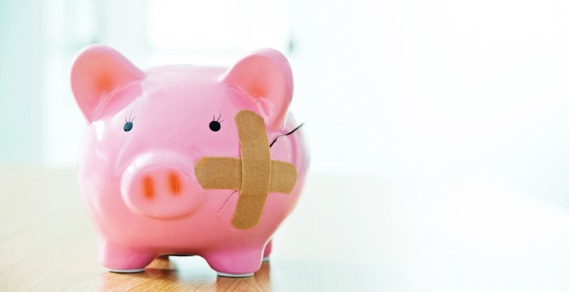 People who have been financially impacted by COVID-19 may be able to access up to $10,000 of their superannuation early until the end of 2020. We know people with disaiblity are amongst the hardest hit financially right now.
Hits: 521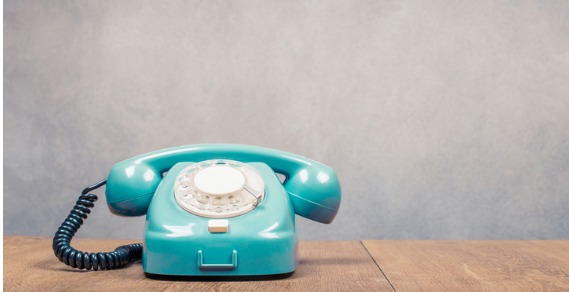 The National Debt Helpline provides free, confidential and independent financial counselling for any Australian who is experiencing financial difficulty.
Hits: 5724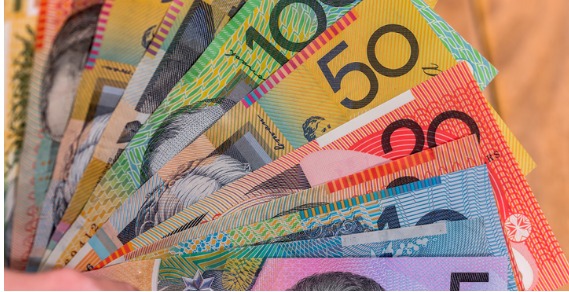 The COVID crisis has had a massive impact on our economy. IDEAS have put together a series of articles to help you to manage your money in these challenging times.
Hits: 1226
No or very low-interest loans are available through some government programs and charities to help people on low incomes get by in times of financial hardship.