Hits: 561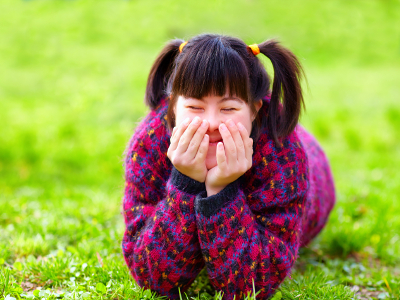 The impact of COVID-19 has been widespread and has changed the way many things work. While we know it has been a challenging time for some people with a disability, there have also been some positive changes that have happened.
Hits: 753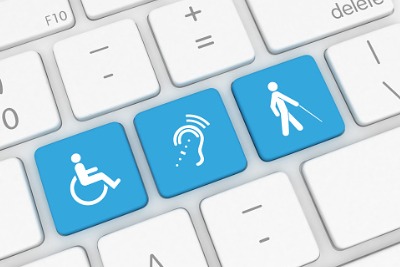 Thursday, May 21, 2020, marks the ninth Global Accessibility Awareness Day (GAAD). GAAD aims to get everyone talking, thinking and learning about digital access/inclusion and people with different disabilities.
Hits: 1175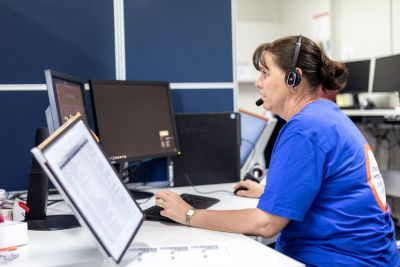 Our Information and Content Officers have been hard at work taking your calls, answering your questions and researching the information that you need! As a result, we have combined all our brainpower and come up with our top 10 most asked questions relating to COVID-19 to help you unblur those lines:
Hits: 649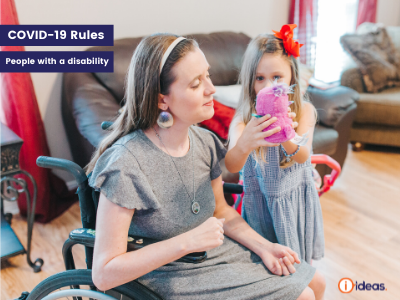 The COVID rules are different in every state. And they will keep changing. The rules cover things like work, going out, meeting people, school, cafes, clubs and travel. It is hard to say what they mean for each person with a disability. Some people with a disability have health reasons that mean if they got COVID-19 they would be very unwell.
Hits: 2010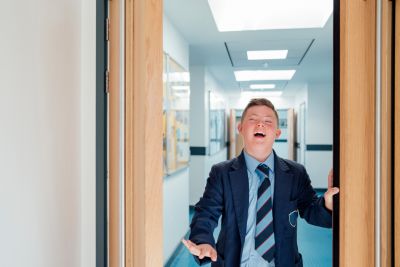 The disruption to routine, changes to the way children are learning from home, and changes overall from COVID-19 have been a rough ride for most. For some parents educators, and carers, the next hurdle will be how to cope moving forward, as children return to the school space.
Hits: 433
The Telecommunications Industry Ombudsman (TIO) has announced extra support with urgent complaints about telecommunications. This support is for vulnerable and at-risk residential consumers and small businesses in response to COVID-19.
Hits: 3211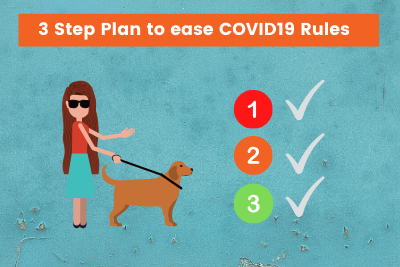 The Government has made a 3 Step Plan to ease the COVID-19 rules.
Hits: 624
IDEAS has put together information on COVID-19 testing, locations, what to expect, where to find testing centres, how long results take and how to get help about access needs at testing clinics.
You can also call us to ask about testing. Free Call: 1800 643 787.
We have helped many people find testing in their local area.
Plus work through questions about the test, accessibility, transport and support.


Hits: 463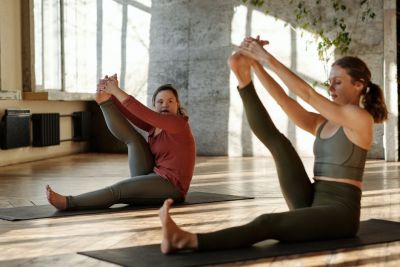 For People with Disability, Coronavirus restrictions have limited the vital supports they receive, like face-to-face services and therapies. Suddenly, group programs for socialising, activities to get out and about, or attendance to learn new technology or equipment, have been at a standstill. We write about the alternatives that providers offer.
Hits: 427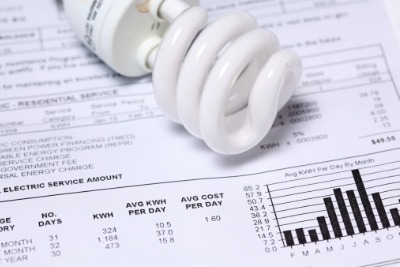 Many people are facing financial hardship because of the ongoing COVID-19 crisis. Because of this, many utility providers, including energy companies, phone and internet providers, government services, and insurers are offering their customers flexibility when it comes to paying their bills.