Hits: 510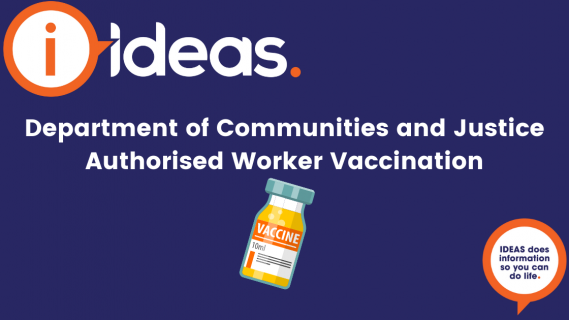 This article explains how to book a priority vaccine appointment if you are an authorised worker with the Department of Communities and Justice (DCJ) in particular sectors (see below), aged 16 – 39 years and live in one of the Local Government Areas (LGAs) of concern in Greater Sydney listed here.
Hits: 494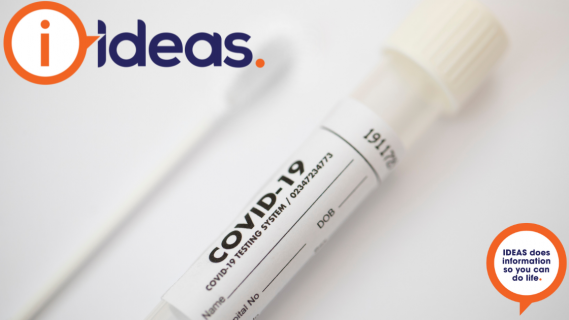 If you employ casuals, please advise them about this payment. The NSW Government recently announced the Test and Isolate support payment for eligible casual workers who need to self-isolate and are unable to work while waiting for their COVID-19 test result.
Hits: 181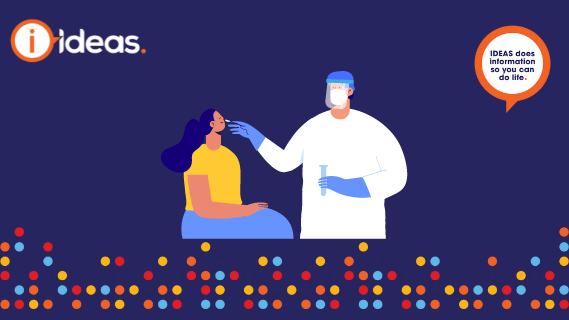 Australians living in aged care are among those most vulnerable to becoming seriously unwell with COVID-19. Stopping this virus from spreading into aged care facilities is our top priority. Testing gives health authorities the chance to find people with COVID-19 who are working in aged care, before they appear unwell. This will help health authorities. They can identify where community transmission is occurring, before there are COVID-19 outbreaks.
Hits: 20206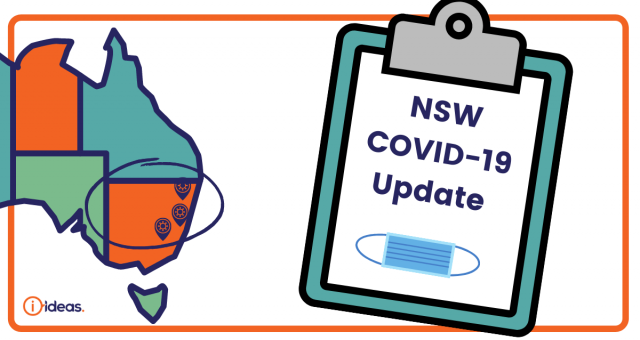 This article contains information for people living in Regional NSW about COVID-19. Including extensions of restrictions and areas where restrictions will ease.
Hits: 812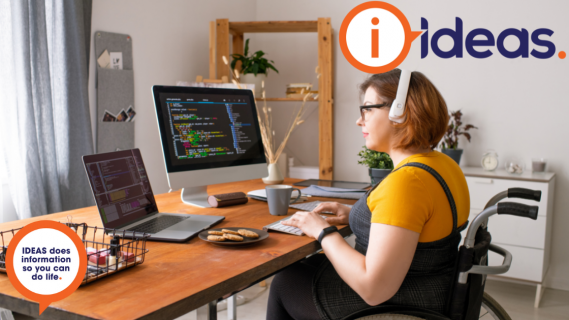 We can all benefit from a few kind reminders about the balance of working from home during times of uncertainty. A balanced diet, regular exercise and sleeping well are essential for a good equilibrium for your head, heart, and body. It can be easy to fall into not-so-good routines and sometimes forget to find joy in little moments. We write about practices that are good and wholesome for quality of life when you work from home.
Hits: 10608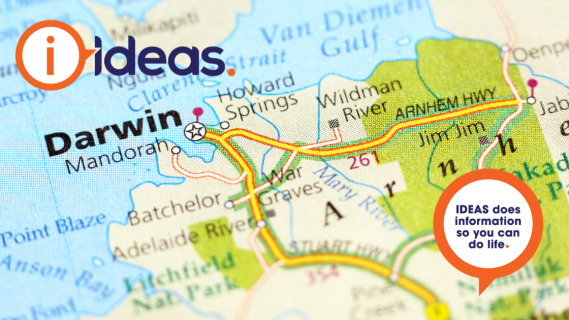 This article has the rules and restrictions people in Darwin, Katherine, and the wider Northern Territory must follow to keep their community safe in the COVID-19 pandemic.
Hits: 6166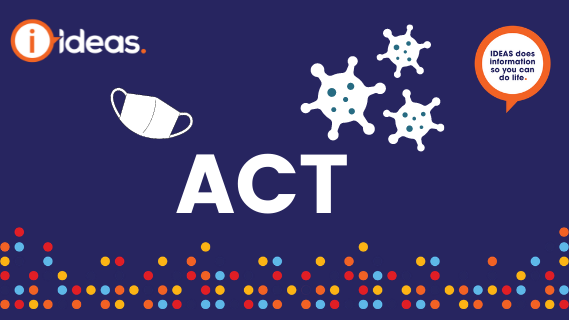 Things do keep changing with COVID-19 and it is important to keep up to date so that you can stay safe. Here are resources for the Australian Capital Territory or Canberra.
Hits: 1004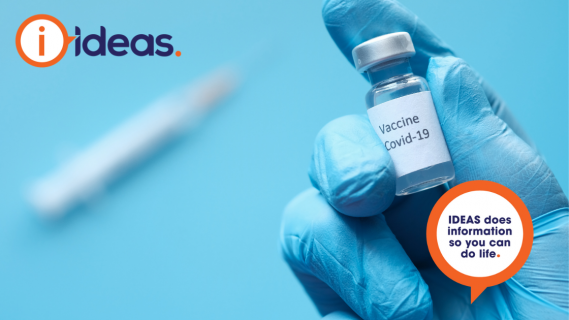 The Royal Commission is examining the approach of the Australian Government and its agencies to the vaccination of people with disability and disability support workers in the context of the COVID-19 Vaccine rollout.
Hits: 862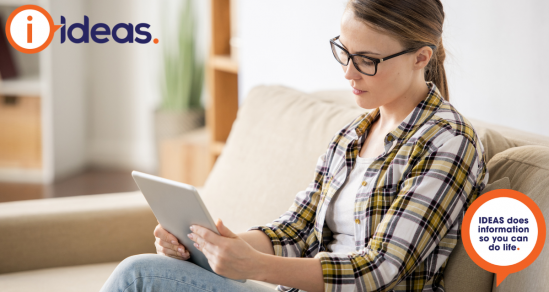 The Australian Health Department has released videos in Auslan about the COVID-19 Vaccines. We share the resources and links.
Hits: 26587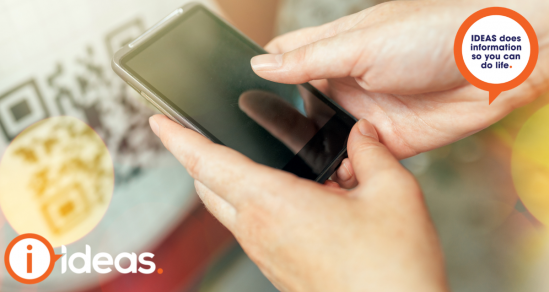 In addition to the hospitality sector, from 9 July 2021 the Check-In Qld app will be mandatory for a number of new sectors, including shopping centres and supermarkets, beauty and personal care services and venues that attract large crowds.
For the full list, check the Restrictions on Business, Activities and Undertakings Direction.
Venues must offer OTHER electronic records of check-in for patrons who may not have access to technology.