Hits: 44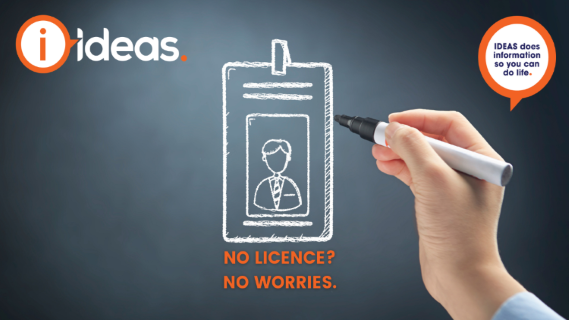 Are you a person with disability who does not have their drivers licence? Are you ever stuck when applying for certain things because they consider a drivers licence the most important identification tool? Fear no more, Ideas has researched and listed different types of ID that could help you out. 
Hits: 18455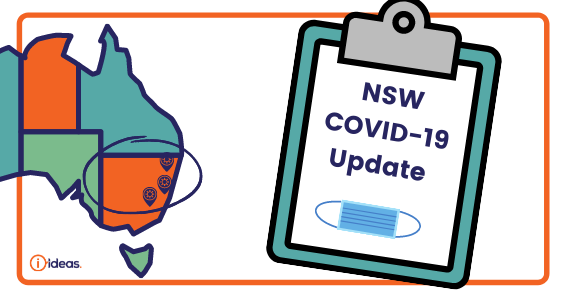 Things do keep changing with COVID-19 and it is important to keep up to date so that you can stay safe. Here are resources for New South Wales.
Hits: 72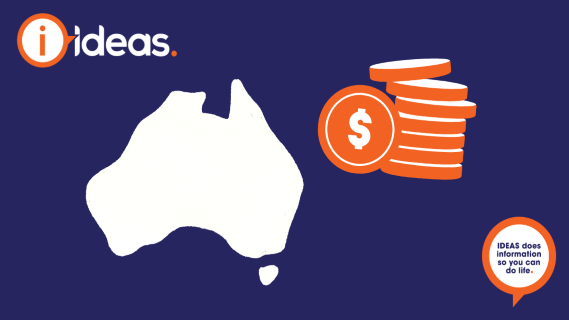 Are you 60+ years old and wouldn't mind saving a little more money on everyday things? That is where the Seniors Card initiative comes in. Each state and territory has different eligibility requirements and ways to apply, so we have taken the information for each of them and put it in one easy to access spot below. 
Hits: 4604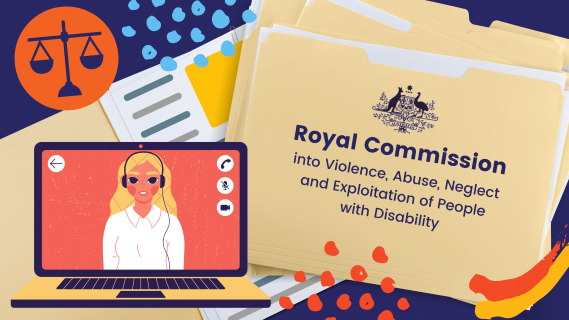 The Disability Royal Commission began in April 2019. It is an independent public inquiry into the mistreatment of people with disability.
Hits: 2108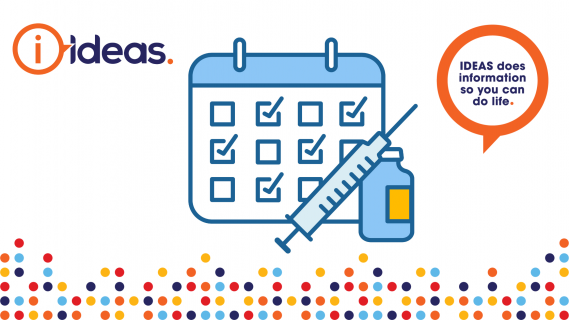 Government-funded influenza vaccines have been available to providers since mid-April 2021. It is recommended that people get their flu shot before the cold and flu season starts. Are you eligible for a free vaccination, and who can you speak to for advice?
Hits: 48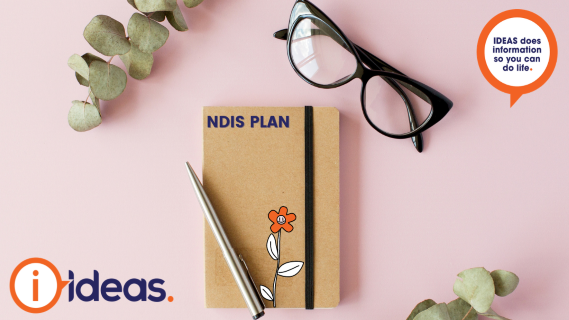 When you are self-managing an NDIS plan, it is important you keep track of all the expenses. Under the NDIS guidelines you are required to keep your invoices and receipts for five years. You must have this on hand in case the NDIA audit you, just to make sure everything is above board. How can you make this large task seem more manageable? Below are IDEAS top 5 tips on handling paperwork and improving record keeping.
Hits: 1160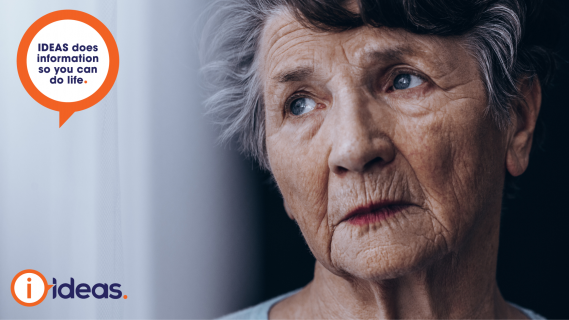 The Final Report of the Royal Commission into Aged Care Quality and Safety was tabled in Parliament today after two years of investigations into the quality of care provided in the aged care system in Australia.
Hits: 1455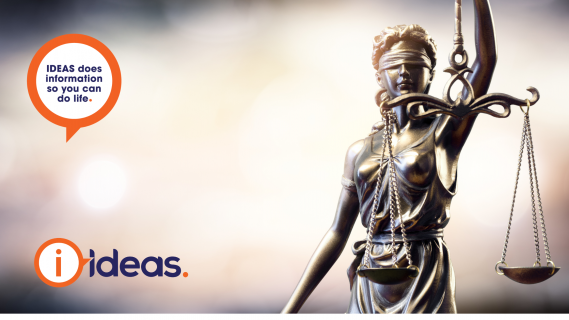 The Disability Royal Commission is holding Public hearing 11: The experiences of people with cognitive disability in the criminal justice system. The hearing will be live-streamed from Tuesday 16 February – Thursday 25 February 2021.
Hits: 183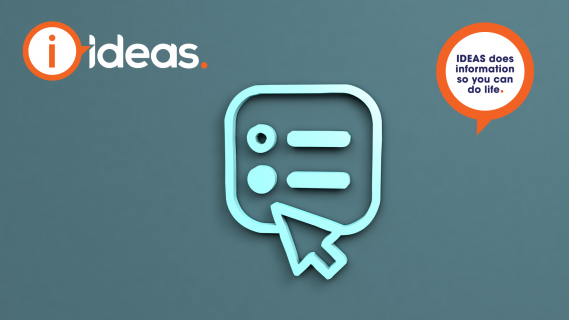 Due to the introduction of the Coronavirus supplement, which initially increased Jobseeker payments by $550 a fortnight, people on Jobseeker were financially better off than those on the Disability Support Pension (DSP) last year. But moving forward, which payment is better for you and are you eligible for, based on your circumstances?
Hits: 113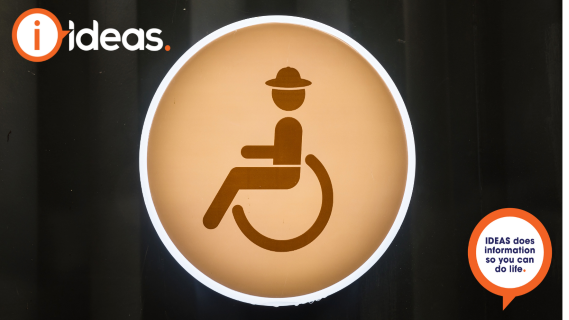 No matter who we are, or where we are, we all need to access public bathrooms every now and then. It may be something we do not think twice about, or it may be the one thing that keeps us from taking long trips away from home. Not all public toilets are made the same though, with a significant percentage being identified as not suitable for those with disability to use.