Hits: 240697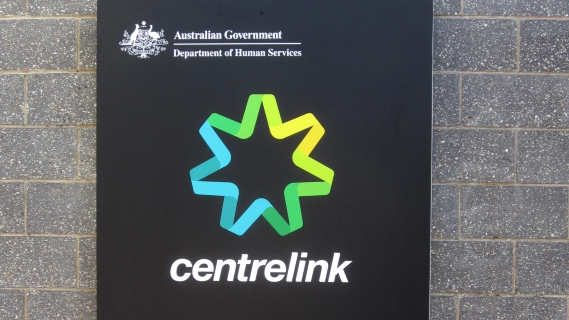 The Government introduced several payments and supports to support Australians who are financially affected by the COVID-19 crisis but what does it all mean for you?
Hits: 9429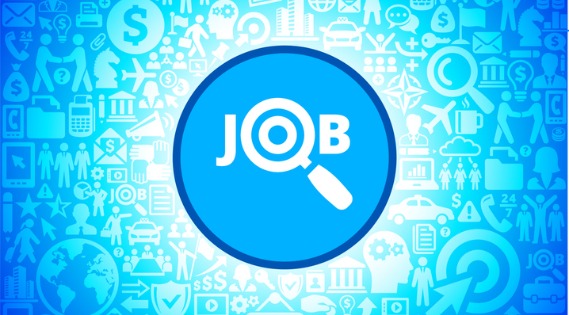 If you are unemployed and receiving a payment from Centrelink, there are things you need to do to keep getting your payments and to improve your chances of finding work.
Hits: 2470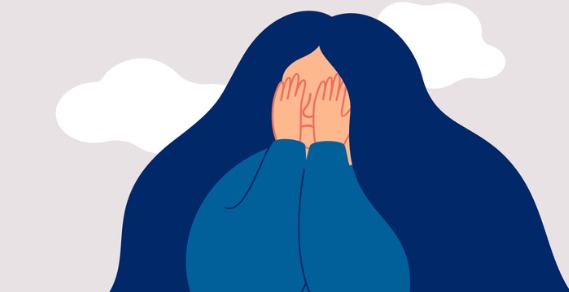 This week, the NDIS Quality and Safeguards Commission (NDIS Commission) has revoked Integrity Care SA's registration and issued a banning order against it.
Hits: 1025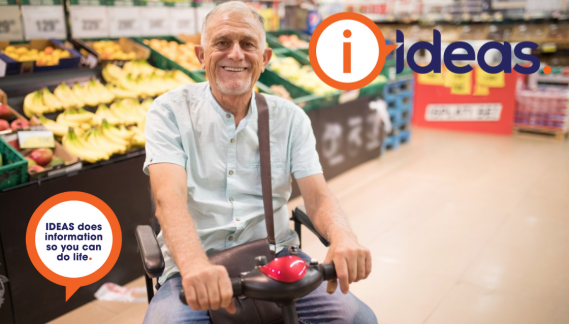 There are roadside assistance services available to help you should your wheelchair or motorised mobility scooter or gopher have a flat tyre or breakdown. We list some of the options available.
Hits: 1887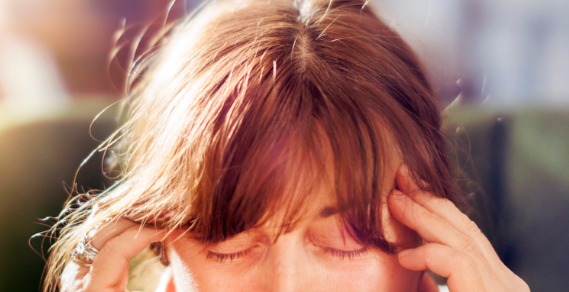 National Stroke Week is on 8 - 14 August 2022. The experience of a family member or friend having a stroke can be life-changing for so many people.
Hits: 2411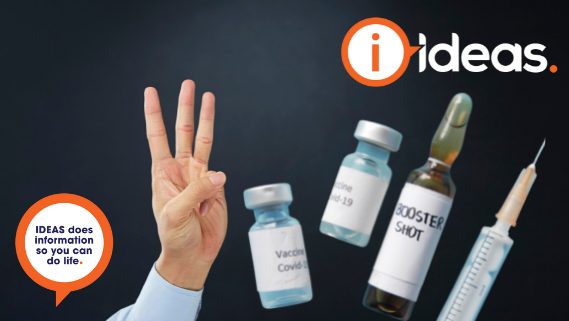 If you are fully vaccinated and have had two or three doses of any COVID-19 vaccine then you either are or soon will be eligible for a vaccine booster shot. These doses allow for more protection from COVID-19 strains. Booster vaccinations can be given 4 or more months after your first 2 (or 3 if you are immunocompromised) doses of the COVID-19 vaccine.
Hits: 2233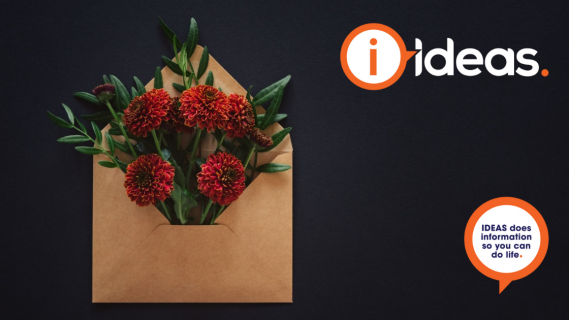 Showing you care for someone can be a little harder right now. Near or far, here are some thoughtful suggestions on what you can do contact-free, or by mail. The idea of this article is to give you suggestions to celebrate events from afar. To send some unexpected joy to someone who may be alone or just needs a little cheering up. To support someone in a lonely time. Think of this as a guide to care packages for friends.
Hits: 746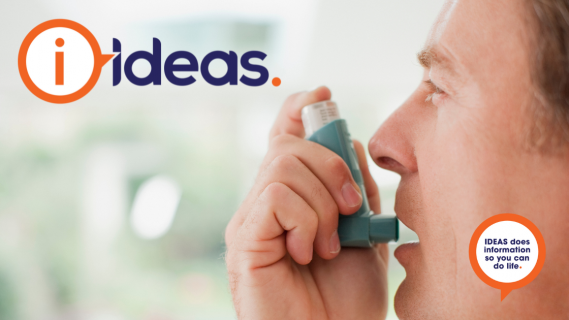 If you are one of the Australians with asthma, respiratory problems or hay fever, then Spring thunderstorm season can be a concern. We write about ways to be alert for Thunderstorm Asthma Events.
Hits: 29167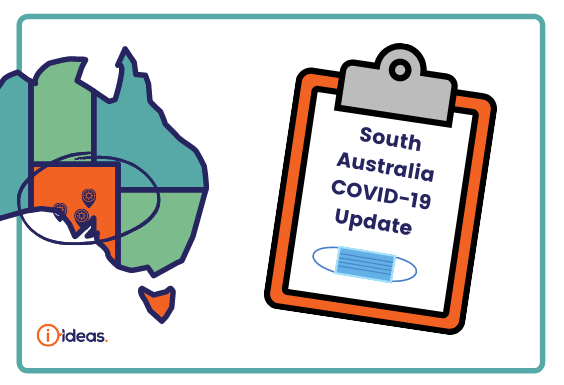 Things do keep changing with COVID-19 and it is important to keep up to date so that you can stay safe. Here are resources for your state.
Hits: 3803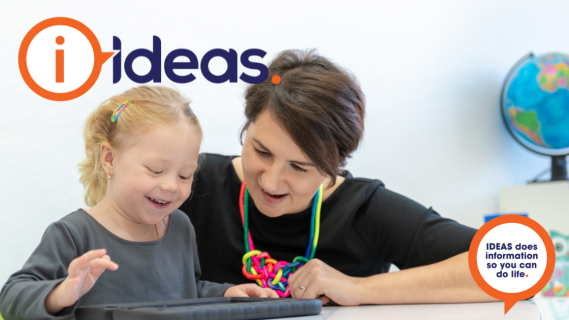 Remote learning, learning from home, school-at-home, Bring Your Own Device (BYOD) and general adaptions to learning during COVID-19. How much screen time is too much, and how can we, as parents and caregivers, support children weighing the benefits of screen time with the pitfalls?