Hits: 388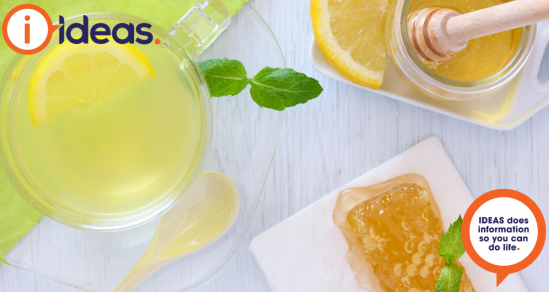 One of nature's best remedies that can help hydration, soothe throats, and help to boost your body's natural immunity is a hot lemon drink.
Hits: 4157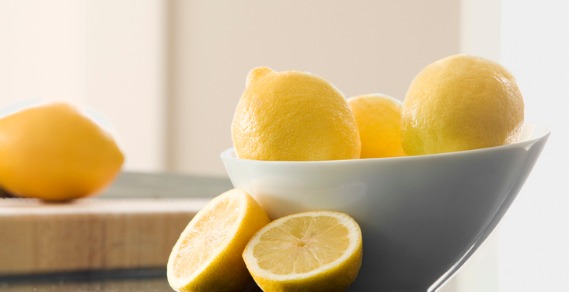 Lemons, one of those quintessential fruits with lots of uses. It can be a key ingredient in many sweet or savoury dishes and it has myriad health benefits. Who hasn't sipped on a hot honey and lemon drink to soothe a sore throat?
Hits: 13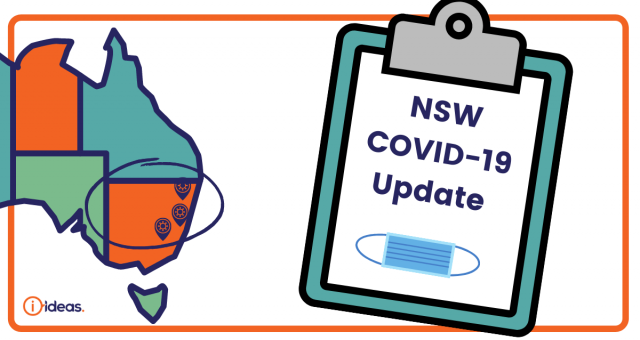 This article contains information for people living in Regional NSW about COVID-19. Including restrictions.
Hits: 48545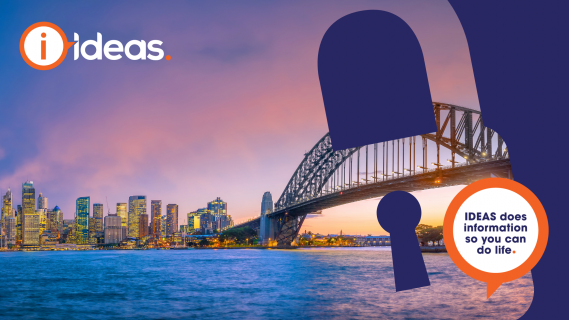 Things do keep changing with COVID-19 and it is important to keep up to date so that you can stay safe. Here are resources for New South Wales.
Hits: 28536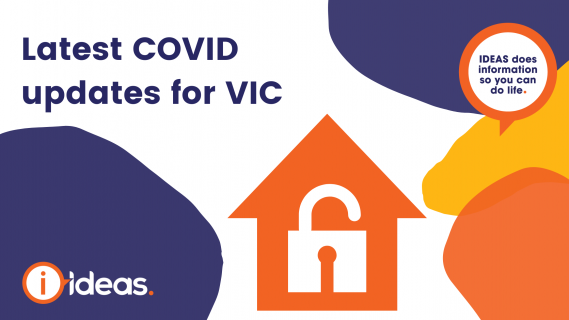 COVID-19 restrictions in Victoria are changing. Here is the information for your state.
Hits: 1394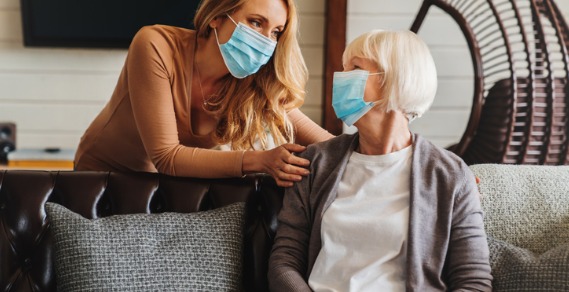 Advice is available on the NSW Government Health website regarding disability support, aged care and home care providers and was updated as of 22 July.
Hits: 14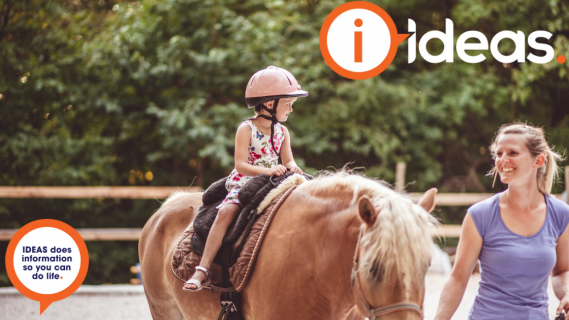 Riding for the Disabled Association (RDA) is a volunteer organisation that provides assisted horseriding activities for people with disabilities to develop and enhance their abilities.
Hits: 889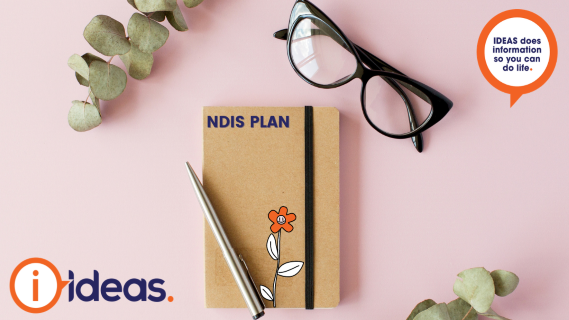 When you are self-managing an NDIS plan, it is important you keep track of all the expenses. Under the NDIS guidelines, you are required to keep your invoices and receipts for five years. You must have this on hand in case the NDIA audit you, just to make sure everything is above board. How can you make this large task seem more manageable? Below are IDEAS top 5 tips on handling paperwork and improving record keeping.
Hits: 20574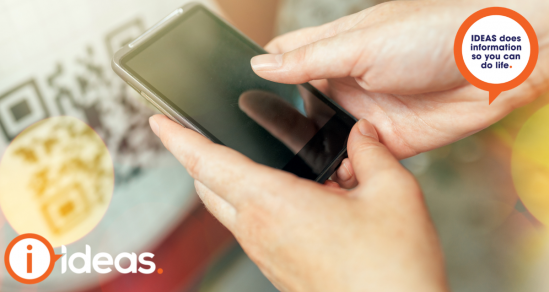 In addition to the hospitality sector, from 9 July 2021 the Check-In Qld app will be mandatory for a number of new sectors, including shopping centres and supermarkets, beauty and personal care services and venues that attract large crowds.
For the full list, check the Restrictions on Business, Activities and Undertakings Direction.
Venues must offer OTHER electronic records of check-in for patrons who may not have access to technology.
Hits: 211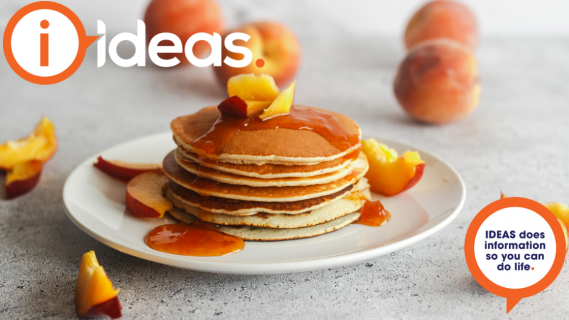 Move over maple syrup, we have enticing pancake toppings for you to try along with a simple recipe for pancakes.