Hits: 46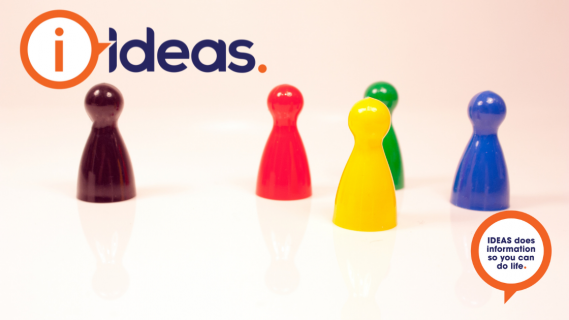 The Disability Discrimination Commissioner has called for all levels of government to be mindful of who is vaccinated, not just the number of people who are vaccinated, as the country begins to hit its vaccinations targets.
Hits: 88316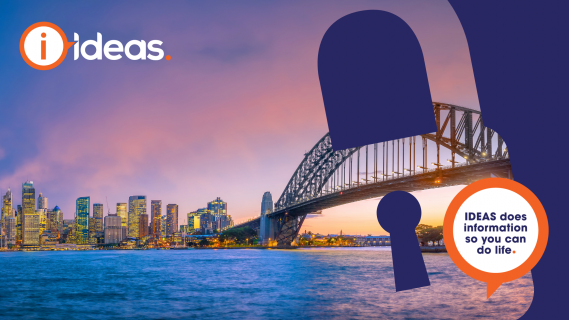 From 11 October 2021, new rules are in place for people who are not fully vaccinated in NSW. 
Hits: 54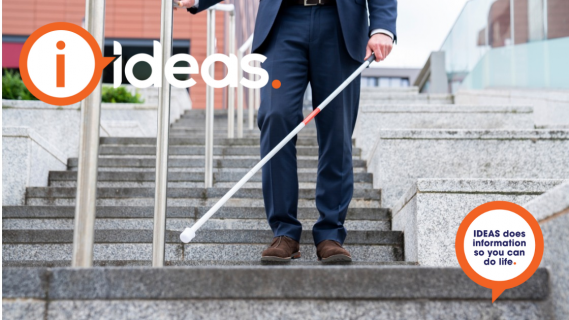 IncludeAbility.gov.au – is a website designed to promote meaningful employment opportunities for Australians with disability. IncludeAbility is championed by the Disability Discrimination Commissioner, Dr Ben Gauntlett.
Hits: 370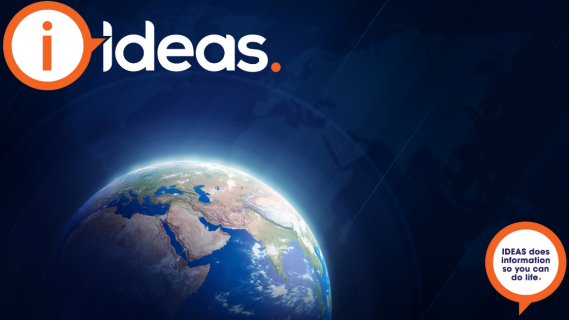 ISO, the International Organization for Standardization develop and publish International Standards.
They recognised the need to remove unnecessary barriers to tourism. So they have developed and published the first International Standard to help make travel accessible.
Hits: 35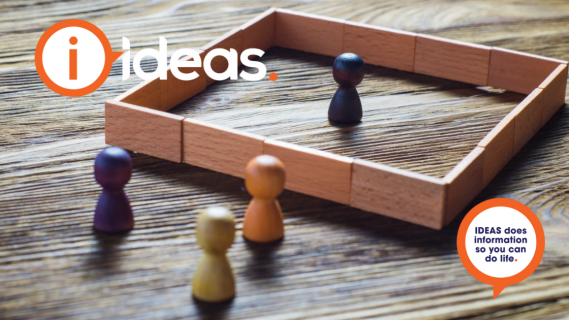 The Disability Discrimination Act 1992 (Cth) makes disability discrimination unlawful and promotes equal rights, equal opportunity and equal access for people with disabilities.
Hits: 2297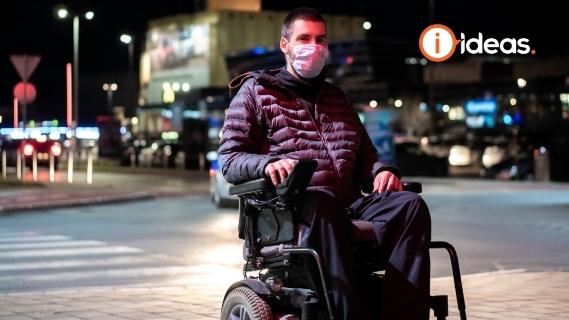 Disability Discrimination Commissioner Dr Ben Gauntlett released new guidelines in August 2020 to support the rights of people with disability during the COVID-19 pandemic today.
Hits: 35568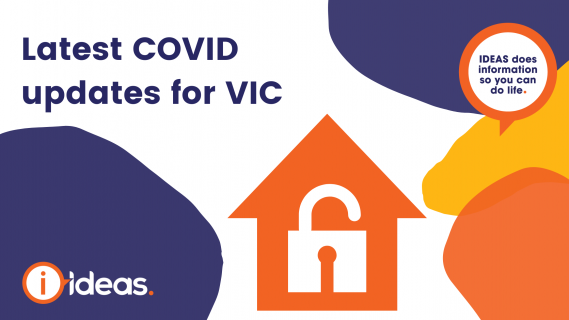 COVID-19 restrictions in Victoria are changing. Here is the information for your state, including Regional and Metropolitan areas.
Hits: 3254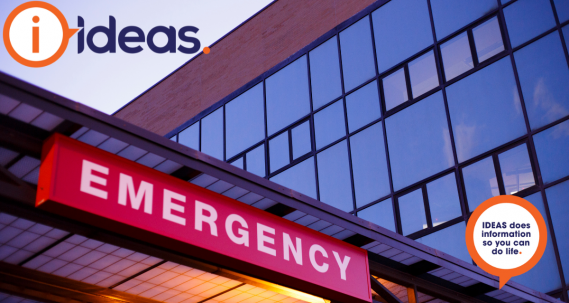 These tools can assist a person with disability if they need to go to the hospital. These documents have been developed to help frontline healthcare staff understand the needs of the person with disability when they present to the hospital. Read through and decide the best option for you, then complete the information for your needs.
Hits: 2547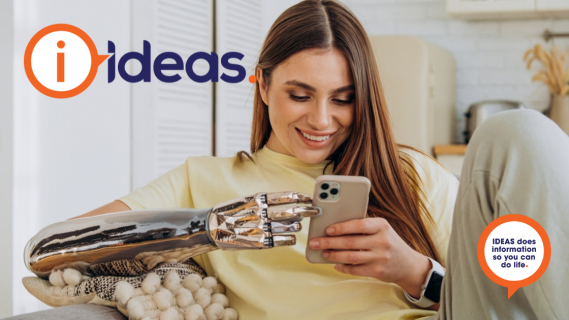 While we are all at home more because of COVID-19, people are beginning to make more of their purchases online. Some people are not confident when making purchases online, and some are overly confident. Making a digital transaction can be scary and you need to be careful. Here are some ways to stay safe and smart when shopping online.
Hits: 686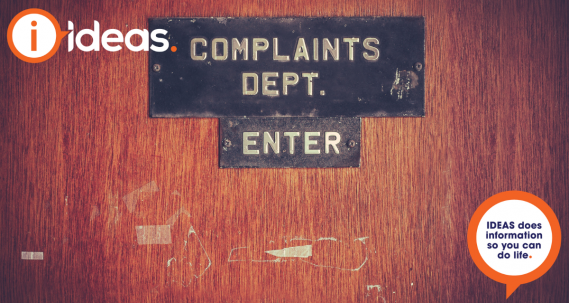 We get many calls from NDIS participants that have been treated unfairly or abused by their support providers. If you are an NDIS participant or supporter and you are not happy with a service provider, you have the right to complain. PossABLE Advocate James Smith explains how.