Hits: 1158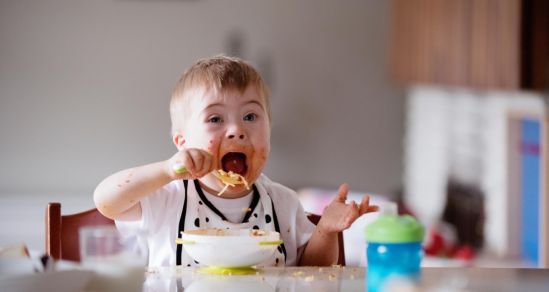 Mince is a budget recipe staple. It's cheap, easy to cook, it's a crowd-pleaser, and it can adapt to so many different recipes... We share some ideas, and one of our staff's favourite family recipe.
Hits: 7878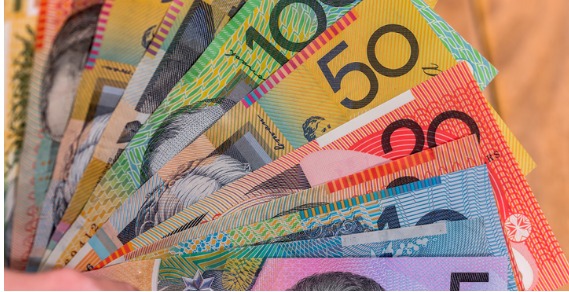 The COVID crisis has had a massive impact on our economy. IDEAS have put together a series of articles to help you to manage your money in these challenging times.
Hits: 28322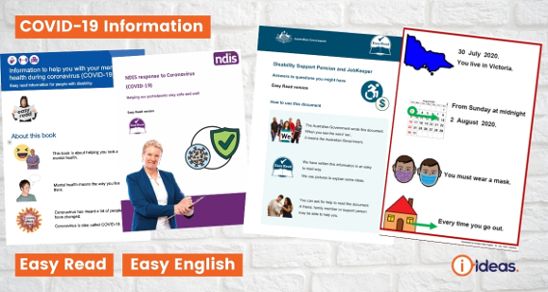 A list of links to resources to support people who use Easy English, Easy Read or picture stories. These are about Coronavirus also called COVID-19. Topics include rules, mental health, help, money, support, self-help, staying safe, social bubbles, vaccines and more.
Hits: 22108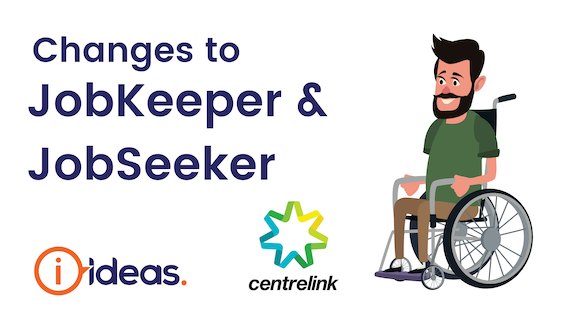 The Government has extended emergency government support including JobKeeper and JobSeeker until March 2021 but the payments are changing.
Hits: 3267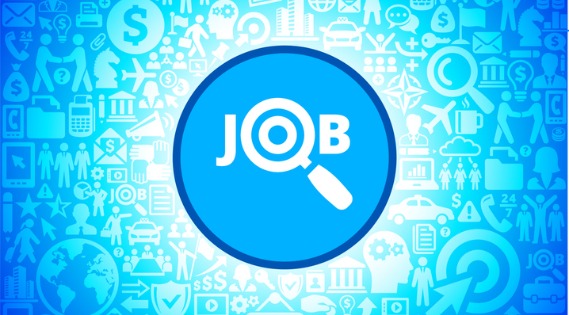 If you are unemployed and receiving a payment from Centrelink, there are things you need to do to keep getting your payments and to improve your chances of finding work.
Hits: 1106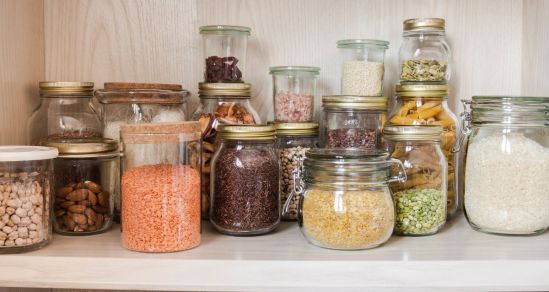 Shopping your own pantry can be a way to save on your grocery budget. So many pantry staples have multiples uses, and it is easy to forget their versatility. We bring you ideas on ways to use those often overlooked extras and already in the cupboard.
Hits: 1095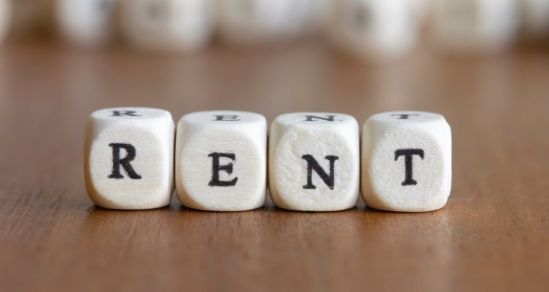 Many Australians are finding it tough right now. We aim to give you information about changes to rental tenancy laws in each state and to support decisions about renting and rental assistance, including where to get help.
Hits: 1792
No or very low-interest loans are available through some government programs and charities to help people on low incomes get by in times of financial hardship.
Hits: 1196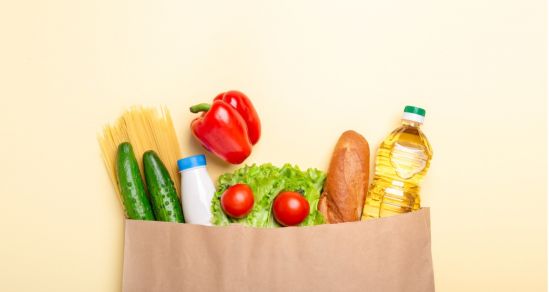 If you have trouble affording food and necessities, help is available. Worried about JobKeeper or Jobseeker ending? Not working? Working reduced hours? Lost your job? You are not alone. If you need an emergency meal, food relief, or ongoing support, we can help you access support.
Hits: 665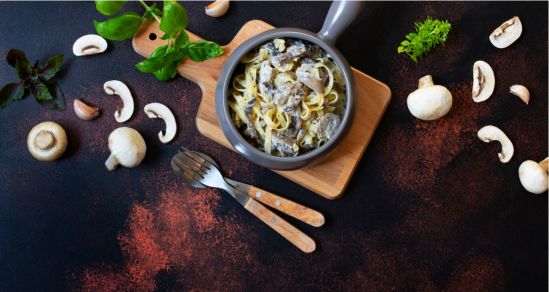 In our budget-friendly recipes, we have a vegan and vegetarian-friendly recipe for you from our team member Jess. Mushrooms are fat-free, low in salt, and contain essential vitamins and minerals.