Hits: 102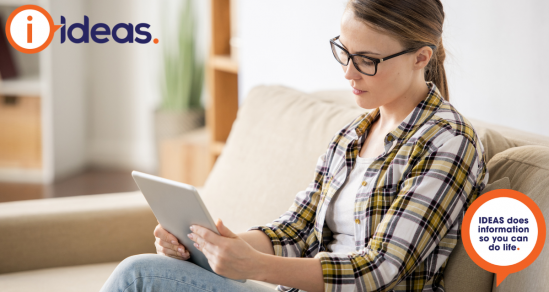 The Australian Health Department has released videos in Auslan about the COVID-19 Vaccines. We share the resources and links.
Hits: 73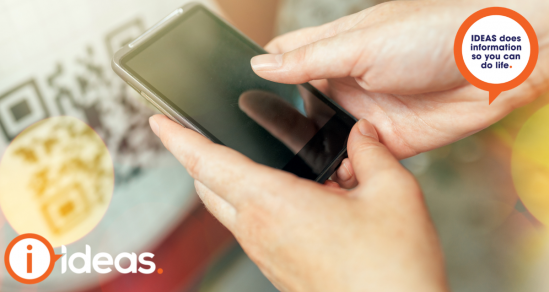 The Queensland check-in app will be mandatory from 1st May 2021 for all Queensland hospitality businesses. To help keep Queensland COVID-safe, and to help with contact tracing. Everyone attending hospitality venues must check in electronically. Venues must offer other electronic records of check-in for patrons who may not have access to technology.
Hits: 35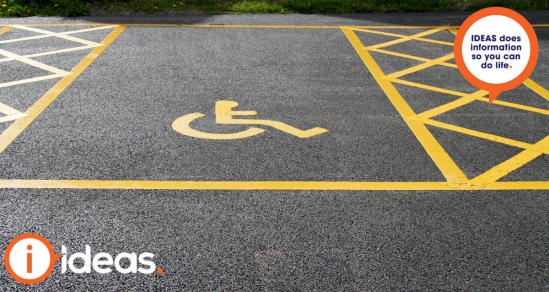 Victoria recently introduced new State-Wide criteria to align with the Australian Disability Parking Scheme. The application is going online, with some changes to the scheme to make it more consistent across the state.
Hits: 302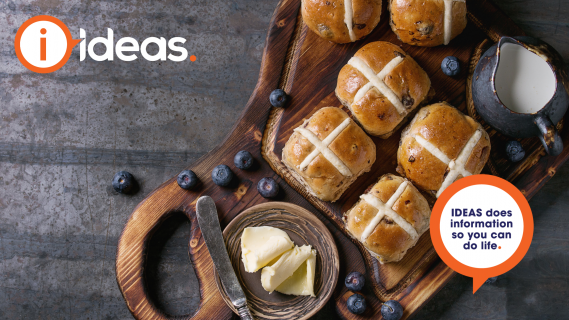 A comfort food staple, the bread and butter pudding has an Easter makeover. Using Hot Cross Buns for a richer dessert, and as always with a bread and butter pudding, it is a great use of stale hot cross buns.
Hits: 108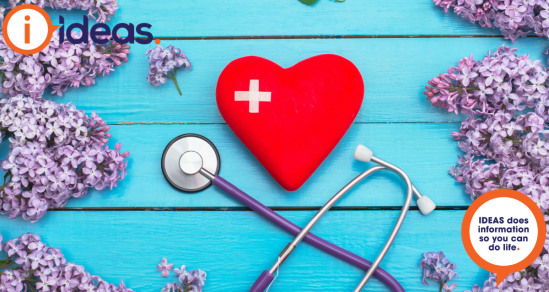 Respect, Rights and Consent.
There is a need for both simple resources and Easy English resources on Sexual health. Information to help with:
Decision-making and choices
To support safety
Find safe ways to have conversations
For learning
And for responding to disclosure.
Hits: 57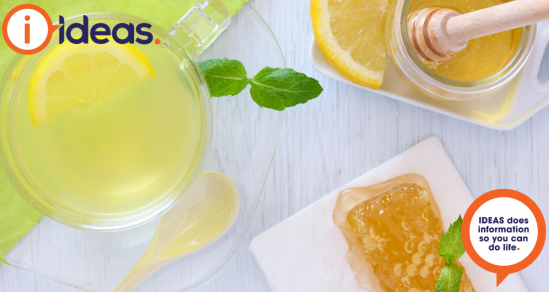 One of nature's best remedies that can help hydration, soothe throats, and help to boost your body's natural immunity is a hot lemon drink.
Hits: 202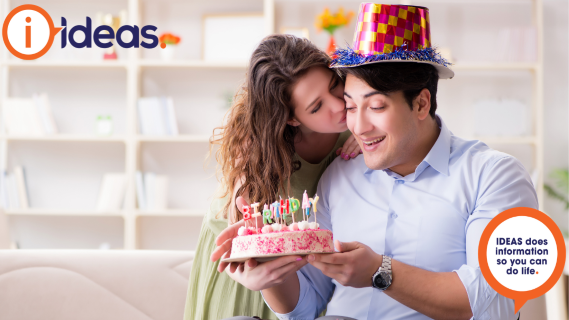 Turning 18 is a big milestone today. It should be an exciting time, but it can come with confusion around what responsibility shifts from the parent to child. For parents of people with disability, your continued involvement may be necessary, or it may not.  So, we have put together a list full of frequently asked questions to help guide you along the way.
Hits: 142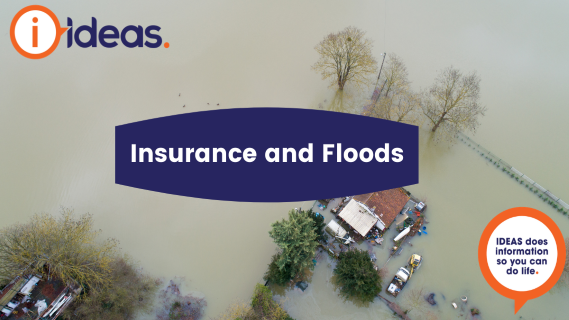 With the recent floods devastating a large part of Australia, there is no better time than now to remind yourself of what to do in an emergency. Continue reading for Ideas' top 5 tips on Insurance and flood damage, and what your next steps are.
Hits: 398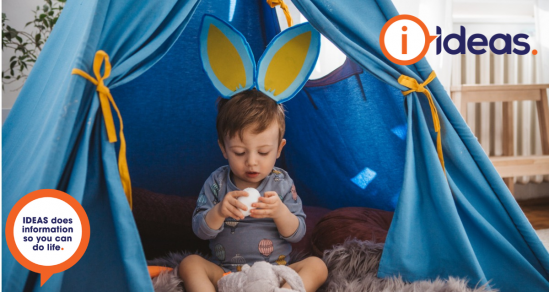 Easter! In some schools, preeschools, or classrooms, Easter Hat Parades and Egg Hunts are happening. Especially with younger classes. Hunts in the community may be fewer or socially-distanced, covid-safe events. In case, here are some tips on making the season inclusive.
Hits: 6170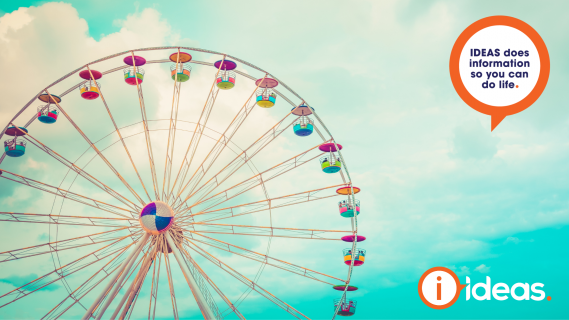 It's time for the Royal Easter Show! It is great to get out and see and do things again in 2021. 2020 was such a blur without any occasions to break up the daily monotony. Due to COVID-19, there will be less hustle and bustle this year as we are forced to maintain physical distancing and follow the COVID Safe guidelines set by NSW Health. For some people with disability, this might mean those big events like the Royal Easter Show are far more doable than any year before.