Hits: 69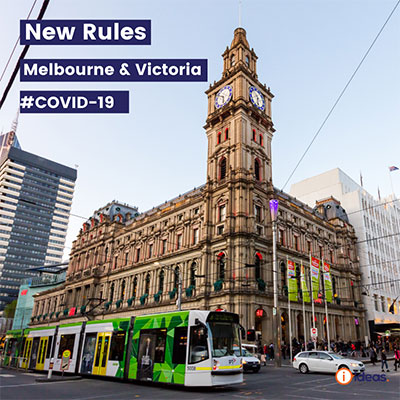 This article contains the text from the Premiers Media Release of 7th July 2020 on Covid-19 restrictions for Victoria.
Hits: 208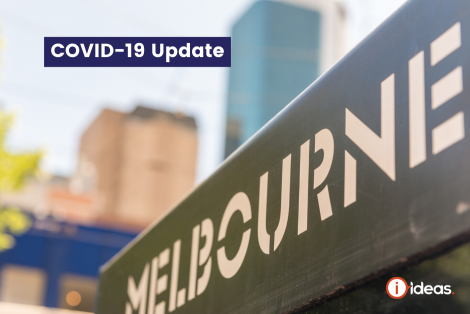 People living in Metro Melbourne and the Mitchell Shire will need to 'stay home' as the Victorian Government takes more steps to try to stop the spread of the Coronavirus.
Hits: 31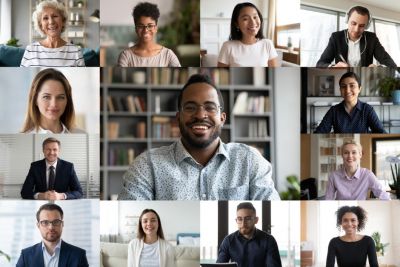 An increase in online meet-ups has some people wondering what the "rules" are. Are they the same as a face-to-face meeting? Here we discuss what makes best practice whether you are a meeting attendee or organiser, some tips on holding an inclusive meeting and communicating clearly.
Hits: 122
Sport and participation in physical activity are ingrained into Australian culture. Every Australian, regardless of gender, background or ability, should be able to participate in sport if they wish.
Hits: 110
Providers of Australian Government-subsidised aged care services can access free sign language interpreting services to support clients who are deaf, deafblind, or hard of hearing.
Hits: 1459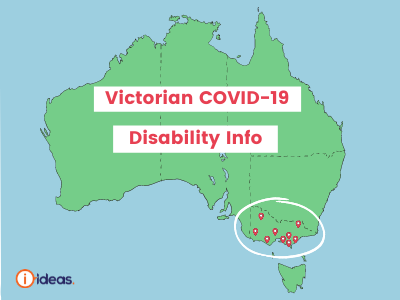 PLEASE NOTE IDEAS IS CURRENTLY UPDATING THIS INFORMATION - as new restrictions will start from midnight July 8.
As the number of COVID-19 cases in Victoria rises, the Government has taken more steps to try and keep people safe. People who live in some areas will need to go into lockdown. These are places where lots of people have COVID-19. You might hear these places being called restricted, hot spots or priority.
Hits: 39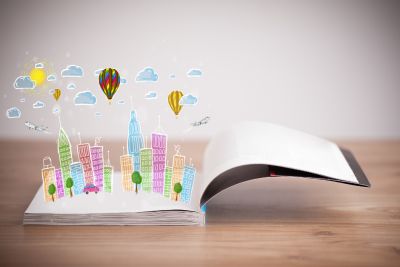 What we consider as digital or virtual tourism as a support to the tourist industry and tourism exposure. Used mainly in the promotion of a destination or experience, designed to engage a consumer in the planning stages and commit them to travel, but not anymore.
Hits: 180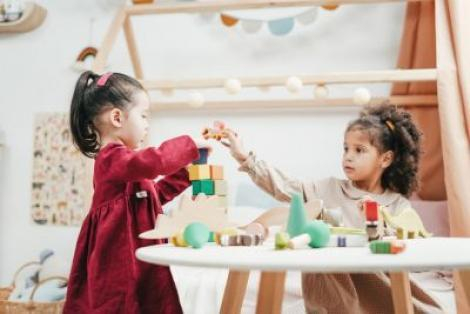 In April, the Australian Government introduced a temporary initiative to offer free child care as a supportive measure to help families as the nation began to respond to COVID-19. This free child care assistance ends on the 13th of July. Read on to learn more.
Hits: 416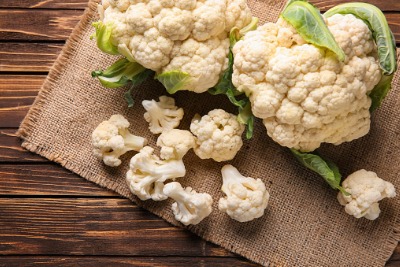 Cauliflower to look at is quite bland and uninteresting, pale and chunky, a vegetable wrapped in green leaves. At the moment whole cauliflowers can be bought for approximately $3.00 depending upon where you shop. However, it can be an amazing accompaniment to so many meals, or even on its own with a tasty sauce and crusty bread.
Hits: 290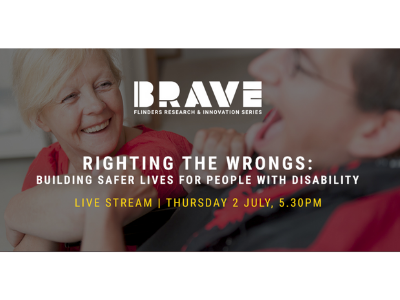 Join Sally Robinson, Professor of Disability and Community Inclusion at this online event as she asks what can be done in terms of systems, policies, and practices to better protect people with disability from harm?