Hits: 84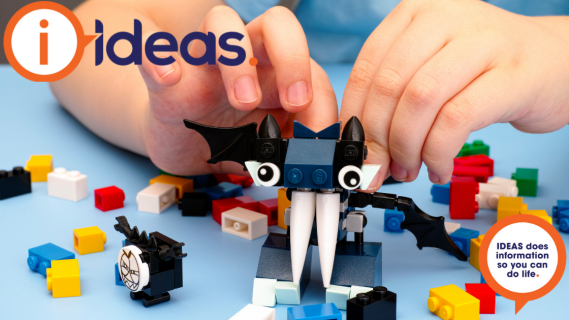 School holidays are nearly here again. As winter is upon us, we search for activities for kids with disability to keep them busy, learning and having fun. Once again we have a budget-friendly roundup. And bring to you Australia wide content. From sensory-friendly to online activities, vacation care programs to therapy based activities, outdoor lovers to chess and lego enthusiasts, there really is something for everyone. For our friends in Victoria, we have included online content as we wait to hear changes on COVID restrictions.
Hits: 267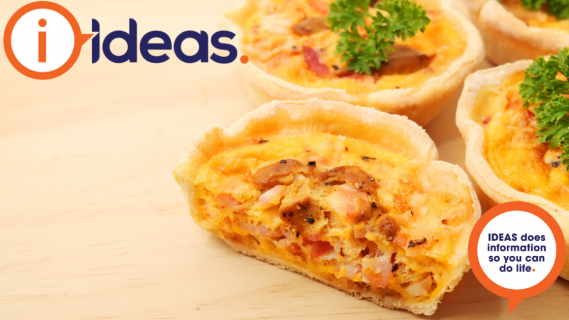 This recipe is quick, great for lunch boxes or to make ahead and freeze. It can be packed cold for picnics or on-the-go lunches, or reheated and served warm. Using cream instead of milk will give a lovely texture.
Hits: 175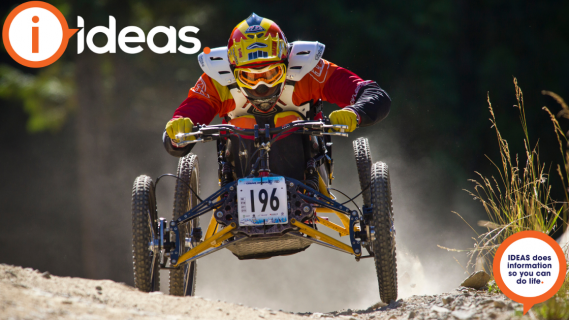 Due to the limitations of wheelchairs, it can be difficult to connect with nature and access off-road areas for people with a disability. However, the growing sport and leisure activity of adaptive mountain biking is providing a fun and adventurous way to explore these previously unattainable areas.
Hits: 1685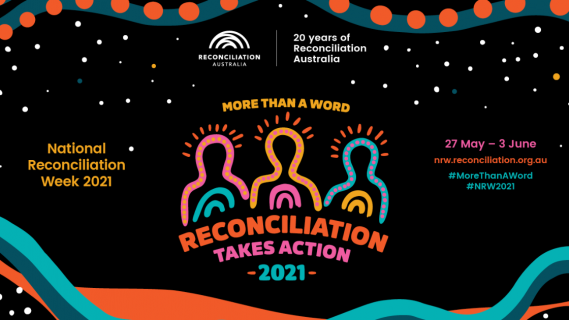 This week, as National Reconciliation Week comes to a close, we wanted to take a moment of your time to take stock and talk about what actions we can take to move forward.
Hits: 79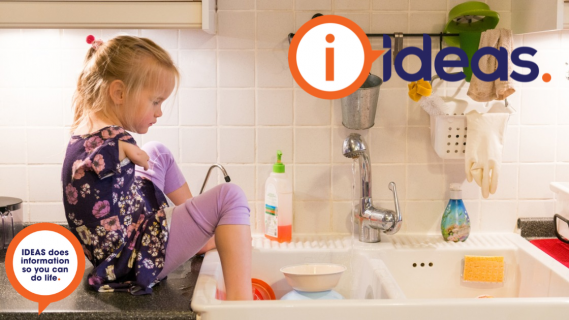 Learning to help with chores is part of being a family, the start of the journey to independence, and learning life skills. Chores develop discipline, teach hygiene, and children grow through responsibility. We talk about tips to help, some resources with insight and also an approximate-age-based list of chores to consider.
Hits: 635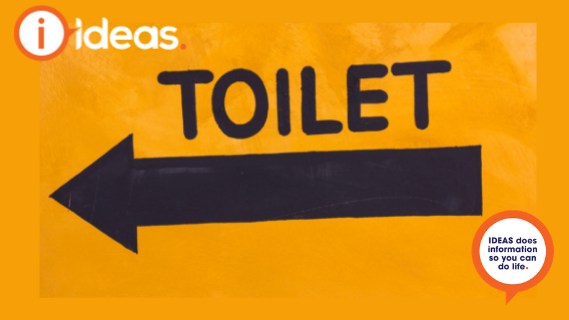 Providing a safe, accessible place for every group in society to go to the bathroom seems simple, right? Well, why is it such a hot topic in a lot of places around the world? We look further into why gender-neutral bathrooms could be a positive change for all members of society, including someone with a disability and their carer.
Hits: 468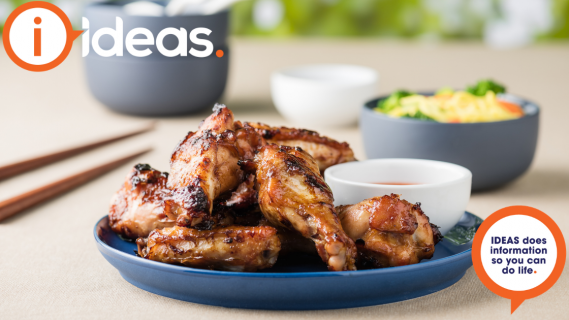 If my entire extended family voted on their favourite recipe, this would be the winner! This recipe is great for feeding a crowd, and if you need to feed an army, you can double or triple the quantities. Kids love them!
Hits: 109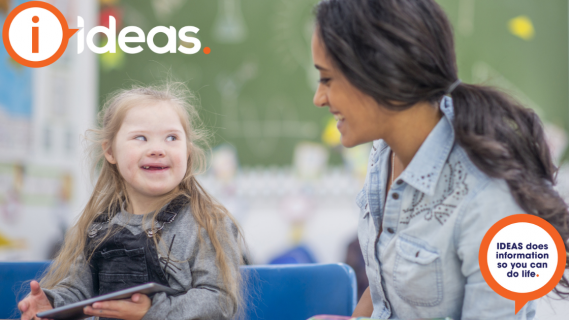 Inclusion is a human right. Inclusion in Education is a human right and a legal entitlement (Commonwealth Disability Discrimination Act) and is a core component of Education Policy in Australia. We talk about InclusionED supporting teachers and educators to adopt strategies for inclusion.
Hits: 994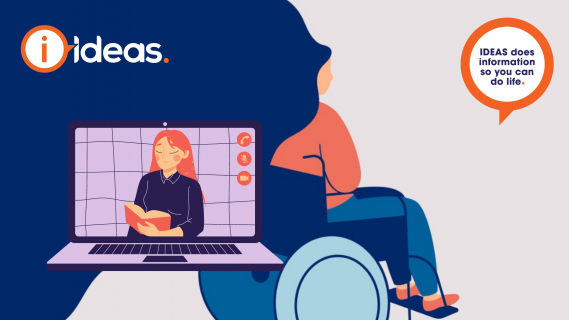 This hearing of the Disability Royal Commission is a case study focusing on Sunnyfield disability services and will explore the prevention of exploitation, abuse and neglect of people with disability in disability services.
Hits: 522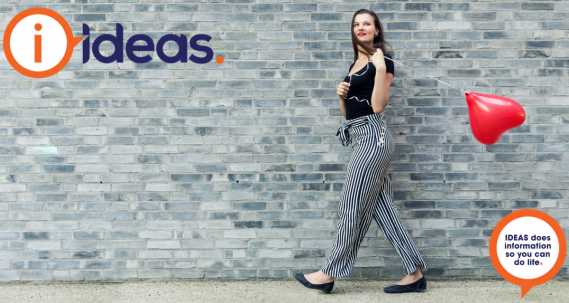 It's easy to fall behind in general fitness. You might be recovering from surgery, stuck in a desk job all day, avoiding the cold weather, or just not motivated anymore. Perhaps your doctor has advised you to increase activity. It might be for your heart, overall fitness or help reduce cholesterol levels. You might need to learn to walk again after an accident. No matter where you are at, starting a path to fitness is easy with walking. The Heart Foundation can help you with personalised walking plans.