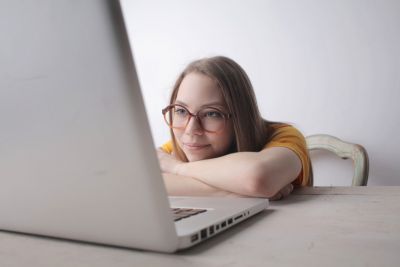 Have you heard of "Zoom"? It is a video communication tool that people are using to stay connected in times of isolation. You can see, hear and talk to a friend or family member. Read on to learn how you can stay in touch through Zoom.
Hits: 23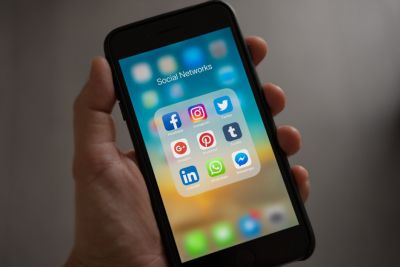 The Australian Government has created a WhatsApp channel for guidance and advice on Coronavirus (Covid- 19) in Australia and released an app from the Department of Health.
Hits: 71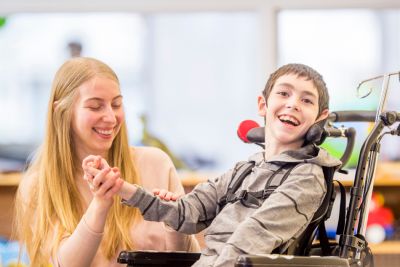 NDIS providers needing help on where to find supports and where assistance is available can read on for important links.
Hits: 67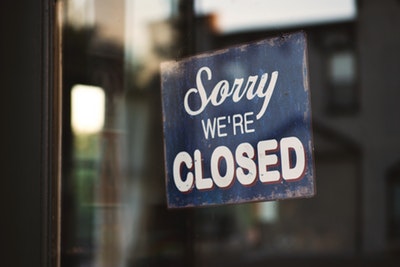 The Prime Minister has announced measures to try to "flatten the curve" or slow the spread of Coronavirus COVID-19 so that State-led health services can remain able to meet demand.
Hits: 108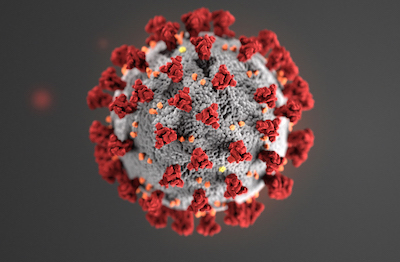 COVID-19 (Coronavirus Disease) is the effect on the human body of SARS-CoV 2, which is a new virus closely related to SARS and in the same family of viruses as MERS. It has not been detected in humans before. It has caused a global pandemic, can cause serious illness and death and is highly contagious.
Hits: 104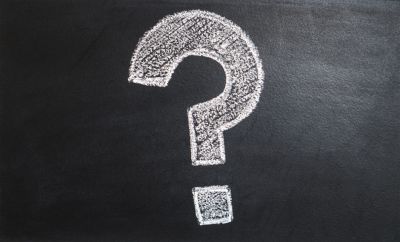 IDEAS have put together a list of links to resources and downloads, to support someone with needs for simple English, Easy English or Easy Read as well as photo symbol downloadable.
Hits: 681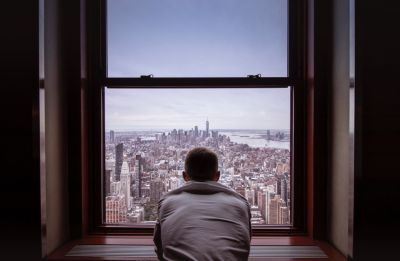 For the vulnerable, immuno-compromised, voluntarily self-isolating, or those in mandatory isolation after overseas travel or close contact with a confirmed case of COVID-19 we've gathered some tips and activities to help you through.
Hits: 460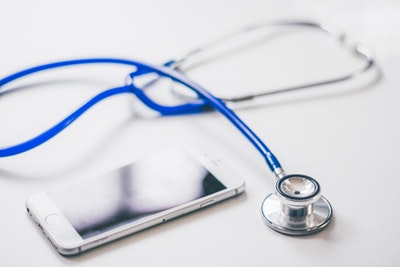 Australian Department of Health's National Health Plan for Coronavirus (COVID-19) allows doctors, nurses, midwives and mental health professionals to deliver services via telehealth services as long as those services are bulk billed.
Hits: 170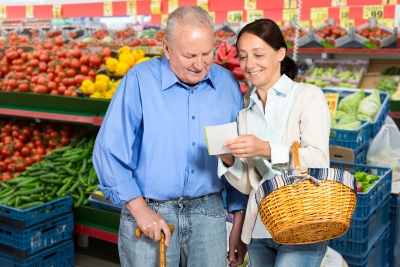 Due to the panic buying in response to the Coronavirus crisis, supermarkets like Woolworths, Coles and some IGA have announced exclusive shopping hours for the elderly and vulnerable such as people with disability. To date, Aldi hasn't made such an offer but is putting in place restrictions on the numbers of items able to be purchased, especially those that are in short supply at present.
Hits: 1922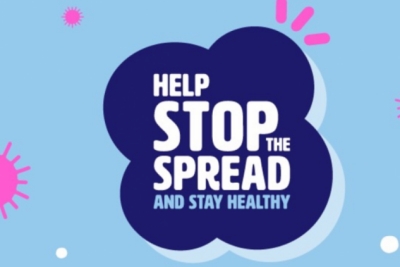 The Australian Department of Health has launched a national campaign to help all Australians be informed and prepared for the coronavirus pandemic.
Hits: 227