Hits: 1472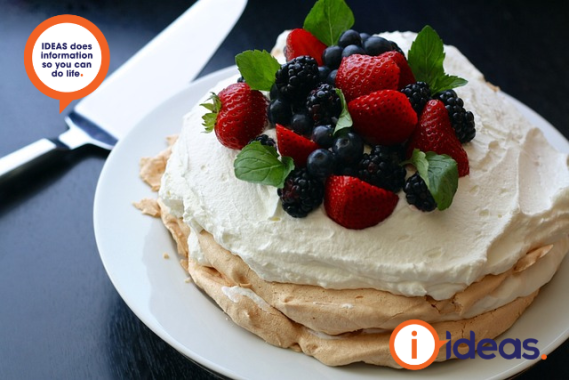 A no-fail recipe for Pavlova dessert.
Hits: 2225

NAIDOC Week celebrations will be held from the 2-9 July 2023. This year's theme is "For Our Elders".
Hits: 26617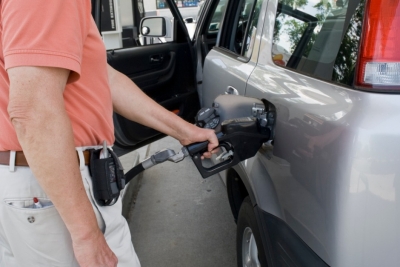 The regional seniors travel card provides eligible seniors living in regional, rural and remote areas of NSW with a $250 prepaid card to help ease the cost of travel. You can use the card at certain retailers to pay for pre-booked NSW TrainLink regional trains and coaches, fuel and taxis.
Hits: 6469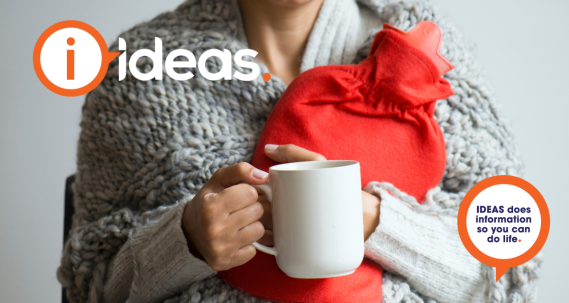 Have you got your woolen socks ready? As the cool weather sets in, the warmth and comfort from a hot water bottle, heat pack or heater are undeniable. But what about the health and safety risks?
Hits: 16107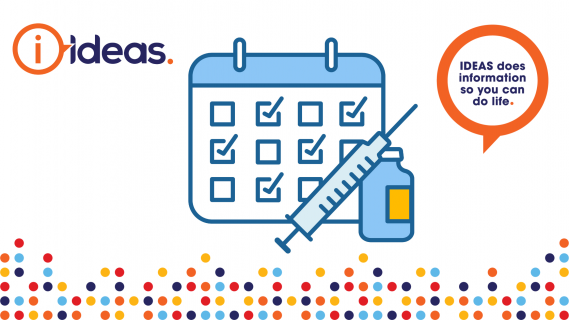 As we are coming in to the cooler months, both COVID-19 and Influenza A (the Flu) cases are likely to increase dramatically. Both respiratory illnesses can be very dangerous and even fatal, and it's best to be protected, for your own sake and for others.
Hits: 12146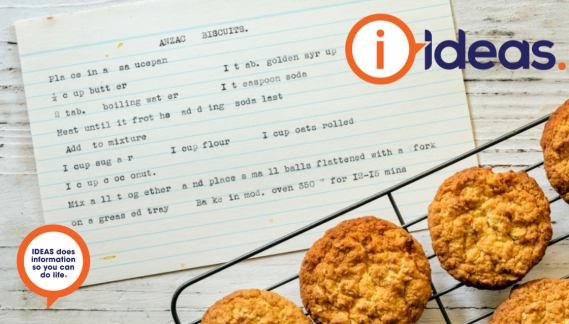 Anzac biscuits are a humble and homely antipodean snack with a long and honoured history. They pay tribute to our fallen and returned servicemen and women. They also honour those who stayed behind, keeping the home fires burning. And as the story goes, supporting those on the front line with care packs of these long life, high energy snacks.
Hits: 24381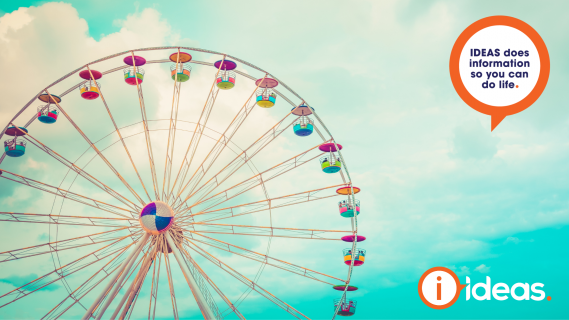 Roll up, roll up! Here is the latest access and inclusion guide for the Sydney Royal Easter Show! Info on parking, transport, accessible toilets, ticketing and carnival rides!
Hits: 2992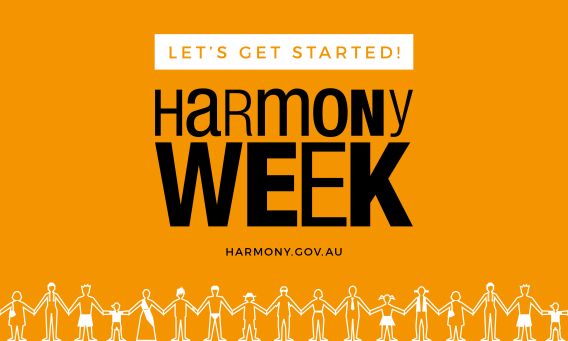 Harmony Day is a celebration that recognises our diversity and brings together Australians from all different backgrounds.
Hits: 3646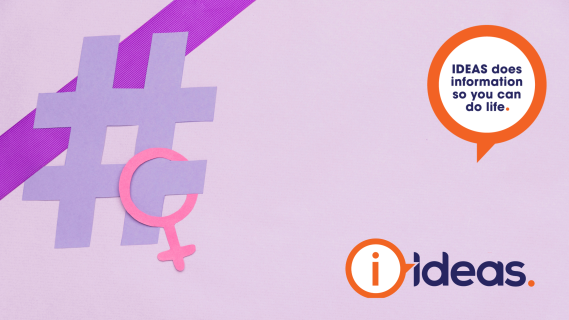 International Women's Day (March 8) is a global day celebrating the social, economic, cultural, and political achievements of women. The day also marks a call to action for accelerating women's equality.
Hits: 3409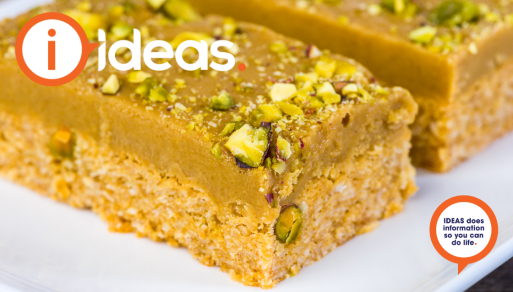 With a rather odd colour, this one surprises me that children like it - they reach for it thinking it's caramel, but are surprised by the spice-sweet ginger. It's an easy slice to make, and be sure to cut it into small portions as this is full of sugar and butter. Shoutout to IDEAS Helen who loves this slice.