Hits: 38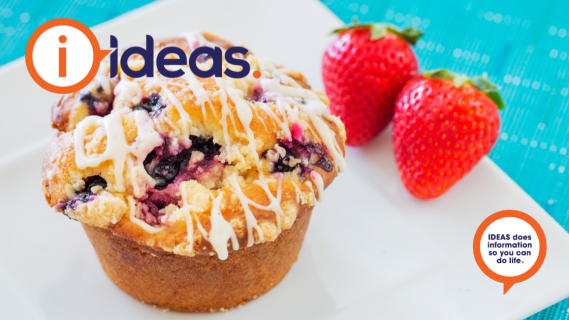 This recipe was originally my Aunt's "visitor cake", the recipe you have on hand when you are expecting visitors and need to make something quickly and easily. I remember many visits to her with the delicious smell of blueberry muffins and eating them warm from the oven. I'll add it has been my own "visitor cake" recipe, lunchbox filler and a failsafe favourite. If I want to make it look a little fancy, I drizzle some white lemony icing mixture over the top. On cold muffins a drop of cream cheese is delicious too.
Hits: 56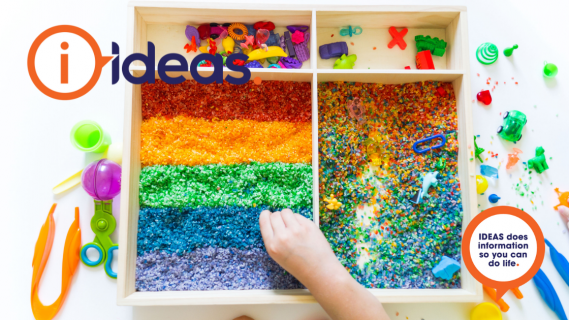 This recipe is not to eat, it's to play with! Sensory play can be calming and often has the benefit of helping fine motor, and hand-eye coordination skills depending on the exercise.
Hits: 129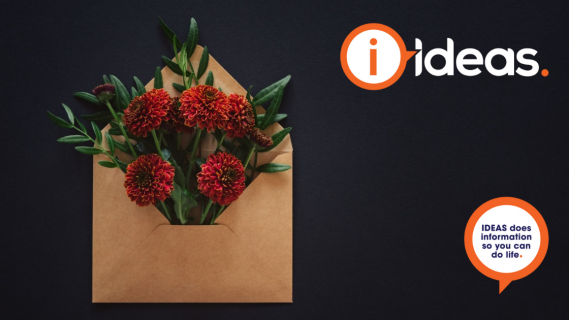 Showing you care for someone can be a little harder right now. Near or far, here are some thoughtful suggestions on what you can do contact-free, or by mail. The idea of this article is to give you suggestions to celebrate events from afar. To send some unexpected joy to someone who may be alone or just needs a little cheering up. To support someone in a lonely time. Think of this as a guide to care packages for friends.
Hits: 212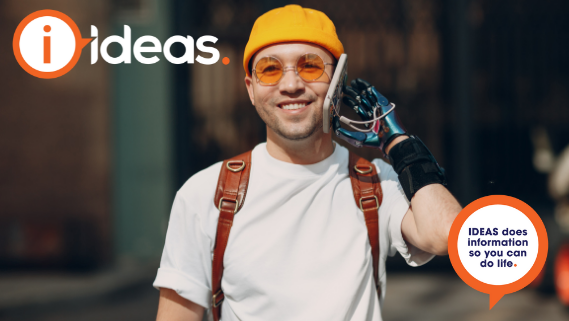 In the past, most adaptive clothing brands or suppliers focused solely on older people, keeping styles and designs very generic and simple with limited variety. Nowadays, there is a push to provide more accessible options online and more modern, young designs. We have had a look at some different options in the Adaptive Clothing scene in Australia and done the research for you on what is what.
Hits: 756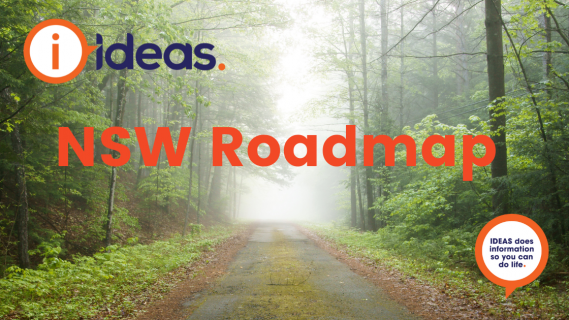 NSW will open on Monday 11 October 2021 as the state passes the 70% double vaccination target.
Restrictions will be further eased at the 80% double-dose milestone. Find out about the path forward for all NSW.
Note also that as the stay-at-home orders will be lifted Monday 11 October and replaced by the roadmap settings, the list of Local Government Areas of concern will cease to exist.
Hits: 1726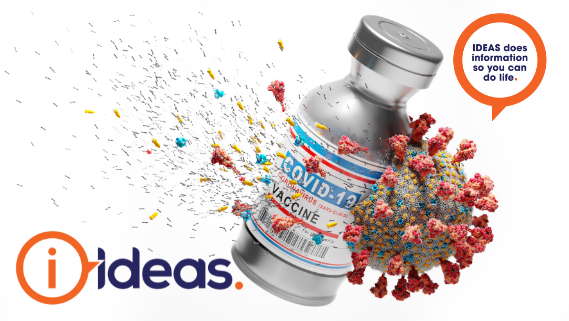 As NSW follows the roadmap to opening the state, it is important to know how to prove your COVID-19 vaccination status. This will become important in visiting certain places between October 11 and December 1 2021.
Hits: 339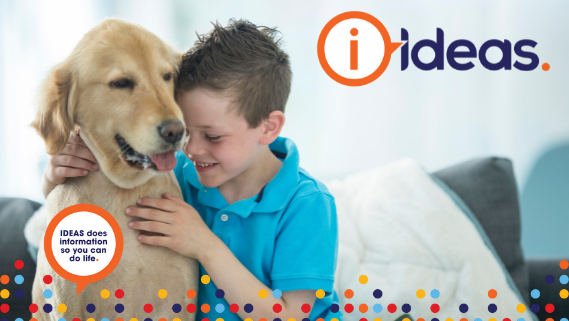 Using animals as companions is a concept that has been around for quite some time. Did you know they are especially helpful for people with disabilities too? Not only can you call them a friend, but they can make your daily routine and life a lot easier! Read on to find out all the reasons why animals truly are the best at lending a helping paw.
Hits: 416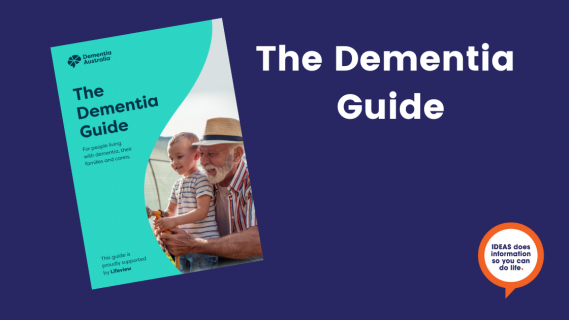 The Dementia Guide is an important resource for any person impacted by any form of dementia, of any age. The Dementia Guide can help anyone learn about dementia and the treatments, support and services available.
The Dementia Guide may also be useful to the friends, families and carers of people living with dementia, as it contains information about the impact dementia may have on a person, the treatment, support and services they may need, as well as for anyone taking on a caring role.
Hits: 745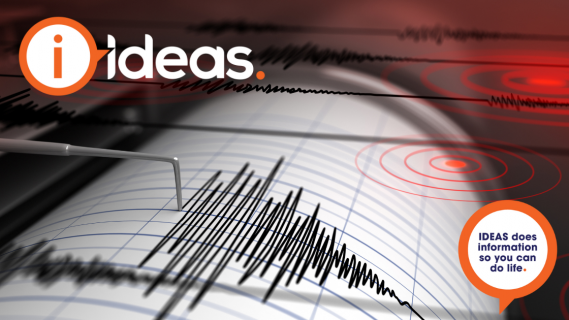 I can tell you having lived in Japan, I've had my share of earthquakes. Because they are not frequent in Australia, many Australians' are unsure of what to do. If you haven't experienced an earthquake before, it can be scary and confusing. In this article, we explain what you should and shouldn't do, and where to go for help.
Hits: 521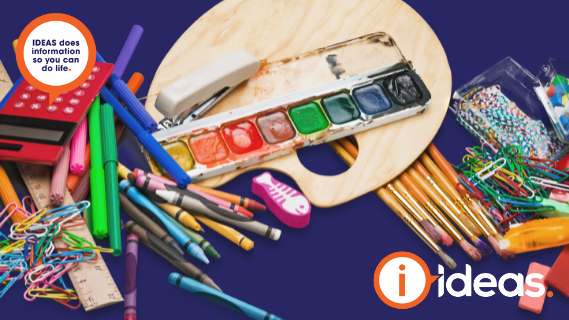 It is always a great idea to nurture your creative side. Sometimes that is easier said then done, and it helps to have some arts and crafts activities up your sleeve- for a rainy day! Read on to discover some awesome, fun and low cost DIY arts and crafts activities for Adults with Developmental Disabilities.