Hits: 7162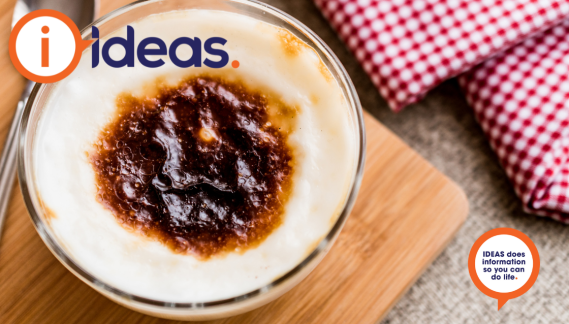 When you are only preparing a meal for one, it can be easy to shrug off nice comfort meals. Chances are you even skip dessert. Or, if you happen to love rice pudding and are the only one in your household who does, I imagine it rarely features on the menu. So this week, we present a comfort, budget, cook from your pantry dessert that is satisfyingly good, and serves one.
Hits: 2787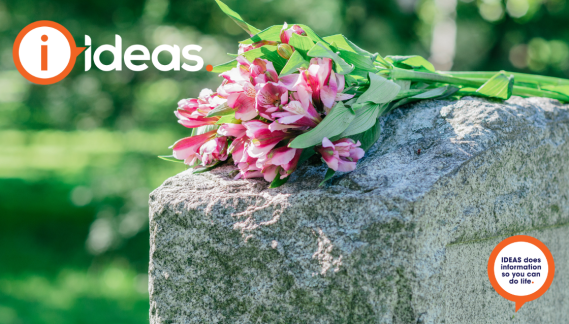 A death can be difficult, and there can be a lot to organise. When a loved one passes away, there is a process of trauma involved in notifying so many different organisations. The Australian government has an initiative to help people connect with multiple organisations using a single online notification.
Hits: 3529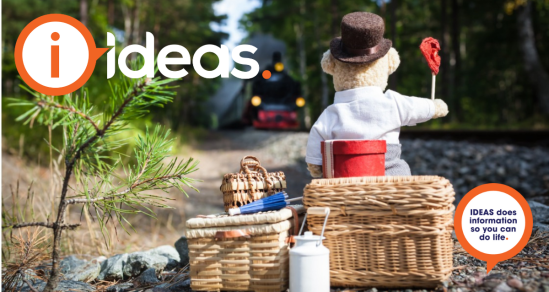 The spread of COVID and varying levels of rules and restrictions over the last three years has had a huge impact on our lives and mental health. Travel anxiety is a complex issue, especially for people with disabilities, but it doesn't mean you should avoid going anywhere ever again.
Hits: 3476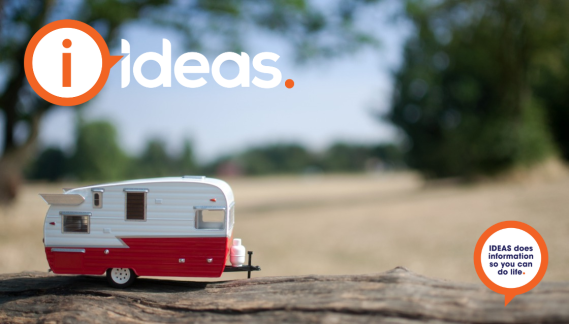 Have you ever wanted to try accessible camping or caravanning? IDEAS explains some of the options available to travel this "wide brown land."
Hits: 7325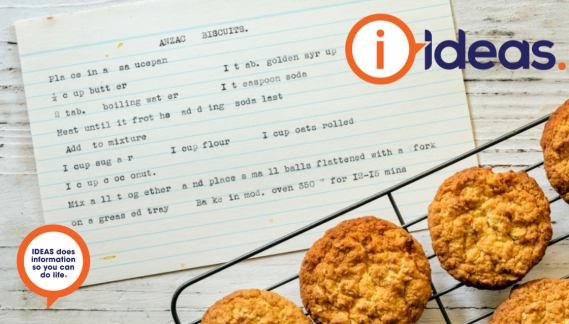 Anzac biscuits are an institution. Golden and chewy, familiar and comforting.
Hits: 2951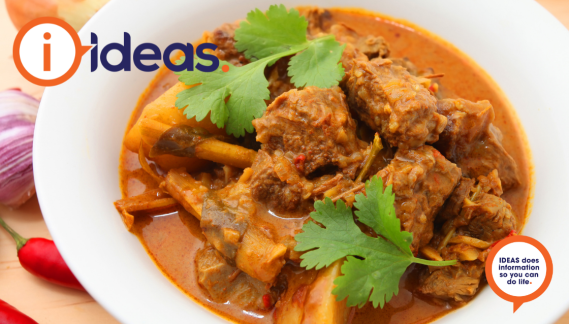 Shared at a recent IDEAS staff luncheon, this slow cooker Massaman Curry was a favourite.
Hits: 16269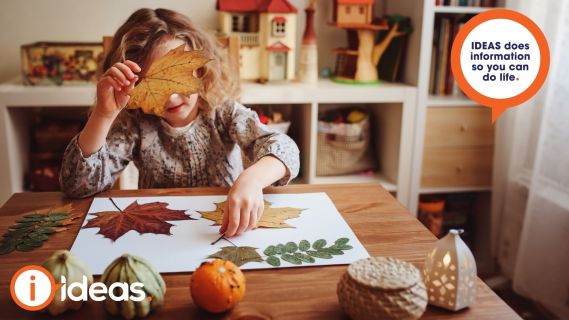 We know you love our regular school holiday features on what is on for kids with disability. This edition has:
Returning favourites
Some new enjoyable finds
Entertaining options
And includes some ideas for budget-friendly alternatives.
Hits: 3334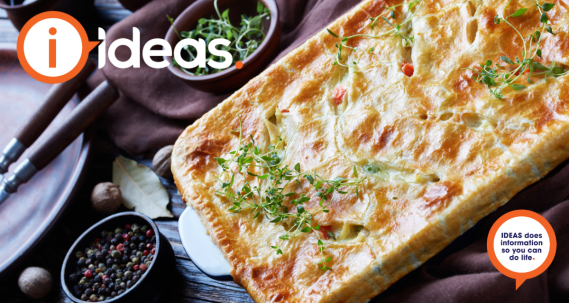 When the cupboard is empty, it's been a long day, and I need a quick meal with an easy shopping list, this Chicken Pie is my go-to.
Hits: 2934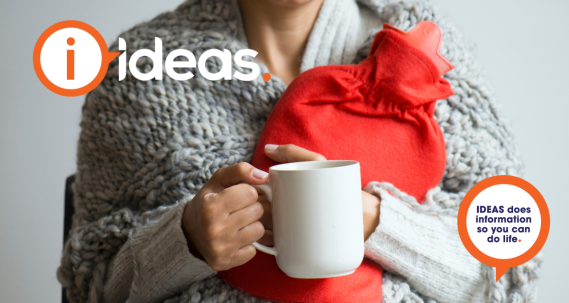 In the cooler months, hot drinks, woollen socks and an electric blanket come to mind in preparation for a good night's sleep. The warmth and comfort from a hot water bottle, heat pack or heater are unquestionable, but what about the health and safety risks?
Hits: 7154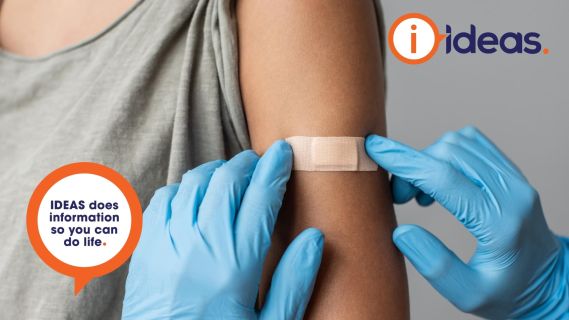 Australia's vaccination experts from the Australian Technical Advisory Group on Immunisation (ATAGI) recommend that children aged 6 months to under 5 years get vaccinated against COVID-19 if they have certain health conditions or disabilities which increase their risk of getting very sick from COVID-19.