Hits: 4414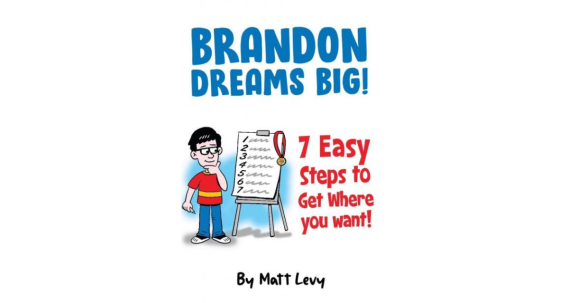 Hundreds of thousands of babies are born each day around the world, all of them unique and special to the families who love them. Some babies are born with challenges that make them special in their own way. Brandon's story started just like this!
Hits: 5250
The Australian Human Rights Commission have released a new Summary Report. The new report is on "Ensuring health and bodily integrity: towards a human rights approach for people born with variations in sex characteristics".
Hits: 4834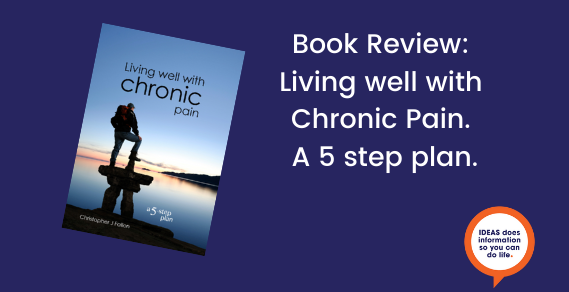 Living Well with Chronic Pain
is written by
Christopher J Fallon, and he shares the steps to help you live with chronic pain
.
Hits: 5396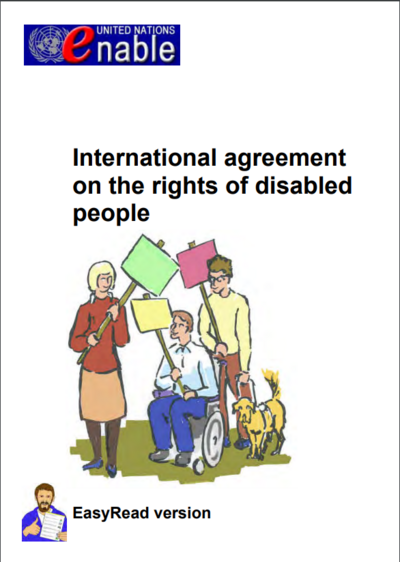 The easy read guide to the United Nations agreement on the rights of disabled people.
Hits: 5959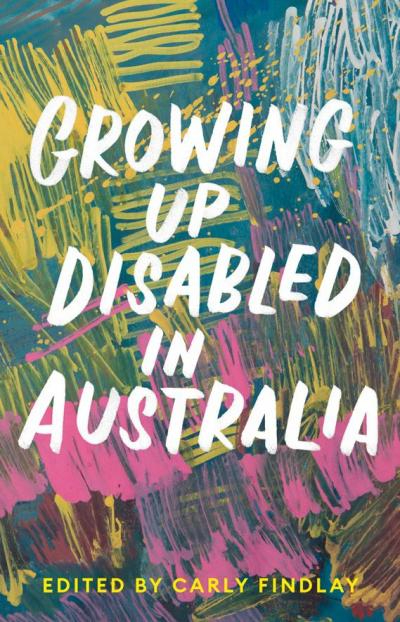 One in five Australians has a disability. And disability presents itself in many ways. Yet disabled people are still underrepresented in the media and in literature. In Growing Up Disabled in Australia – compiled by writer and appearance activist Carly Findlay OAM – more than forty writers with a disability or chronic illness share their stories, in their own words.
Hits: 6686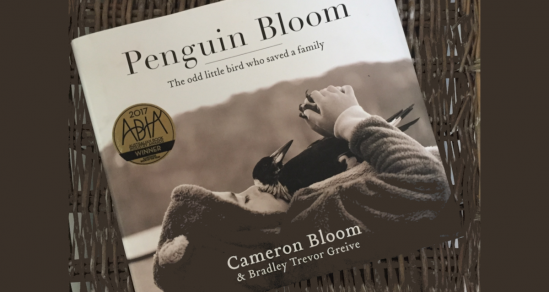 This story is a photographic journey, coupled with an authentic narrative. In the beginning, the Bloom family believed they were rescuing an abandoned magpie chick. Along the way, they realised that "Penguin" was helping save them.
Hits: 6173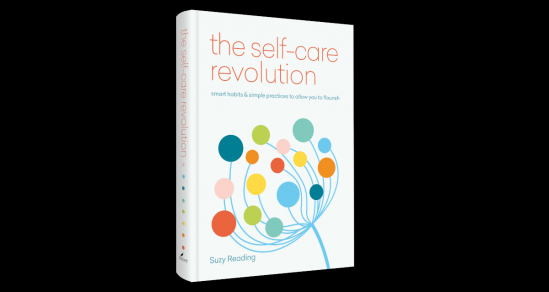 The self-care revolution is designed to help and restore your day to day energy reserves. So that rather than running on empty, you will have the strength and spirit to excel with whatever life brings.
Hits: 7315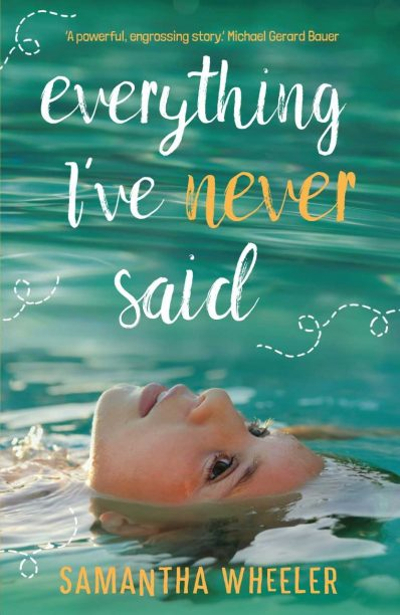 A novel looking at the challenges a family faces when there is a disability. Diagnosed with Rett Syndrome, Ava is unable to talk, nod her head or point, and what she would dearly like to do is tell her family she loves them. Especially her big sister Nic.
Hits: 6730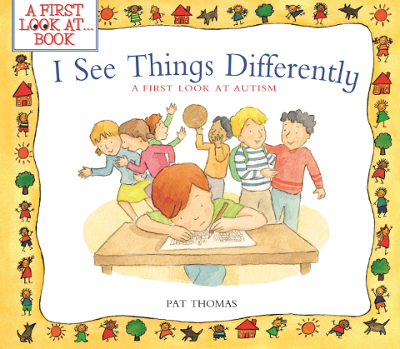 This book will help children to understand what autism is and the way it affects someone who has it, whether that is a class member or a sibling.
Hits: 6630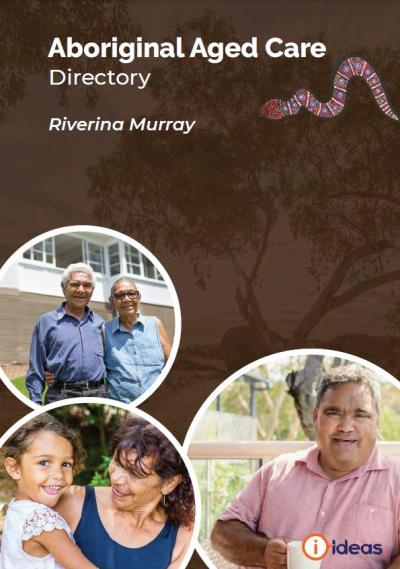 A comprehensive directory of services and supports for Aboriginal Aged Care in the Riverina Murray region including Wagga Wagga, Griffith, Albury, Leeton, Tumut and Deniliquin and nearby regional and rural areas.
IDEAS acknowledges the Wiradjuri people as the traditional custodians of the land within the Riverina Murray Region.
IDEAS also acknowledges the traditional owners of country throughout Australia, and their continuing connection to land, sea and community. We pay our respects to them and their cultures and to elders both past, present and emerging.