Hits: 103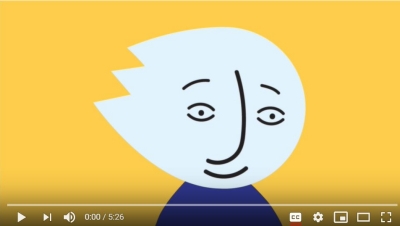 This case study demonstrates the use of chemical restraint and discusses the implementation and regulation of restrictive practices and how service providers or care workers can work with behavioural therapists to implement positive behavioural support to minimise reliance on chemical restraints.
Hits: 292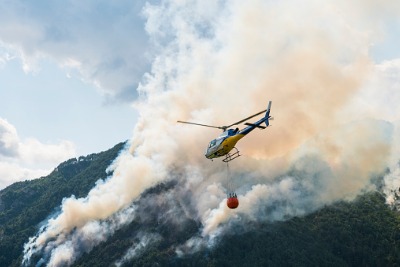 Thanks to The Deaf Society and Hayley Martin for the following Auslan video regarding the NSW Fire Warning.
Hits: 401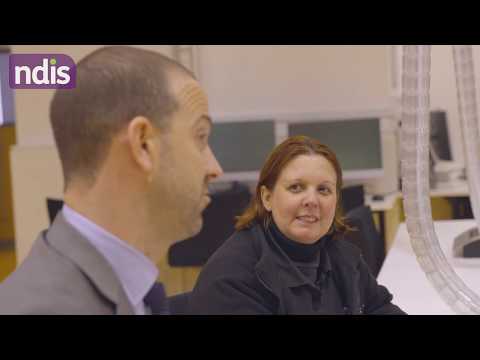 The Brike Project is looking to create new products that create open opportunities to employ people with disability.
Hits: 506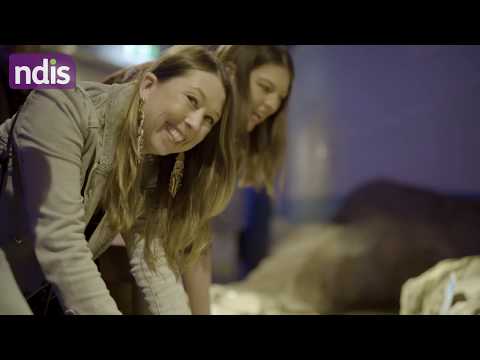 Take a look at the Gig Buddies Sydney Christmas in July silent disco held at Sydney Aquarium.
Hits: 982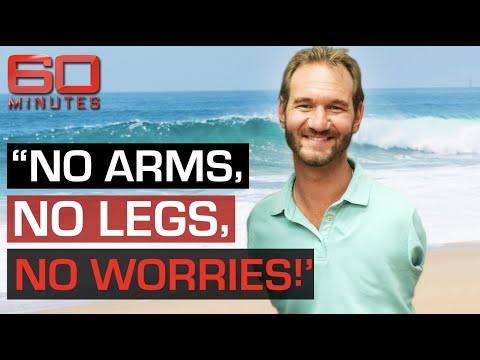 As a reporter, Peter Overton has covered numerous stories. Many of them are memorable, but there's one that people ask him about more than any other – Nick Vujicic. He's a remarkable man from Brisbane who Overton first met more than a decade ago. Nic was born with no hands, arms or legs either. But has it stopped him? No way.
Hits: 679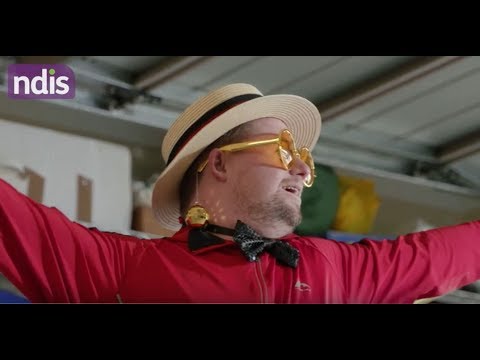 Nathan tells his story about Night of Abilities and how it's a night of fun for all.
Hits: 656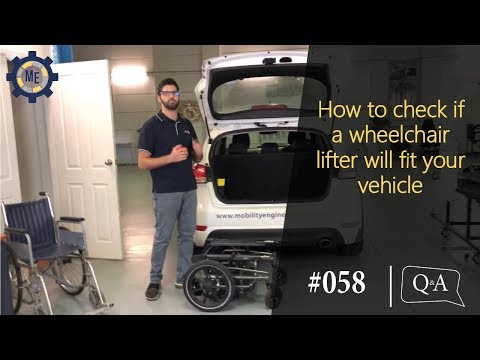 Today the Mobility Engineering Team are answering a series of questions in a "How To" video on checking for a wheelchair lifter and the correct fit in your vehicle.
Hits: 669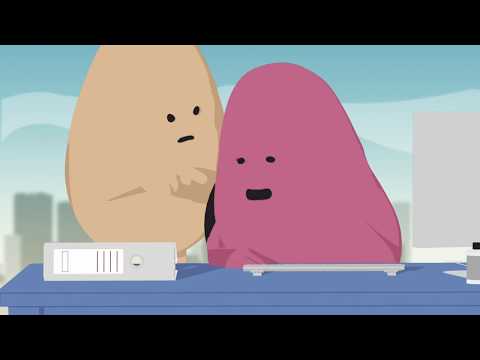 Unlimited presents a short animated film which helps explain the social model of disability. This video is available with and without audio descriptions.
Hits: 654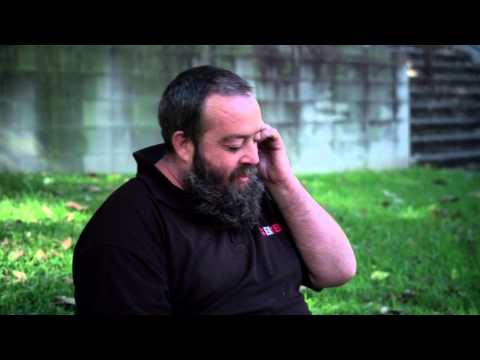 The Access for Everyone program was designed to assist people in a low income, or facing financial hardship, maintain telecommunications access.
Hits: 631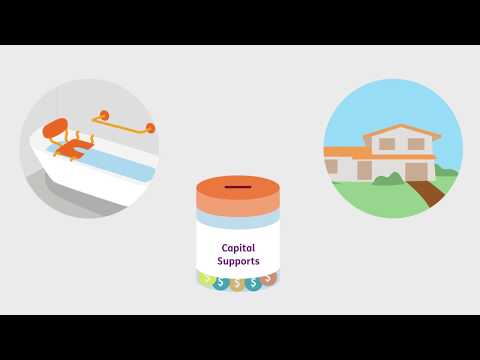 A short video on Capital Supports and what they can be used for as a part of your plan.