Hits: 946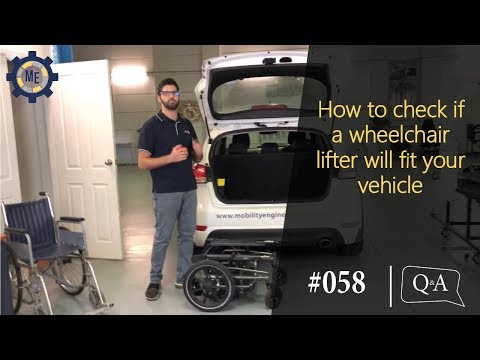 Today the Mobility Engineering Team are answering a series of questions in a "How To" video on checking for a wheelchair lifter and the correct fit in your vehicle.
Hits: 967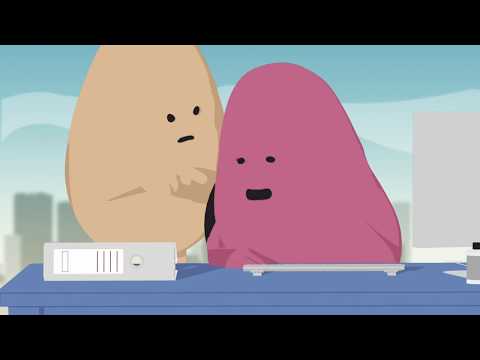 Unlimited presents a short animated film which helps explain the social model of disability. This video is available with and without audio descriptions.
Hits: 954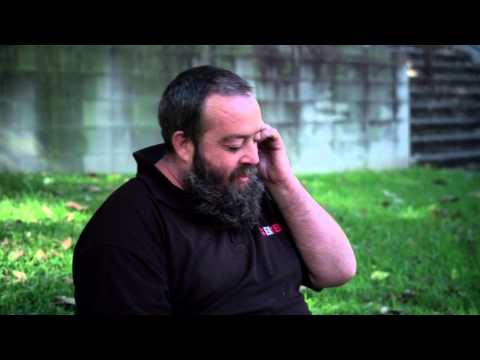 The Access for Everyone program was designed to assist people in a low income, or facing financial hardship, maintain telecommunications access.
Hits: 923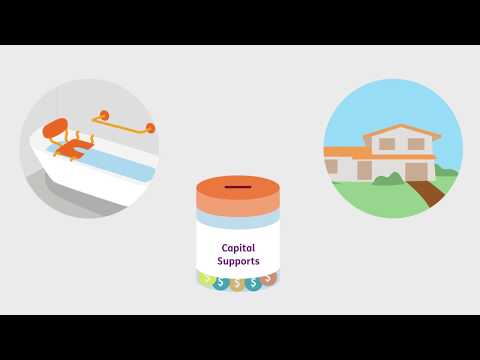 A short video on Capital Supports and what they can be used for as a part of your plan.
Hits: 830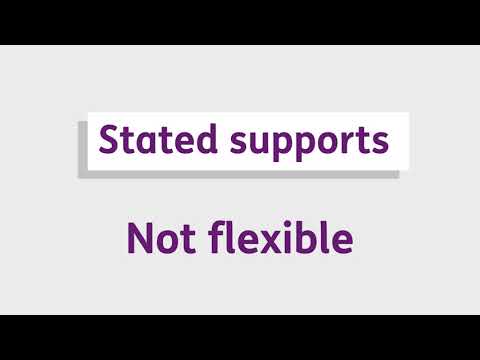 A short video explaining in-kind and stated supports.
Hits: 1002
Assistive Technology Talk: Wheelchairs, aids and devices' Webinar
Hits: 796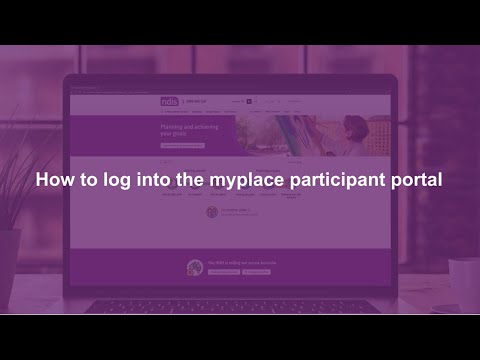 This video is a step-by-step guide of how you can log into the myplace participant portal.
Hits: 871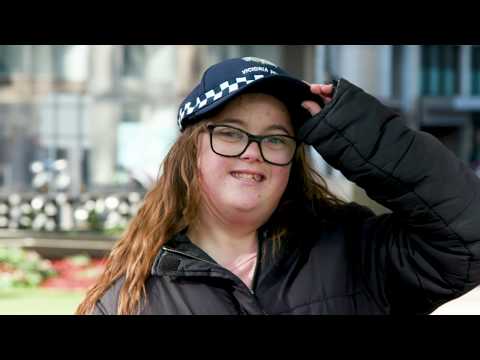 Jessie's big day out with the Melbourne Police.
Hits: 715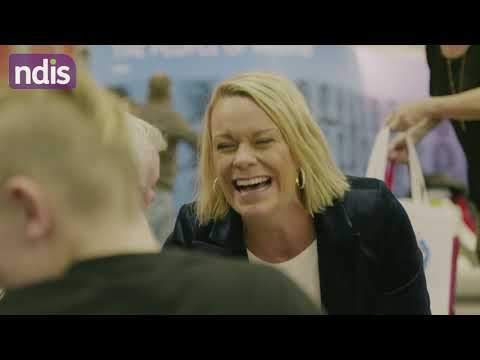 Events like this are really important for parents and families and children with disability to look at all of the different options, services and support they might be interested in to discuss those services and supports with the providers of them and look at what will best suit their child for their goals.
Hits: 790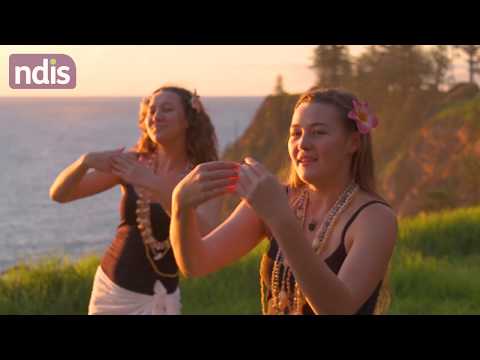 Prior to the NDIA, there were no disability services on Norfolk Island. So, our aim was to establish some services so that all of the participants who came into the scheme have an opportunity for choice and control in purchasing the services, what they want and where they want that.