Hits: 3887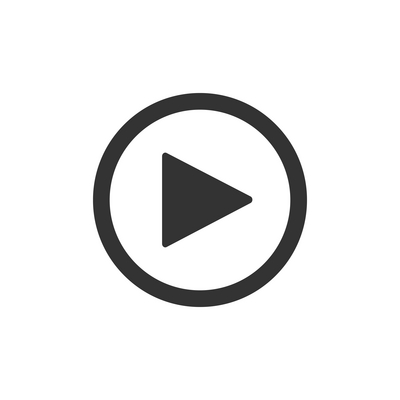 Allison McMillan, Australia's Chief Nursing and Midwifery Officer, covers common concerns for Disability Support Workers and demonstrates how and when to wear personal protective equipment (PPE) for disability support workers.
Hits: 2991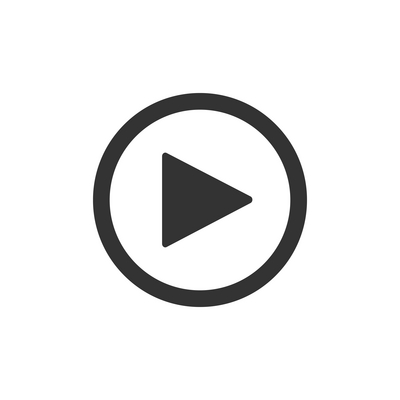 This animation with text, developed by the World Health Organisation describes how to wear a fabric mask safely.
Hits: 3357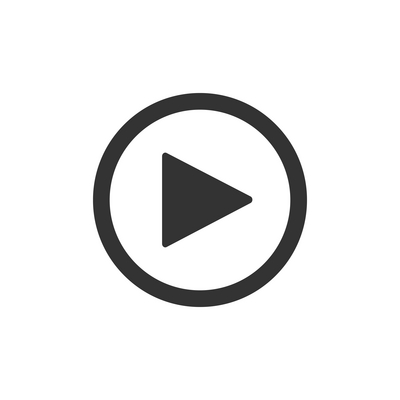 A video of how to make a cloth face mask, from The Social Studio, is recommended by DHHS via their youtube channel.
Hits: 3123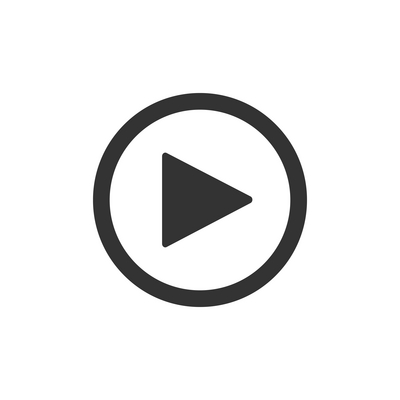 This video from the 10th July 2020 is the Victorian Chief Health Officer speaking about wearing of cloth face masks.
Hits: 2330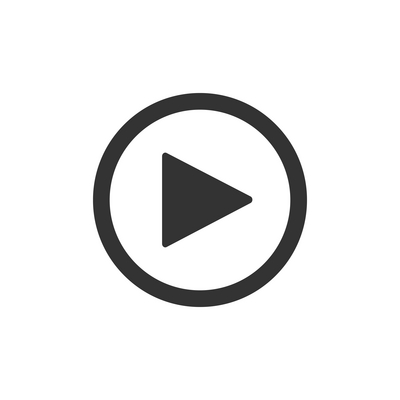 SBS has produced a number of videos to provide information in various languages about coronavirus (COVID-19). It is committed to informing all Australians about the latest coronavirus developments. To this end news and information about coronavirus (COVID-19) is available in a range of languages on the SBS website.
Hits: 3022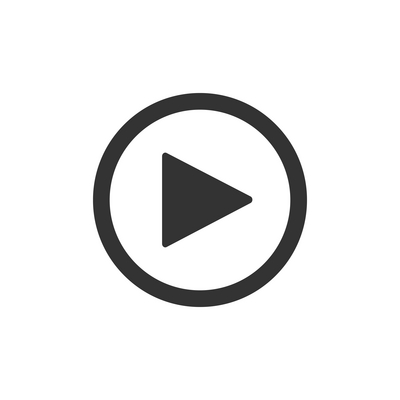 This World Health Organisation (WHO) video discusses when and how to wear a face mask.
Hits: 3300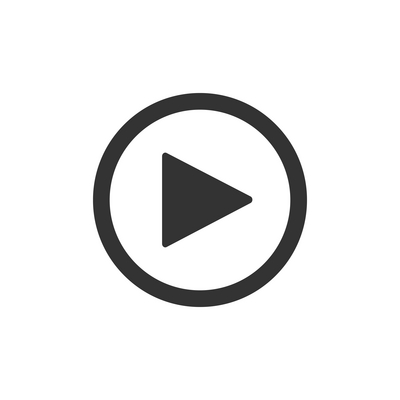 Coronavirus can be more serious for older Australians, but we can help to protect those most at risk. Watch this video to learn more.
Hits: 3251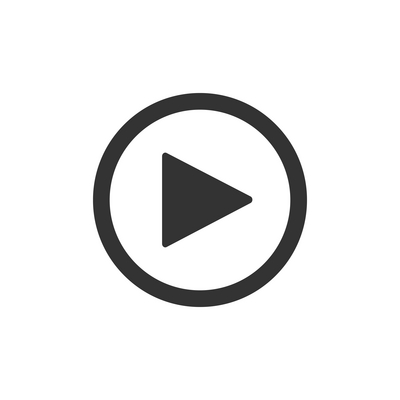 Coronavirus is most likely to spread from person to person when we come into close contact with one another. We can all help stop the spread by keeping our distance. Watch this video for useful tips.
Hits: 3504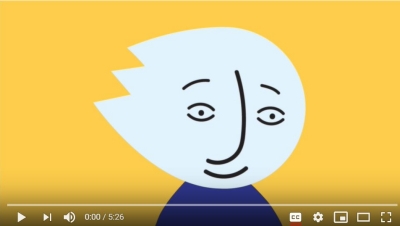 This case study demonstrates the use of chemical restraint and discusses the implementation and regulation of restrictive practices and how service providers or care workers can work with behavioural therapists to implement positive behavioural support to minimise reliance on chemical restraints.
Hits: 2477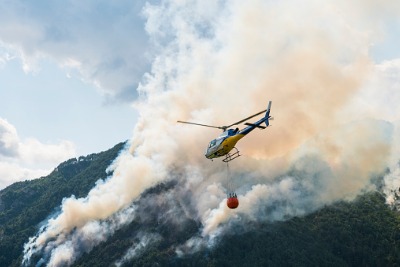 Thanks to The Deaf Society and Hayley Martin for the following Auslan video regarding the NSW Fire Warning.