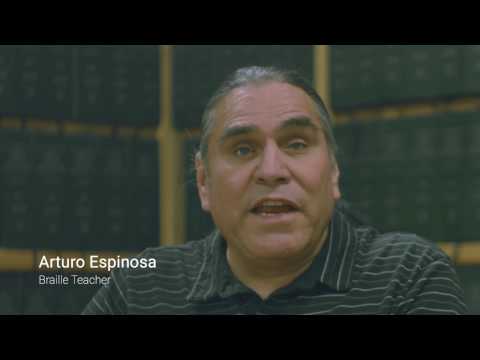 The first Braille Smartwatch. It brings new possibilities and benefits of the networked digital age to the wrists of millions of Blind & Visually
Hits: 591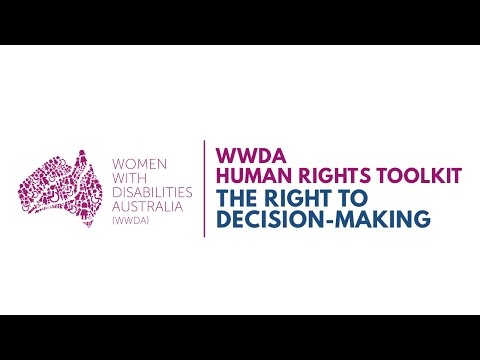 In this video, Women with Disabilities Australia (WWDA) members talk about the human rights of all people to make decisions about their lives.
Hits: 503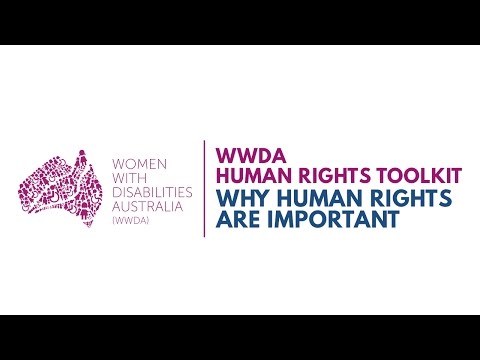 In this video, Women with Disabilities Australia (WWDA) members talk about what human rights are and why they are important.
Hits: 520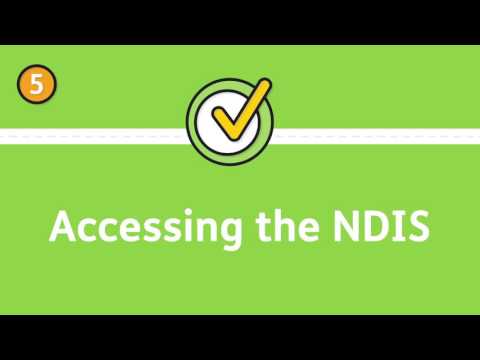 Timely access to best-practice early childhood intervention is vital for children with developmental delay or disability to ensure they achieve the best possible outcomes throughout their life.
Hits: 540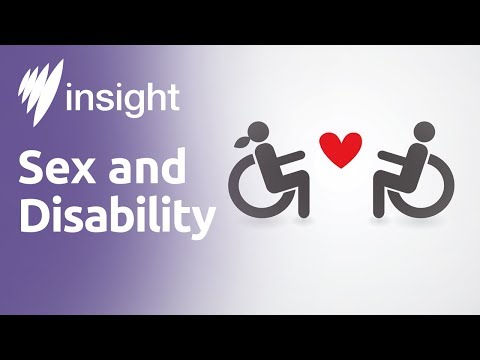 Insight 2016, Ep10: Sex and Disability (full episode) A frank and honest discussion group discussing sex and disability. It speaks with people with disability, sex workers, carers.
Hits: 650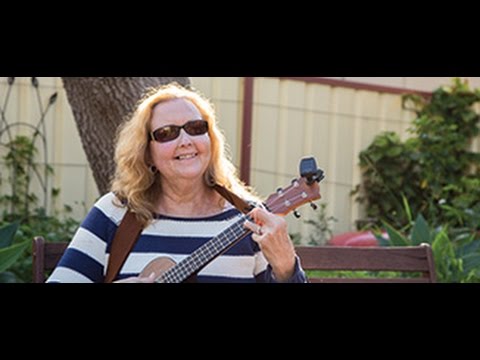 Three years ago Julie was diagnosed with Stevens-Johnson Syndrome - a condition that caused Julie to lose her vision. Through the National Disability Insurance Scheme, Julie was able to regain her independence and pursue her new dreams.
Hits: 435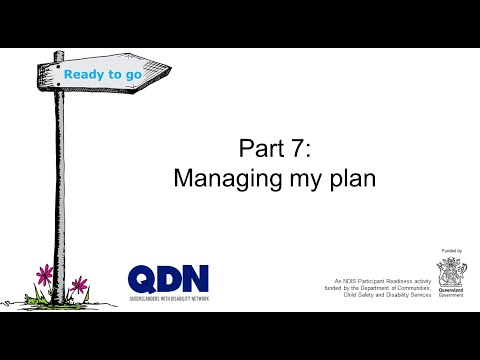 There are 4 ways you can manage your plan under the NDIS. Find out what they are. When you have finished My Learning Passport, click on the link below to enter your details, and we will send you a certificate. http://goo.gl/forms/U7YV8nziux
Hits: 454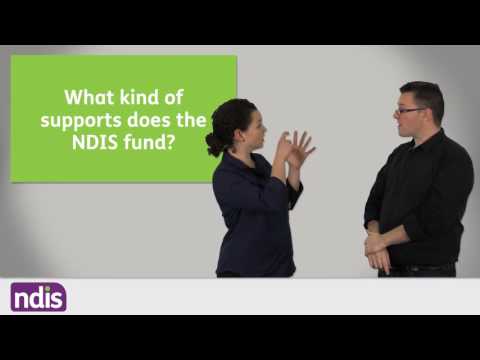 Australian Sign Language (Auslan) interpretation of the Permanent and Significant / Reasonable and Necessary video
Hits: 403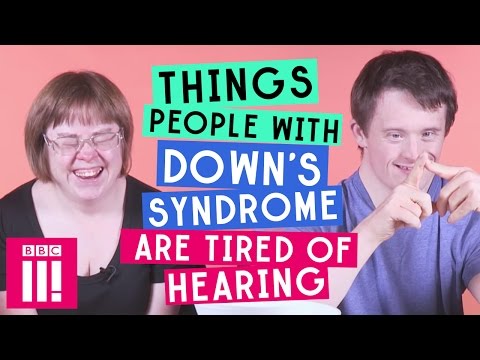 Things People With Down's Syndrome Are Tired of Hearing. From being spoken to as if they are children, to assuming they can't work or have relationships.
Hits: 428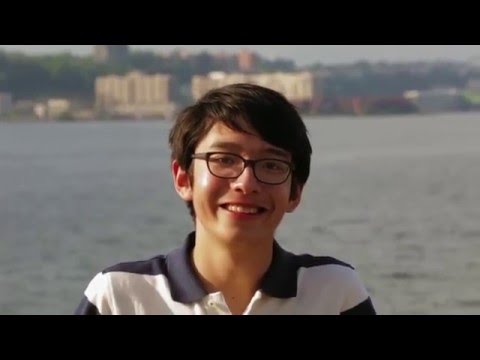 SafeWander™ is the world's first wearable sensor that sends an alert to a caregiver's mobile device when a loved one or a patient gets up from a bed or chair, even if the caregiver is far away. Giving you peace of mind.
Hits: 520