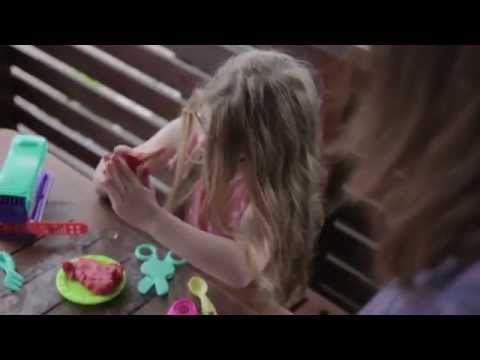 It is important to have clear goals for your children before you meet with your planner. Janelle thought that they could giver her some ideas for Willow as well.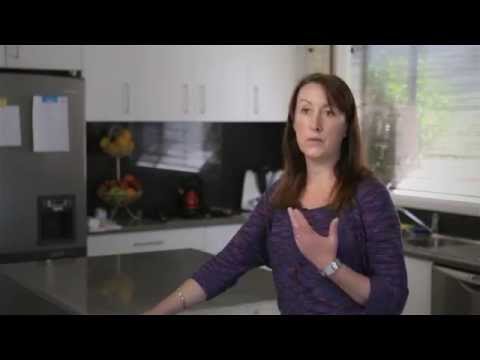 Willow has Global Delay and her mum Janelle wasn't sure if Willow would be eligible for the NDIS. Janelle says you've just got to give it a go.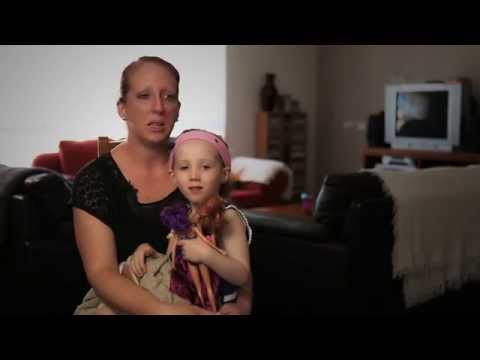 Anita says the NDIS has changed their lives knowing the support and continued therapy will be there for Lily.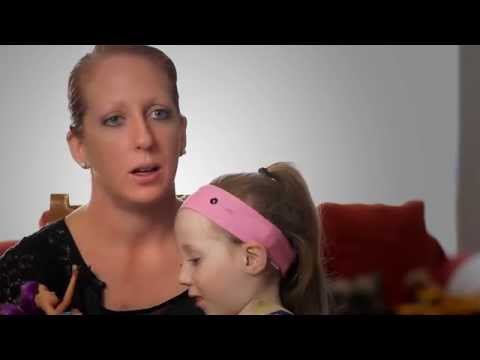 Anita says she had a lot of choice and control when putting together Lily's team of therapists.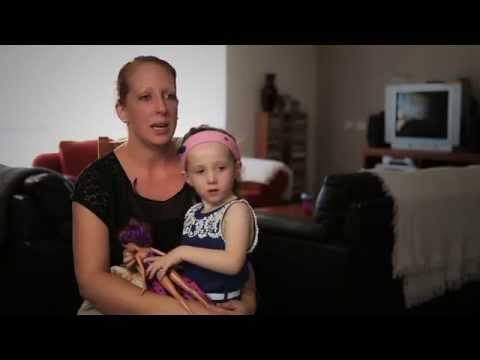 Anita had three meetings with Lily's NDIS planner. She says make sure you help your planner understand your situation because every situation is different.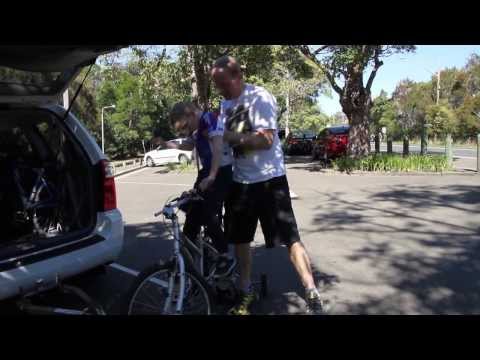 This is part two of an interview with Mitchel's dad Scott, talking about how Mitchel has become a participant, not a spectator, thanks to his custom, modified Freedom Wheels bike made by TAD.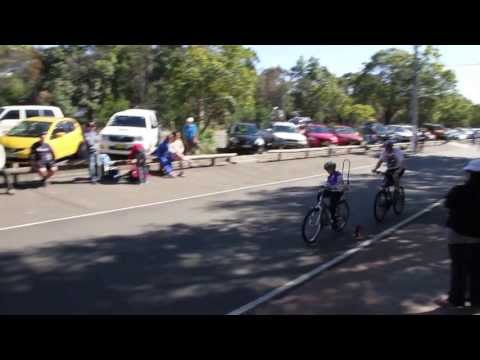 Mitchel, a 10-year-old with cerebral palsy, can't walk but his bike modified by Freedom Wheels lets him take part in family outings, parties with friends and speedy recovery from surgery.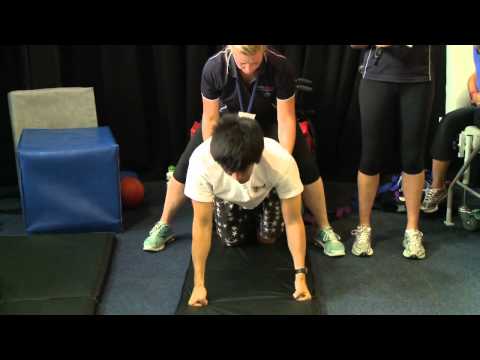 Walk On is an individually designed intensive activity based rehabilitation program to assist a person with a spinal cord injury to improve and maximise their functional ability and lead a more independent life.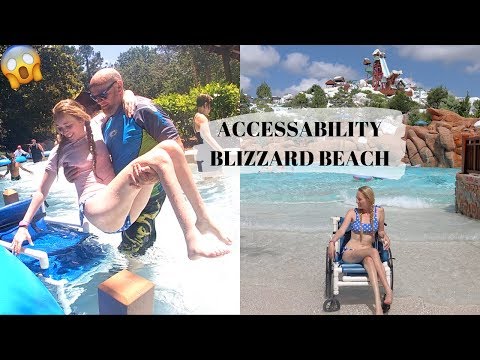 A COMPLETE INSIDE LOOK AT DISNEYS WATERPARK BLIZZARD BEACH. ♿️IS IT WHEELCHAIR ACCESSIBLE? AND SHOUD YOU BOTHER? WELL IM SHOWING YOU ALL THE SIDES AND POOLS THAT WERE WHEELCHAIR ACCESSIBLE, AND TRANSFERRING ON AND OFF THE SLIDES. IT WAS A LOT OF EFFORT BUT WE HAD FUN. AS A WHEELCHAIR USER WITH A SPINAL CORD JINURY AND PARAPLEGIA , THERE WERE SOME SLIDES THAT WERE ACCESSIBLE DEPENDING ON YOUR DISABILITY. ALL THE SLIDES (EXPECT SUMMET PLUMMET, AND SNOW STORMERS) WERE ACCESSIBLE TO GET TO. HOWEVER TRANSFERRING COULD BE TRICKY FOR SOME.
♿️ EVERYTHING YOU NEED TO KNOW ABOUT FLYING✈️ WITH A DISABILITY, CHRONIC PAIN, AND A PARAPLEGIC WHEELCHAIR USERS! COME AND FOLLOW ME AROUND ON A DOOR TO DOOR, LONDON TO ORLANDO, LONG HAUL FLIGHT. THIS IS NOT TO BE, MISSED!!!