Hits: 4477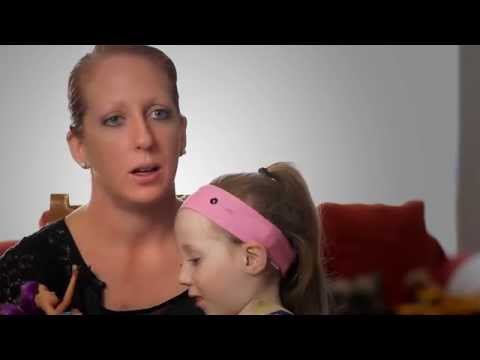 Anita says she had a lot of choice and control when putting together Lily's team of therapists.
Hits: 4594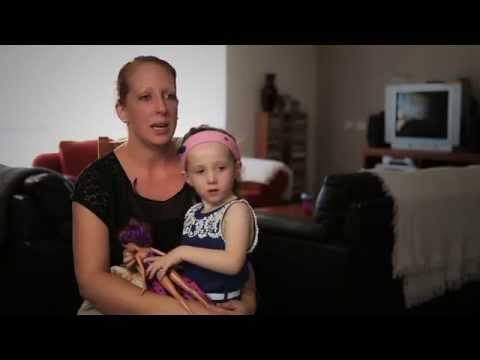 Anita had three meetings with Lily's NDIS planner. She says make sure you help your planner understand your situation because every situation is different.
Hits: 4867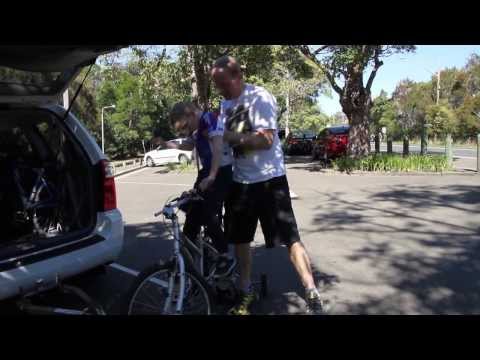 This is part two of an interview with Mitchel's dad Scott, talking about how Mitchel has become a participant, not a spectator, thanks to his custom, modified Freedom Wheels bike made by TAD.
Hits: 4963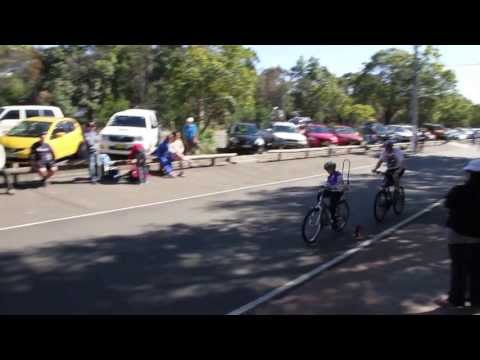 Mitchel, a 10-year-old with cerebral palsy, can't walk but his bike modified by Freedom Wheels lets him take part in family outings, parties with friends and speedy recovery from surgery.
Hits: 4693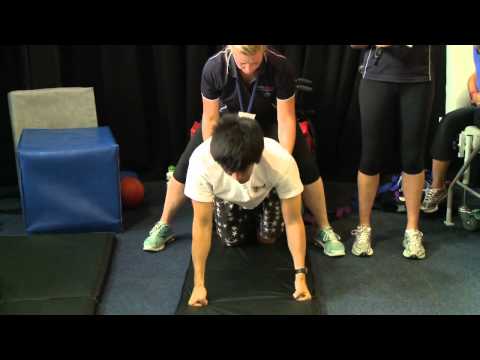 Walk On is an individually designed intensive activity based rehabilitation program to assist a person with a spinal cord injury to improve and maximise their functional ability and lead a more independent life.
Hits: 16366
EVERYTHING YOU NEED TO KNOW ABOUT FLYING WITH A DISABILITY, CHRONIC PAIN, AND A PARAPLEGIC WHEELCHAIR USERS! COME AND FOLLOW ME AROUND ON A DOOR TO DOOR, LONDON TO ORLANDO, LONG HAUL FLIGHT. THIS IS NOT TO BE, MISSED!!!
Hits: 4995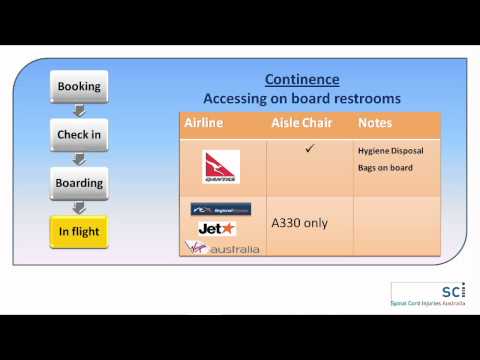 Tips on flying and cruising for wheelchair users, types of travel, carer concession cards.
Hits: 4658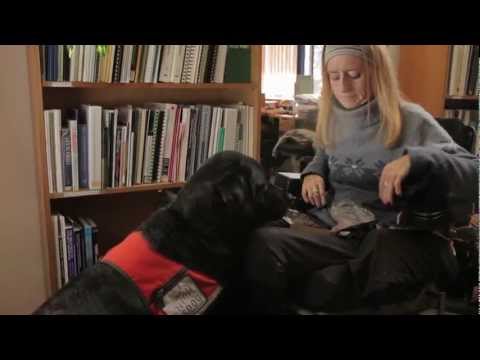 Sheree and Daniel describe how Jade and Barnaby give them more independence and security at home, at work and when they are out and about.
Hits: 4809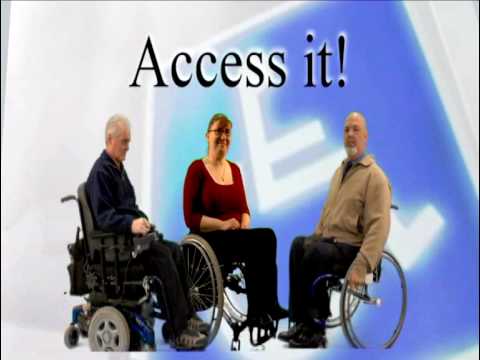 In interviews, people using wheelchairs discuss how they feel about public transport, with tips on paying fare, finding information.
Hits: 4785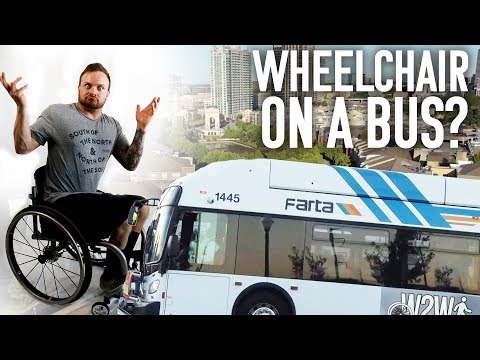 When I first got hurt I heavily relied on public transportation to get me around. In this video I share my tips and tricks on how to use the train and bus!