Hits: 1267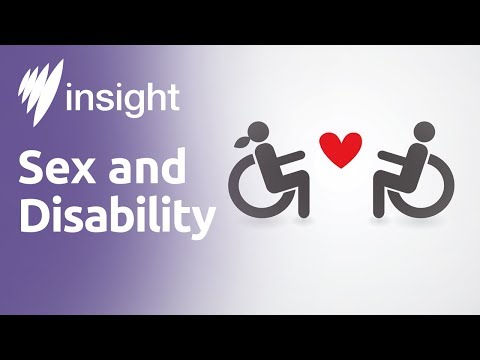 Insight 2016, Ep10: Sex and Disability (full episode) A frank and honest discussion group discussing sex and disability. It speaks with people with disability, sex workers, carers.
Hits: 818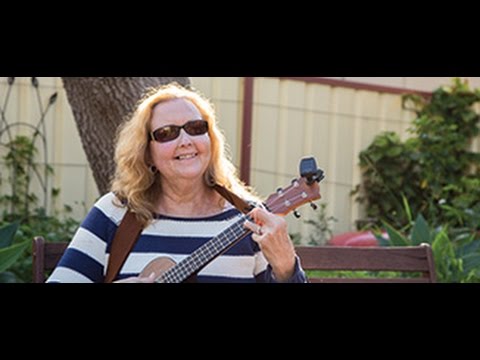 Three years ago Julie was diagnosed with Stevens-Johnson Syndrome - a condition that caused Julie to lose her vision. Through the National Disability Insurance Scheme, Julie was able to regain her independence and pursue her new dreams.
Hits: 865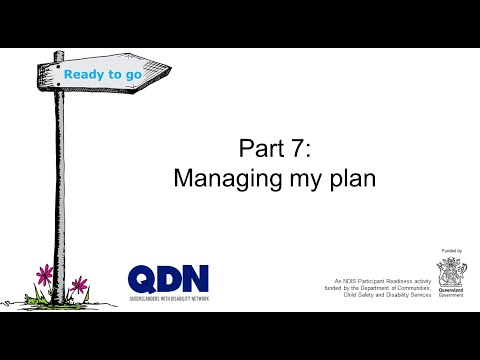 There are 4 ways you can manage your plan under the NDIS. Find out what they are. When you have finished My Learning Passport, click on the link below to enter your details, and we will send you a certificate. http://goo.gl/forms/U7YV8nziux
Hits: 842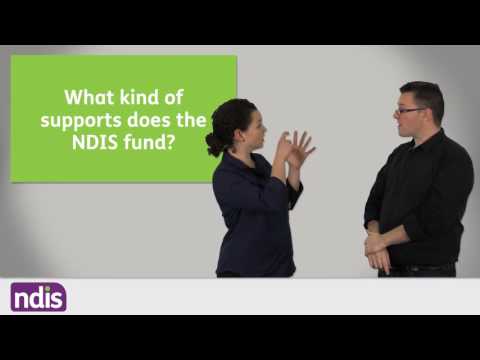 Australian Sign Language (Auslan) interpretation of the Permanent and Significant / Reasonable and Necessary video
Hits: 836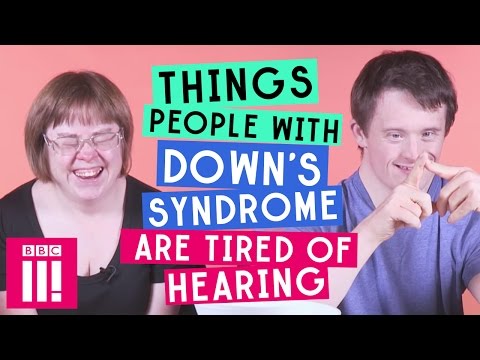 Things People With Down's Syndrome Are Tired of Hearing. From being spoken to as if they are children, to assuming they can't work or have relationships.
Hits: 939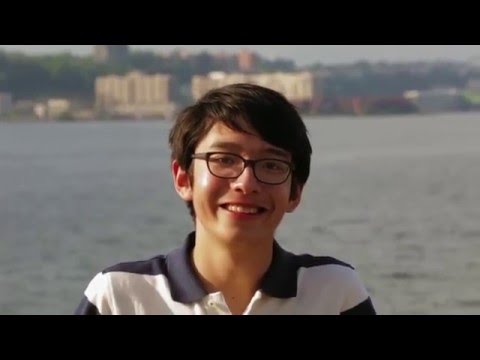 SafeWander™ is the world's first wearable sensor that sends an alert to a caregiver's mobile device when a loved one or a patient gets up from a bed or chair, even if the caregiver is far away. Giving you peace of mind.
Hits: 1023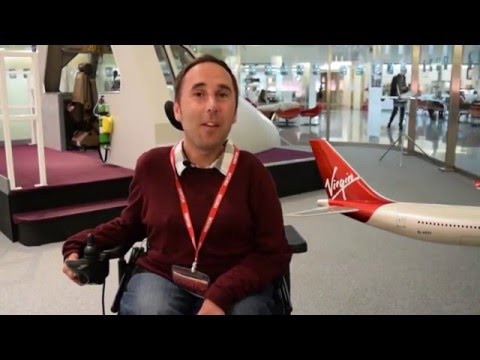 Good to see how far Virgin Atlantic goes with this free service, helping any passengers get comfortable about taking a flight by trialing in their rig before booking a holiday.
Hits: 921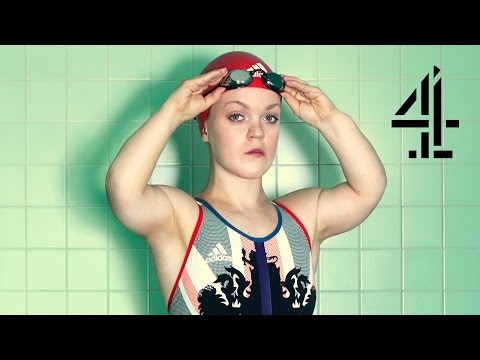 3-minute trailer for the Rio 2016 Paralympic Games. Signed & Subtitled and Audio Described versions are available in the playlist.
Hits: 949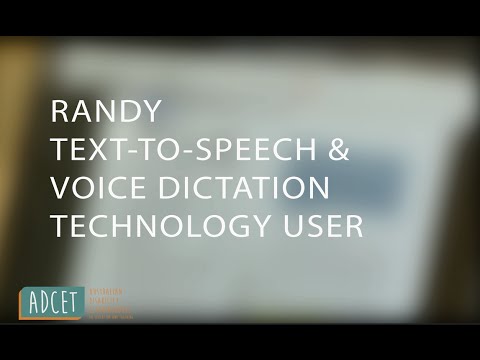 Randy, a student from the University of Tasmania, discusses how she has benefited from inclusive technology, in particular text-to-speech and voice dictation technology.
Hits: 895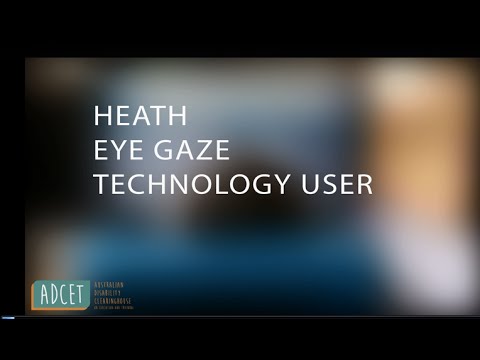 Heath, a student from the University of Tasmania, discusses how he has benefited from inclusive technology, in particular Eye Gaze technology. Video made by Martin Kelly for the Australian Disability Clearinghouse on Education and Training.