What is eBility?
eBility is an online marketplace for all disability equipment, accessible vehicles and more. It provides a safe and trusted space for users to search for or post their new and secondhand disability items up for sale online to find potential buyers.
eBility connects buyers and sellers of all things disability, new and secondhand. From aids, equipment and assistive technology (AT) to accessible vehicles and properties. eBility is the leading Australian accessible classifieds site and has a long and respected history. Established way back in 1998, eBility is now owned and operated by IDEAS, the knowledge experts in fact-checked verified disability information and connection.
Our purpose
To make it easier and quicker for people with disability to find relevant new and used products in an accessible format, so you can power up your life.
To offer value by connecting sellers and buyers and free access for those wishing to donate items to new homes and users.
To support and promote web accessibility always, with tips, tricks, and hacks written by subject experts.
Click below to learn more about eBility, to see the current classified listings or to post your own classified now.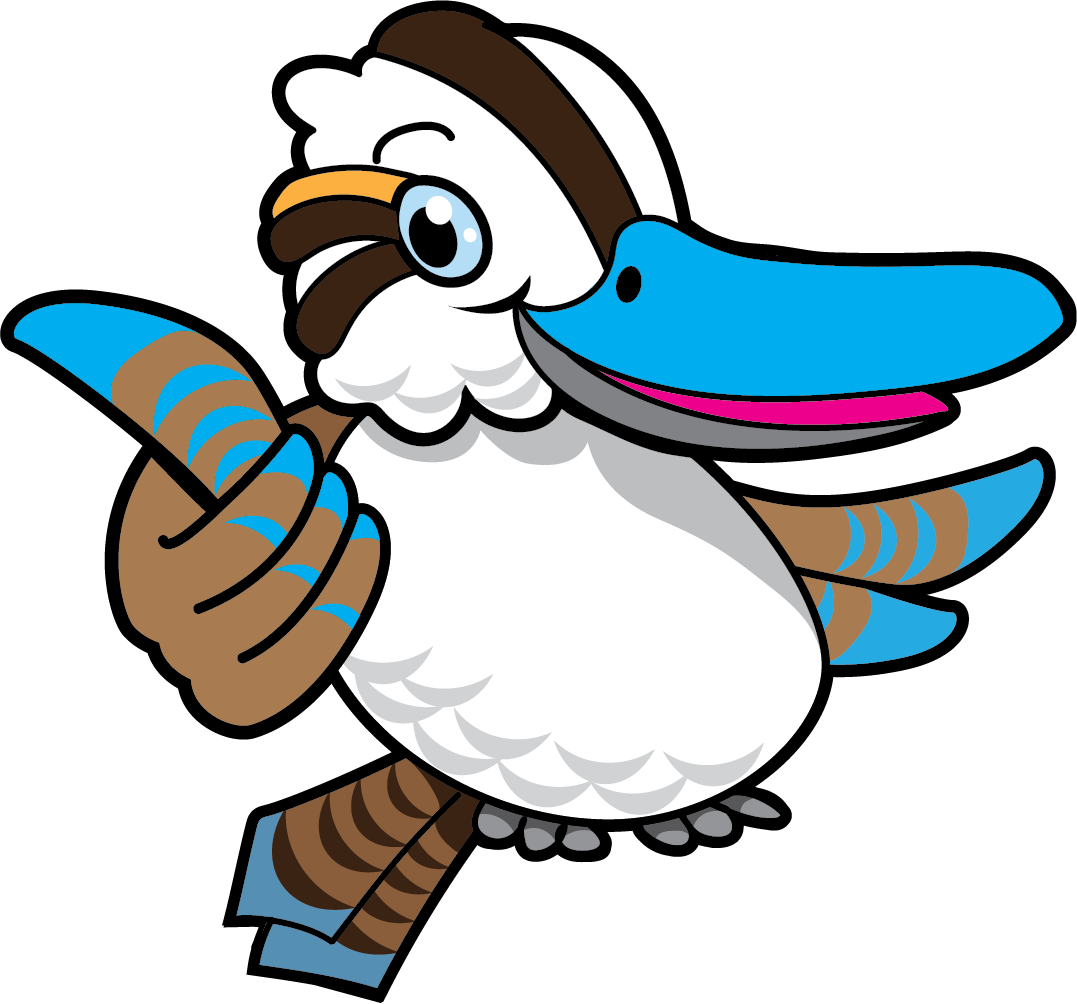 ---
IDEAS does information so you can do life.