Hits: 348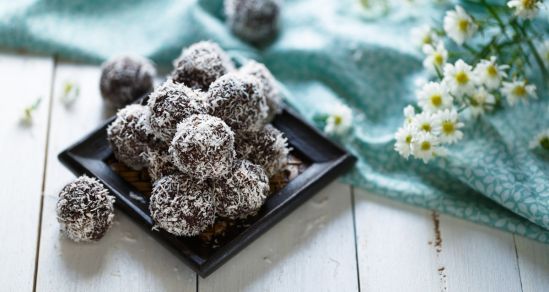 A recipe is always fun when you can use it as sensory play. In this recipe, we promise you mess, fun, and healthy bites to snack on.
There are endless variations to bliss ball recipes and what you can include. We give you a simple one to try.
Hits: 265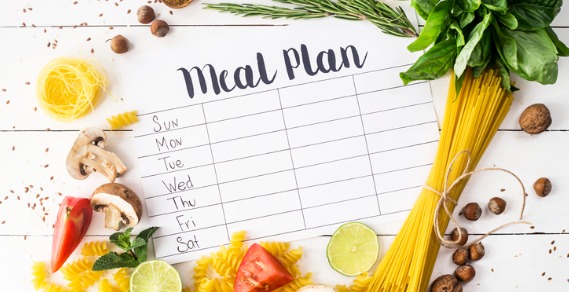 Simplify life and your food budget with a little planning. A common cause of stress in a typical home is: what to eat. Routines can help take the chaos away AND stop last-minute panic or fast-food purchases. It will stop those dreaded moments standing in front of a fridge wondering what you can make into a meal. Making the most of your budget comes from knowing the regular meals you and your family love AND that you find easy to make, so you no longer impulse shop. Plus we have a meal planning template for you to use.
Hits: 577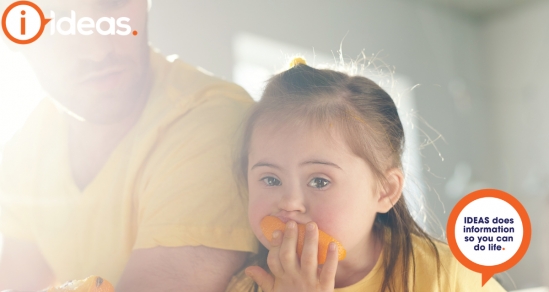 That 3.30 pm hunger attack has been on our minds this week as we stock the pantries to fill growing bellies. Those voracious appetites of our students have returned! Where to start? We have some tummy-fillers that will make your mouth water. From teenagers to toddlers, we hope you find something here to stave off the hunger pangs.
Hits: 94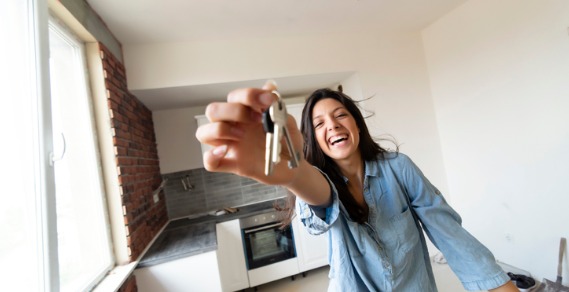 The excitement of moving into new 'digs' may be short-lived when there are the costs to consider.
Hits: 364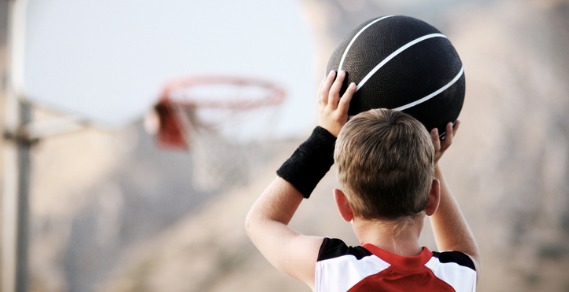 As the new school year begins and extracurricular activities such as sport and art classes are offered, make sure you apply for the different vouchers, rebates and grants offered by the various Governments. NSW has the Active Kids and Creative Kids vouchers, and other states and territories offer similar incentives.
Hits: 158
Regular health checks can help identify early signs of health issues. The earlier a problem is discovered, the earlier treatment can begin. On top of regular checks that apply to the whole population, some specific checks are essential for men's health.
Hits: 166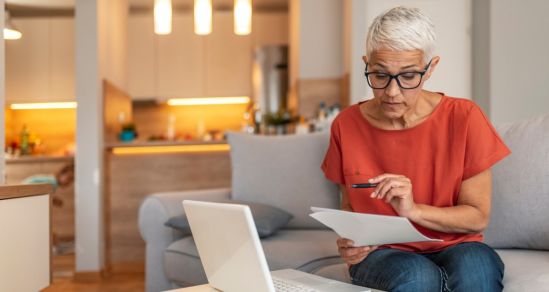 In this article, we explain the options for choice of NDIS Plan Management options.
Hits: 152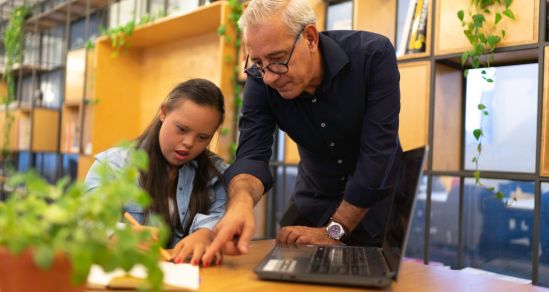 This article explains for NDIS participants what a Support Coordinator, Specialist Support Coordinator and Recovery Coach are.
Hits: 108
This article explains what a Local Area Coordinator is, how they will help you start your NDIS plan, and when your plan is in place.
Hits: 1205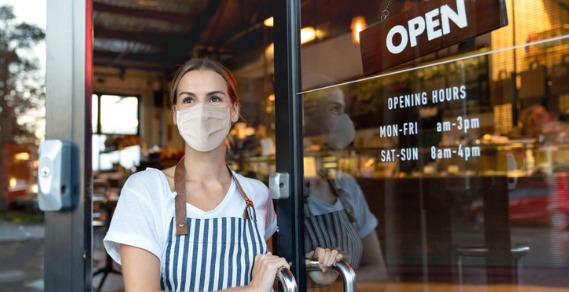 The NSW Government launched the Dine and Discover NSW voucher scheme to encourage the community to get out and about, to support  dining, arts and tourism businesses, and to stimulate spending in the economy.