Hits: 38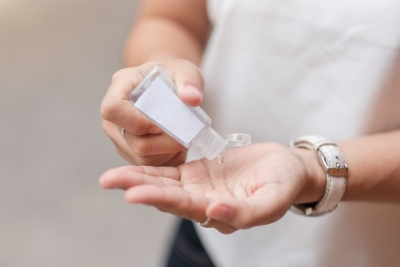 Nothing beats good old-fashioned hand washing as a way to avoid the spread of infections and diseases. With the current situation of Coronavirus (COVID-19), it is more important than ever to practice good personal hygiene. However, if soap and water aren't available then a hand sanitiser may be the next best thing.
Hits: 37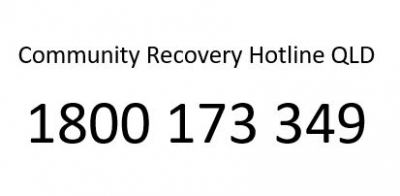 There is a special phone line for Queenslanders who are in coronavirus home quarantine and are needing food, medicines or advice and information.
Hits: 18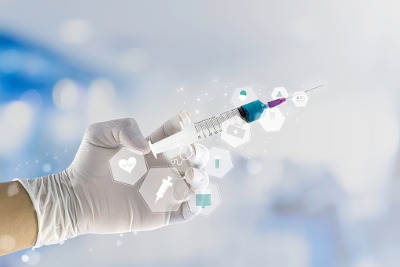 Government-funded influenza vaccines will be available to providers from early-mid April 2020 and it is recommended that people get their flu shot from this time.
Hits: 27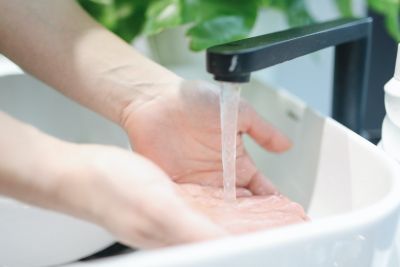 In this article, we write about the recommended strategies for preventing the spread of disease, and then the reasons why each approach is suggested.
Hits: 192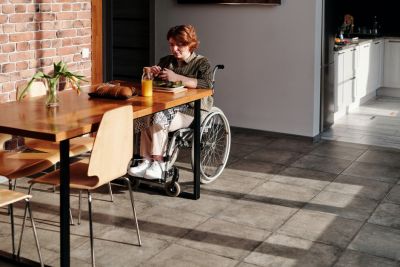 Now that deeper restrictions are here for movements, supports are being announced to help you be able to "Stay at Home". From appointments to prescriptions and getting medications, we outline the supports that are available to help you.
Hits: 235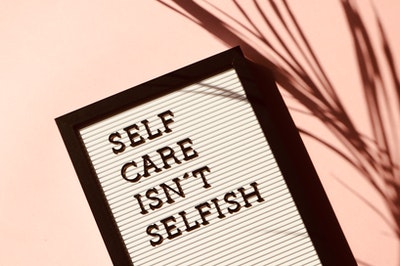 We are living in tough and trying times. The Coronavirus (COVID-19) crisis has had a profound impact on our day to day lives, and we are all experiencing heightened anxiety, confusion and isolation. It's okay not to be okay.
Hits: 6477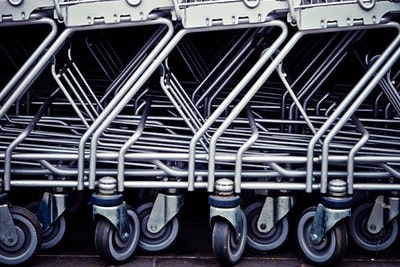 There has been widespread panic buying and a shortage of supplies on supermarket shelves, especially toilet paper, as the Coronavirus crisis intensifies. Supermarkets have introduced drastic new measures to address this, which include strict limits on item purchases per transaction, priority deliveries and restricted access times for Australians who are older or have a disability.
Hits: 266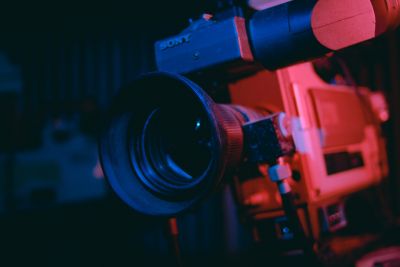 In an Update on Coronavirus measures on Friday 3rd April, The Hon. Scott Morrison MP Prime Minister made an announcement regarding Religious Services.
Hits: 1824
With school holidays about to begin, children have already been home in isolation for some time, and parents are searching for ideas on how to cope when the schoolwork from teachers ends for the term. Read on for plenty of activities to keep boredom away from toddlers to teens.
Hits: 269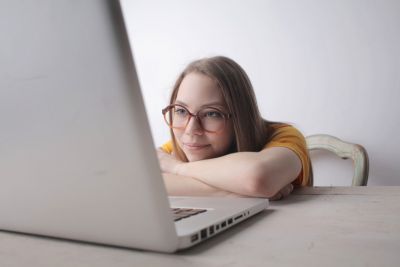 Have you heard of "Zoom"? It is a video communication tool that people are using to stay connected in times of isolation. You can see, hear and talk to a friend or family member. Read on to learn how you can stay in touch through Zoom.