Hits: 57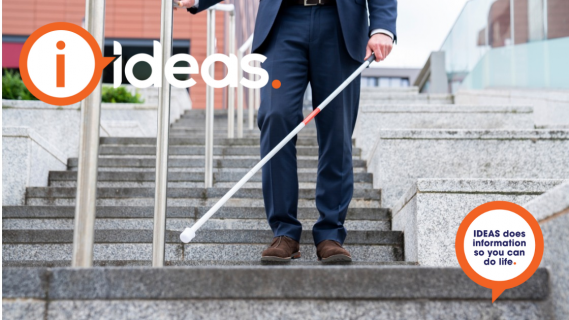 IncludeAbility.gov.au – is a website designed to promote meaningful employment opportunities for Australians with disability. IncludeAbility is championed by the Disability Discrimination Commissioner, Dr Ben Gauntlett.
Hits: 36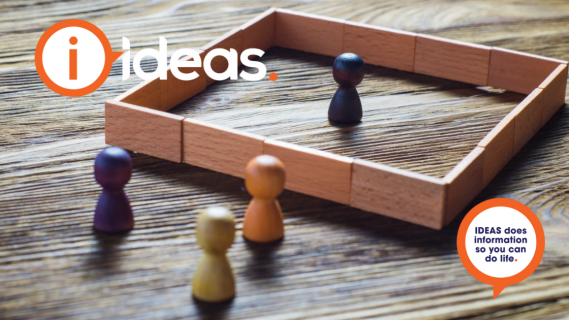 The Disability Discrimination Act 1992 (Cth) makes disability discrimination unlawful and promotes equal rights, equal opportunity and equal access for people with disabilities.
Hits: 48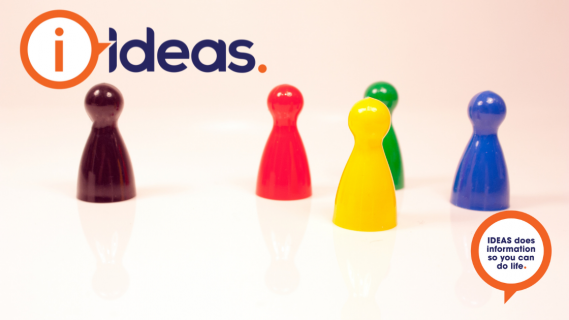 The Disability Discrimination Commissioner has called for all levels of government to be mindful of who is vaccinated, not just the number of people who are vaccinated, as the country begins to hit its vaccinations targets.
Hits: 221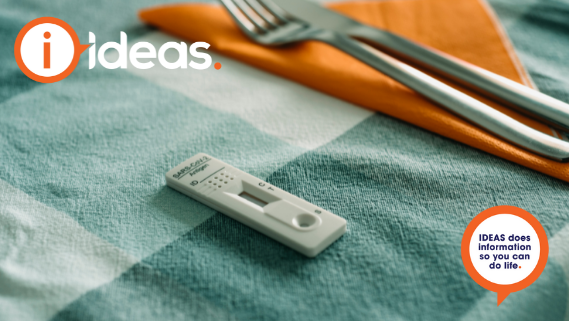 A rapid antigen test is a quick and simple way to assist NSW Health in identifying COVID-19 in those who don't have any symptoms.The Therapeutic Goods Administration has announced it will make a new regulation to allow companies to legally supply their self-tests for use at home in Australia from 1 November 2021.
Hits: 97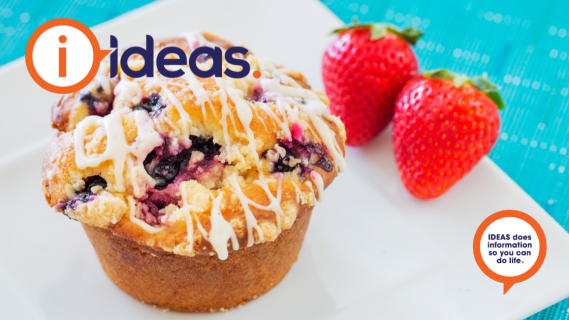 This recipe was originally my Aunt's "visitor cake", the recipe you have on hand when you are expecting visitors and need to make something quickly and easily. I remember many visits to her with the delicious smell of blueberry muffins and eating them warm from the oven. I'll add it has been my own "visitor cake" recipe, lunchbox filler and a failsafe favourite. If I want to make it look a little fancy, I drizzle some white lemony icing mixture over the top. On cold muffins a drop of cream cheese is delicious too.
Hits: 346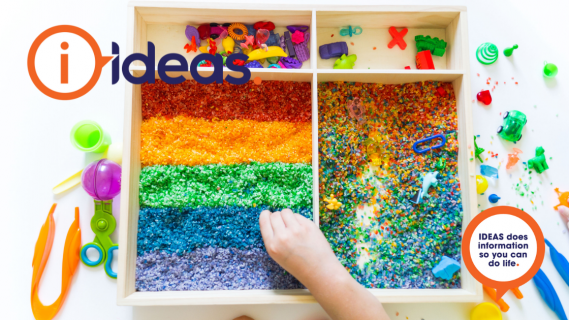 This recipe is not to eat, it's to play with! Sensory play can be calming and often has the benefit of helping fine motor, and hand-eye coordination skills depending on the exercise.
Hits: 502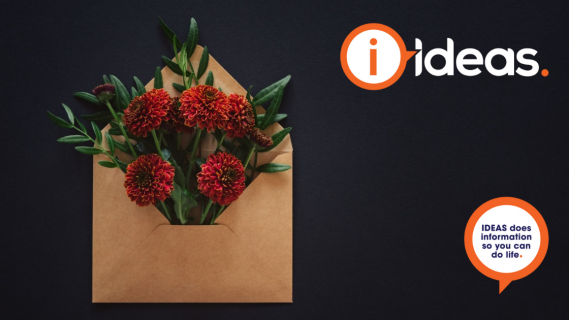 Showing you care for someone can be a little harder right now. Near or far, here are some thoughtful suggestions on what you can do contact-free, or by mail. The idea of this article is to give you suggestions to celebrate events from afar. To send some unexpected joy to someone who may be alone or just needs a little cheering up. To support someone in a lonely time. Think of this as a guide to care packages for friends.
Hits: 277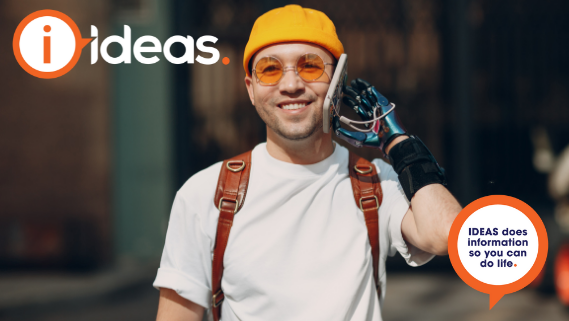 In the past, most adaptive clothing brands or suppliers focused solely on older people, keeping styles and designs very generic and simple with limited variety. Nowadays, there is a push to provide more accessible options online and more modern, young designs. We have had a look at some different options in the Adaptive Clothing scene in Australia and done the research for you on what is what.
Hits: 917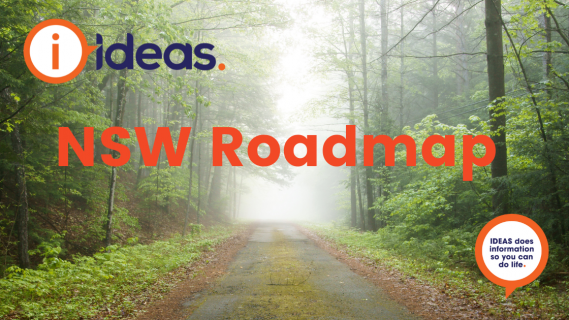 NSW will open on Monday 11 October 2021 as the state passes the 70% double vaccination target.
Restrictions will be further eased at the 80% double-dose milestone. Find out about the path forward for all NSW.
Note also that as the stay-at-home orders will be lifted Monday 11 October and replaced by the roadmap settings, the list of Local Government Areas of concern will cease to exist.
Hits: 1877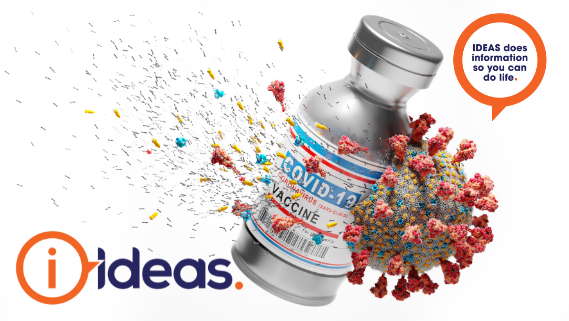 As NSW follows the roadmap to opening the state, it is important to know how to prove your COVID-19 vaccination status. This will become important in visiting certain places between October 11 and December 1 2021.