Hits: 93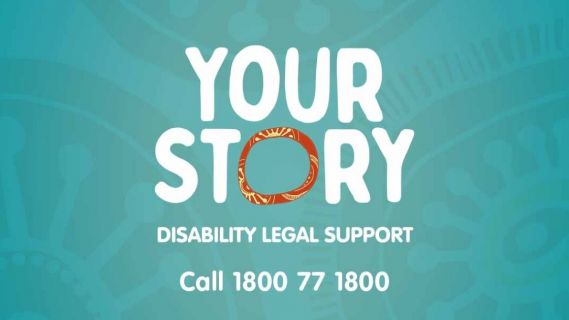 Your Story Disability Legal Support is a free, independent legal service supporting people with disability to safely share their stories with the Disability Royal Commission.
Hits: 79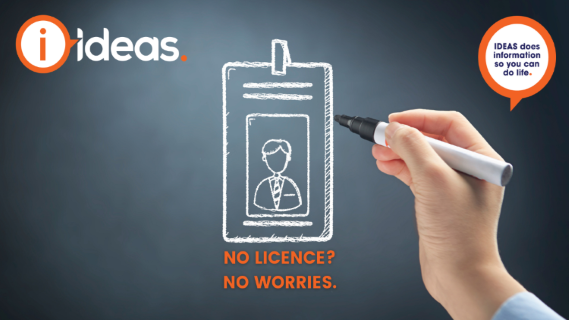 Are you a person with disability who does not have their drivers licence? Are you ever stuck when applying for certain things because they consider a drivers licence the most important identification tool? Fear no more, Ideas has researched and listed different types of ID that could help you out.
Hits: 100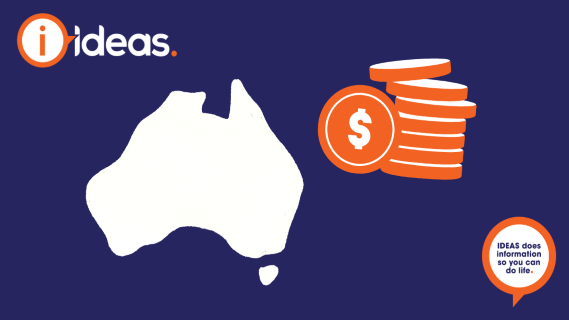 Are you 60+ years old and wouldn't mind saving a little more money on everyday things? That is where the Seniors Card initiative comes in. Each state and territory has different eligibility requirements and ways to apply, so we have taken the information for each of them and put it in one easy to access spot below.
Hits: 86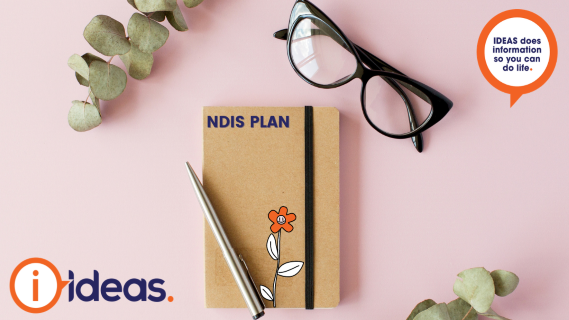 When you are self-managing an NDIS plan, it is important you keep track of all the expenses. Under the NDIS guidelines, you are required to keep your invoices and receipts for five years. You must have this on hand in case the NDIA audit you, just to make sure everything is above board. How can you make this large task seem more manageable? Below are IDEAS top 5 tips on handling paperwork and improving record keeping.
Hits: 281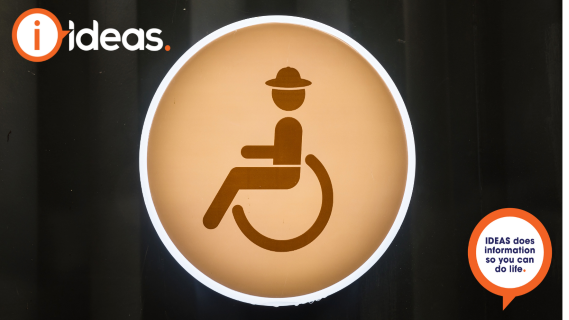 No matter who we are, or where we are, we all need to access public bathrooms every now and then. It may be something we do not think twice about, or it may be the one thing that keeps us from taking long trips away from home. Not all public toilets are made the same though, with a significant percentage being identified as not suitable for those with a disability to use.
Hits: 310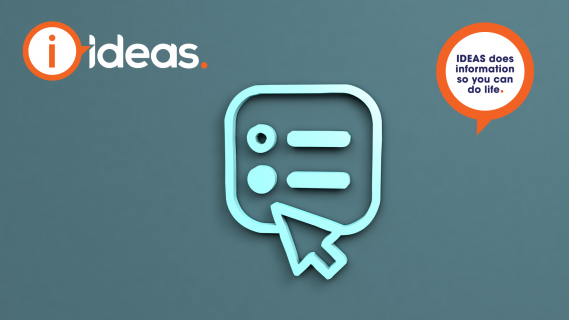 Due to the introduction of the Coronavirus supplement, which initially increased Jobseeker payments by $550 a fortnight, people on Jobseeker were financially better off than those on the Disability Support Pension (DSP) last year. But moving forward, which payment is better for you and are you eligible for, based on your circumstances?
Hits: 53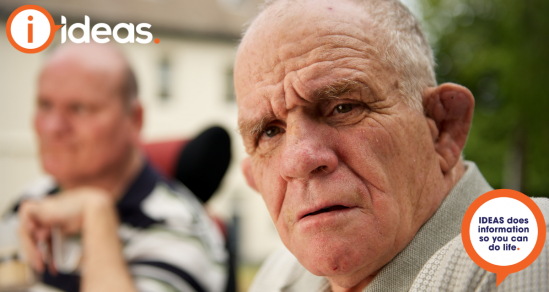 Death is a part of life. Too often death is a taboo in our society, and people avoid talking about or planning for it. This taboo is even more obvious when people with intellectual disability are part of these conversations. People with intellectual disability should learn about dying and death just as they learn about every other aspect of life. Teaching about the end of life is hard though.
Hits: 57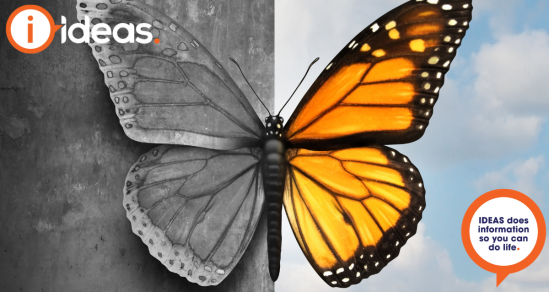 It can be difficult to understand what good mental health is and why it is important.
Hits: 84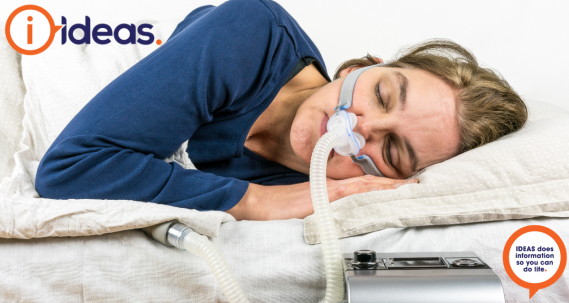 The National Energy Retails Rules have changed. To reduce the barriers for people who need life support. The changes improve the process when you change address or energy suppliers. Read on to find out what the new rules will mean for people needing life support.
Hits: 2000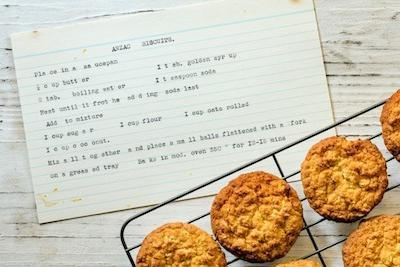 ANZAC biscuits are an institution. Golden, chewy and buttery biscuits which spark nostalgia and pay tribute to the returned and fallen Australian and New Zealand servicemen and women and the women, children and men who kept the home fires burning while supporting those on the front line with care packs of these long life, high energy snacks.