Hits: 527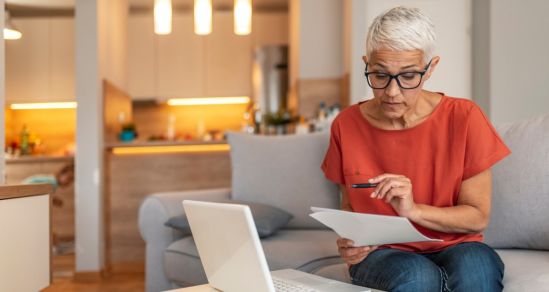 In this article, we explain the options for choice of NDIS Plan Management options.
Hits: 873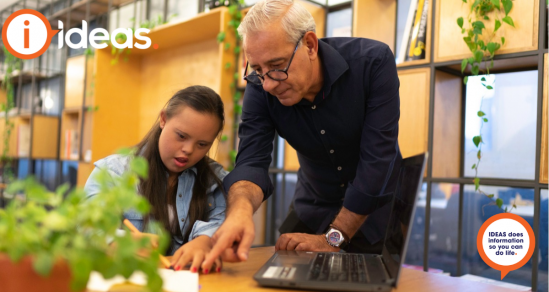 This article explains for NDIS participants what a Support Coordinator, Specialist Support Coordinator and Recovery Coach are.
Hits: 287
This article explains what a Local Area Coordinator is, how they will help you start your NDIS plan, and when your plan is in place.
Hits: 818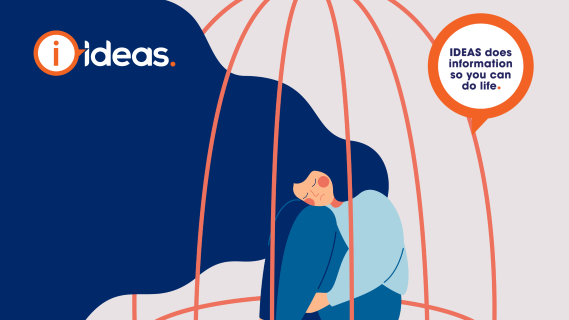 The Disability Royal Commission is seeking submissions from people with disability, their families, carers, supporters and disability organisations in response to issues papers on Safeguards and quality, Violence and abuse in the home and Promoting inclusion.
Hits: 22000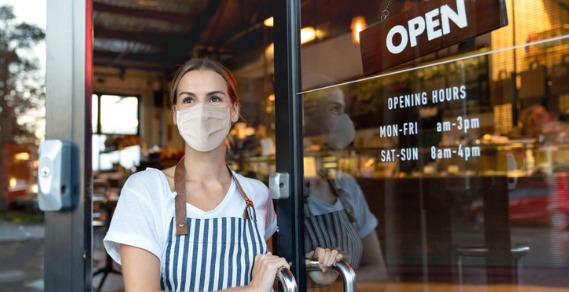 The NSW Government launched the Dine and Discover NSW voucher scheme to encourage the community to get out and about, to support  dining, arts and tourism businesses, and to stimulate spending in the economy. 
Hits: 83319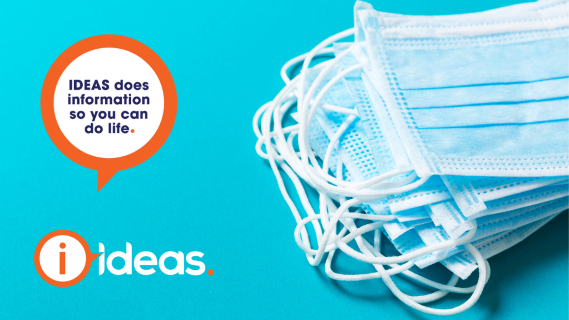 Due to COVID-19 restrictions, wearing a face mask is now mandatory or strongly recommended in some situations and some places. In some situations, wearing a face mask will not be appropriate for people with some disabilities, physical or mental health conditions.
Hits: 555
If you struggle with New Year's Resolutions, this might be the year to try something new.
Hits: 906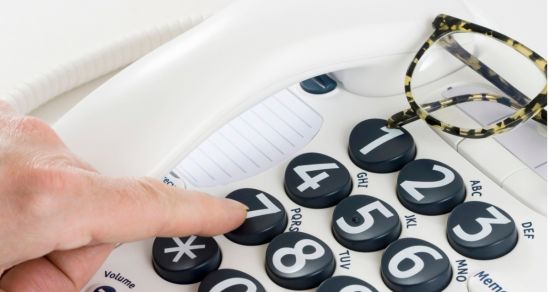 If you or someone you live with has a serious medical condition, you may be able to access Priority Assistance Service for your landline.
Hits: 969
There is always something different about the start of a new year. It is like a fresh start, a new beginning, and it holds hope for the future. Let's not hide that 2020 was a rough year, yet, let's give ourselves a chance to hope again, a refresh. Hope helps motivate us, and it can also help us when we have to wait.
Hits: 581
Moving Day. It's not quite travelling, not quite a day out. Most people find moving stressful. Usually, the change coincides with a big life event. Like leaving home for the first time, going away to study, moving for work, or settling into a long-term relationship. Moving day can go as smooth as possible with a few "travel-ish"and "day-out"tips. Add a positive can-do attitude and hope for good weather.