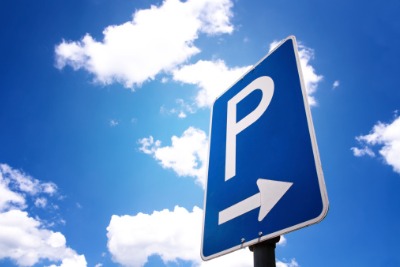 If you have an NSW Disability Parking Permit you can park in time-limited parking areas for longer periods of time. To take advantage of these special parking conditions always make sure that your Disability Parking Permit is displayed correctly in the car on the left-hand side (passenger side) of the car. Please see below for a guide.
Hits: 2607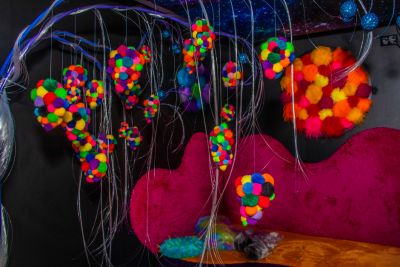 "Sensory room" is a broad term for a therapeutic space that combines a range of stimuli to help individuals to develop and engage their senses. They are designed to be a safe environment that allows the person using it to explore and connect without danger.
Hits: 523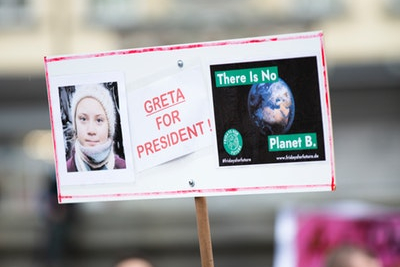 Teenage climate change activist Greta Thunberg made headlines across the globe with an impassioned and emboldened speech attacking world leaders at the opening of the United Nations Climate Action Summit at the UN Headquarters in New York City this week.
Hits: 743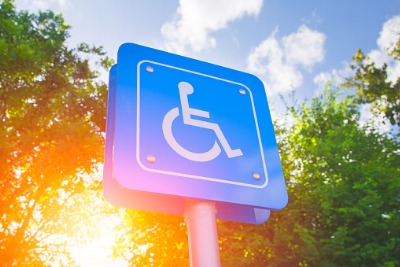 The Mobility Parking Scheme provides special parking conditions to eligible people with a disability. One of the key features of the Scheme is the Australian Disability Parking Permit, which will initially replace over 100 different types of permits across Australia. This will make travelling interstate with a Disability Parking Permit much easier. This information is relevant for NSW.
Hits: 3027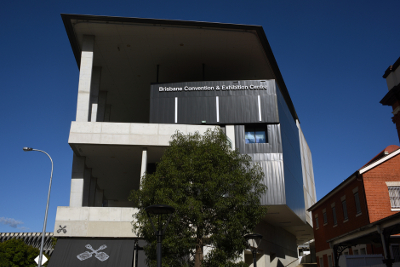 The Australian Government Royal Commission into Violence, Abuse, Neglect and Exploitation of People with Disability began proceedings this week in Brisbane.
Hits: 559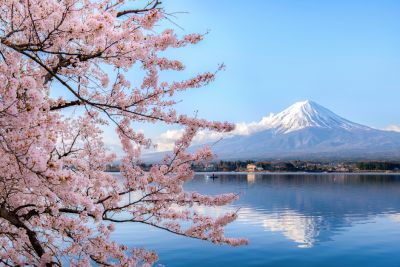 Japan is remarkable in the way it marries the contradictions of modern cutting edge technology and historical cultural significance together. Distinct natural beauty, sites of ancient significance and modernity exist side by side.
Hits: 826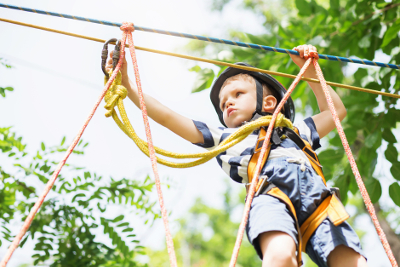 Most children have fond memories of a school or another camp. Not to mention life lessons, tall tales, mischief, and dirty clothes. It is an experience of a lifetime. Edmund Rice Camps and the Sony Foundation Camp Program are just two of the types of camps available to children with a disability.
Hits: 789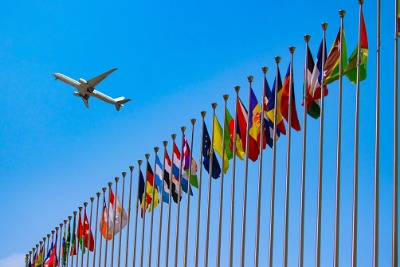 A delegation of people with disability from across Australia has travelled to Geneva, Switzerland this week to report on the rights and outcomes for Australians with a disability to the UN Convention on the Rights of Persons with Disabilities (CRPD), which Australia ratified in 2008.
Hits: 808
Dawn* was convinced there were people coming to steal her belongings, so after dinner when her husband Bill* was settled in the lounge room dozing in front of the television, she made her move.
Hits: 786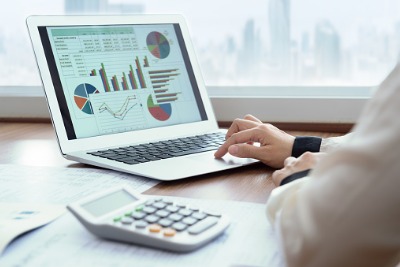 Yesterday, a new report by the Australian Institute of Health and Welfare (AIHW) was published which discusses the health, well-being, employment, education and social inclusiveness and connectedness of people with disability living in Australia today.
Hits: 647