Hits: 12697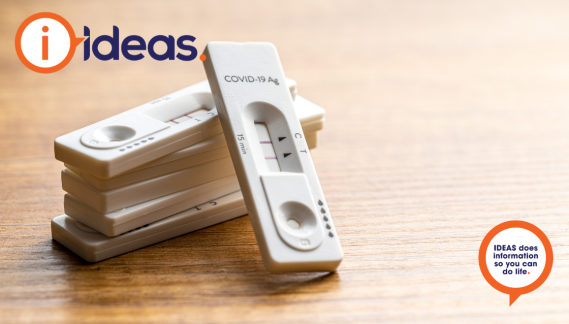 The NSW Government will provide free rapid antigen tests (RATs) to vulnerable communities and expand its existing program to include those accessing tests through the Federal Government's Concessional Access Program, which is due to finish at the end of July.
Hits: 2314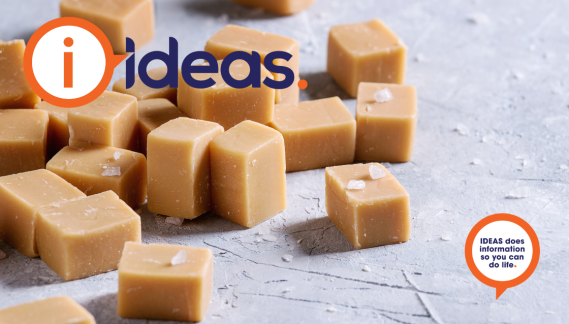 Not just the appliance of choice for soups and stews, the slow cooker is used to make this sweet, salted caramel fudge.
Hits: 3035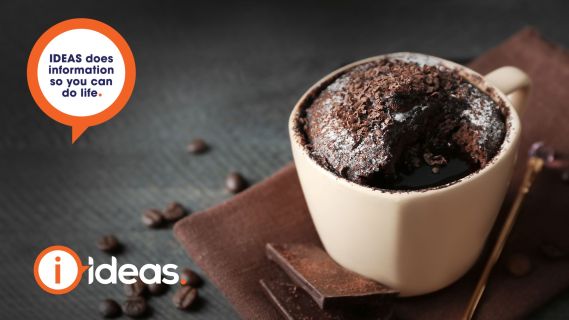 This is a super quick and easy recipe for one or two people. A comforting and decadent dessert, perfect for your next late-night Netflix binge, or you can turn It out into two bowls and pair it with a scoop of your favourite ice cream, and you've got your next date night by the fire sorted!
Hits: 2839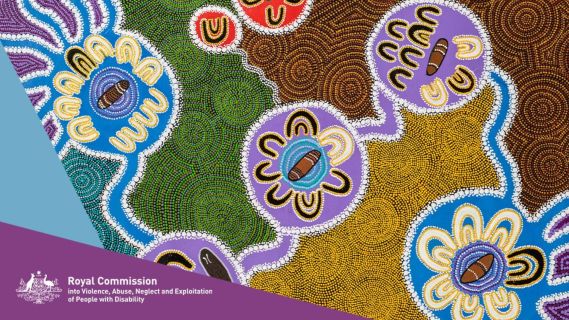 Public hearing 25 of the Disability Royal Commission looks at the operation of the NDIS for First Nations people with disability in remote and very remote communities
Hits: 7626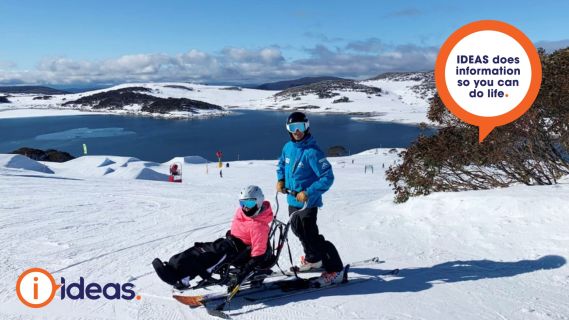 Adaptive Snow Sports use adapting equipment and lessons to allow people with disability to experience snow sports. Here's your guide to adaptive snow sports.
Hits: 5998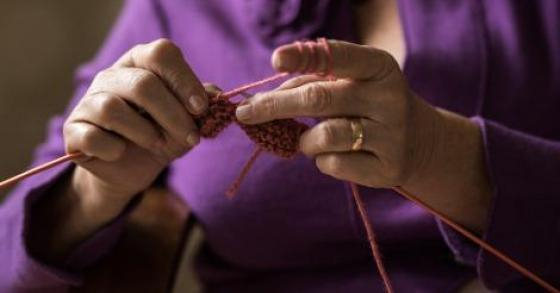 World Elder Abuse Awareness Day is marked each year on June 15.
Hits: 2724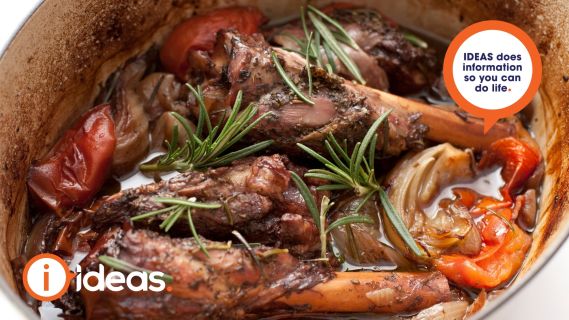 This is an easy and hearty Italian recipe for those chilly wintery weekends. A great alternative to your traditional Sunday roast.
Hits: 12172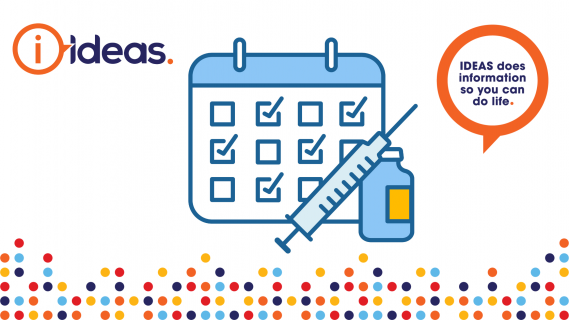 The easing of public health measures and travel restrictions has created a surge in both COVID-19 and Influenza A (the Flu) cases as we come into winter. Both respiratory illnesses can be very dangerous and it's best to be protected.
Hits: 7139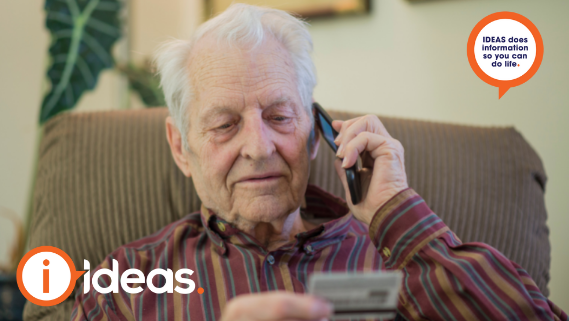 With the use of phones and the internet on the rise, scammers are finding new and novel ways to trick and exploit people. Whether it's your money or your identity, scammers are out to steal things personal to you. So how do you recognise one and how can you protect yourself from fraud and identity theft?
Hits: 3055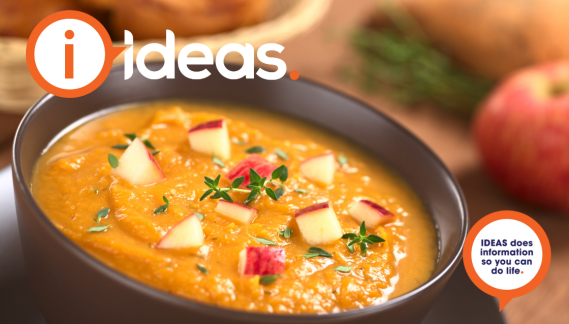 This Sweet Potato soup is easily made ahead and suitable for a thermos lunch at school, or a quick heat in the workroom microwave. It also makes an easy mid-week meal served with damper, savoury scones or a slice of thick toast.