Hits: 306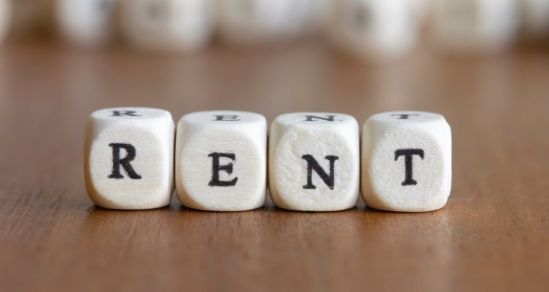 Many Australians are finding it tough right now. We aim to give you information about changes to rental tenancy laws in each state and to support decisions about renting and rental assistance, including where to get help.
Hits: 307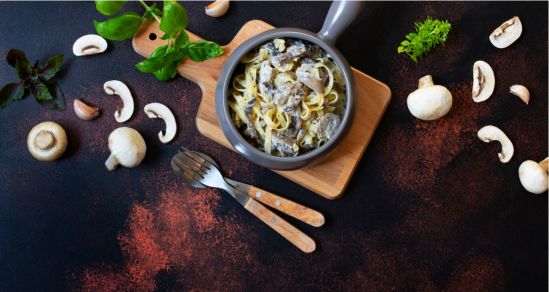 The week we in our budget-friendly recipes we have a vegan and vegetarian-friendly recipe for you from our team member Jess. Mushrooms are fat-free, low in salt, and contain essential vitamins and minerals.
Hits: 1209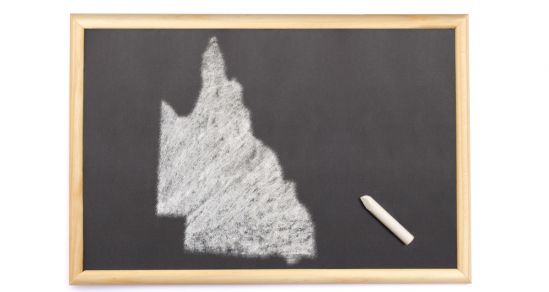 The Queensland Government have released a new roadmap to ease restrictions for October, November and December. IDEAS has put it in a text version so it is accessible for users of screen readers and people who need large text.
Hits: 480
Children with autism may require additional support to help them understand what is going on around them and what is expected of them, especially when routines change or activities cease for a period of time.
Hits: 292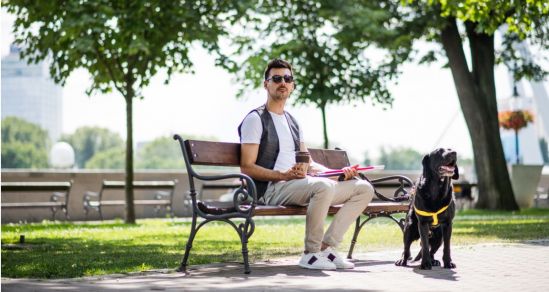 Our assistance and service companions are hard-working, and in their release time, a handy treat is always welcome. If your assistance or therapy dog is in need of a little treat, here are two simple solutions to try at home, recipes were supplied and tested from friends of IDEAS.
Hits: 632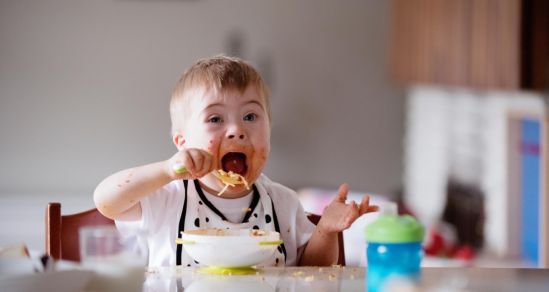 Mince is a budget recipe staple. It's cheap, easy to cook, it's a crowd-pleaser, and it can adapt to so many different recipes... We share some ideas, and one of our staff's favourite family recipe.
Hits: 292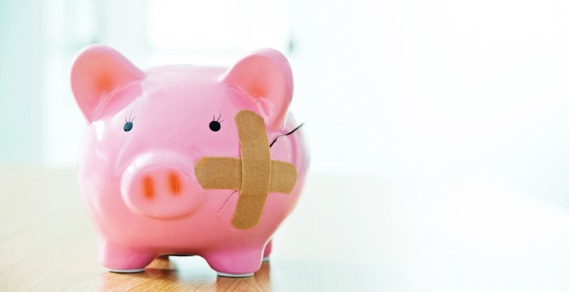 People who have been financially impacted by COVID-19 may be able to access up to $10,000 of their superannuation early until the end of 2020. We know people with disaiblity are amongst the hardest hit financially right now.
Hits: 765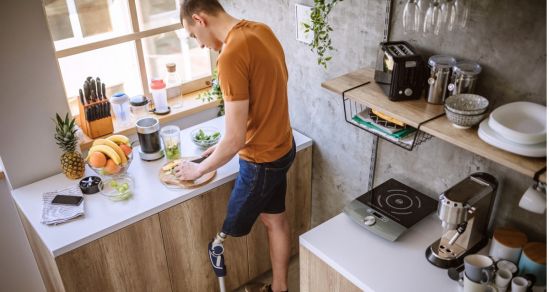 According to Foodbank, Australian households throw away 2.5 million tonnes of edible food each year. That equals nearly 300 kilograms per person of food waste! We have some great ideas to get the most from your food, make your meals go further, and save your coins too.
Hits: 595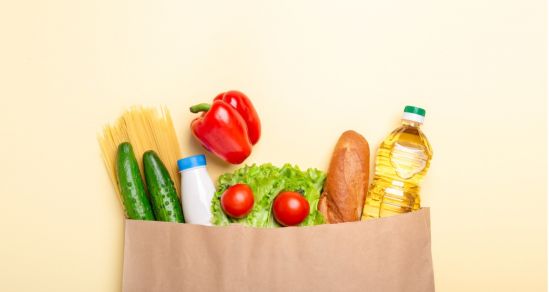 If you have trouble affording food and necessities, help is available. Worried about JobKeeper or Jobseeker ending? Not working? Working reduced hours? Lost your job? You are not alone. If you need an emergency meal, food relief, or ongoing support, we can help you access support.
Hits: 1239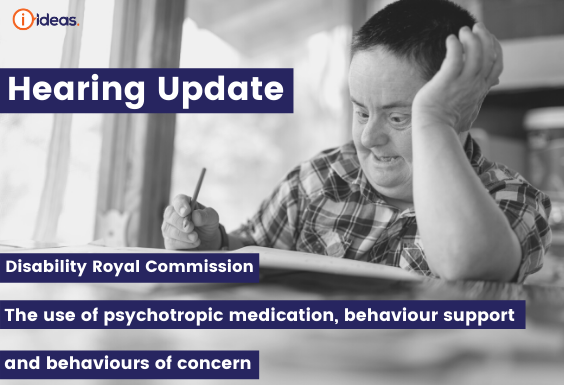 The Disability Royal Commission examines psychotropic medication, behaviour support and behaviours of concern as it holds a public hearing this week.