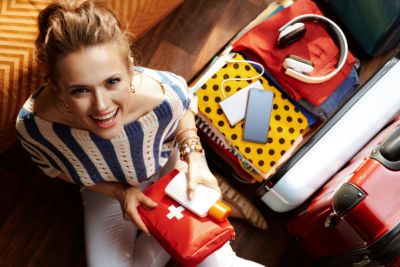 The experience of travel can teach us many things - acceptance, tolerance, new perspectives, and resilience. It is what we take away from our travels, the memories and experiences that linger, that help shape our future decisions and chart courses we never imagined.
Hits: 801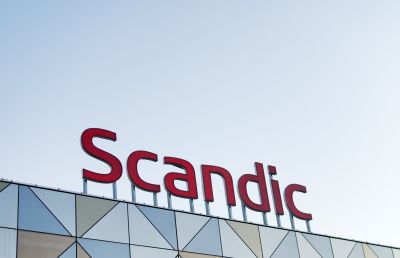 PRESS RELEASE May 13, 2019, Scandic is the world's first hotel to introduce a standard for allergy-friendly rooms. This means that guests booking allergy-friendly rooms can expect considerations including wooden floors and fragrance-free, hypoallergenic toiletries approved by the Swedish Asthma and Allergy Association.
Hits: 549
Travelling with a spinal cord injury presents challenges, IDEAS have put together some tips for making your next, or your first, holiday easier.
Hits: 700
Incontinence is no laughing matter and can cause anxiety for anyone who is affected. The Continence Foundation has free information for people affected by incontinence.
Hits: 689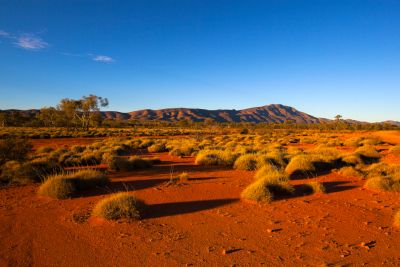 Richard Tracey, Commissioner for the Aged Care Royal Commission, has backed the idea to develop local Indigenous support workers to help look after elderly Aboriginal and Torres Strait Islander people living on country in remote communities.
Hits: 1093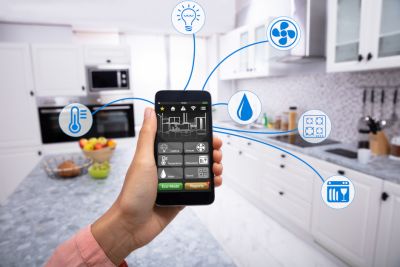 Imagine speaking some words and the front door of your house unlocks, the lights turn on and your favorite Netflix show starts playing on the TV. Sounds pretty great right? With smart devices, this could be your reality.
Hits: 807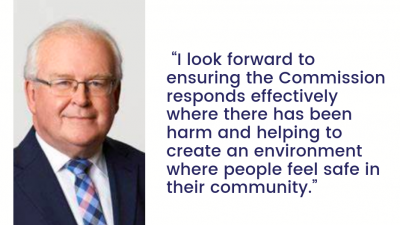 Robert Fitzgerald AM has been appointed as the NSW Ageing and Disability Commissioner from the beginning of this month. The NSW Disability and Ageing Commission has been established to focus on abuse and neglect that occurs in both family and community settings.
Hits: 641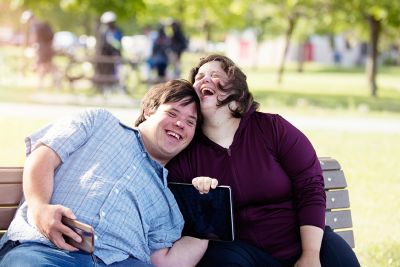 Friendship and relationships enrich our lives. People with autism, disability or brain injury face the same issues as other people when it comes to relationships. Friendship is important. And the desire to love and be loved, whether as a friend or an intimate companion, is a drive that defines a person in a way that no disability ever can.
Hits: 869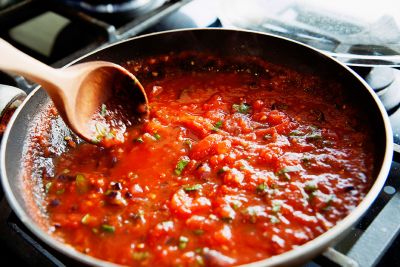 Simple comfort food, jam packed with hidden goodness. This is an easy and flavourful pasta sauce that you can serve immediately, freeze or even jar for a later date. With a rich tomato flavour and packed full of veggies and it is tasty.
Hits: 587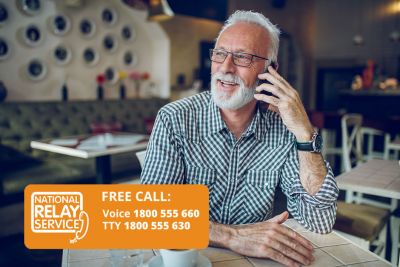 The National Relay Service (NRS) is a vital service for people who are deaf, hard of hearing or have a speech impairment – it helps people to make and receive phone calls.
Concentrix will be running the call centre for the NRS for 3 years starting from 1 October 2019.
Hits: 566