Hits: 36166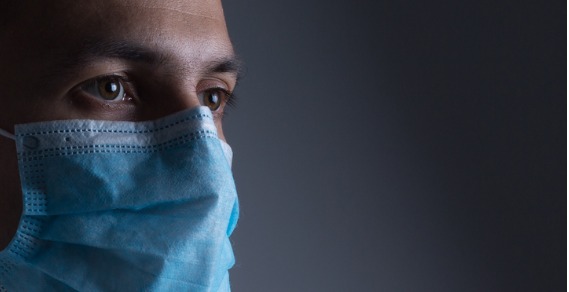 This blog contains information and links to videos all about Masks. Making, wearing and washing face masks; and the lawful reasons that masks are not needed. Easy English resources.
Hits: 303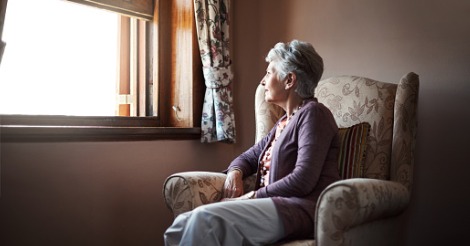 The Royal Commission into Aged Care Quality and Safety hearing in Melbourne, Hearing 4, will run from Wednesday 15 July to Friday 17 July 2020.
Hits: 411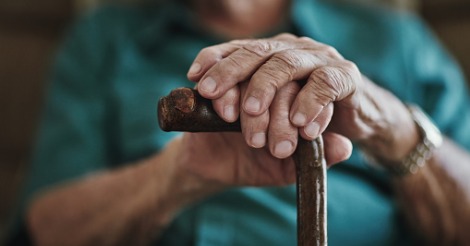 Following on from February 2020 when the Aged Care Royal Commission (formally known as the Royal Commission into Aged Care Quality and Safety) began hearing evidence, results have been released of a national survey of over 10,000 adults.
Hits: 859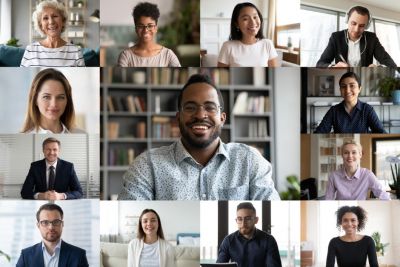 An increase in online meet-ups has some people wondering what the "rules" are. Are they the same as a face-to-face meeting? Here we discuss what makes best practice whether you are a meeting attendee or organiser, some tips on holding an inclusive meeting and communicating clearly.
Hits: 700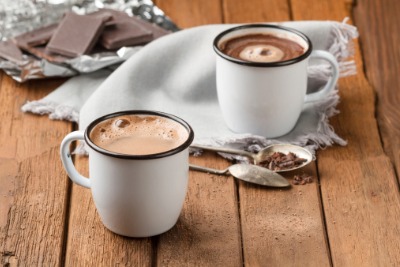 As the weather cools down, try out this new version of Hot Chocolate! It is adapted from a recipe for chocolate peanut butter sauce, developed by Nigella Lawson and included in the recipe book A Girl Called Jack by Jack Monroe.
Hits: 523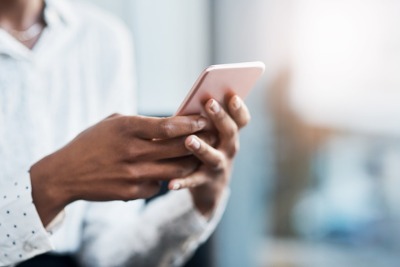 An initiative of Housing Victoria and available to public housing tenants aged 75 years and over who live by themselves, Keeping in Touch is a free and confidential telephone service available in Victoria. A once a week phone call is made to registered tenants to check if they are okay.
Hits: 1389
Sport and participation in physical activity are ingrained into Australian culture. Every Australian, regardless of gender, background or ability, should be able to participate in sport if they wish.
Hits: 1786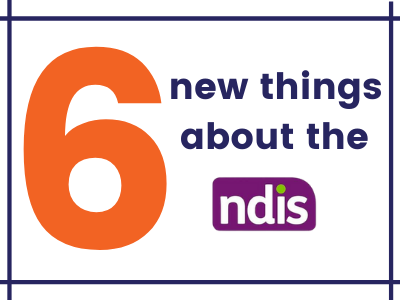 As of 1 July, there have been some significant changes to the NDIS, including the new Price Guide and Support Catalogue, a new Assistive Technology and Consumables Code guide, new operational guidelines for Supported Independent Living, Specialist Disability Accommodation and Medium Term Accommodation, the end of the 10 per cent COVID loading and the expansion of the National Community Connector Program.
Hits: 5486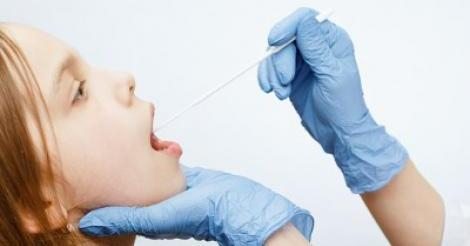 There is research being done on the valid use of saliva as a diagnostic measure for SARS-CoV-2 the virus that causes COVID-19. This follows on from an increased reluctance by people to have the nasal and throat swab done.
Hits: 444
Providers of Australian Government-subsidised aged care services can access free sign language interpreting services to support clients who are deaf, deafblind, or hard of hearing.