Hits: 17393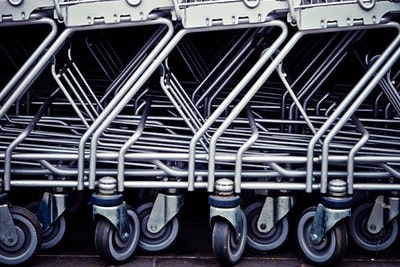 There has been widespread panic buying and a shortage of supplies on supermarket shelves, especially toilet paper, as the Coronavirus crisis intensifies. Supermarkets have introduced drastic new measures to address this, which include strict limits on item purchases per transaction, priority deliveries and restricted access times for Australians who are older or have a disability.
Hits: 785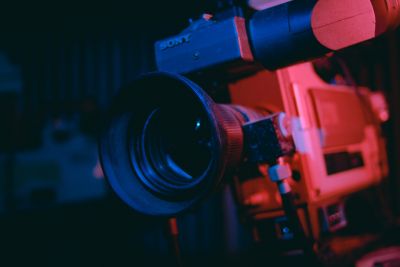 The COVID-19 crisis has changed the way we participate in our communities literally overnight. Attending religious services - going to church, temple, mosque or other religious services, is a significant spiritual and cultural community activity for many Australians with disability. In an Update on Coronavirus measures on Friday 3rd April, the Australian Prime Minister Scott Morrison made an announcement regarding Religious Services.
Hits: 7402
While some states in Australia have returned to school, others are still in school holidays. Since children have already been home in isolation for some time, and parents are searching for ideas on how to cope during holidays. Read on for plenty of activities to keep boredom away from toddlers to teens.
Hits: 797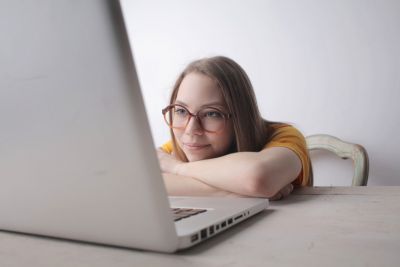 Have you heard of "Zoom"? It is a video communication tool that people are using to stay connected in times of isolation. You can see, hear, and talk to a friend or family member. Read on to learn how you can stay in touch through Zoom.
Hits: 668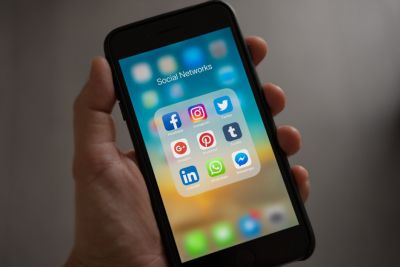 The Australian Government has created a WhatsApp channel for guidance and advice on Coronavirus (Covid- 19) in Australia and released an app from the Department of Health. A second tracking app has also been released.
Hits: 400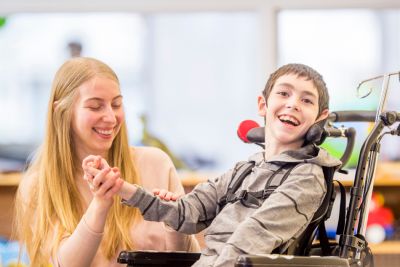 NDIS providers needing help on where to find supports and where assistance is available can read on for important links.
Hits: 1895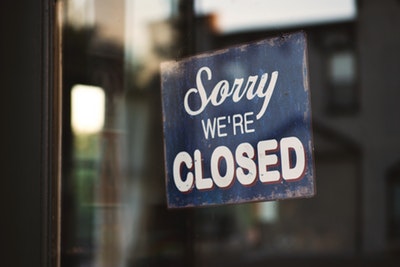 The Government have put in place rules to try to slow the spread of Coronavirus COVID-19.
These rules are to help keep people safe. It has been hard to follow the changes to what we can and can't do over the last little bit as governments introduce new measures.
Hits: 550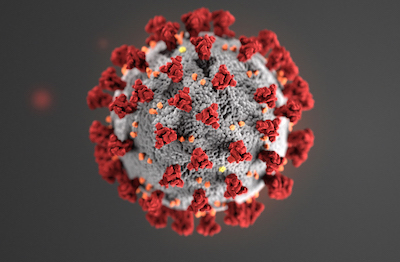 COVID-19 (Coronavirus Disease) is the effect on the human body of SARS-CoV 2, which is a new virus closely related to SARS and in the same family of viruses as MERS. It has not been detected in humans before. It has caused a global pandemic, can cause serious illness and death and is highly contagious.
Hits: 5349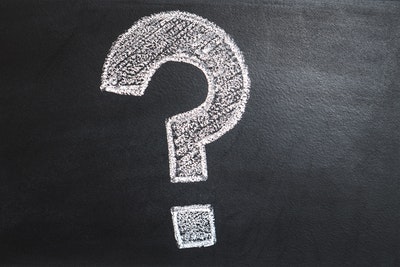 IDEAS have put together a list of links to resources and downloads, to support someone with needs for simple English, Easy English or Easy Read as well as photo symbol downloadable.
Hits: 1674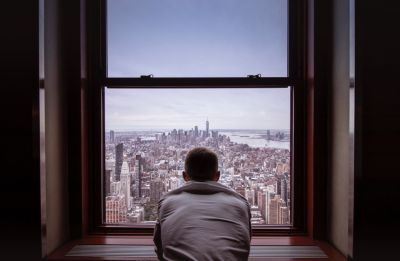 For the vulnerable, immuno-compromised, voluntarily self-isolating, or those in mandatory isolation after overseas travel or close contact with a confirmed case of COVID-19 we've gathered some tips and activities to help you through.