Hits: 316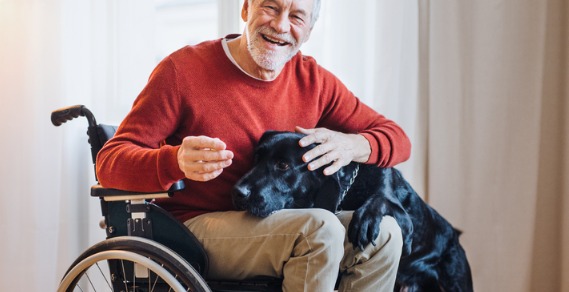 A week to raise awareness of the needs of people with spinal cord injuries. It is an initiative of the Australian Spinal Injury Alliance, which represents a number of Australia's largest spinal cord injury support organisations.
Hits: 1131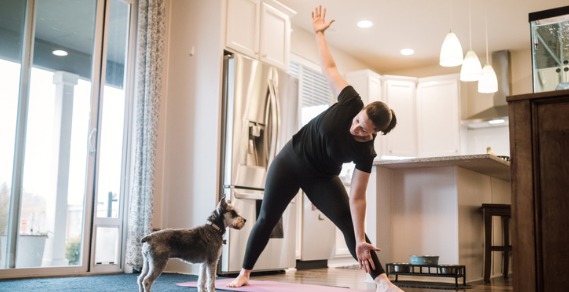 As with many organisations, IDEAS online editors have been keeping up-to-date with the latest on COVID-19 news, restrictions, lockdowns and masks. Our Executive Assistant Jess has given us something different to consider.
Hits: 525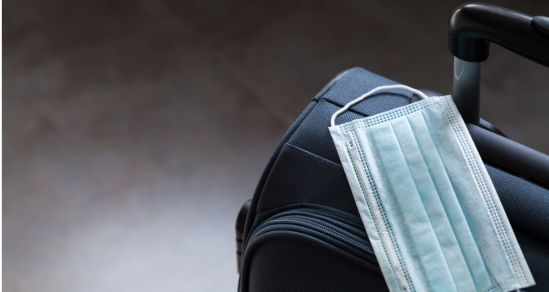 We all have the same priorities. We are all people doing our best to look after our families. We stay at home when we can. But, medical emergencies happen, life happens, and sometimes we still must travel. So, how can we travel safe?
Hits: 242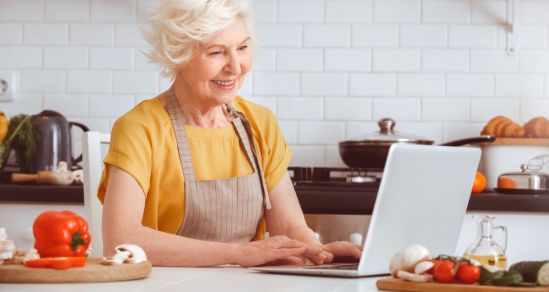 Support groups and social groups can be a fun way to meet with people who have similar interests as you. So how do you find an online community? Read on for some top tips.
Hits: 969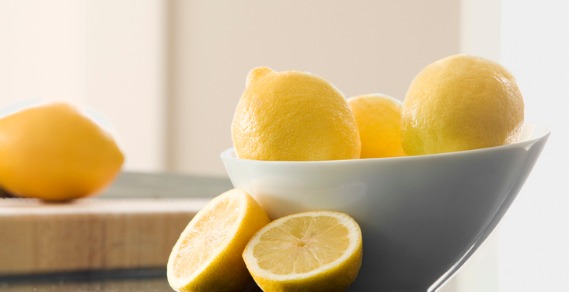 Lemons, one of those quintessential fruits with lots of uses. It can be a key ingredient in many sweet or savoury dishes and it has myriad health benefits. Who hasn't sipped on a hot honey and lemon drink to soothe a sore throat?
Hits: 181
The Royal Commission into Aged Care Quality and Safety held the Sydney Hearing 4 to address some of the key design issues for a new home care system. The hearing ran from Monday 31 August to Wednesday 2 September 2020.
Hits: 329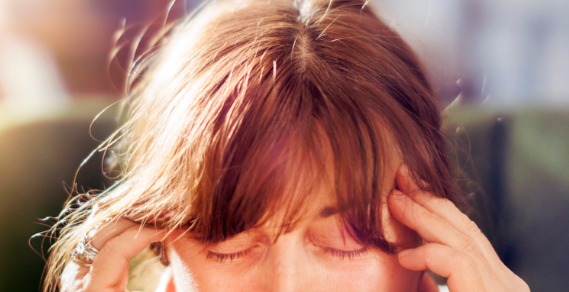 National Stroke Week is held 31 August – 6 September 2020. The experience of a family member or friend having a stroke can be life-changing for so many people.
Hits: 2031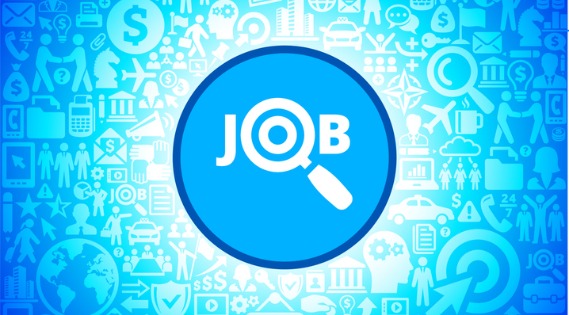 If you are unemployed and receiving a payment from Centrelink, there are things you need to do to keep getting your payments and to improve your chances of finding work.
Hits: 353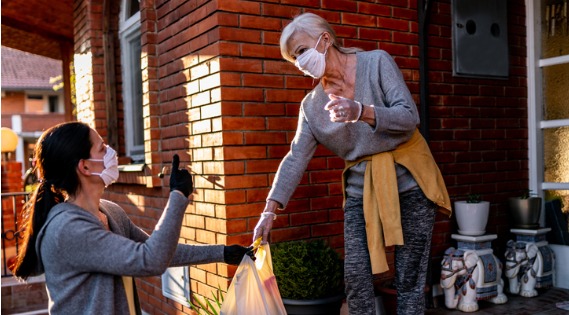 The Royal Commission into Aged Care Quality and Safety will hold a virtual hearing from 31 August to 2 September 2020 to examine requirements for the delivery of high quality and safe care to older people in their homes and in the community.
Hits: 2919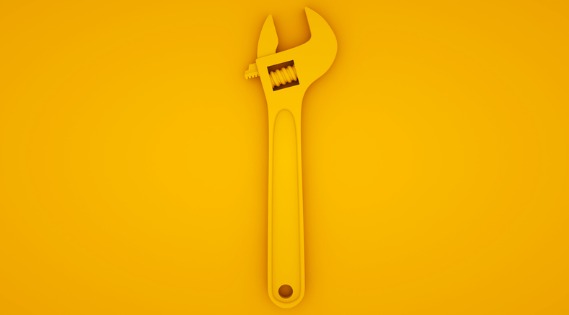 The Government has responded to Mr Tune's Report, published in January, which contained 29 recommendations or suggested changes for the NDIS Act.