Hits: 3763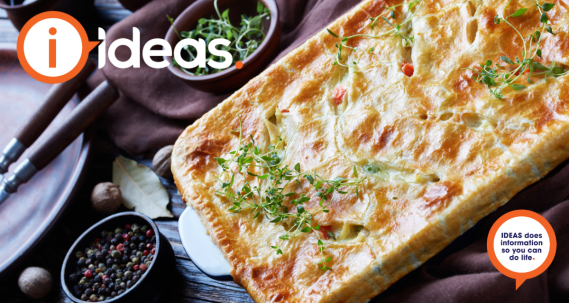 When the cupboard is empty, it's been a long day, and I need a quick meal with an easy shopping list, this Chicken Pie is my go-to.
Hits: 3365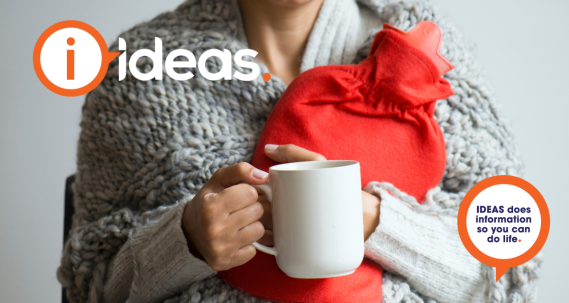 In the cooler months, hot drinks, woollen socks and an electric blanket come to mind in preparation for a good night's sleep. The warmth and comfort from a hot water bottle, heat pack or heater are unquestionable, but what about the health and safety risks?
Hits: 8607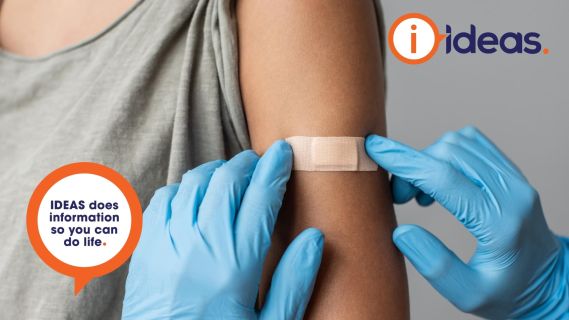 A booster dose of a COVID-19 vaccine is now recommended for some at-risk groups. A booster should also be considered for adults and children over 5 with risk factors.
Hits: 4043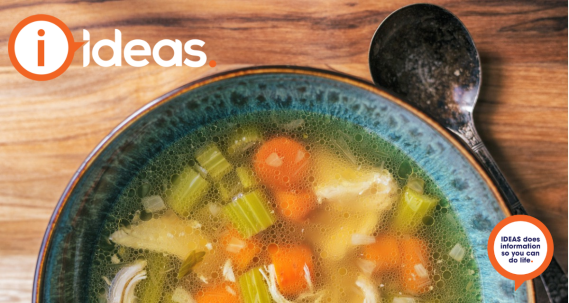 Satisfying and soothing, chicken soup is always a useful recipe in your collection. Fighting colds, feeling unwell, or just for comfort, chicken soup is the essence of feel-good food.
Using a BBQ chicken and purchased stock makes it simple and time-saving.
Hits: 3746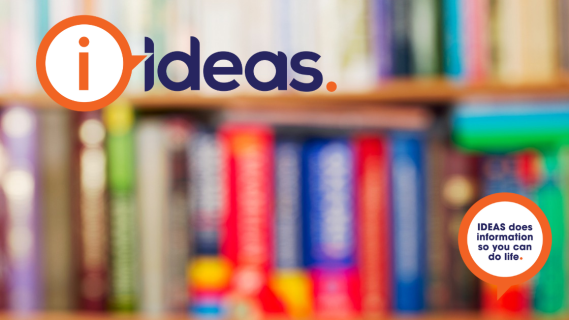 If you are new to the disability sector and want to learn more about reaching customers with low vision, this article gives you simple things you can do to make a difference.
Whether printing a newsletter, having content on your website or even a flyer, these 5 top tips are a starting point to help your message be loud and clear for people with low vision.
Hits: 4857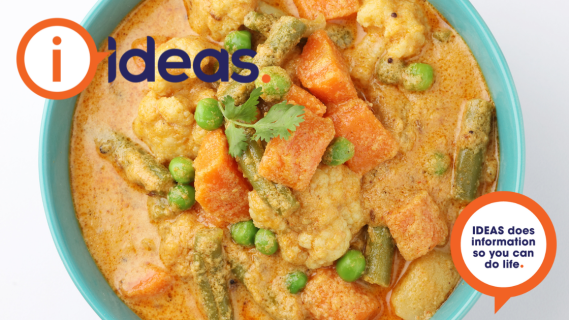 Slow cookers aren't limited to cool weather. They save you time and energy standing over a hot stove in the heat of summer or when autumn days are still warm. Using a slow cooker for this recipe makes it a low prep weekday dinner that you can come home to. Vegan-friendly and hearty but light, this recipe makes quite a quantity. Freeze leftovers for another time. You will find the sweet potato breaks down and thickens the sauce nicely.
Hits: 5851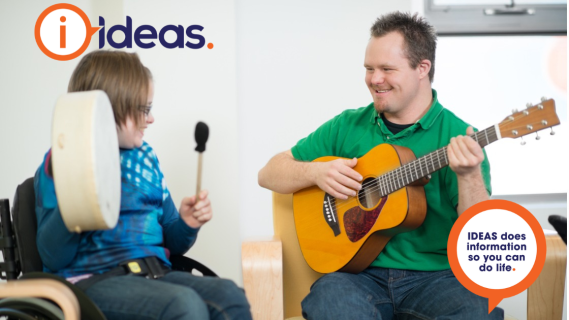 Music Therapy is a great tool to have in your collection. In this article, we explain the benefits, what a session looks like, and how to access NDIS funds for music therapy.
Hits: 5292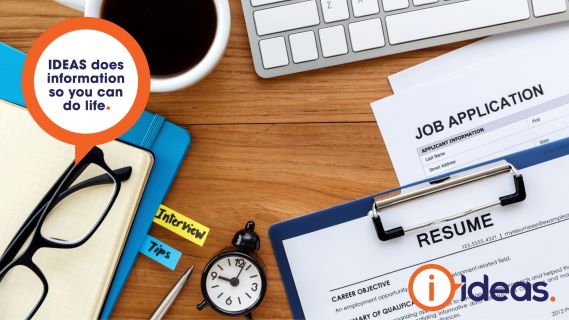 The Royal Commission's next public hearing will examine the experiences of people with disability engaging with the Disability Employment Services (DES) program (Public hearing 21).
Hits: 4255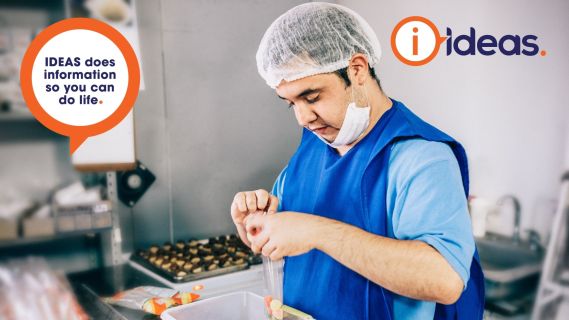 The Disability Royal Commission examined the experience of people with disability working in Australian Disability Enterprises.
Hits: 5825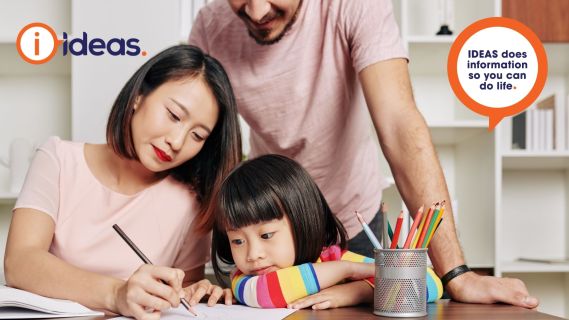 Parents' Vouchers expire shortly. The NSW Government launched Parents NSW Vouchers to reward and thank eligible households of school-aged students for their efforts to support learning from home in 2021.