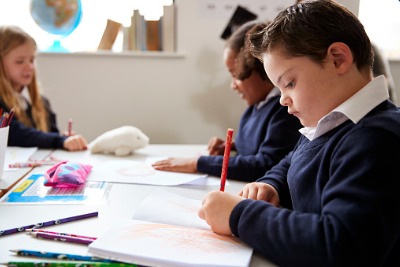 The First Hearing of the Royal Commission into Violence, Abuse, Neglect and Exploitation of People with Disability (Disability Royal Commission) commenced this week in Townsville. Focus this week has been on inequity for children with disability, especially those with Autism, sensory processing disorders and intellectual disability, in accessing and engaging in education.
Hits: 386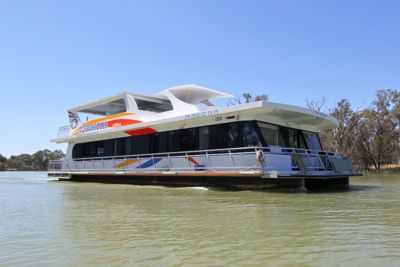 With Summer holidays approaching, and the hope of lazy days ahead, IDEAS has compiled a list of 6 Houseboats with accessibility features. We hope that you can while-away some time messing about in boats and simply enjoying some downtime.
Hits: 667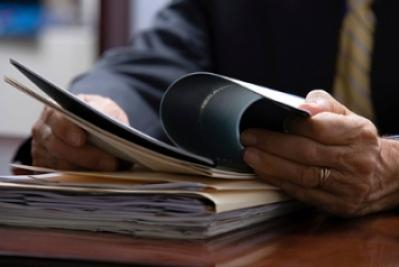 The Aged Care Royal Commission Interim report was published on Thursday 31 October 2019. In the opening statement the Commission has "found the aged care system fails to meet the needs of its older, vulnerable citizens. It does not deliver uniformly safe and quality care, is unkind and uncaring towards older people and, in too many instances, it neglects them."
Hits: 378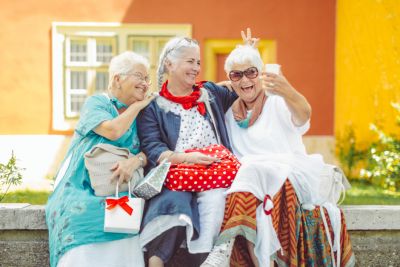 Visit England and Visit Scotland together this October launched a Business Support Guide titled "Dementia-Friendly Tourism." In partnership with Alzheimers Society England's Inclusive Tourism Action Group.
Hits: 356
Whether it's shopping, having a meal, going to a movie or getting the car checked, there are many special offers available with both the Seniors Card and the Senior Savers Card. Every citizen who is 60+ years of age and a permanent resident of NSW is eligible for one of the two cards offered by the program.
Hits: 743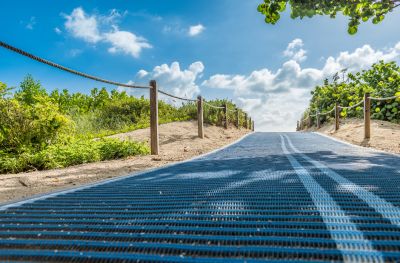 To enhance the beach-going experience for people with disability, beach wheelchairs are now available at a number of new locations. They provide and improve access to the beach and ocean, with both children and adult-sized options to allow children,
Hits: 757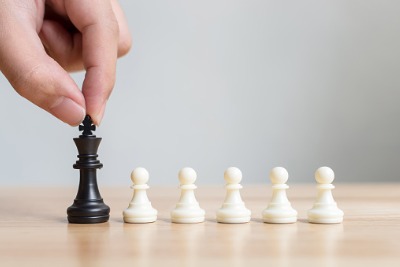 The Board of the National Disability Insurance Agency announced on Thursday 17 October, that Mr Martin Hoffman has been appointed as Chief Executive Officer of the NDIA. Mr Hoffman will take up his three-year appointment on 4 November 2019.
Hits: 462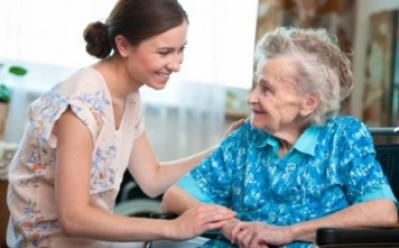 Sun 13 October – Saturday 19 October 2019
While this is a week to acknowledge and appreciate the roles carers take in Australia, it is every day of every week that carers need to be championed for the work they do.
Hits: 175
Imagine being confronted by a total stranger as you get out of your car in a disability access parking area at the local shopping centre. You have displayed a valid permit issued by the relevant authority.
Hits: 453
The AIDER Program (Assistance for Infirm, Disabled and Elderly Residents) is offered by the NSW Rural Fire Service and is a one-off free service to reduce bush fire hazards.
Hits: 920