Hits: 417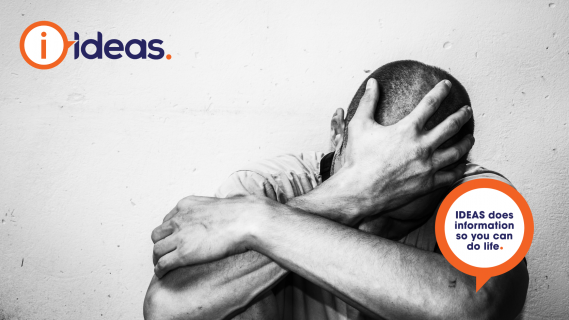 The Australian Government is establishing a Royal Commission into Defence and Veterans Suicide. It will begin no later than July of this year.
Hits: 206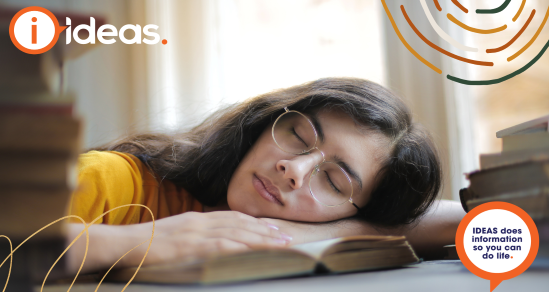 Do you ever catch yourself slumped at your desk, struggling to concentrate on the task at hand? Perhaps you yawn more than most, and water cooler conversations take more effort than usual nowadays. You may be fatigued, and this could be affecting your work and life quality! Does this hit close to home? Read on to find out about fatigue in the workplace and how everyone can manage it - including your boss!
Hits: 956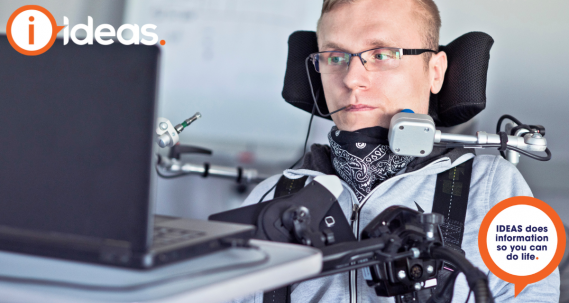 Making an application for the Disability Support Pension (DSP) is a daunting task. The form is complex, hard to read and seems to ask the same questions repeatedly. PossABLE Advocate James Smith has hints to make the process easier.
Hits: 185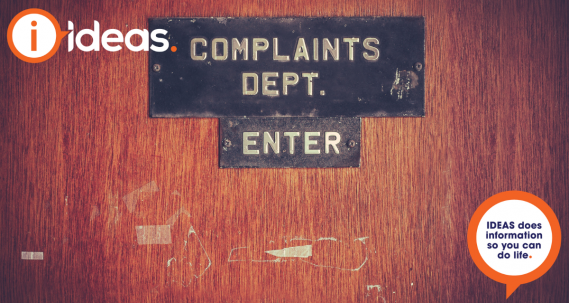 We get many calls from NDIS participants that have been treated unfairly or abused by their support providers. If you are an NDIS participant or supporter and you are not happy with a service provider, you have the right to complain. PossABLE Advocate James Smith explains how.
Hits: 172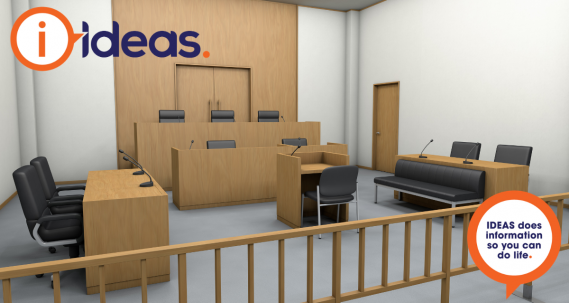 If you are having trouble making your voice heard with a government department, real estate or business, you can apply to have the matter heard by a tribunal. PossABLE advocate Ben Gilholme writes about the types of tribunals.
Hits: 526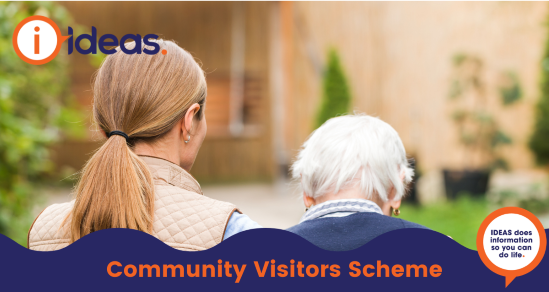 We can all feel a little lonely from time to time, and for some socialising can be a bit overwhelming. So, how can we make sure our most vulnerable members of society have someone that can lend them an ear? That is where the Australian Government and their Community Visitors Scheme steps in! Read on to find out how this program can help you, or someone you love.
Hits: 642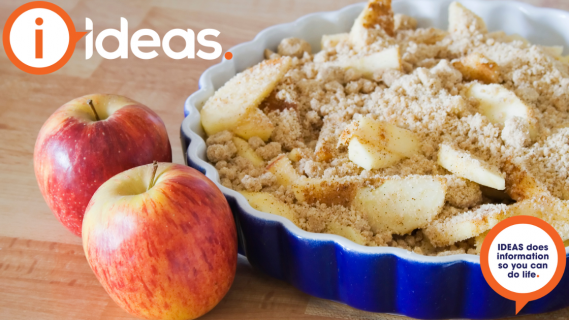 For a warming dessert on a fresh night, crumble can be a portion of hearty comfort food. It can be prepared in advance, ready to place in the oven, and makes a great leftover the following day as the flavours improve. In this recipe, we discuss changing texture for sensory needs.
Hits: 524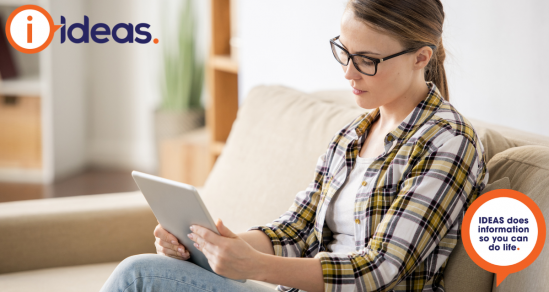 The Australian Health Department has released videos in Auslan about the COVID-19 Vaccines. We share the resources and links.
Hits: 4988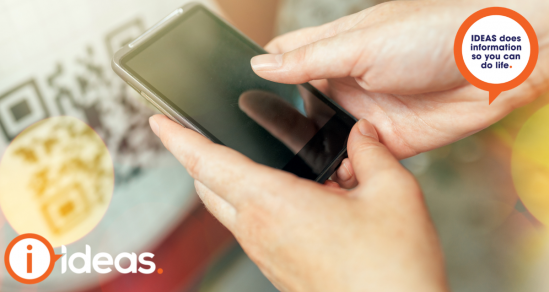 The Queensland check-in app will be mandatory from May 1 2021 for all Queensland hospitality businesses. From Friday 26th June the list of mandatory venues expands to shopping centres, food courts, beauty services, theme parks and gyms and fitness clubs. To help keep Queensland COVID-safe, and to help with contact tracing. Everyone attending these venues must check in electronically. Venues must offer other electronic records of check-in for patrons who may not have access to technology.
Hits: 281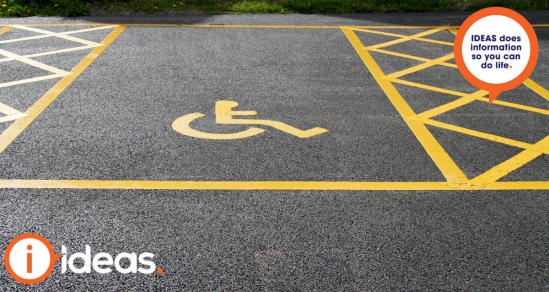 Victoria recently introduced new State-Wide criteria to align with the Australian Disability Parking Scheme. The application is going online, with some changes to the scheme to make it more consistent across the state.