Hits: 386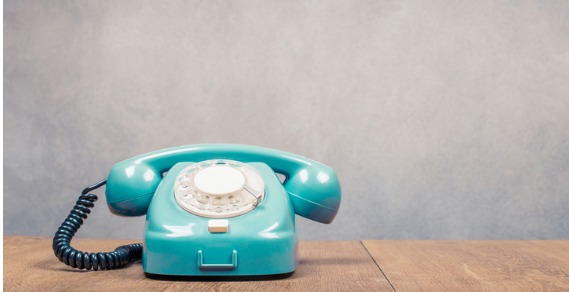 The National Debt Helpline provides free, confidential and independent financial counselling for any Australian who is experiencing financial difficulty.
Hits: 2406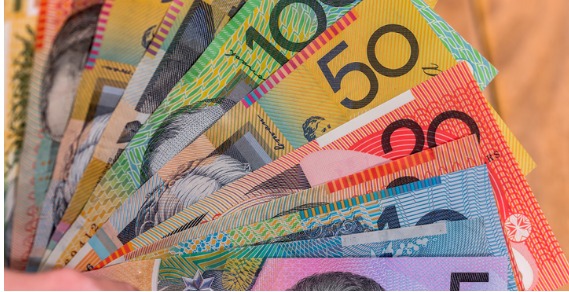 The COVID crisis has had a massive impact on our economy. IDEAS have put together a series of articles to help you to manage your money in these challenging times.
Hits: 656
No or very low-interest loans are available through some government programs and charities to help people on low incomes get by in times of financial hardship.
Hits: 346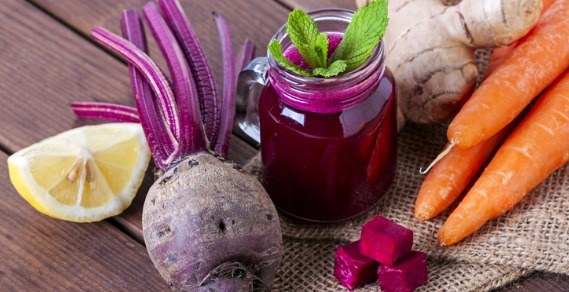 As the weather warms up and the last vestiges of winter are cast aside, thoughts turn to cool, fresh fruit and vegetable juices. Jess our Lead at Corporate and Executive Services, has garnered together a selection to try.
Hits: 606
Emerging from a cold, dreary winter into the warmth of spring days entices people to think of their garden and what might be good to occupy the longer spring and summer days.
Hits: 313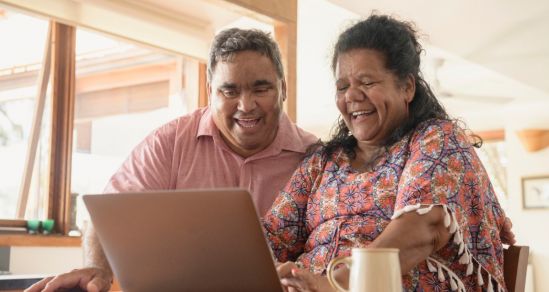 If you are looking for easy ways to share about Coronavirus (COVID-19) with your mob, there are resources to help you. Animated videos, Auslan Video, official posters, brochures and downloads can help you share the message to stay safe.
Hits: 714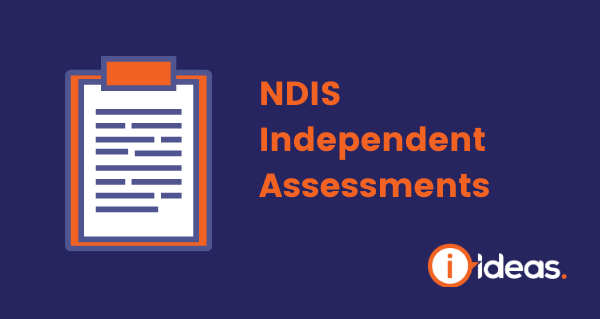 This week the NDIA released a new Functional Capacity Assessment Framework in line with the Government's response to the Tune Review.
Hits: 1621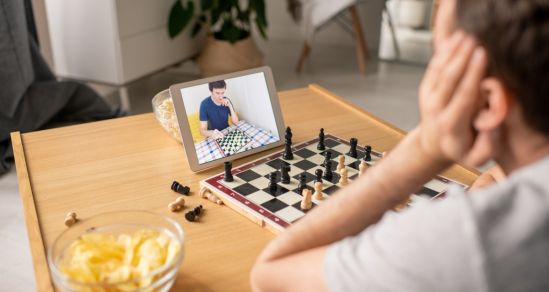 Spring has sprung! That means School Holidays! Here is our virtual helping hand, with activities for kids living with disability across Australia. We have all the ideas, from art videos with closed captioning and Auslan interpreting to STEM learning labs and creative therapy.
Hits: 196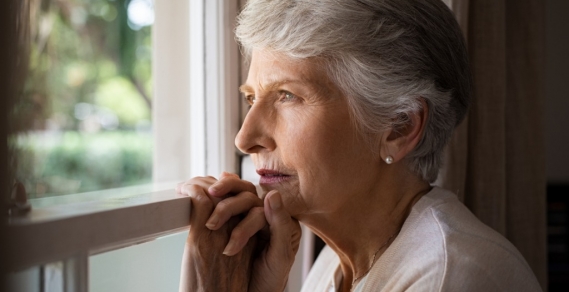 The Royal Commission into Aged Care Quality and Safety will hold the Sydney Hearing 5 to inquire into the funding, financing and prudential regulation of the aged care system. This hearing will run from 14 - 22 September 2020.
Hits: 8949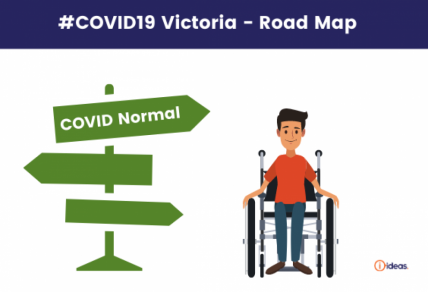 The Victorian Government has a plan for how it will reopen and take steps towards COVID Normal. It is called the Roadmap for reopening. It tells you what you can and cannot do when you are out of your home.