Hits: 4706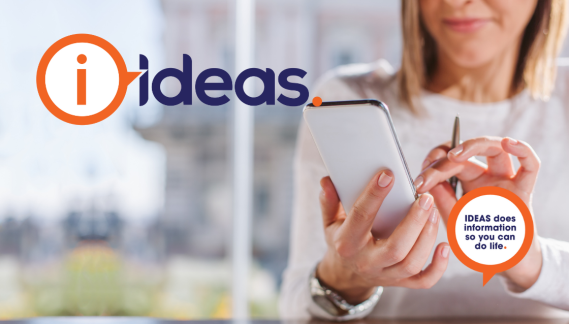 The my NDIS app has recently been released to give self-managed participants a more user-friendly way to make and manage claims, as well as view their self-managed budget.
Hits: 4748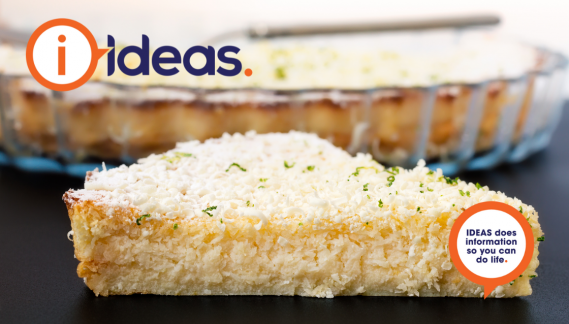 Actually known as "Impossible Pie", this recipe is easy to make. The name came about because a runny mixture goes into the cake pan, and a 3 layered "pie" comes out of the oven. There is a pastry-like bottom, where the heavy ingredients settle, a custard-like centre, and a golden and crisp top where the coconut floats.
Hits: 7169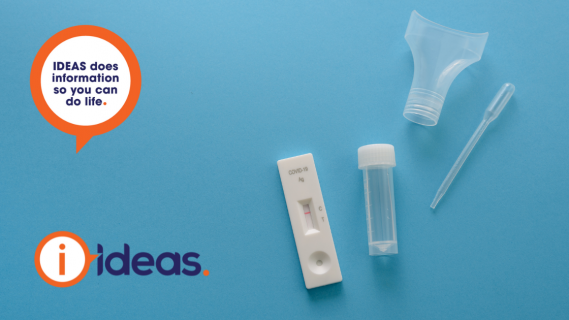 What's the difference between a PCR test and a RAT, and which one should you use?
Hits: 5131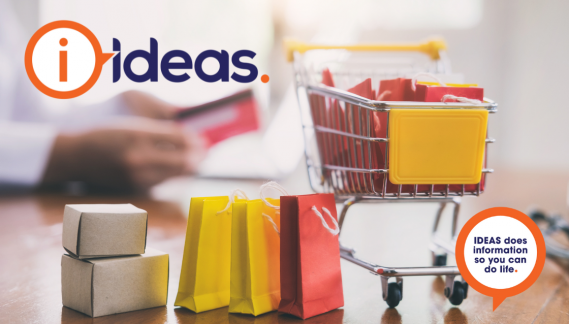 Neurodiversity has many unique strengths. Attention to detail, hyperfocus. And yet, it has some weaknesses - that can be tamed.
Some of the inherent behaviours and tendencies linked to ADHD make managing finances difficult. Impulsiveness and short attention spans, lack of long-term planning, sound familiar?
Hits: 4081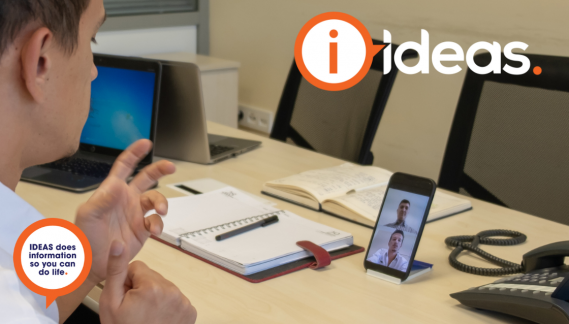 There is now a National Relay Service (NRS) app available for free on Apple and Android devices!
Hits: 5411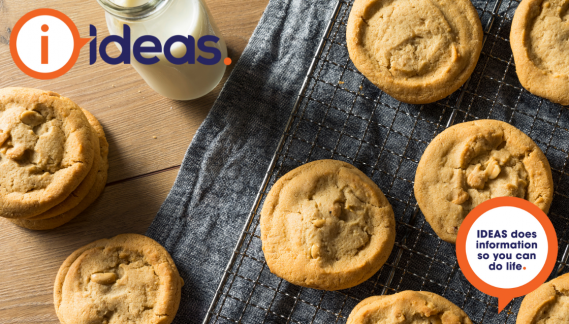 This recipe is my favourite sweet treat to prepare for a movie night because it is easy and goes well with salty popcorn! It only has 5 ingredients, it is gluten-free and vegan, and best of all: it is safe to share with your cat or dog (but only a little nibble)!
Hits: 5243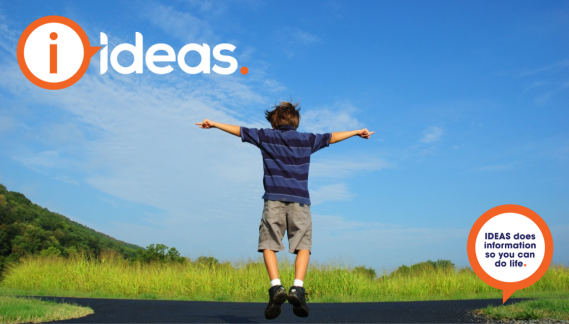 Tourette syndrome (TS) is a form of neurological disorder. Tourette's is characterised by rapid, repetitive involuntary tics and repetitive vocalisations. Commonly misunderstood, we help to highlight what Tourette's is, how it can present, and resources that can help. With no cure for Tourette Syndrome understanding and breaking the stigma are vital.
Hits: 4380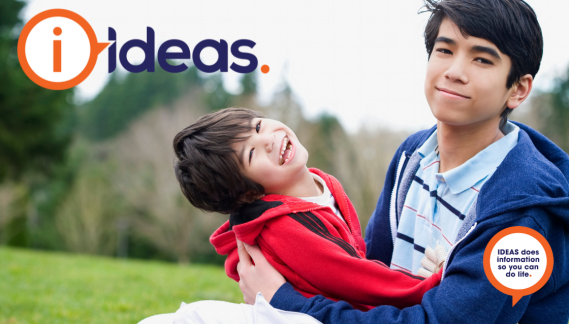 Siblings Australia is committed to improving the support available for siblings of children and adults with chronic conditions including disability, chronic illness and mental health issues.
Hits: 3985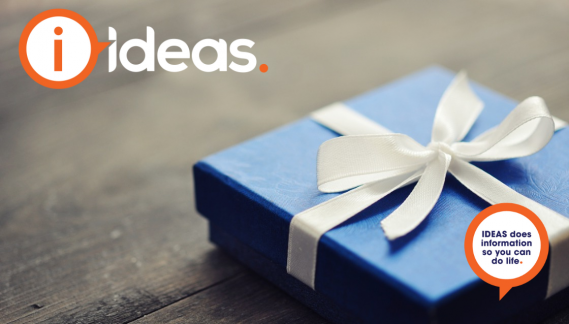 This article is written in the spirit of Reduce, Re-use, Re-gift, and Recycle. If you are the recipient of a gift that does not fit, is a double-up, is just unwanted, missed the mark or is not "you", you can choose to re-gift or donate. We explain how you can start thoughtfully re-gifting.
Hits: 4885
The NDIA has published the 'Improving Support Coordination for NDIS Participants' paper. The paper outlines the outcomes from reviewing the current support coordination model. We discuss the paper, and IDEAS tool to help Support Coordinators.