Hits: 790
Massive shoutout to Speech Pathologists this week! It's Speech Pathology Week. The theme in 2020 is Communicating with Confidence. Read on to find out more about Speech Pathology, how to find one and how IDEAS can help.
Hits: 4962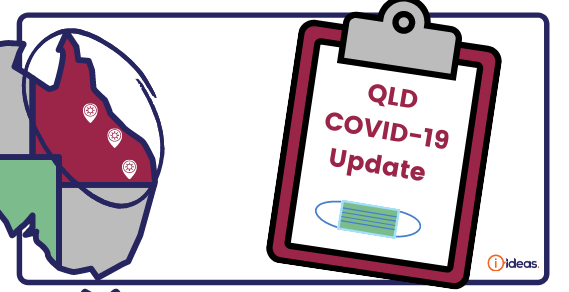 This is the latest COVID-19 information for people who live in Queensland. Things do keep changing with COVID-19 and it is important to keep up to date so that you can stay safe.
Hits: 381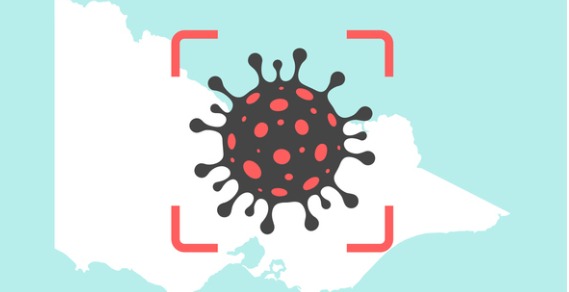 The Australian and Victorian Governments have committed to enhancing preventative measures for the spread of COVID-19 in disability residential care through a Disability Response Centre.
Hits: 1264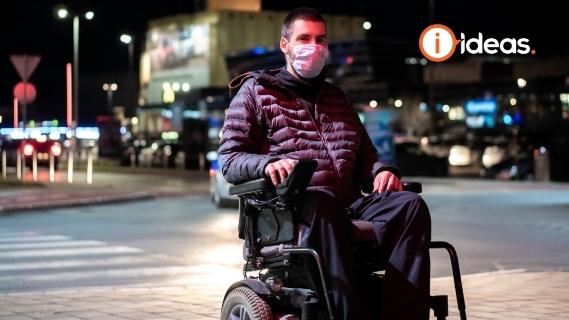 Disability Discrimination Commissioner Dr Ben Gauntlett has released new guidelines to support the rights of people with disability during the COVID-19 pandemic today.
Hits: 4916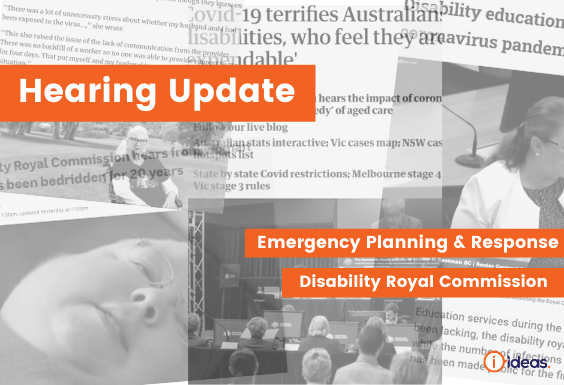 The Disability Royal Commission this week turns it's focus to COVID19 and Emergency Planning and Response as it holds a public hearing.
Hits: 507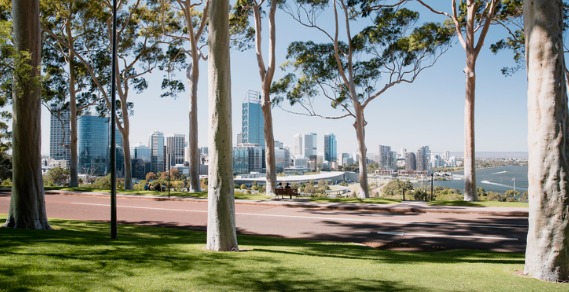 On 18 August 2020, it was announced that Phase 4 of the WA COVID-19 roadmap has been extended and Phase 5 will tentatively start on Saturday 24 October 2020. The 2020 Royal Perth Show has also been cancelled.
Hits: 956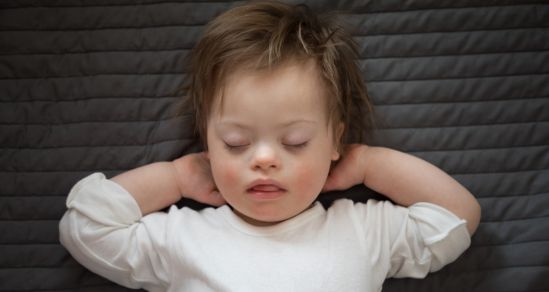 We give you some resources that are helpful for people with intellectual disabilities who either test positive to COVID-19 or are close to a COVID-19 person, plus some resources for workers.
Hits: 570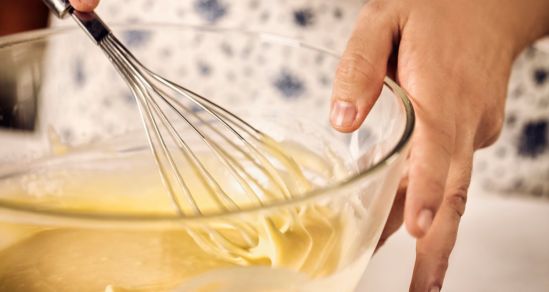 The last week has marked 75 years of Peace in the Pacific. This wartime recipe by my Great Grandmother won 5 pounds in a recipe competition. Because of the war, rationing and budget meals were popular.
Hits: 2841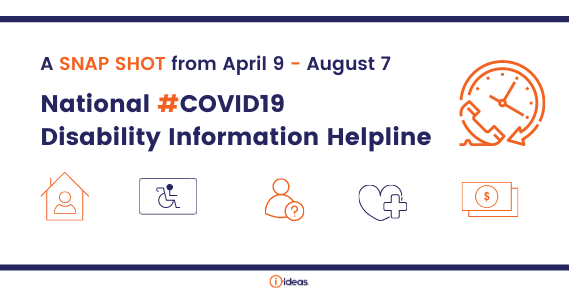 IDEAS has prepared a Snap Shot of the National COVID-19 Disability Information Helpline it has been operating since April 2020. It shows the type of information and assistance people with a disability have needed as the COVID-19 crisis developed.
Hits: 490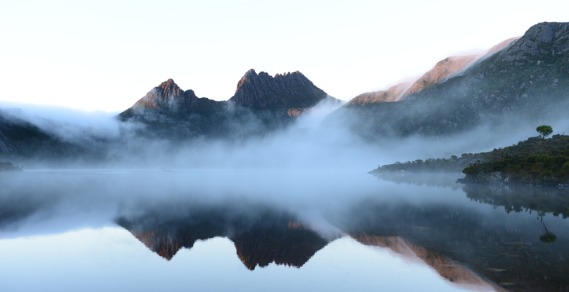 The Premier of Tasmania Peter Gutwein has made an important announcement in Parliament today, Tuesday 18 August 2020 regarding border closures for this state.