Hits: 5566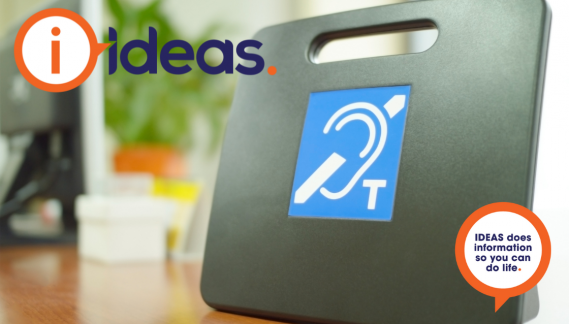 What is Universal Design? Universal Design is a process of thinking, practicing, and creating an inclusive world. The result is a product or an approach that is convenient, easy, and pleasant to use by all people.
Hits: 2293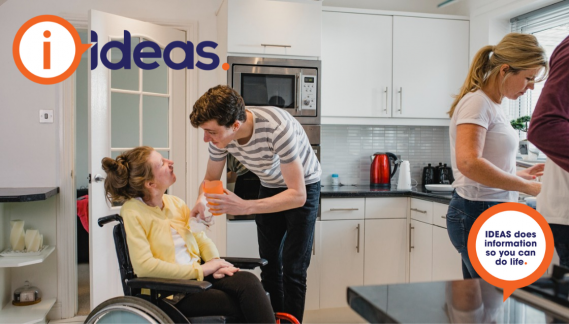 A new NDIS Quality and Safeguards Commissioner will begin next year. Tracy Mackey will start her role in January 2022, for a 3-year appointment.
Hits: 2701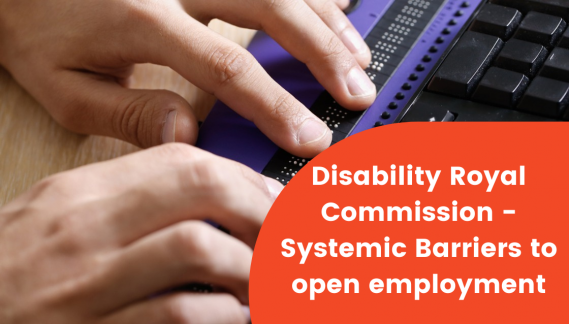 Public hearing 19 continues the Royal Commission's inquiries into the systemic barriers to open employment that started with Public hearing 9. Public hearing 9 was led by people with disability, who spoke about their experience in navigating pathways to open employment.
Hits: 5100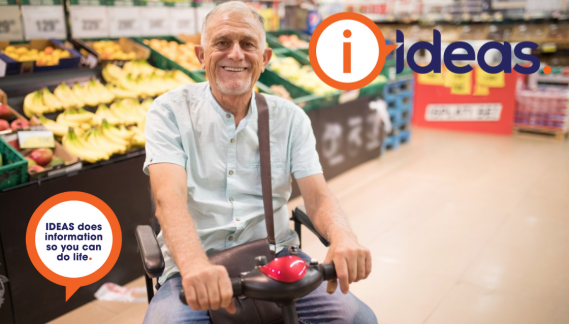 There are roadside assistance services available to help you should your wheelchair or motorised mobility scooter or gopher have a flat tyre or breakdown. We list some of the options available.
Hits: 2599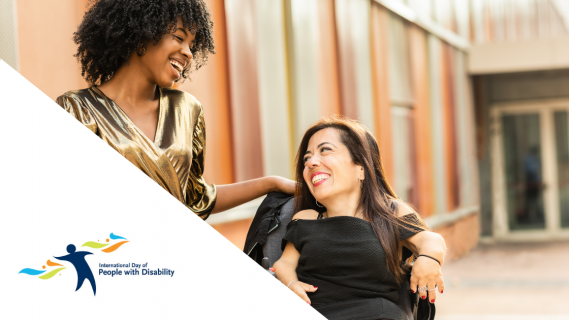 International Day of People with Disability (IDPwD) is held on 3 December each year. The UN Theme for 2021 is Leadership and participation of persons with disabilities toward an inclusive, accessible and sustainable post-COVID-19 world'.
Hits: 2743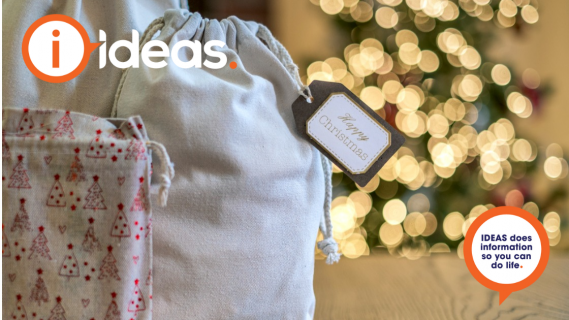 Christmas can mean something different for every family. It can also be a stressful and anxious or lonely time for some. If you can highlight the things/activities that are important to your family, you create more joy and space for the things that really matter to you. Which means you can ease some stress and anxiety. We have put together some considerations to help make Christmas more inclusive, hoping you can enjoy it more.
Hits: 2865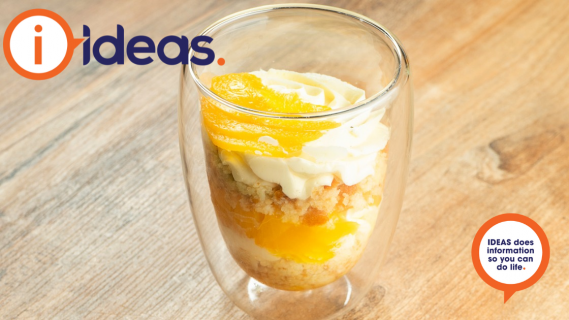 Amber (not her real name), like some children with autism, prefers only pale, yellow or white foods. Pasta and potato are on top of her list.
When catching up with Amber she knows I will always make her favourite potato salad. And when we spent Christmas together last year, I made sure our "dessert to share" was a pale-coloured trifle.
Hits: 2212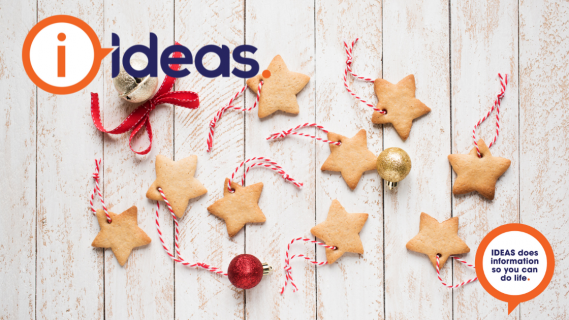 This is Kim's Nanna's shortbread recipe. She makes several batches (feeling sick after as she eats half the mixture!) prior to Christmas and packages up to give as gifts (placing shortbread into glass jars).
Hits: 2734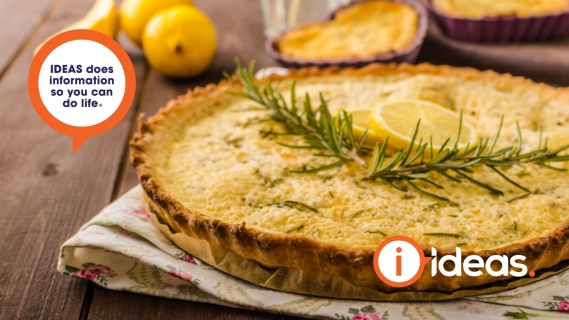 Rosemary is a symbol of remembrance, so what better way to commemorate Remembrance Day than a Rosemary Cake. Try baking this cake on 11th November to remember those who passed away or suffered for Australia in all wars and armed conflicts.
Hits: 2195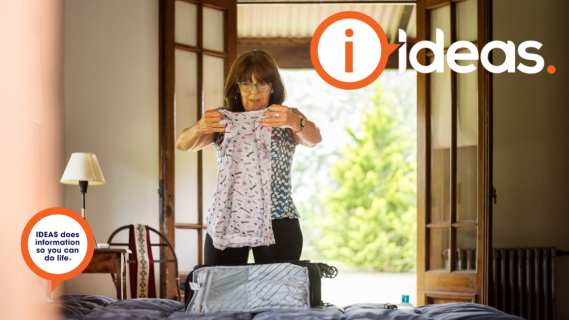 Holbrook Meals on Wheels are currently supporting a 12-week Emergency Preparedness Project for people who live in the Greater Hume Council areas.
The program is named "ACT! Strengthening the emergency preparedness of vulnerable people."