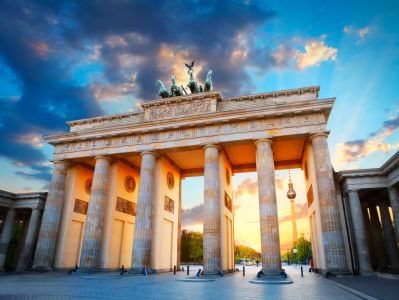 Germany has been one of the active forces in promoting and influencing for accessible travel. The variety of experiences, destinations and cultural opportunities for the traveller to Germany is almost endless. If you are searching on accessible travel in Germany, it is worthwhile to note that the widely accepted term is "Barrier- Free".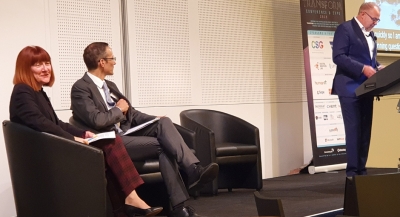 The Community Council of Australia (CCA) has previously held a pre-election forum with representatives from the major parties outlining their policies in relation to the charity and not for profit sector at the National Press Club.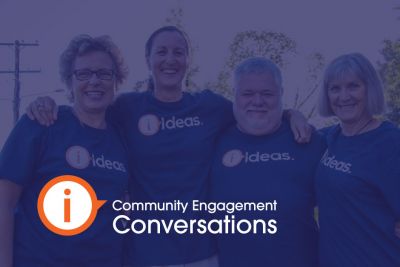 Hi, my name is John Dickinson and I am a Community Engagement and Event officer for IDEAS. I cover a large area encompassing the Sydney metropolitan area, parts of southern NSW and parts of western NSW out to Dubbo and all areas within.
For me, Western NSW is a great part of the world with contrasts in real beauty and stark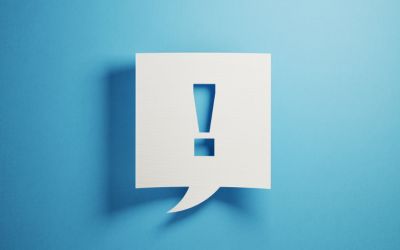 Consultation for a new National Disability Strategy from 2020 and beyond is now open. The initial stage of consultation takes place between April and June of this year (2019). Ten years ago, the National Disability Strategy 2010-2020 began a new era of disability policy and services for Australians with disabilities.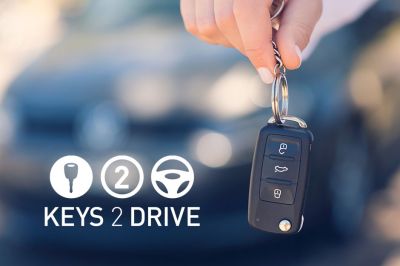 Funded by the Australian Government, keys2drive is Australia's largest national driver safety program for beginner drivers. keys2drive is a youth road safety program which provides learner drivers and their parent/supervisor with a free 60 minute session with an accredited driving instructor.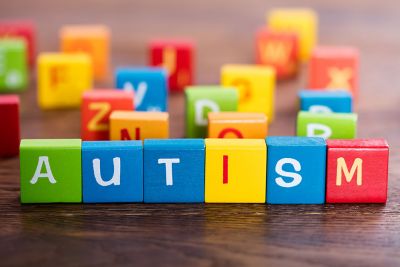 Travel is particularly difficult for many families with autistic children. They may have trouble adapting to change in their surroundings and routines. They can become quickly overwhelmed by sensory input, can wander off in an unfamiliar location, and experience a range of other issues. As awareness grows, so does the thinking behind how to cater for all families.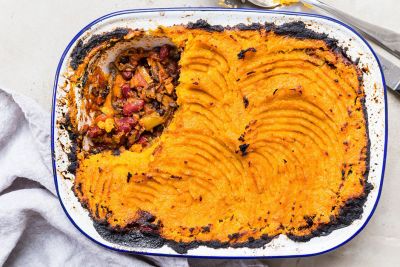 Sweet potato is a vegtable that is full of flavour and has great health properties. Even better there are so many ways we can use it in our cooking, including this variation on the humble Shepard's Pie.
Jemima* is a woman in her forties with an intellectual disability and multiple health conditions. She began experiencing episodes of mental illness in her late teens.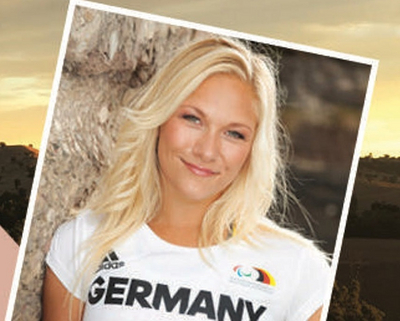 In celebration of International Women's Day, IDEAS attended Be Remarkable! An evening at Kimo Estate, hosted by Local Leading Ladies, a new networking group for women in business in the Snowy Valleys and Gundagai region. Keynote speaker, Vanessa Low, wowed us with her power, passion and personal drive to succeed.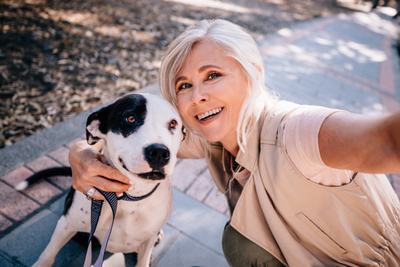 Did you know there is a way to travel, enjoy new destinations, and not pay for accommodation?