Hits: 4630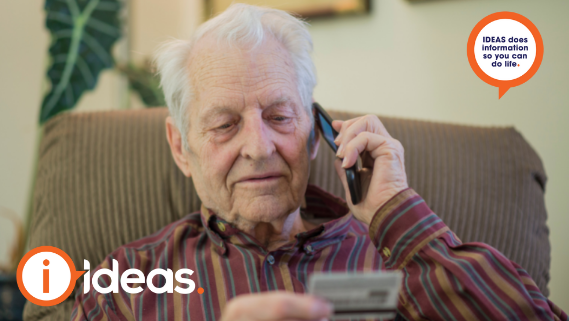 With the use of phones and the internet on the rise, scammers are finding new and novel ways to trick and exploit people. Whether it's your money or your identity, scammers are out to steal things personal to you. So how do you recognise one and how can you protect yourself from fraud and identity theft?
Hits: 1250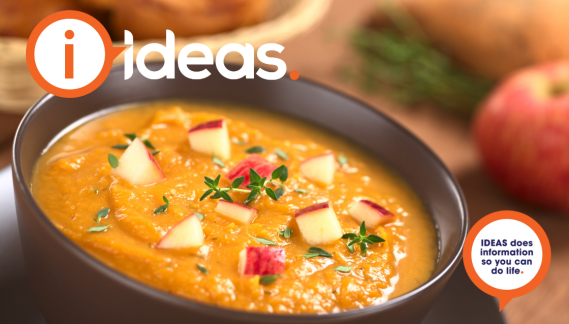 This Sweet Potato soup is easily made ahead and suitable for a thermos lunch at school, or a quick heat in the workroom microwave. It also makes an easy mid-week meal served with damper, savoury scones or a slice of thick toast.
Hits: 1485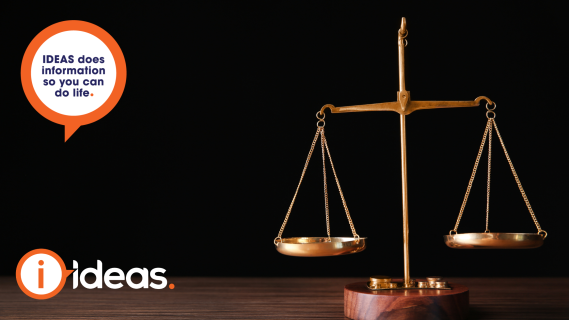 Public hearing 23 of the Disability Royal Commission is a case study looking at preventing and responding to violence, abuse, neglect and exploitation in disability services.
Hits: 1265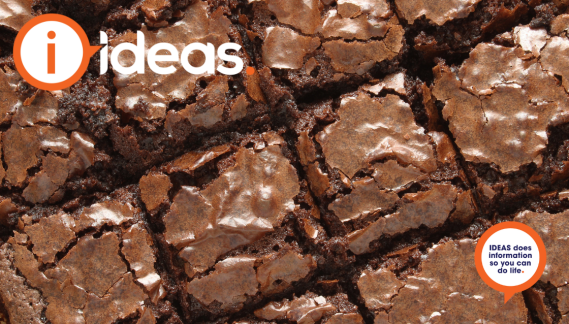 Indulgent, fudge-like, and one for the sweet-tooths amongst us. This banana brownie is easy to make and a way to use up overripe bananas.
Hits: 1121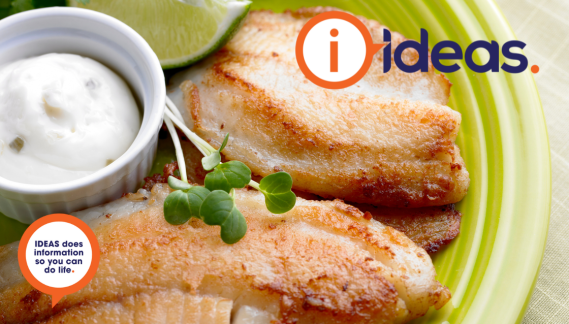 A fuss-free fish recipe that lets the natural flavour shine. Your local fishmonger can recommend alternate fish varieties depending on seasonality and to suit your budget.
Hits: 1612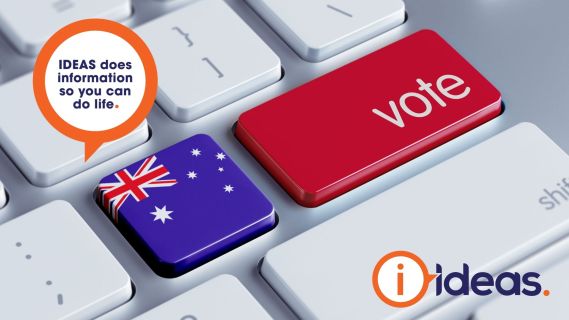 Vote Compass is a tool developed by political scientists to help you explore how your views align with the views expressed by the major parties.
Hits: 1207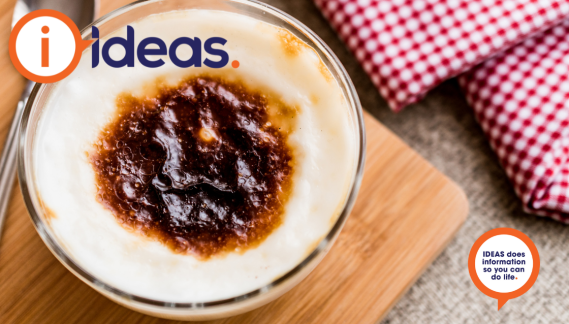 When you are only preparing a meal for one, it can be easy to shrug off nice comfort meals. Chances are you even skip dessert. Or, if you happen to love rice pudding and are the only one in your household who does, I imagine it rarely features on the menu. So this week, we present a comfort, budget, cook from your pantry dessert that is satisfyingly good, and serves one.
Hits: 1384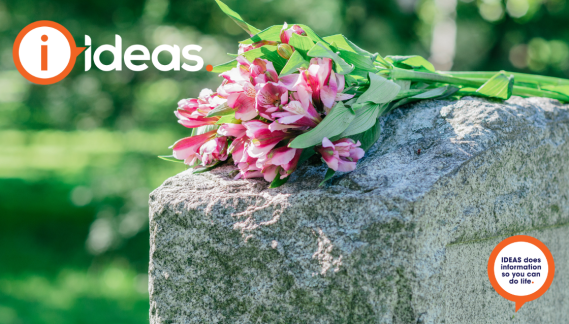 A death can be difficult, and there can be a lot to organise. When a loved one passes away, there is a process of trauma involved in notifying so many different organisations. The Australian government has an initiative to help people connect with multiple organisations using a single online notification.
Hits: 1487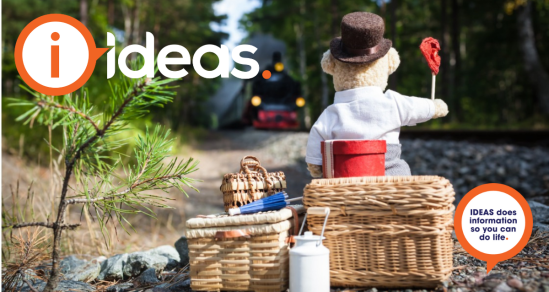 Rose is a reluctant traveller. PTSD, fear of catching covid and 2 years of shielding have left her wanting more than the 4 walls of her home. For the first time in her life, she wants to "get out and get away". Anxiety doesn't have to stop you from travelling. Anxiety and Travel can go together, we suggest some tips about travelling with anxiety.
Hits: 1333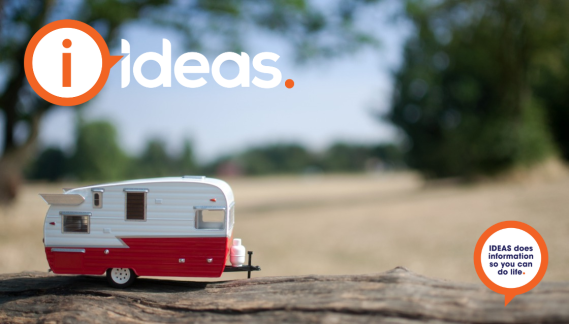 Have you ever wanted to try accessible camping or caravanning? IDEAS explains some of the options available to travel this "wide brown land."