Hits: 1859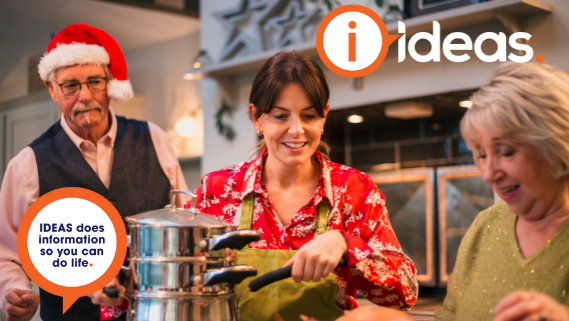 We have put together a list of Christmas Lunches and Activities that are offered free to members of the community who might be doing it tough this year, or are alone this Christmas. We have tried our very best to gather as much event information as we can. This is not a complete list. If your area is not found on the below list you might like to try looking into churches, not for profits and community organisations in your area.
Hits: 349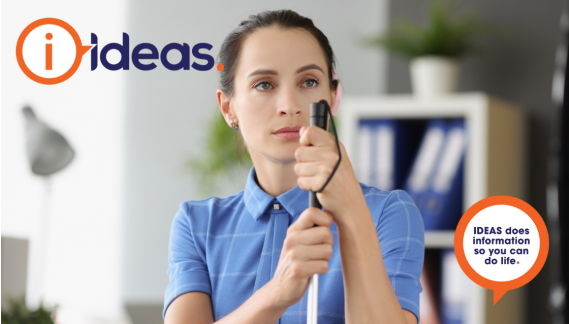 All women need to have Cervical Screening Tests every 5 years between the ages of 25 and 74 if they have ever been sexually active. Some women who would prefer not to have a doctor or nurse collect the Cervical Screening Test, may be eligible to self take the sample. This is called a self-collected Cervical Screening Test.
Hits: 416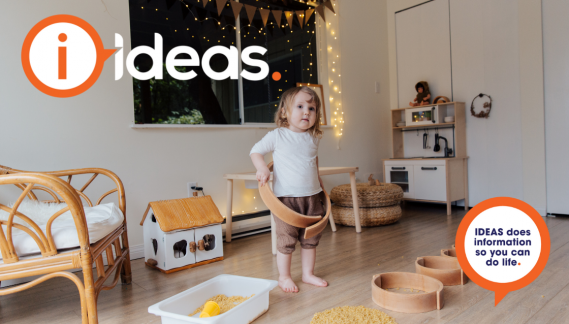 Sensory play can be calming, mindful and often has the benefit of helping fine motor skills and hand-eye coordination skills, depending on the exercise. Here are some easy sensory toys you can make at home.
Hits: 634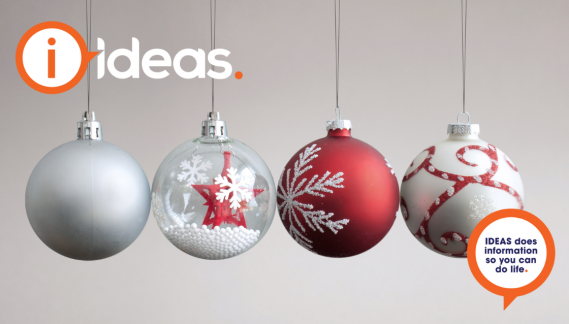 2021 has been another odd kind of year, don't let the season trick you into spending more than you should, or overcompensating by shopping till you drop. We have 12 tips to help you.
Hits: 374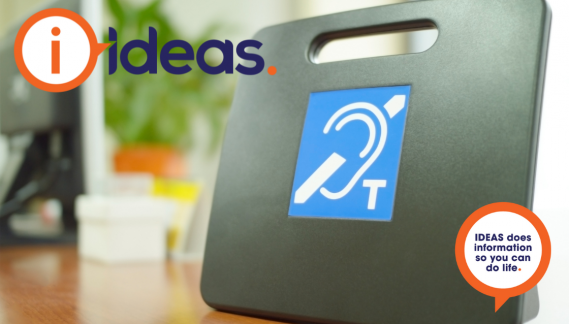 What is Universal Design? Universal Design is a process of thinking, practicing, and creating an inclusive world. The result is a product or an approach that is convenient, easy, and pleasant to use by all people.
Hits: 567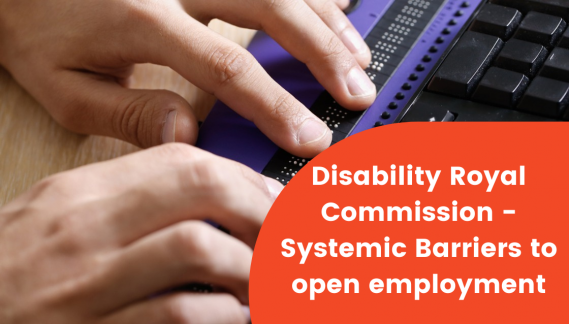 Public hearing 19 continues the Royal Commission's inquiries into the systemic barriers to open employment that started with Public hearing 9. Public hearing 9 was led by people with disability, who spoke about their experience in navigating pathways to open employment.
Hits: 956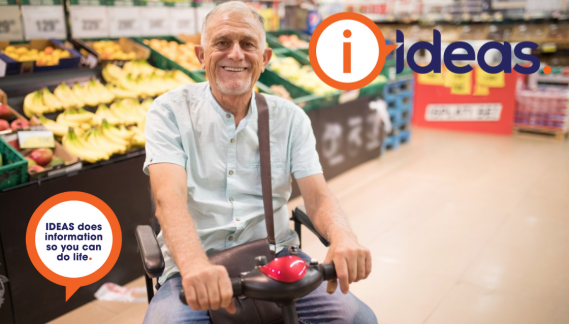 There are roadside assistance services available to help you should your wheelchair or motorised mobility scooter or gopher have a flat tyre or breakdown. We list some of the options available.
Hits: 760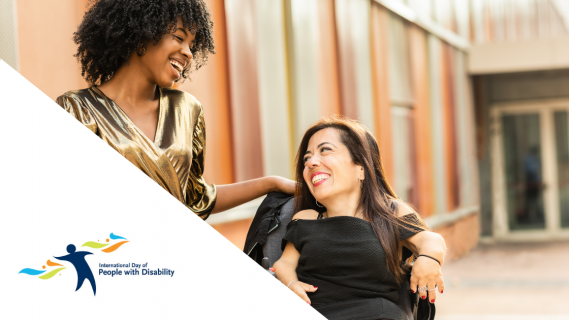 International Day of People with Disability (IDPwD) is held on 3 December each year. The UN Theme for 2021 is Leadership and participation of persons with disabilities toward an inclusive, accessible and sustainable post-COVID-19 world'.
Hits: 822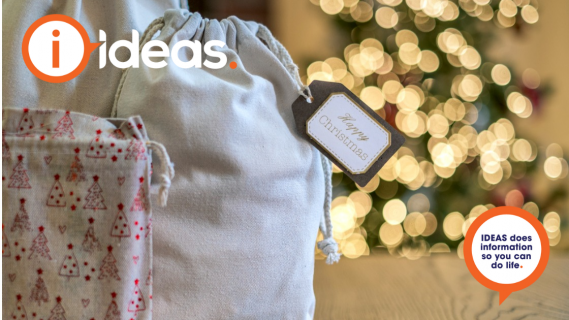 Christmas can mean something different for every family. It can also be a stressful and anxious or lonely time for some. If you can highlight the things/activities that are important to your family, you create more joy and space for the things that really matter to you. Which means you can ease some stress and anxiety. We have put together some considerations to help make Christmas more inclusive, hoping you can enjoy it more.
Hits: 824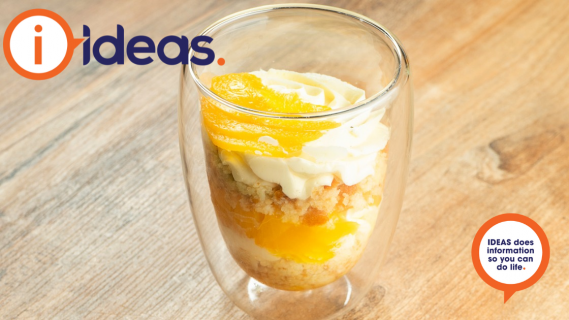 Amber (not her real name), like some children with autism, prefers only pale, yellow or white foods. Pasta and potato are on top of her list.
When catching up with Amber she knows I will always make her favourite potato salad. And when we spent Christmas together last year, I made sure our "dessert to share" was a pale-coloured trifle.