Hits: 401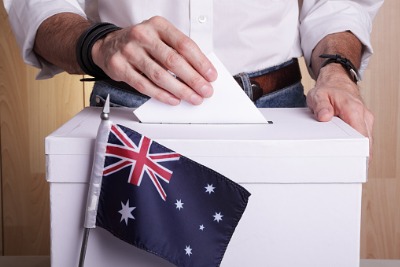 If you are enrolled in the federal electoral division of Eden-Monaro you will be required to vote in this by-election on Saturday, July 4, 2020. Information on the three key focus points of early voting centres, accessibility and COVID-19 Safety measures is offered in this article.
Hits: 509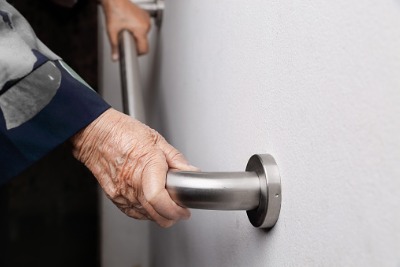 For safety, comfort or adaptive living, there are many reasons why people want to make changes to their home. Often the uncertainty of how to or whether they're allowed to make these changes stops them from progressing forward. This article will help to explain the different steps to take when home modifications are being considered.
Hits: 523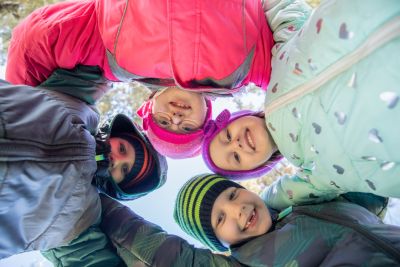 We know it seems like we only just sent our kids back to school, and the holidays are here AGAIN. Our IDEAS team have contributed to help get you through, from what we do with our own youngsters, to online opportunities, we pull together some new boredom busters for Winter 2020.
Hits: 290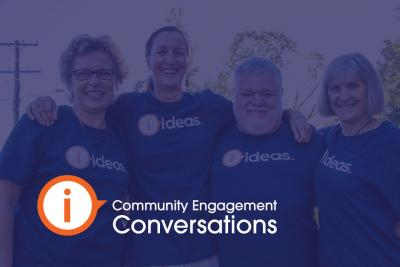 Our Community Engagement Leader Angela Van Dan Berg takes a closer look at the role of Local Area Coordinators (LAC) as changes are about to take place in NSW.
Hits: 251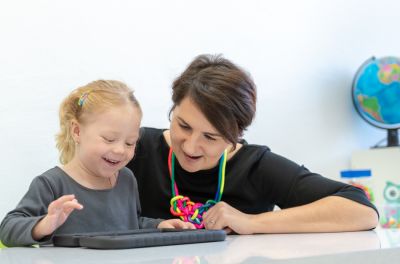 Remote learning, learning from home, Bring Your Own Device (BYOD) learning during COVID-19. How much screen time is too much, and how can we, as parents and caregivers, support children weighing the benefits of screen time with the pitfalls?
Hits: 385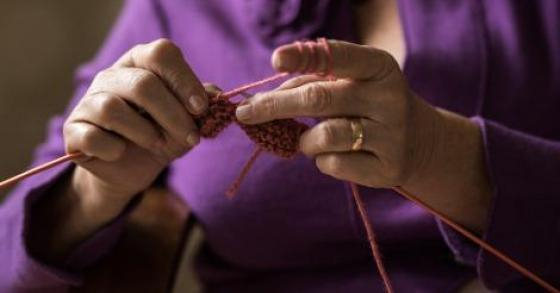 World Elder Abuse Awareness Day is marked each year on June 15. This year, many events have had to be cancelled to protect older people who are at greater risk of catching COVID-19. There are still ways to participate and promote awareness though.
Hits: 395
If you are unemployed and receiving a payment from Centrelink, there are things you need to do to keep getting your payments and to improve your chances of finding work. Many Australians now receiving unemployment benefits have never had to meet mutual obligations before, so may not be aware of the process.
Hits: 681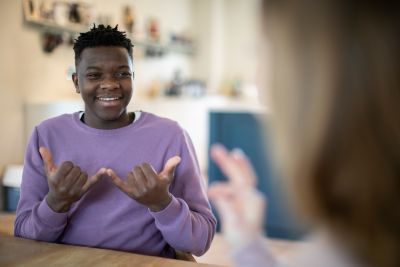 Auslan is the main form of communication for deaf people residing in Australia. With upwards of 20,000 people using Auslan as their primary form of communication every day, it is important that we understand the history and significance of the language and its community.
Hits: 430
Armchair travel has existed for centuries. In the wake of COVID-19, the concept is taking on a fresh direction. Digital travel is the new way to ramble the world as we recover. As the travel and tourism collective plan to regenerate, the use of digital media to entice travellers in the interim has shown to be strategic, and that benefits us all.
Hits: 291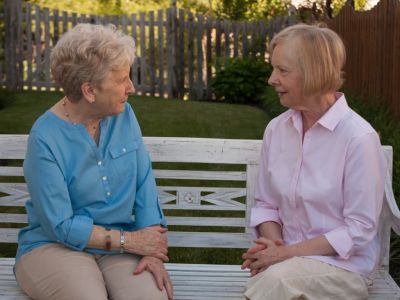 Asking the question either in your head as you pull up in your driveway after being out, or asking your husband, wife or partner when you're sitting having a chat, "Have you seen Doris lately?" may be the lifeline for a neighbour, especially if they are elderly or have a disability.