What is Universal Design? Universal Design is a process of thinking, practicing, and creating an inclusive world. The result is a product or an approach that is convenient, easy, and pleasant to use by all people.
Who does it benefit?
Regardless of age, gender, or ability, Universal Design aims for inclusivity. The curb ramps of a sidewalk are a great example of an accessible product of universal design. They make it easier to push a stroller or trolley, ride a bike or scooter, and use a wheelchair or walker. Many university lecturers now use hearing loops to capture sound and broadcast signals direct to hearing aids, while filtering background noise during learning. Lecturers can use the loop regardless of who is in the room, enabling everyone to participate equally and independently. More theatres and cinemas have applied hearing loops during screening too! See below if your local theatre or cinema uses a hearing loop!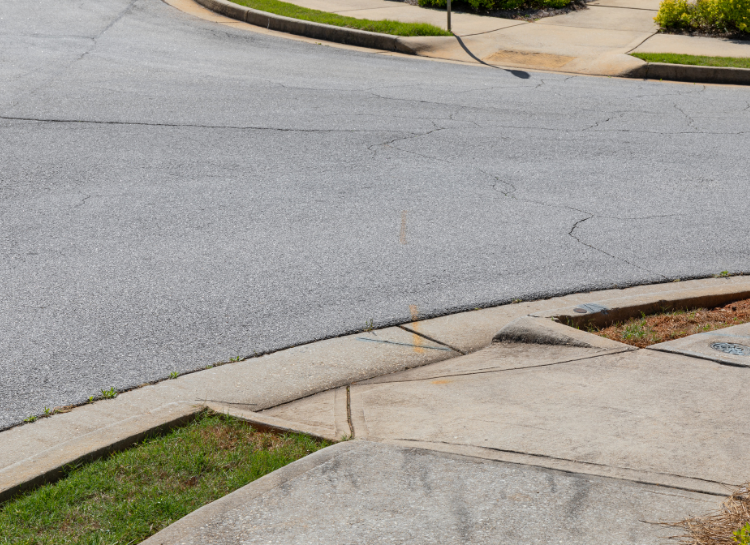 The inclusive design of these products is convenient, safe, and accessible for all users. It is not catering to specific groups on a needs-based basis; Universal Design is for everyone!
How can I use Universal Design?
We can all encourage Universal Design in our workplace, school, or recreational space by considering these 8 goals:
Body fit (accommodating a range of abilities)
Comfort
Awareness (information is clear, regardless of sensory ability)
Understanding (usage is easy)
Wellness (it is always safe)
Social integration (it is respectful for all)
Personalization (allows the opportunity for individual preferences)
Cultural appropriate (respectful across social values and contexts)
These goals can also redesign existing products to make them more approachable and inclusive. There are free online courses on Universal Design at OpenLearning.
Planning a conference, or hosting a play or musical? Encourage inclusivity by hiring out a hearing loop at Hearing Connections or Clearasound!
Theatres and cinemas that use hearing loops:
NSW
Capitol TheatreEvent Cinemas Beverly HillsEvent Cinemas GlendaleEvent Cinemas HurstvilleEvent Cinemas LiverpoolEvent Cinemas TuggerahSydney Lyric TheatreState Theatre
VIC
Arts Centre MelbourneComedy TheatrePrincess TheatreRegent Theatre
SA
Event Cinema, Marion
WA
Crown Theatre PerthEvent Cinema, Morley
Information sourced from
Centre for Universal Design Australia
---
IDEAS does information so you can do life.