Incontinence should not stop anyone from enjoying swimming. In response to this need, Little Toggs, an Australian swimwear company has created a specialist costume for people with disability. It allows anyone to go into the pool.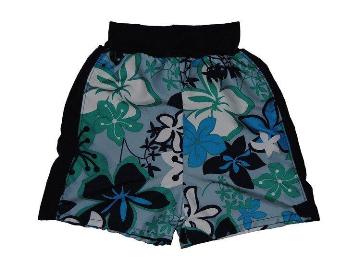 Splash Board shorts are discreet and allow anyone who experiences incontinence to enter the water in complete confidence. The board shorts will stop solid and semisolid leaks with an inbuilt version of the 'Happy Nappy'. They are a snug fit to contain leaks.
They are available in a range of sizes in Small, Medium and Large in both children's and adults. You can see the full details here: www.littletoggs.com.au
There are other versions of discrete swimwear available: www.aussiebabies2kids.com.au
---
Information sourced from Little Toggs.