Hits: 36204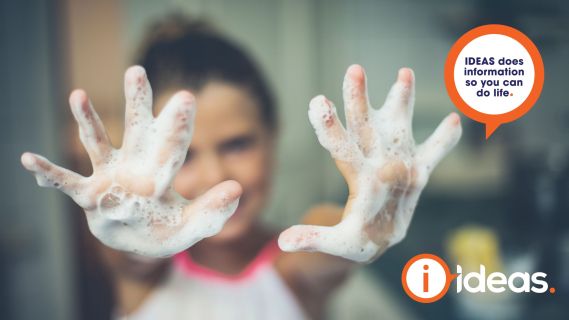 Here are some simple ways to take care of yourself and your community even though COVID-19 restrictions have stopped.
Hits: 5328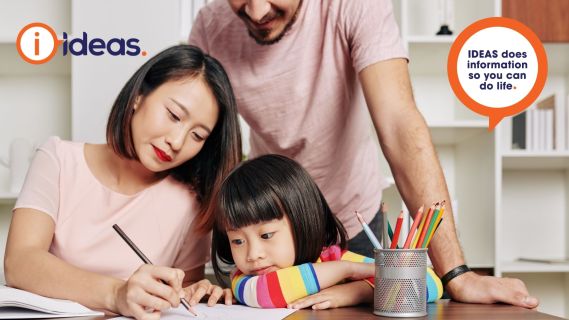 Parents' Vouchers expire shortly. The NSW Government launched Parents NSW Vouchers to reward and thank eligible households of school-aged students for their efforts to support learning from home in 2021.
Hits: 223851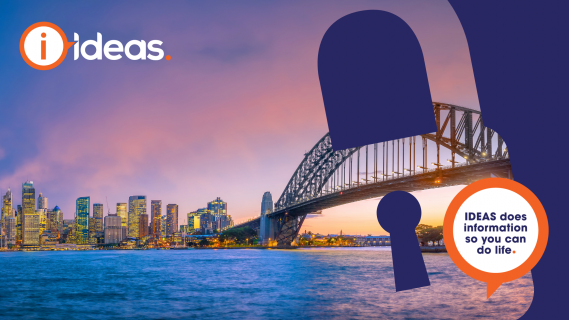 Self-isolation rules are ending. What does this mean for people in NSW?
Hits: 11515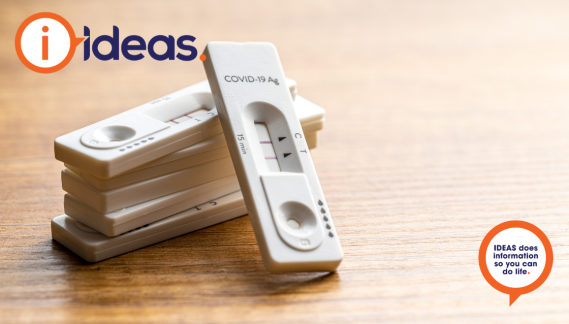 The NSW Government will provide free rapid antigen tests (RATs) to vulnerable communities and expand its existing program to include those accessing tests through the Federal Government's Concessional Access Program, which is due to finish at the end of July.
Hits: 7194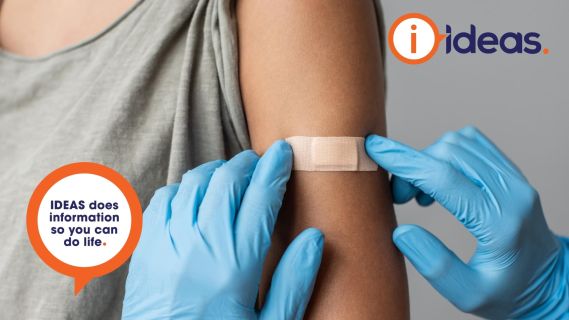 Australia's vaccination experts from the Australian Technical Advisory Group on Immunisation (ATAGI) recommend that children aged 6 months to under 5 years get vaccinated against COVID-19 if they have certain health conditions or disabilities which increase their risk of getting very sick from COVID-19.
Hits: 1956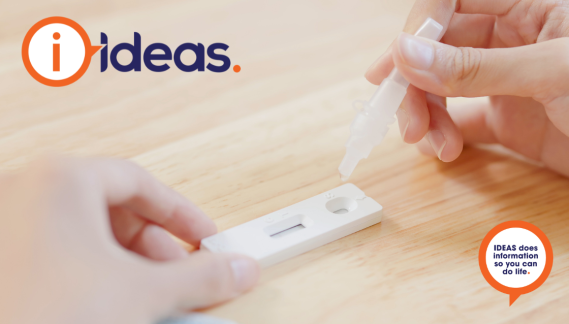 The Victorian Government is continuing to provide free rapid antigen tests to eligible Victorians with disability.
Hits: 47012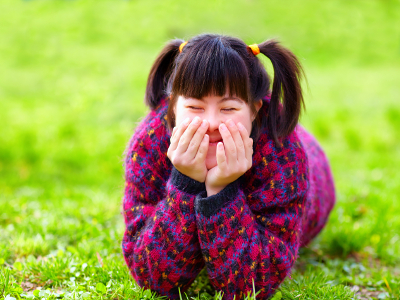 The impact of COVID-19 has been widespread and has changed the way many things work. While we know it has been a challenging time for some people with a disability, there have also been some positive changes that have happened.
Hits: 15735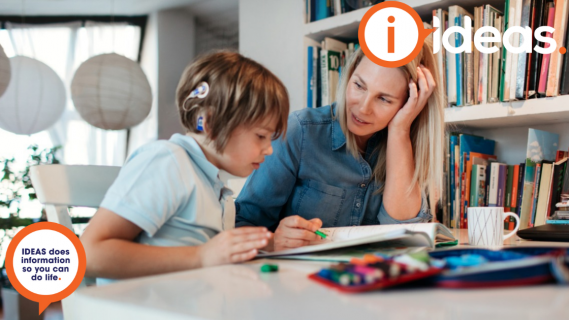 COVID-19 has changed the education landscape in Australia. Lockdowns, School Closures, restrictions, all impact our children's education, and daily changes take place. For parents of children with a disability, we gather some resources to help you make informed choices and tips to help you.
Hits: 131877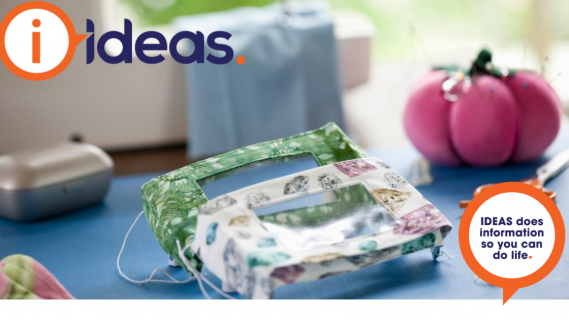 Masks are considered a tool to protect ourselves and each other from Coronavirus. We try and bring together all the info you need about masks in one place. Communication needs, Autism and Masks, fogging, making, wearing and washing face masks; and the lawful reasons that masks are not needed.
Hits: 8434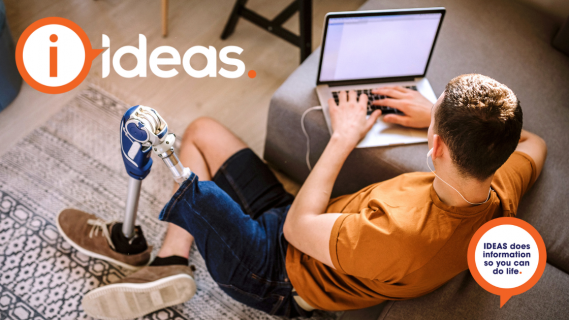 Armchair travel has existed for centuries. In the wake of COVID-19, the concept is taking on a fresh direction. Digital travel is the new way to ramble the world as we recover. As the travel and tourism collective plan to regenerate, the use of digital media to entice travellers in the interim has shown to be strategic, and that benefits us all.