Hits: 4317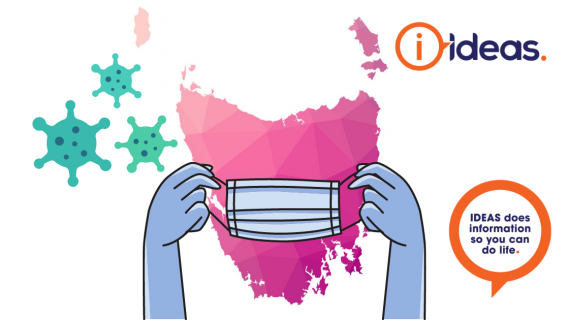 Information from the Tasmanian Government about the current rules in place to stop the spread of COVID-19.
Hits: 3196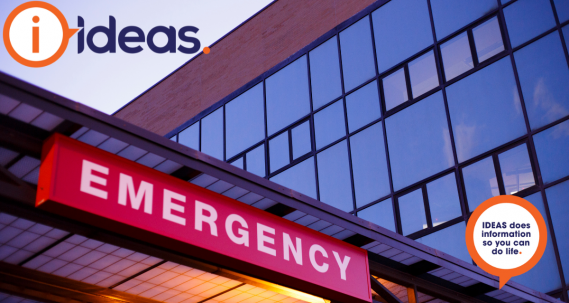 These tools can assist a person with disability if they need to go to the hospital. These documents have been developed to help frontline healthcare staff understand the needs of the person with disability when they present to the hospital. Read through and decide the best option for you, then complete the information for your needs.
Hits: 87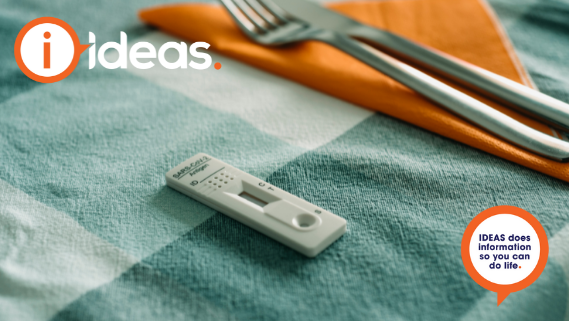 A rapid antigen test is a quick and simple way to assist NSW Health in identifying COVID-19 in those who don't have any symptoms.The Therapeutic Goods Administration has announced it will make a new regulation to allow companies to legally supply their self-tests for use at home in Australia from 1 November 2021.
Hits: 39597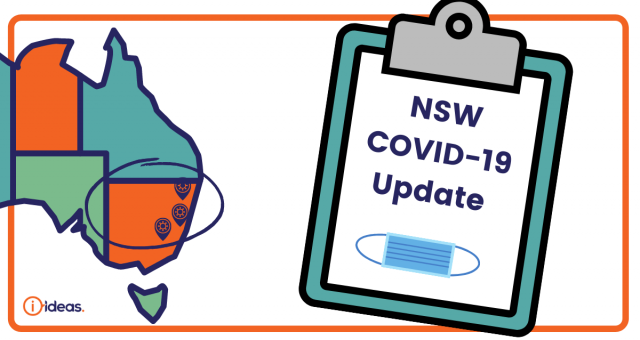 From 18 October 2021, new rules are in place for fully vaccinated people in NSW. You are fully vaccinated if you have had 2 doses of a COVID-19 vaccination or you have a medical exemption.
Hits: 70059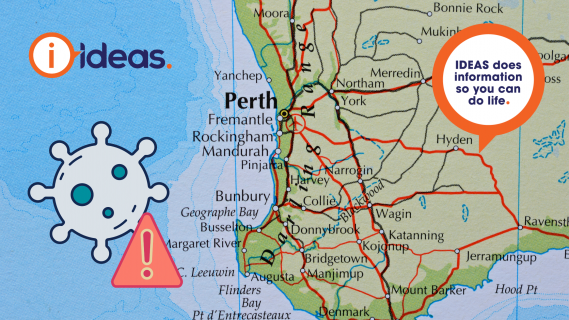 This article contains information about Western Australia and Perth Coronavirus (COVID-19) rules and restrictions and is updated regularly.
Hits: 35255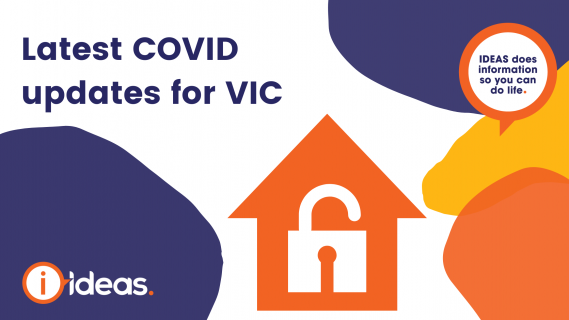 COVID-19 restrictions in Victoria are changing. Here is the information for your state, including Regional and Metropolitan areas.
Hits: 1762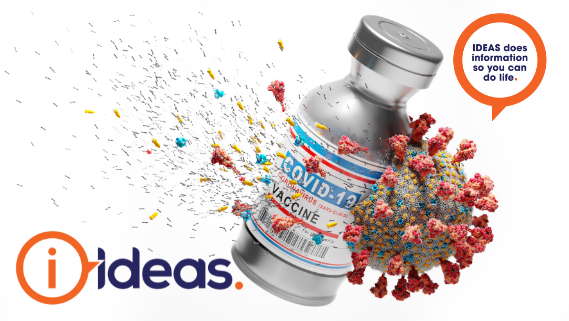 As NSW follows the roadmap to opening the state, it is important to know how to prove your COVID-19 vaccination status. This will become important in visiting certain places between October 11 and December 1 2021.
Hits: 806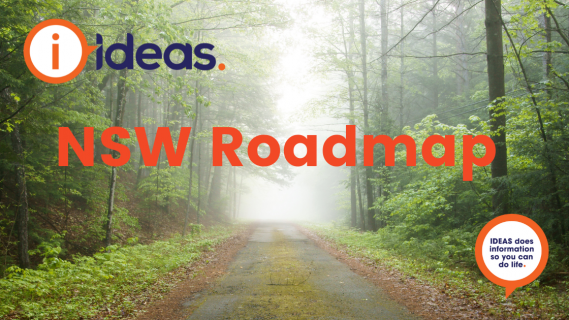 NSW will open on Monday 11 October 2021 as the state passes the 70% double vaccination target.
Restrictions will be further eased at the 80% double-dose milestone. Find out about the path forward for all NSW.
Note also that as the stay-at-home orders will be lifted Monday 11 October and replaced by the roadmap settings, the list of Local Government Areas of concern will cease to exist.
Hits: 8938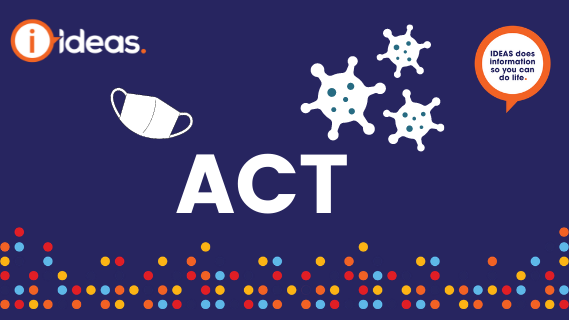 Things do keep changing with COVID-19 and it is important to keep up to date so that you can stay safe. Here are resources for the Australian Capital Territory or Canberra.
Hits: 3163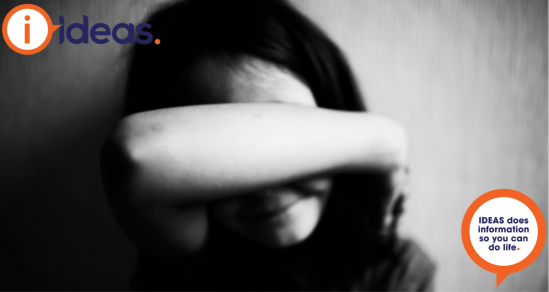 Highlighted since the start of COVID-19, concerns about domestic and family violence have grown. This article has telephone contacts, Apps and web resources to help you or someone you know who is vulnerable to domestic or family violence.