Hits: 1973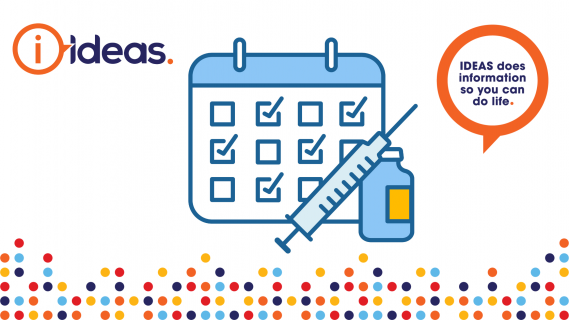 Government-funded influenza vaccines have been available to providers since mid-April 2021. It is recommended that people get their flu shot before the cold and flu season starts. Are you eligible for a free vaccination, and who can you speak to for advice?
Hits: 12208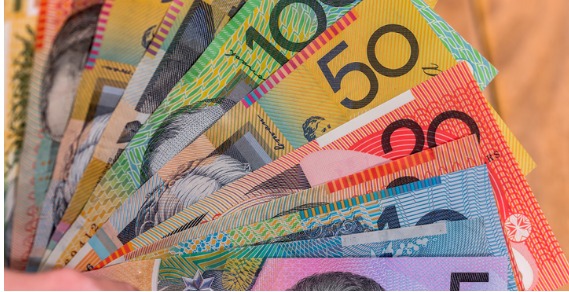 The COVID crisis has had a massive impact on our economy. IDEAS have put together a series of articles to help you to manage your money in these challenging times.
Hits: 3710
No-interest loans are available through some government programs and charities to help people on low incomes get by in times of financial hardship.
Hits: 9549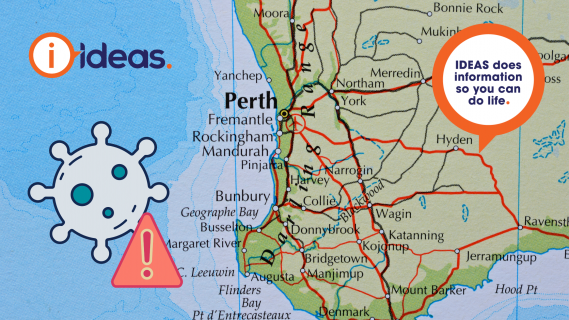 This article contains information about Western Australia and Perth Coronavirus (COVID-19) rules and restrictions.
Hits: 1008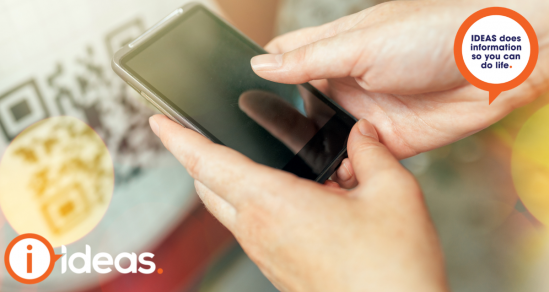 The Queensland check-in app will be mandatory from May 1 2021 for all Queensland hospitality businesses. To help keep Queensland COVID-safe, and to help with contact tracing. Everyone attending hospitality venues must check-in electronically. Venues must offer other electronic records of check-in for patrons who may not have access to technology.
Hits: 2741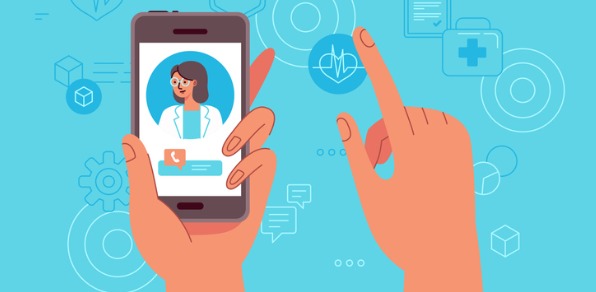 Over the last year, Telehealth has changed the way health care is delivered. You can now talk to your GP or other health professionals from the comfort of your own home, without spending hours in the waiting room.
Hits: 6454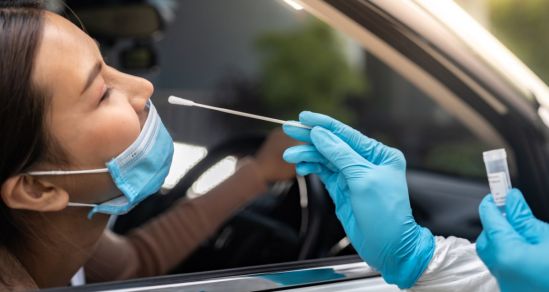 IDEAS has put together information on COVID-19 testing, locations, what to expect, where to find testing centres, how long results take and how to get help about access needs at testing clinics.
Hits: 19110
School holidays seem to come around all too quickly and children across the country have spent time in isolation, for all the parents who are searching for ideas on how to cope, we are here to help. Read on for plenty of activities to keep boredom away from toddlers to teens.
Hits: 4547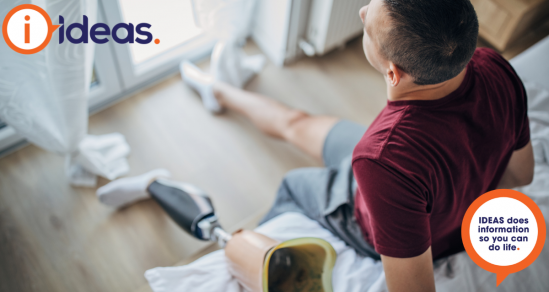 For the vulnerable, immuno-compromised, voluntarily self-isolating, or those in quarantine, lockdown or mandatory isolation after overseas travel or close contact with a confirmed case of COVID-19 we've gathered some tips and activities to help you through.
Hits: 9537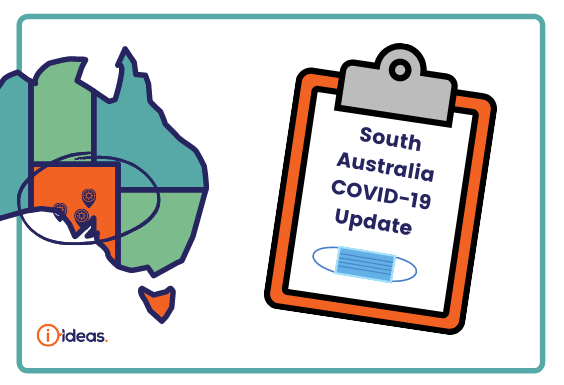 Things do keep changing with COVID-19 and it is important to keep up to date so that you can stay safe. Here are resources for your state.