Hits: 143852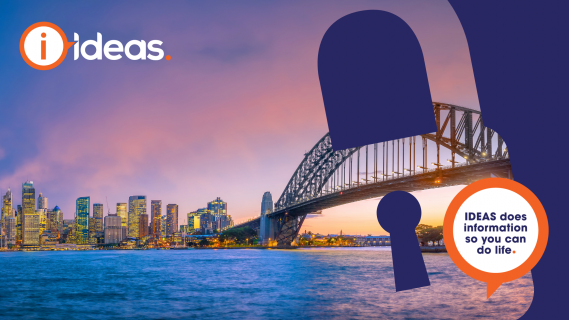 Rules and restrictions and information for all people living in NSW.
Hits: 12228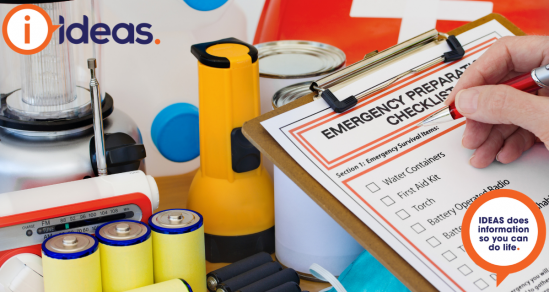 With the emergencies we have all faced in recent history, the need to be prepared is again highlighted. Bushfires, Floods and a Pandemic. In the event, you need to evacuate in a hurry, or you may be without power and clean drinking water, a little planning now will spare your precious time.
Hits: 1767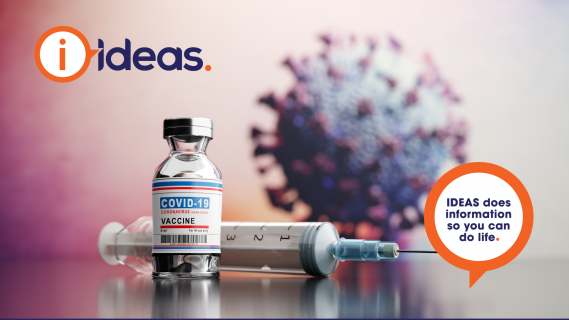 The Royal Commission into Violence, Abuse, Neglect and Exploitation of People with Disability has today released the draft Commissioners' Report of Public hearing 12: The experiences of people with disability, in the context of the Australian Government's approach to the COVID-19 vaccine rollout.
Hits: 111335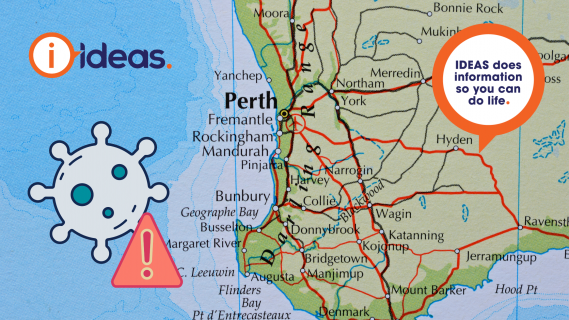 This article contains information about Western Australia and Perth Coronavirus (COVID-19) rules and restrictions and is updated regularly.
Hits: 21934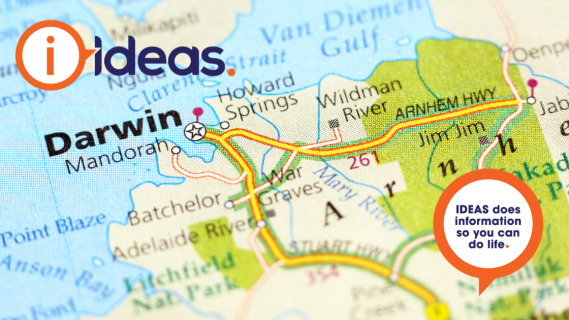 This article has the rules and restrictions people in Darwin, Katherine, and the wider Northern Territory must follow to keep their community safe in the COVID-19 pandemic.
Hits: 13333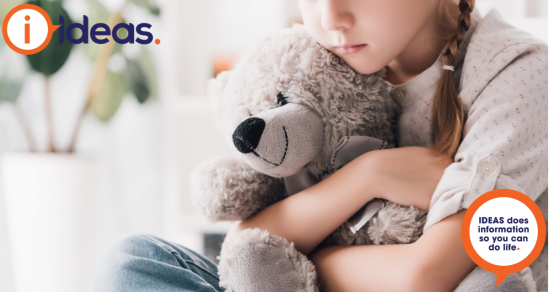 2020 was a year many Australians want to forget. 2021 followed closely. 2022 has begun with a bang.
Hits: 42605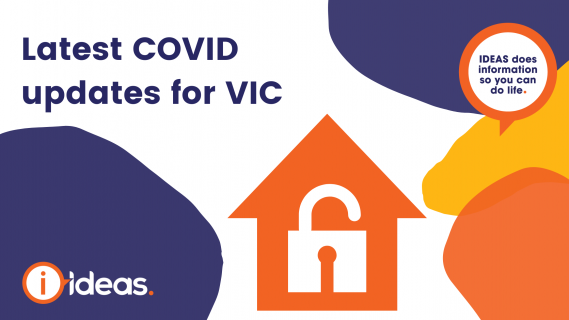 See current COVIDSafe settings in Victoria for living and working, dining and shopping, using services, seeing others, getting active and more.
Hits: 5032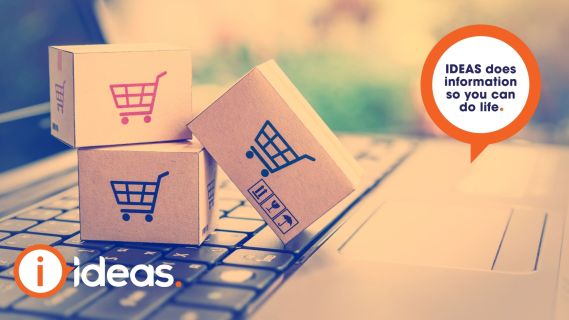 While we are all at home more because of COVID-19, people are beginning to make more of their purchases online. Some people are not confident when making purchases online, and some are overly confident. Making a digital transaction can be scary and you need to be careful. Here are some ways to stay safe and smart when shopping online.
Hits: 3224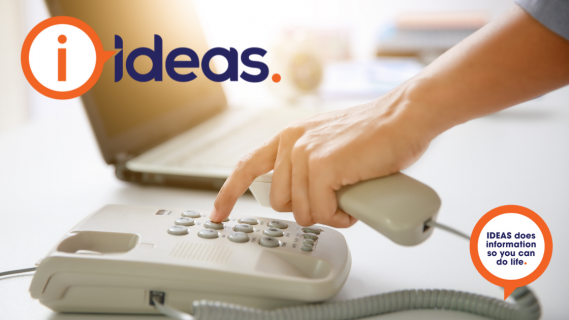 The Telecommunications Industry Ombudsman (TIO) has announced extra support with urgent complaints about telecommunications. This support is for vulnerable and at-risk residential consumers and small businesses in response to COVID-19.
Hits: 3291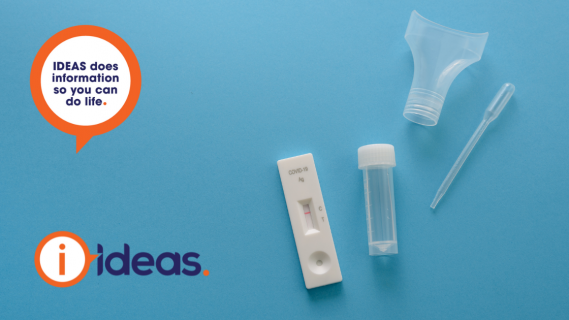 What's the difference between a PCR test and a RAT, and which one should you use?