Hits: 2484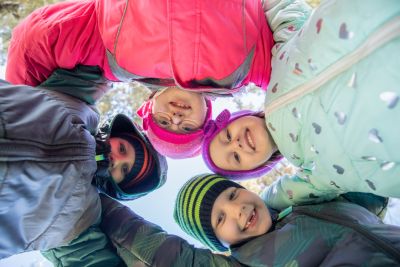 We know it seems like we only just sent our kids back to school, and the holidays are here AGAIN. Our IDEAS team have contributed to help get you through, from what we do with our own youngsters, to online opportunities, we pull together some new boredom busters for Winter 2020.
Hits: 20875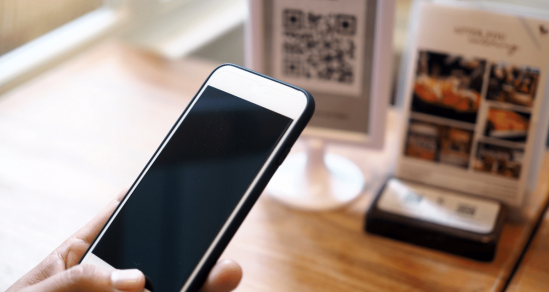 QR codes or electronic check-in methods are now mandatory for all hospitality venues and some other businesses in NSW. We explain what they are, how they work, and what to do if you do not have a mobile phone.
Hits: 19907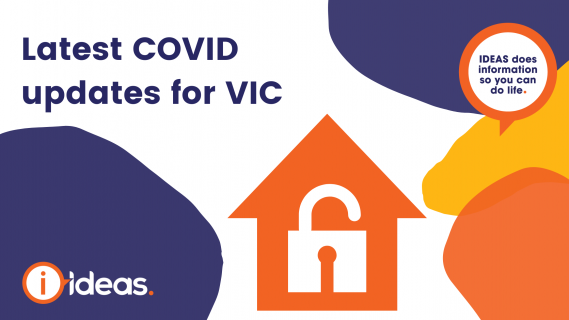 Victorian rules are changing. We outline the latest information for you as Stage 4 Circuit-breaker restrictions end on Wednesday 17 February at 11:59 pm.
Hits: 7880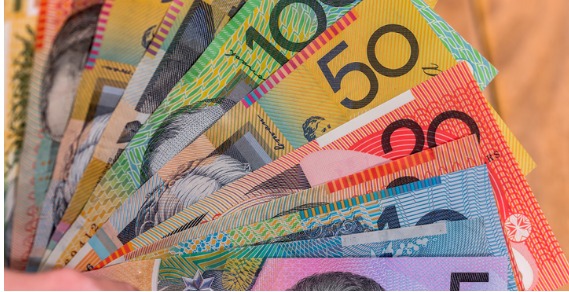 The COVID crisis has had a massive impact on our economy. IDEAS have put together a series of articles to help you to manage your money in these challenging times.
Hits: 28324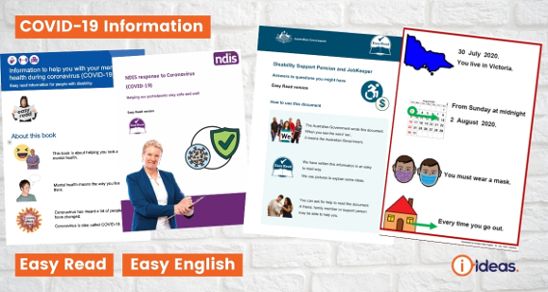 A list of links to resources to support people who use Easy English, Easy Read or picture stories. These are about Coronavirus also called COVID-19. Topics include rules, mental health, help, money, support, self-help, staying safe, social bubbles, vaccines and more.
Hits: 22113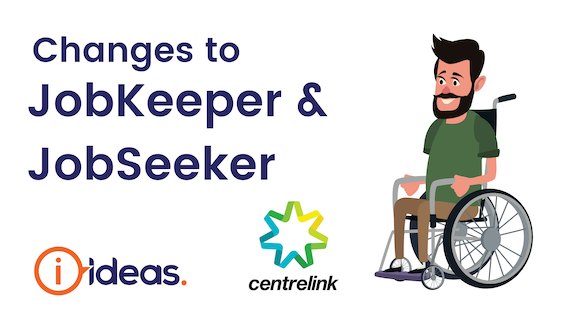 The Government has extended emergency government support including JobKeeper and JobSeeker until March 2021 but the payments are changing.
Hits: 3267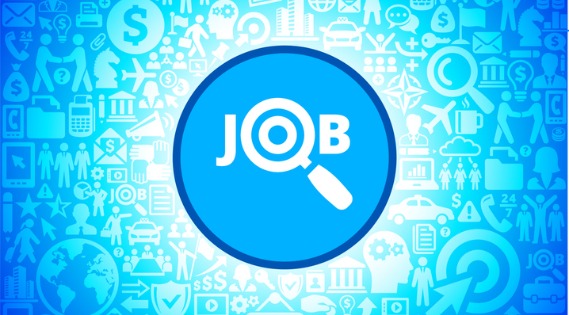 If you are unemployed and receiving a payment from Centrelink, there are things you need to do to keep getting your payments and to improve your chances of finding work.
Hits: 1106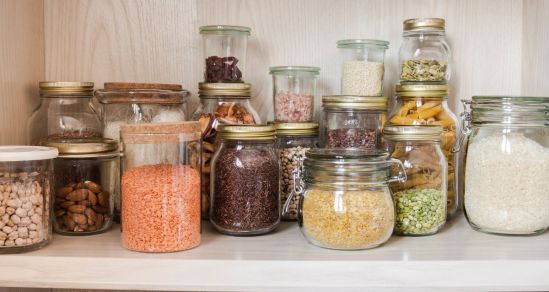 Shopping your own pantry can be a way to save on your grocery budget. So many pantry staples have multiples uses, and it is easy to forget their versatility. We bring you ideas on ways to use those often overlooked extras and already in the cupboard.
Hits: 1793
No or very low-interest loans are available through some government programs and charities to help people on low incomes get by in times of financial hardship.
Hits: 2378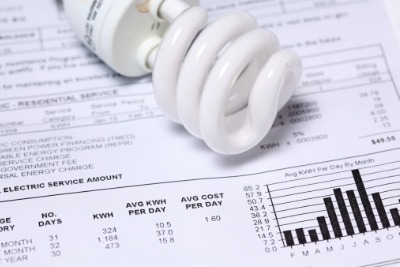 Many people are facing financial hardship because of the ongoing COVID-19 crisis. Because of this, many utility providers, including energy companies, phone and internet providers, government services, and insurers are offering their customers flexibility when it comes to paying their bills.