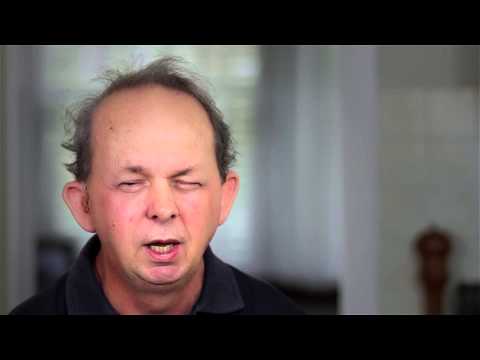 Stephen had three meetings with his planner. He says the preparation he'd done enabled them to have an in-depth conversation.
Hits: 417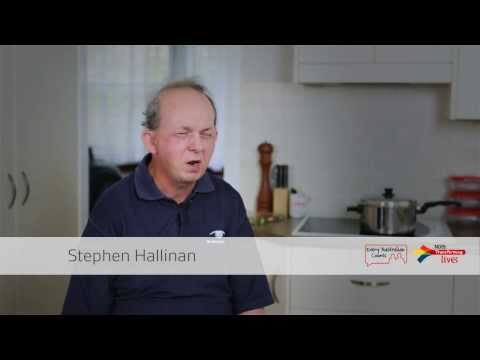 The more time you can spend in preparation the better your plan will be. Stephen thought about long and short term goals before he met with his planner.
Hits: 437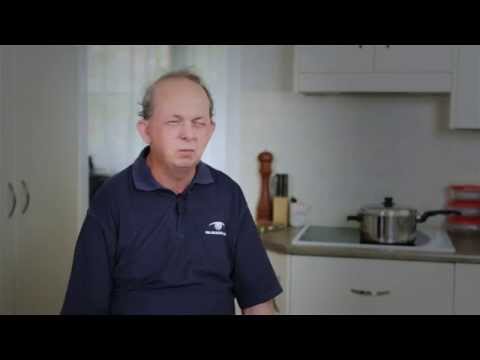 Stephen has Usher Syndrome, which means he has both hearing and sight impairment. He says the NDIS works at its best with cooperation between participants and planners.
Hits: 421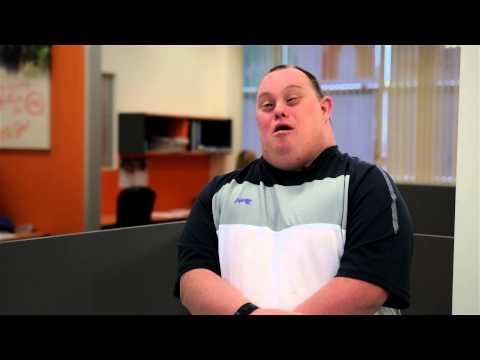 Leigh wants to keep working on being a voice for people with disability and wants everyone to see them for the people they are.
Hits: 407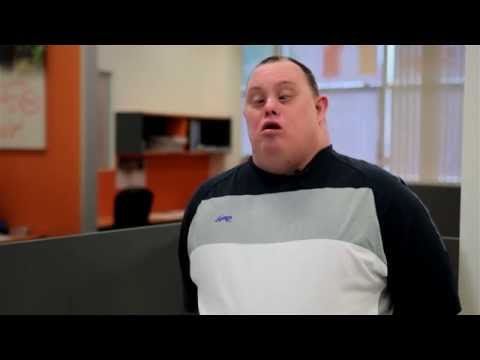 Leigh mainly kept with his existing supports and suggests to look for supports you can connect to.
Hits: 388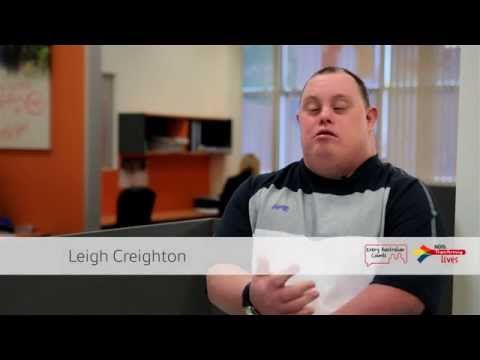 Leigh told his planner that he wanted to build on his current work, plan towards further independence and to keep working on his health.
Hits: 563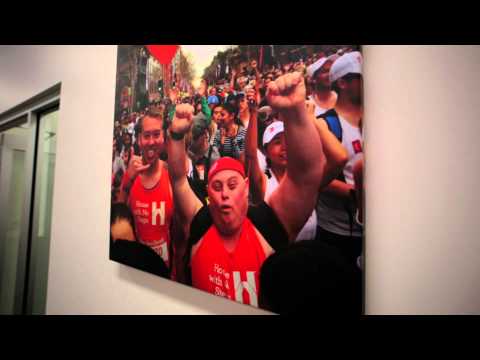 Leigh first started thinking about what he wanted from the NDIS when he heard that Newcastle would be a launch site.
Hits: 526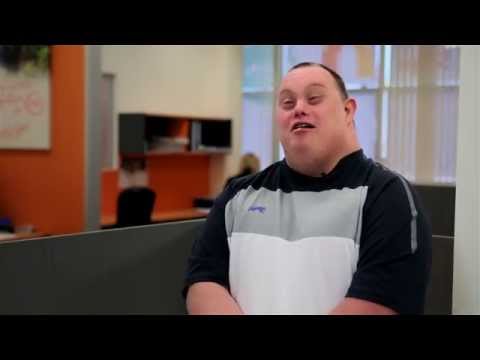 Leigh has Down Syndrome and works as a peer mentor. His work gives a voice to people with disabilities, especially people with Down Syndrome.
Hits: 558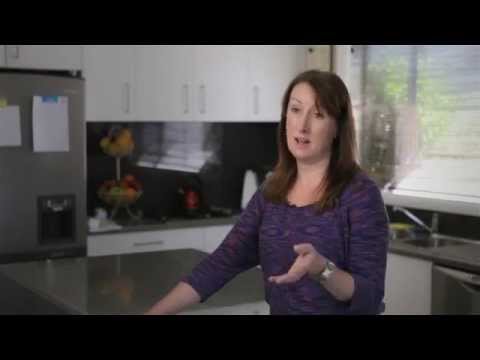 Janelle and Willow were able to keep most of their current supports under their NDIS plan.
Hits: 387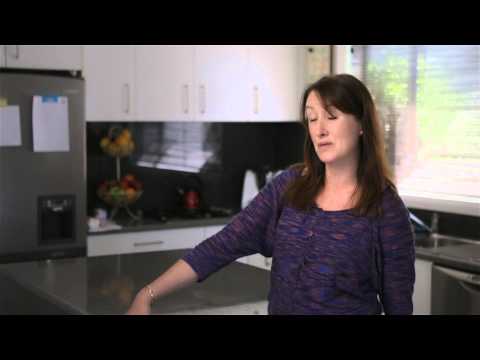 Janelle is happy with changes she's seen in Willow so far and says the NDIS has eased the financial burden on the family.
Hits: 388