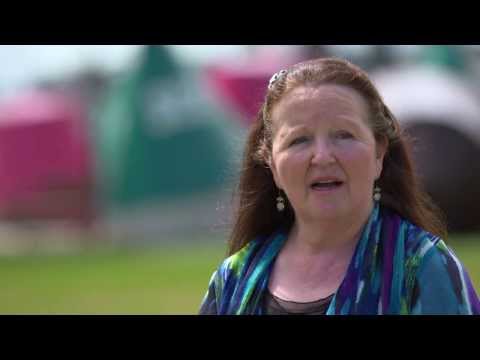 Heather is the mother of two sons with disabilities. She says the National Disability Insurance Scheme is going to "level the playing field" for her boys.
Hits: 516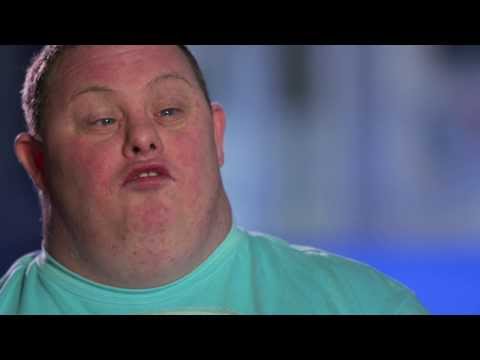 Leigh loves dancing, is a bit of a larrikin, and wants to get married and have kids. He talks about his goals and aspirations.
Hits: 522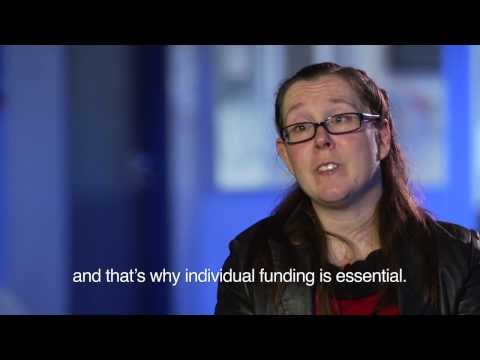 Kristy has a Bachelor of Laws and thinks she could be the only person in Australia who wants to pay taxes! She talks about her goals and aspirations.
Hits: 541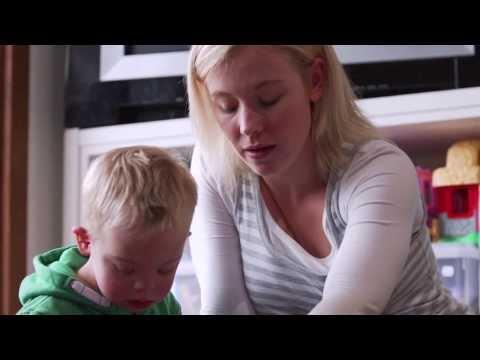 Katie's son, Jackson, loves lollies and dinosaurs! Katie talks about Jackson's needs, and the importance of early intervention for kids.
Hits: 721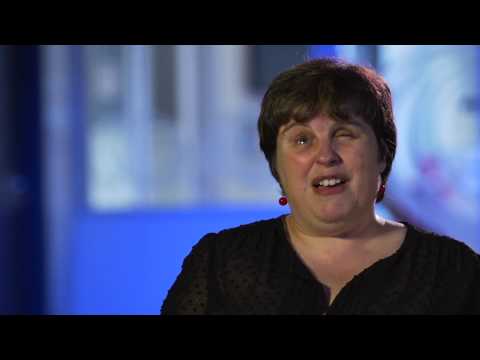 Catherine talks about what she's looking forward to, and the importance of thinking in terms of goals and aspirations.
Hits: 549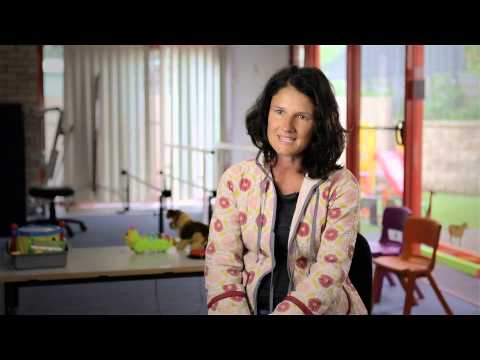 Jane says not only do they have more hope for Molly's future but they also see her growing stronger every day.
Hits: 652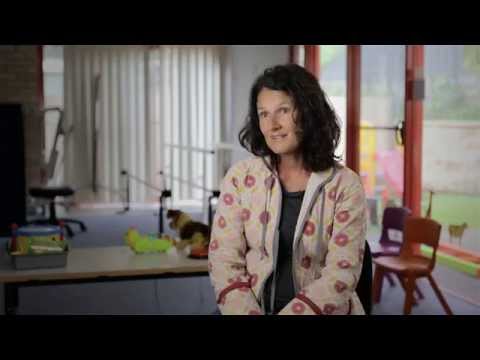 Jane and Molly chose to stay with their provider who deals directly with the NDIA for most of their supports. Jane deals directly with the NDIA for Molly's swimming lessons.
Hits: 657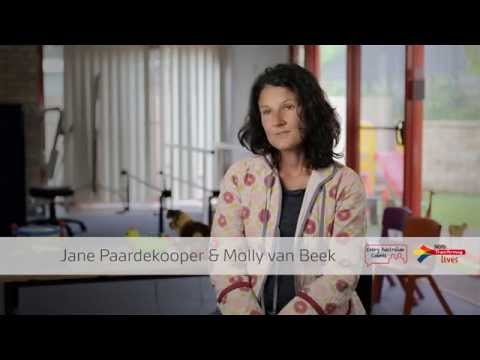 Jane and Molly's planner helped them think outside the square and to think of including everyday things that other kids do – like bike riding and swimming – in their plan.
Hits: 640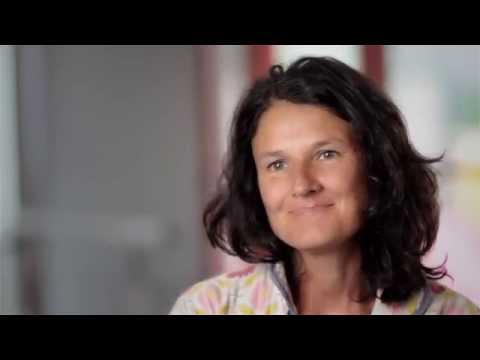 Jane talked about goals with Molly's current therapists six months before she went into the NDIS. She said that was her first step of being able to see outside of their day-to-day life.
Hits: 618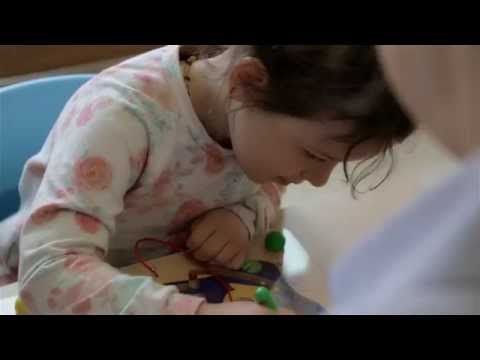 Molly has acquired Cerebral Palsy from brain swelling due to a rare form of epilepsy. Under the NDIS her mum Jane is able to take full advantage of early intervention therapies to help Molly get ready for school.
Hits: 781