Hits: 1418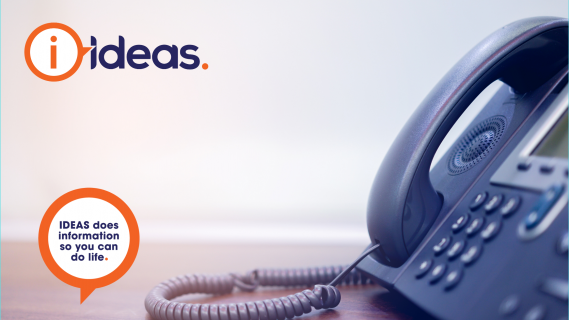 The first national helpline for Australians with autism will provide online, digital and phone-based support services to improve the lives of people on the autism spectrum.
Hits: 939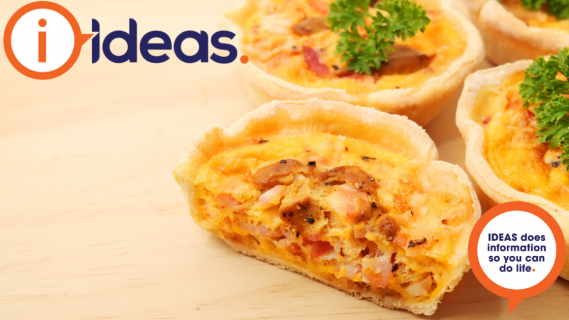 This recipe is quick, great for lunch boxes or to make ahead and freeze. It can be packed cold for picnics or on-the-go lunches, or reheated and served warm. Using cream instead of milk will give a lovely texture.
Hits: 1900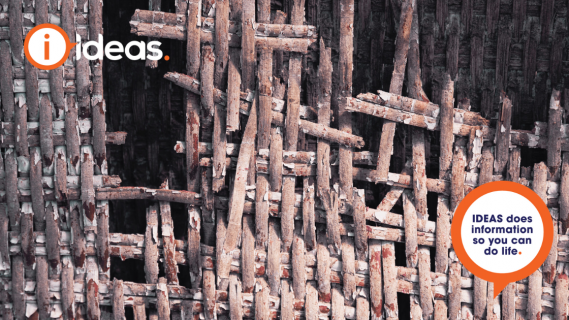 This hearing of the Disability Royal Commission looks at the tragic case of Ann-Marie Smith's death and investigates violence, abuse, neglect and exploitation of people with disability in South Australian Government disability support services.
Hits: 1027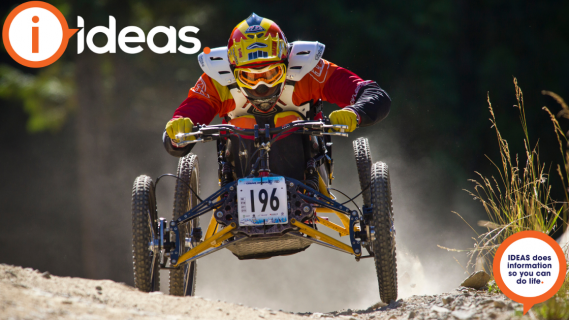 Due to the barriers facing wheelchair user and others, it can be difficult to connect with nature and access off-road areas for people with a disability. However, the growing sport and leisure activity of adaptive mountain biking is providing a fun and adventurous way to explore these previously unattainable areas.
Hits: 2220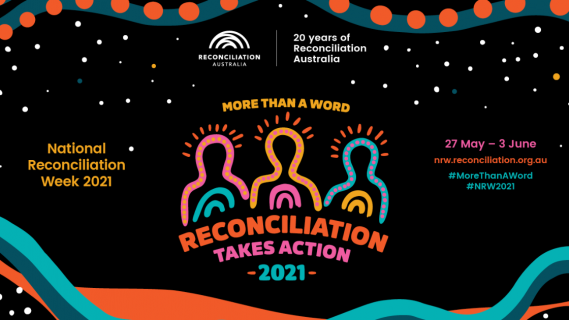 This week, as National Reconciliation Week comes to a close, we wanted to take a moment of your time to take stock and talk about what actions we can take to move forward.
Hits: 1409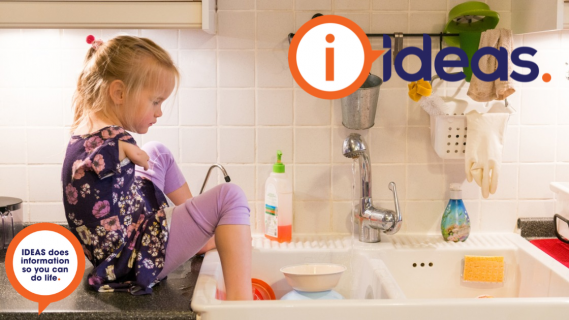 Learning to help with chores is part of being a family, starting the journey to independence, and learning life skills. Chores develop discipline, teach hygiene, and children grow through responsibility. We talk about tips to help, some resources with insight and also an approximate-age-based list of chores to consider.
Hits: 1663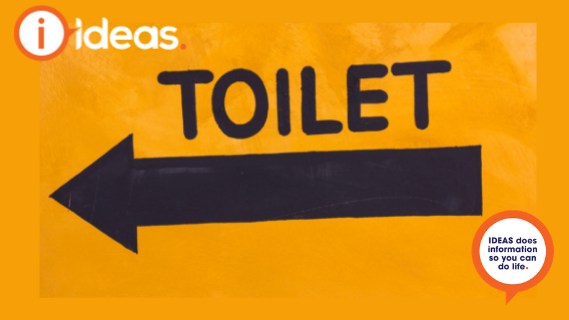 Providing a safe, accessible place for every group in society to go to the bathroom seems simple, right? Well, why is it such a hot topic in a lot of places around the world? We look further into why gender-neutral bathrooms could be a positive change for all members of society, including someone with a disability and their carer.
Hits: 1082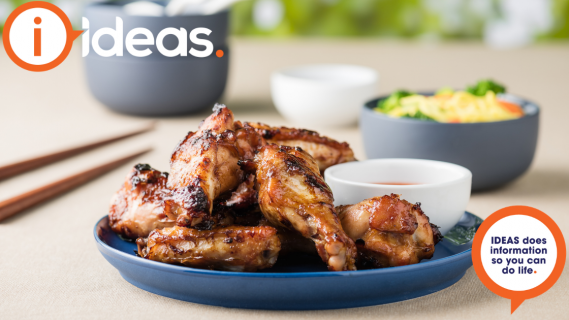 If my entire extended family voted on their favourite recipe, this would be the winner! This recipe is great for feeding a crowd, and if you need to feed an army, you can double or triple the quantities. Kids love them!
Hits: 891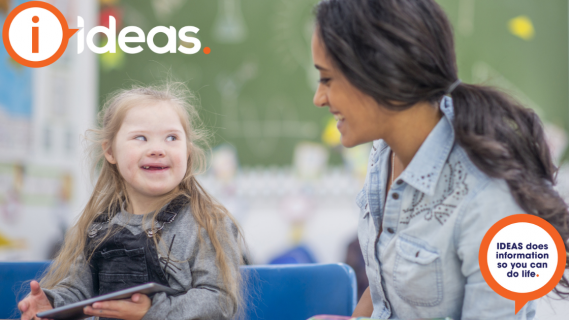 Inclusion is a human right. Inclusion in Education is a human right and a legal entitlement (Commonwealth Disability Discrimination Act) and is a core component of Education Policy in Australia. We talk about InclusionED supporting teachers and educators to adopt strategies for inclusion.
Hits: 1913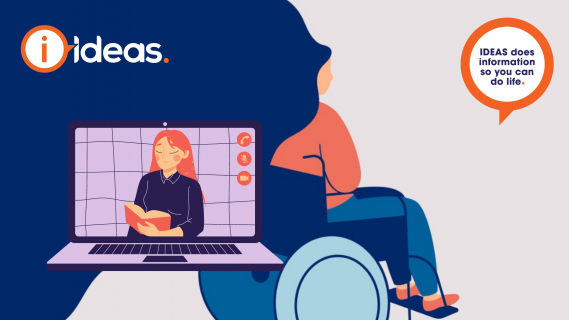 This hearing of the Disability Royal Commission is a case study focusing on Sunnyfield disability services and will explore the prevention of exploitation, abuse and neglect of people with disability in disability services.