Hits: 467
In 2021 there are a lot of emerging therapies for people with disability, and those who have experienced traumatic events. One such therapy that is getting a lot of attention is Sandplay Therapy. It has existed for upwards of thirty years, however it is only in the last five to ten years that it has been popping up around the country. Below we discuss all the details of Sandplay therapy, including what it is, who it is designed for and what the real benefits may be.
Hits: 1005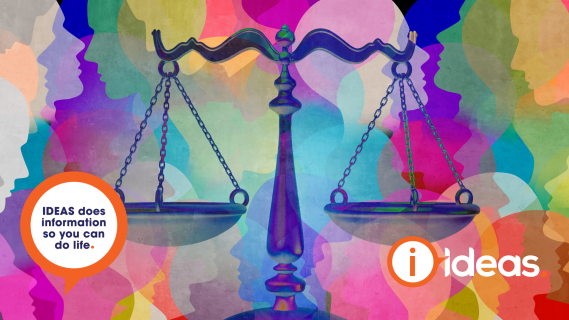 Hits: 543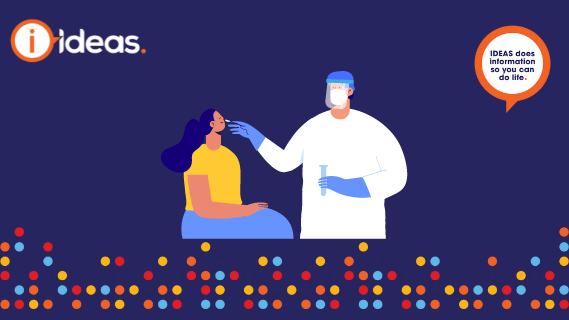 Australians living in aged care are among those most vulnerable to becoming seriously unwell with COVID-19. Stopping this virus from spreading into aged care facilities is our top priority. Testing gives health authorities the chance to find people with COVID-19 who are working in aged care, before they appear unwell. This will help health authorities. They can identify where community transmission is occurring, before there are COVID-19 outbreaks.
Hits: 868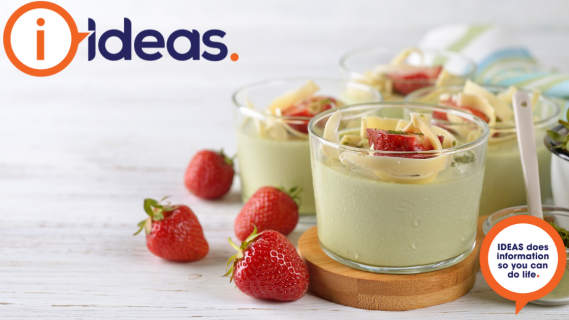 Matcha is a Japanese green tea powder made from tea leaves that are dried then ground. It is high in antioxidants and has a vibrant green colour. With a "grassy" taste, it is not to everyone's liking. If you enjoy the taste of matcha, this velvety panna cotta is simple to make, and you can glam it up with decoration as you wish.
Hits: 791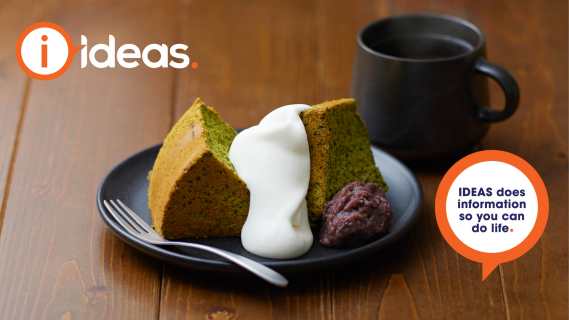 We can't make it to the Olympics this year, but as we watch on from our TVs, tablets and smartphones, even in lockdown, there is a way to bring a little taste of authentic Japanese culture into our homes. Why not try a baking project like this light, fluffy and colourful Japanese green tea cake?
Hits: 673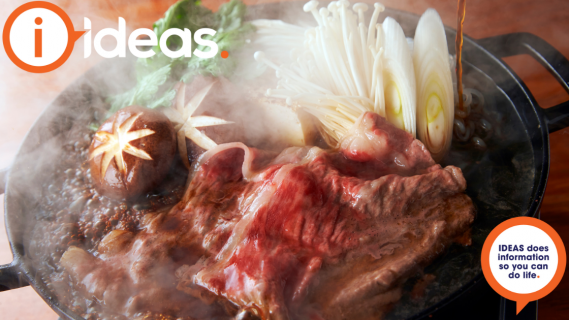 In celebration of the Olympic Games in Tokyo, we are bringing a little Japan to you. Whilst you may immediately think of foods like sushi, and fish-based meals. This is something different. Sukiyaki originated after Japan opened its ports to trade with foreign merchants in the 1860s. These foreigners introduced new cooking styles and the use of meat in more mainstream foods. This dish simmers the meat and vegetables in a light sauce/ soup.
Hits: 739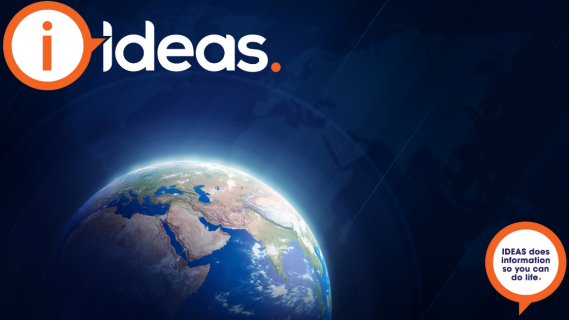 ISO, the International Organization for Standardization develop and publish International Standards.
They recognised the need to remove unnecessary barriers to tourism. So they have developed and published the first International Standard to help make travel accessible.
Hits: 48684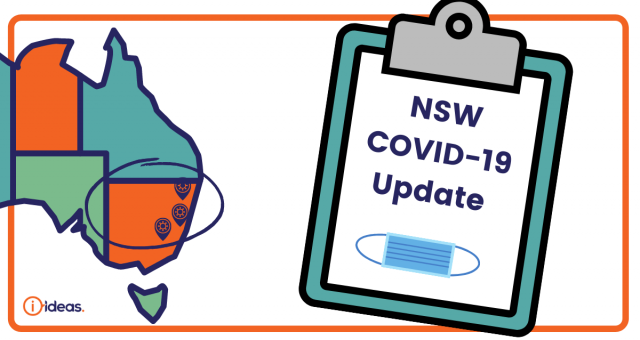 From 18 October 2021, new rules are in place for fully vaccinated people in NSW. You are fully vaccinated if you have had 2 doses of a COVID-19 vaccination or you have a medical exemption.
Hits: 679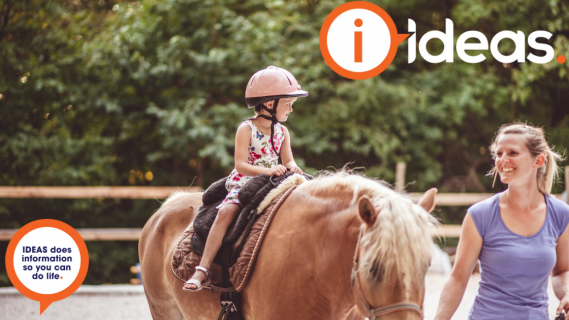 Riding for the Disabled Association (RDA) is a volunteer organisation that provides assisted horseriding activities for people with disabilities to develop and enhance their abilities.
Hits: 574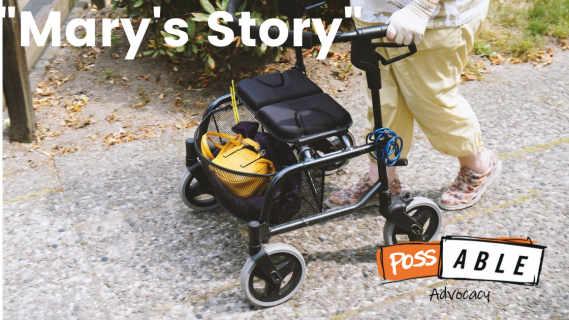 We want to share some of the ways our PossABLE Advocates have supported, changed lives and advocated for people with disability. This is *Mary's story.
*Name changed for confidentiality.