Hits: 3527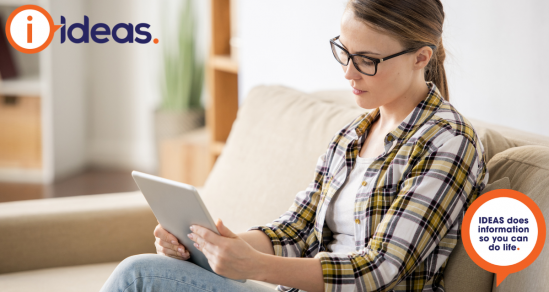 The Australian Health Department has released videos in Auslan about the COVID-19 Vaccines. We share the resources and links.
Hits: 40963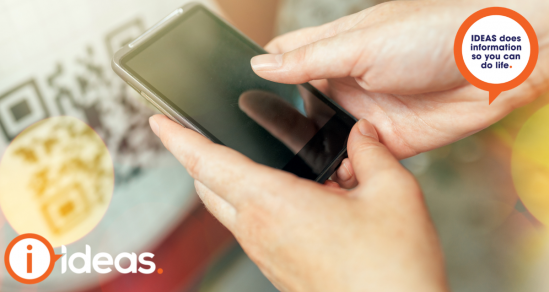 The Check In Qld app is a contactless, free, secure and convenient way for customers to sign into a Queensland business.
Hits: 285378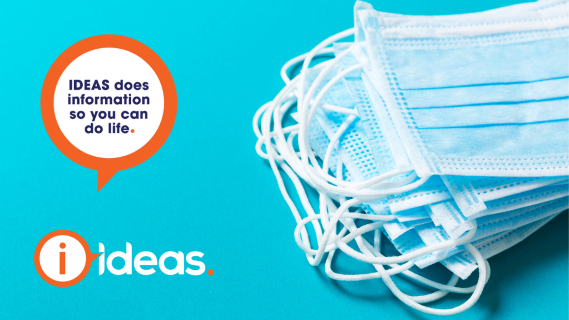 Due to COVID-19 restrictions, wearing a face mask is now mandatory or strongly recommended in some situations and some places. However, in some situations, wearing a face mask will not be appropriate for people with some disabilities, physical or mental health conditions.
Hits: 4577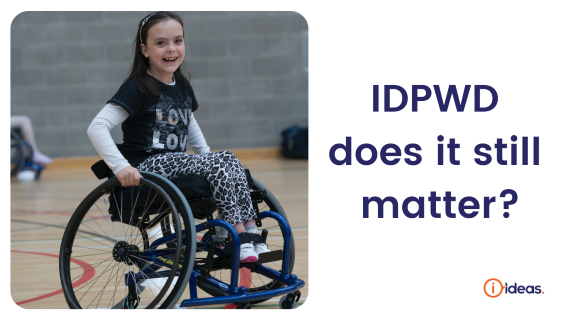 International Day of People with a Disability (IDPWD) is held every year on December 3rd, but does it still matter?
Hits: 91131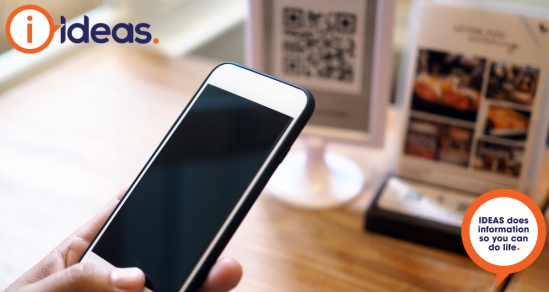 QR check-ins are only required at nightclubs, and for all music festivals with more than 1,000 people. Hospitals, aged and disability facilities may use their existing systems for recording visitors.
Hits: 31661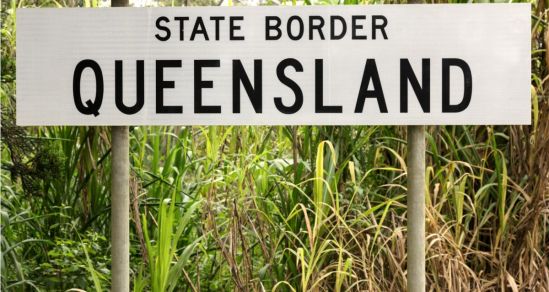 Queensland has reviewed the border restrictions that were in place. We explain the current restrictions.
Hits: 3799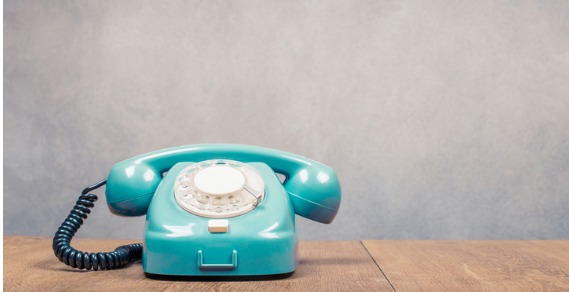 The National Debt Helpline provides free, confidential and independent financial counselling for any Australian who is experiencing financial difficulty.
Hits: 27231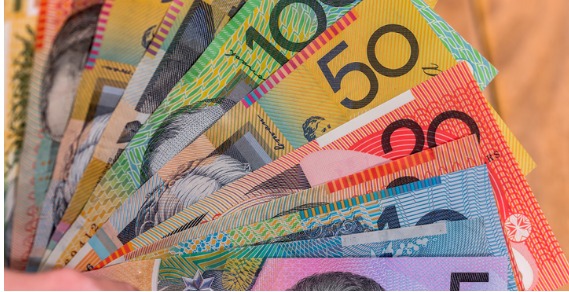 The COVID crisis has had a massive impact on our economy. IDEAS have put together a series of articles to help you to manage your money in these challenging times.
Hits: 19756
No-interest loans are available through some government programs and charities to help people on low incomes get by in times of financial hardship.
Hits: 7464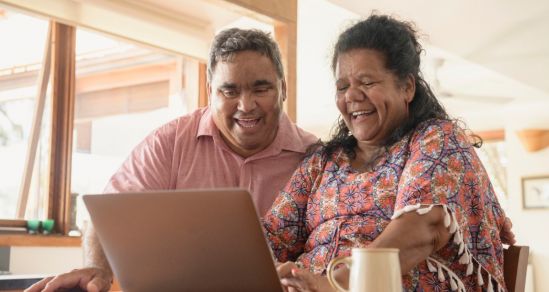 If you are looking for easy ways to share about Coronavirus (COVID-19) with your mob, there are resources to help you. Animated videos, Auslan Video, official posters, brochures and downloads can help you share the message to stay safe.