Hits: 362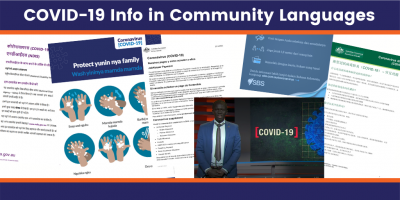 Need to get coronavirus (COVID-19) resources in your language?
There is information about health, money and support.
Hits: 195
While we are all at home more because of COVID-19, people are beginning to make more of their purchases online. Some people are not confident when making purchases online, and some are overly confident. Making a digital transaction can be scary and you need to be careful. Here are some ways to stay safe and smart when shopping online.
Hits: 429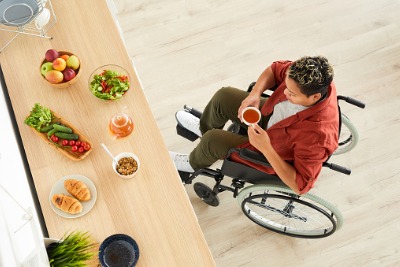 Feeling overwhelmed? Is all the information giving you a headache?
Is your nutrition and exercise routine the first thing to go when life gets a little bizarre?
That is where IDEAS quick tips to maintaining healthy habits during COVID-19 shines.
Hits: 597
Podcasts can be a great way to get information. You can listen when it suits you and, while you exercise, do chores or just chill out.
Here are 6 Australian podcasts that focus on disability for you to check out.
Hits: 288
COVID- 19 restrictions have created opportunities for peer groups and families to connect and meet in different ways. Online and offline, people with like-minded interests are communicating and sharing. Support groups have been moving to video-calls. Virtual coffee catchups are in.
Hits: 591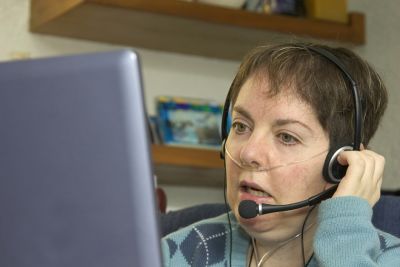 COVID-19 may have changed how you work. If you are needed to work from home for the first time, this Australian Government Comcare Checklist can help you. It outlines hints for short term working from home arrangements.
Hits: 296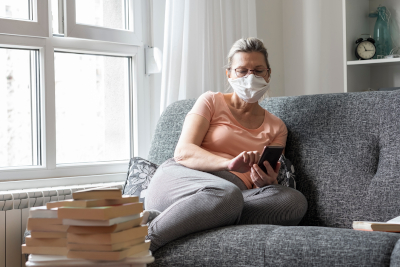 The COVIDSafe app was launched on Sunday, April 26, 2020, with its main purpose being to slow the spread of COVID-19. The Government is confident it will help to find and contain outbreaks in a quicker timeframe, thereby allowing the easement of restrictions whilst still keeping people safe.
Hits: 663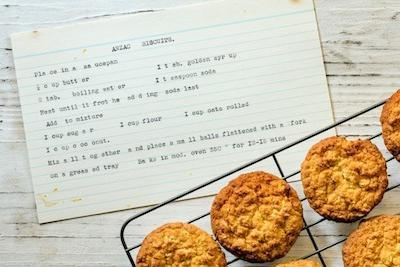 We are living in strange times. With strict social distancing rules and public gatherings limited to only two people, traditional ANZAC services have been cancelled. There are still ways to commemorate our fallen soldiers this ANZAC Day though from home.
Hits: 355
Amid COVID-19, concerns for people experiencing domestic and family violence are growing. This article brings together telephone contacts, Apps and web resources to help you or someone you know who is vulnerable to domestic or family violence.
Hits: 612
In a tea room conversation with a colleague (adhering to social distancing guidelines), Margaret* recounted a situation so perfectly relevant in today's climate of social distancing in the wake of COVID-19. It was her Mum's birthday and Margaret and her brother wanted to deliver a cake and present to her at her nursing home.