Hits: 534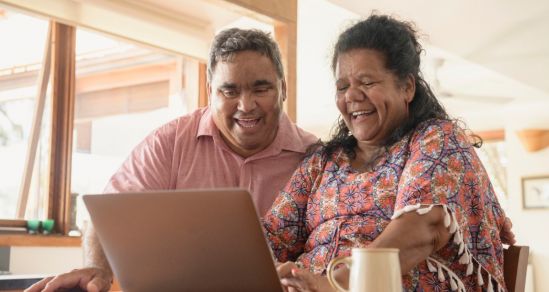 If you are looking for easy ways to share about Coronavirus (COVID-19) with your mob, there are resources to help you. Animated videos, Auslan Video, official posters, brochures and downloads can help you share the message to stay safe.
Hits: 15552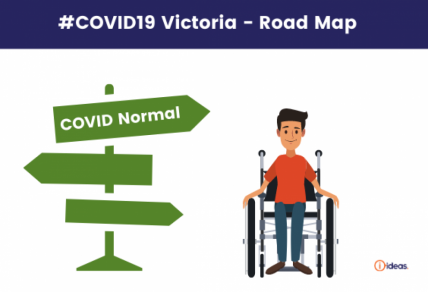 The Victorian Government has a plan for how it will reopen and take steps towards COVID Normal. It is called the Roadmap for reopening. It outlines what can and cannot be done when you are out of your home.
The current State of Emergency has been extended through to 11.59 pm 29 January 2021. From 5:59 pm on 11 January, you will need to apply for a permit to enter Victoria from anywhere in Australia.
Hits: 518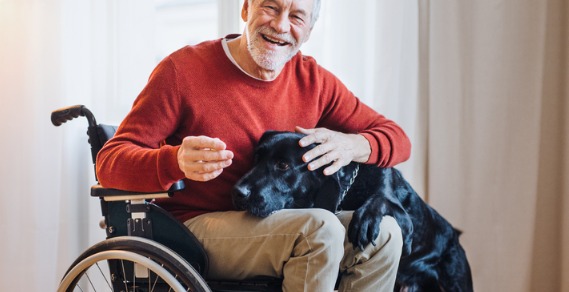 A week to raise awareness of the needs of people with spinal cord injuries. It is an initiative of the Australian Spinal Injury Alliance, which represents a number of Australia's largest spinal cord injury support organisations.
Hits: 1346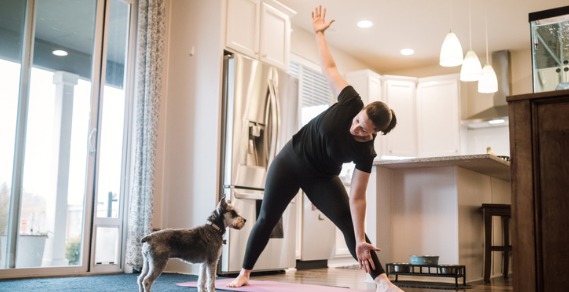 As with many organisations, IDEAS online editors have been keeping up-to-date with the latest on COVID-19 news, restrictions, lockdowns and masks. Our Executive Assistant Jess has given us something different to consider.
Hits: 748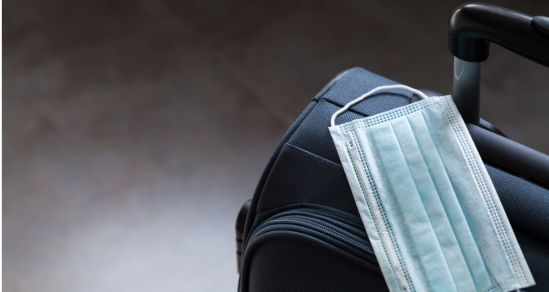 We all have the same priorities. We are all people doing our best to look after our families. We stay at home when we can. But, medical emergencies happen, life happens, and sometimes we still must travel. So, how can we travel safe?
Hits: 498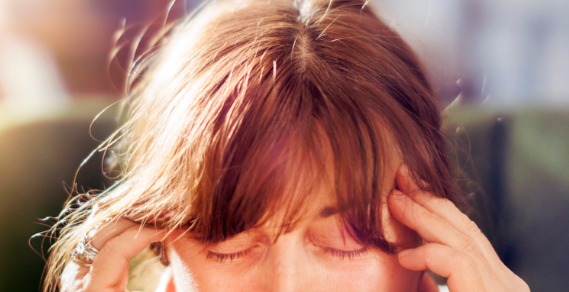 National Stroke Week is held 31 August – 6 September 2020. The experience of a family member or friend having a stroke can be life-changing for so many people.
Hits: 2661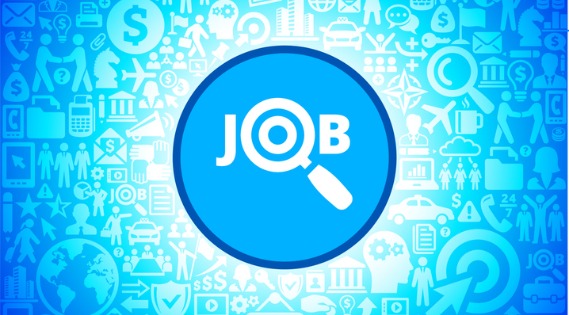 If you are unemployed and receiving a payment from Centrelink, there are things you need to do to keep getting your payments and to improve your chances of finding work.
Hits: 7778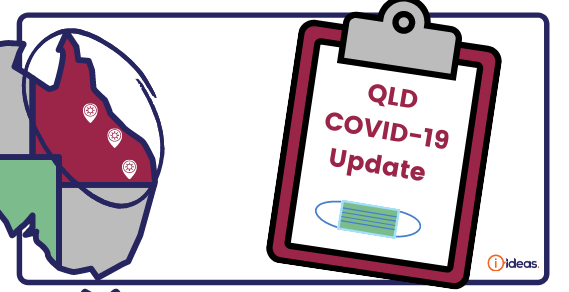 Things do keep changing with COVID-19 and it is important to keep up to date so that you can stay safe. Here are resources for your state.
Hits: 458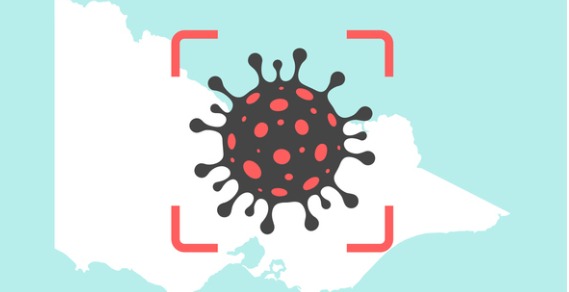 The Australian and Victorian Governments have committed to enhancing preventative measures for the spread of COVID-19 in disability residential care through a Disability Response Centre.
Hits: 1427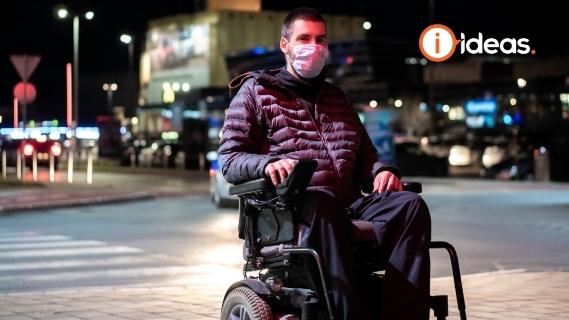 Disability Discrimination Commissioner Dr Ben Gauntlett has released new guidelines to support the rights of people with disability during the COVID-19 pandemic today.