Hits: 2327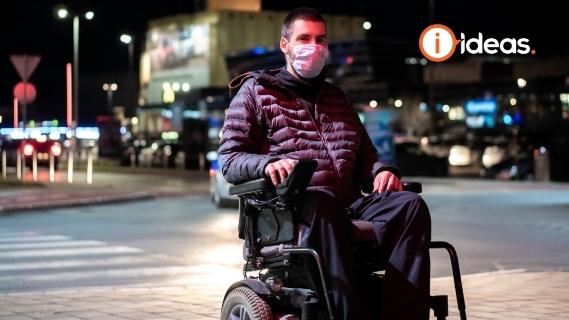 Disability Discrimination Commissioner Dr Ben Gauntlett released new guidelines in August 2020 to support the rights of people with disability during the COVID-19 pandemic today.
Hits: 6369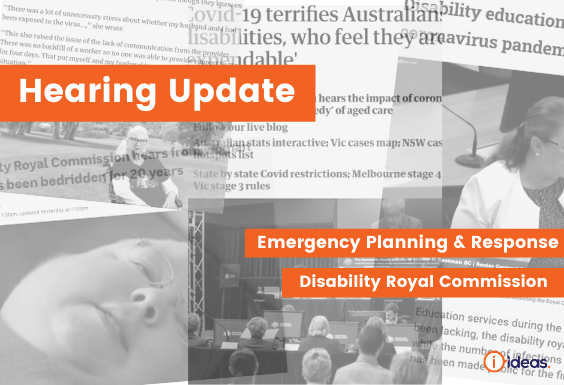 The Disability Royal Commission turned it's focus to COVID19 and Emergency Planning and Response at a public hearing in August.
Hits: 73649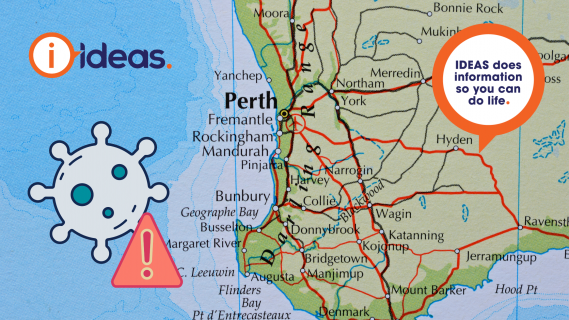 This article contains information about Western Australia and Perth Coronavirus (COVID-19) rules and restrictions and is updated regularly.
Hits: 2264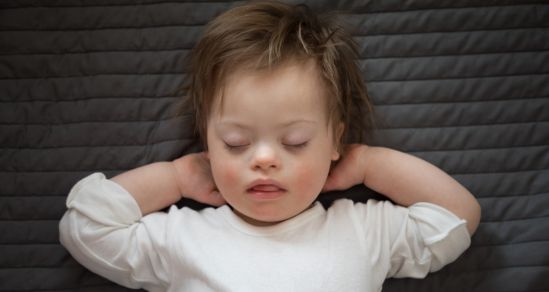 We give you some resources that are helpful for people with intellectual disabilities who either test positive to COVID-19 or are close to a COVID-19 person, plus some resources for workers.
Hits: 3807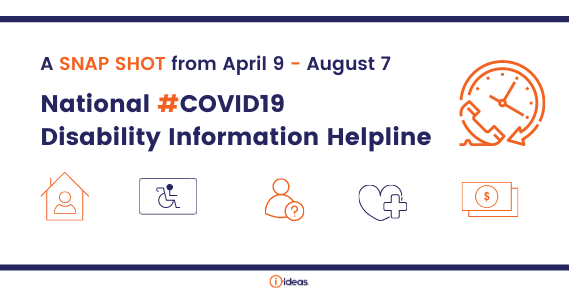 IDEAS has prepared a Snap Shot of the National COVID-19 Disability Information Helpline it helped operate between April 2020 and January 2021. It shows the type of information and assistance people with a disability have needed as the COVID-19 crisis developed.
Hits: 4628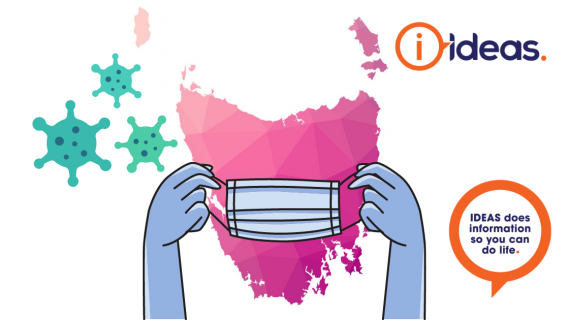 Information from the Tasmanian Government about the current rules in place to stop the spread of COVID-19.
Hits: 229601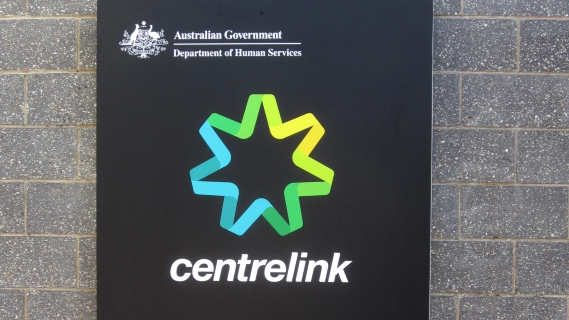 The Government introduced several payments and supports to support Australians who are financially affected by the COVID-19 crisis but what does it all mean for you? We include the new Temporary COVID disaster payment.
Hits: 6726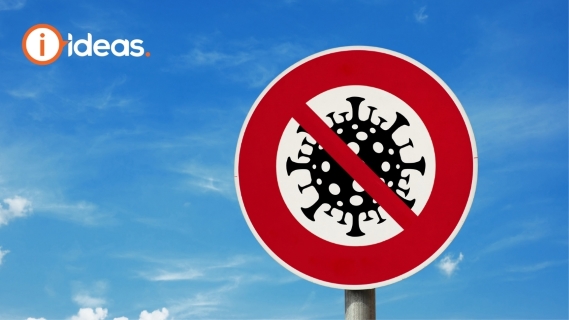 Rules and regulations about where people can go, what they can do and what they should wear have been put in place across Australia to help slow the spread of COVID-19.
Hits: 3291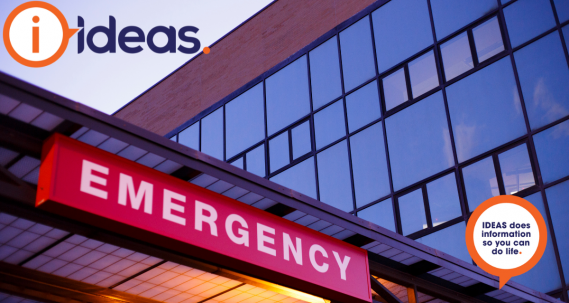 These tools can assist a person with disability if they need to go to the hospital. These documents have been developed to help frontline healthcare staff understand the needs of the person with disability when they present to the hospital. Read through and decide the best option for you, then complete the information for your needs.
Hits: 89839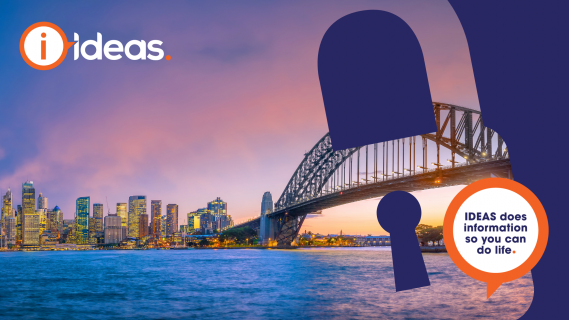 From 11 October 2021, new rules are in place for people who are not fully vaccinated in NSW.