Hits: 5199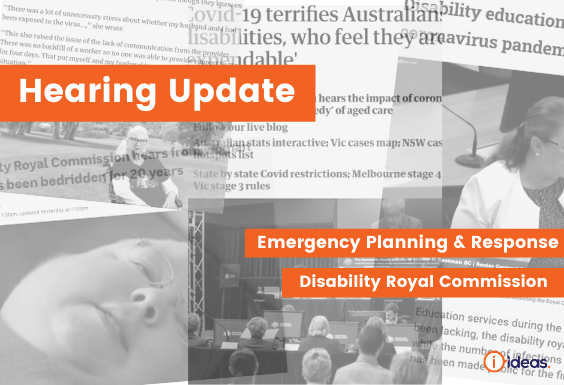 The Disability Royal Commission turned it's focus to COVID19 and Emergency Planning and Response at a public hearing in August.
Hits: 795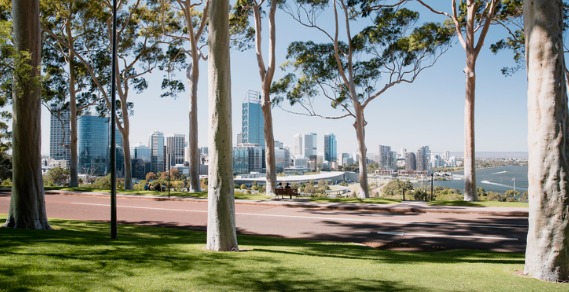 The most recent information currently available on the WA Government website, on 9 January 2021, relates to travel from Queensland. There is also information available for other States and Territories.
Hits: 1176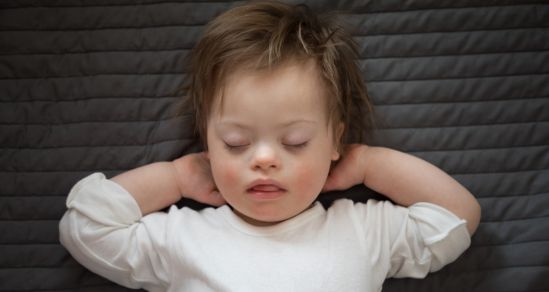 We give you some resources that are helpful for people with intellectual disabilities who either test positive to COVID-19 or are close to a COVID-19 person, plus some resources for workers.
Hits: 3033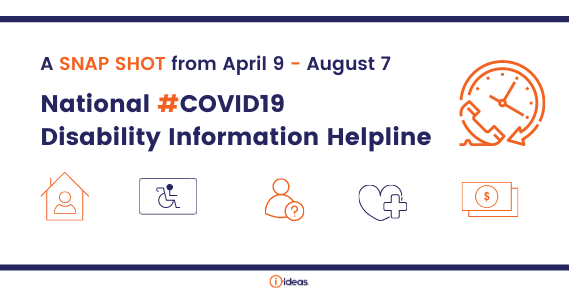 IDEAS has prepared a Snap Shot of the National COVID-19 Disability Information Helpline it helped operate between April 2020 and January 2021. It shows the type of information and assistance people with a disability have needed as the COVID-19 crisis developed.
Hits: 708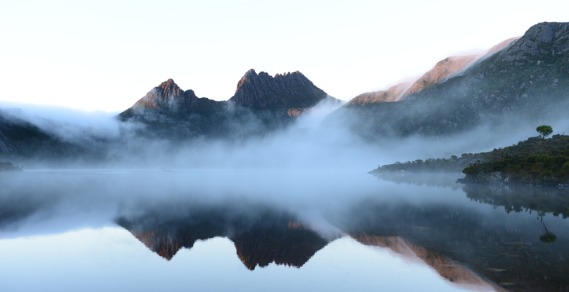 From the official Tasmanian Government website regarding the Coronavirus disease (COVID-19) this is the most current information on travel as at 20 December 2020.
Hits: 60938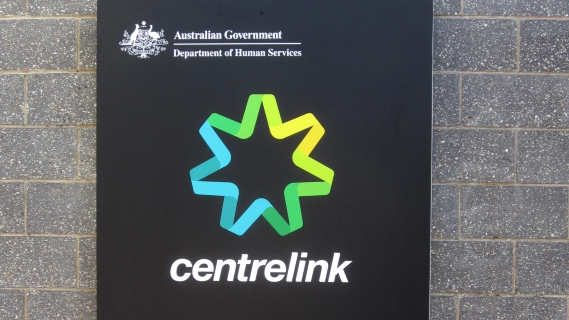 The Government has introduced several payments and supports to support Australians who are financially affected by the COVID-19 crisis but what does it all mean for you?
Hits: 3506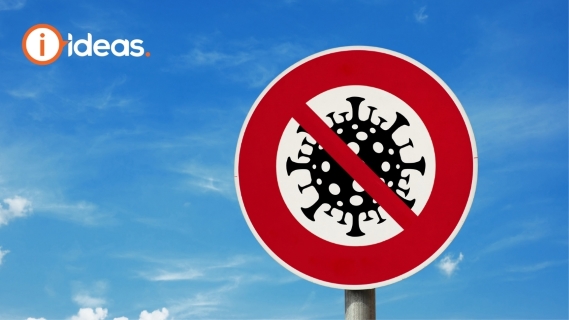 Rules and regulations about where people can go, what they can do and what they should wear have been put in place across Australia to help slow the spread of COVID-19.
Hits: 1267
These tools can assist a person with disability if they need to go to the hospital. These documents have been developed to help frontline healthcare staff understand the needs of the person with disability when they present to the hospital.
Hits: 13485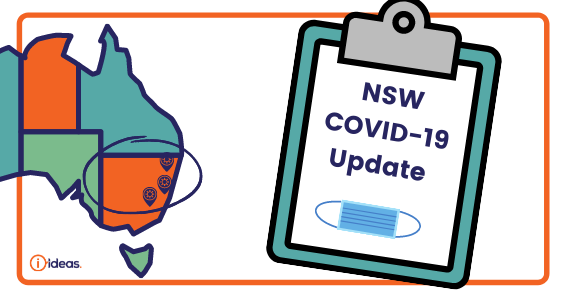 Things do keep changing with COVID-19 and it is important to keep up to date so that you can stay safe. Here are resources for your state.
Hits: 15581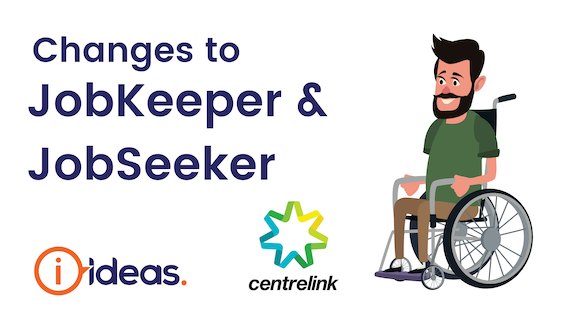 The Government has extended emergency government support including JobKeeper and JobSeeker until March 2021 but the payments are changing.