Hits: 17343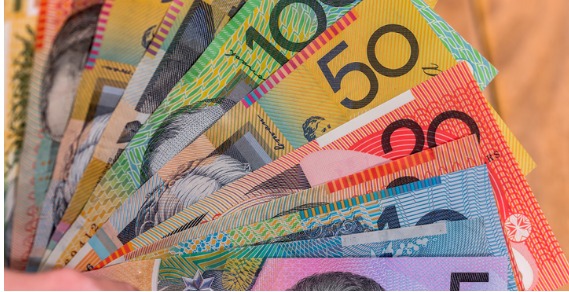 The COVID crisis has had a massive impact on our economy. IDEAS have put together a series of articles to help you to manage your money in these challenging times.
Hits: 11170
No-interest loans are available through some government programs and charities to help people on low incomes get by in times of financial hardship.
Hits: 2139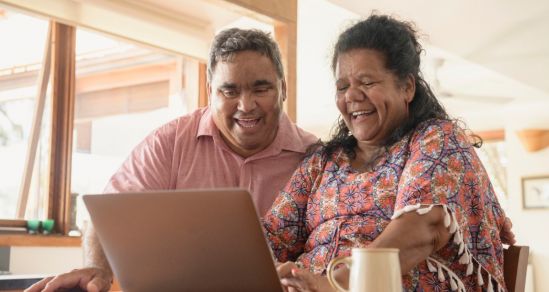 If you are looking for easy ways to share about Coronavirus (COVID-19) with your mob, there are resources to help you. Animated videos, Auslan Video, official posters, brochures and downloads can help you share the message to stay safe.
Hits: 34866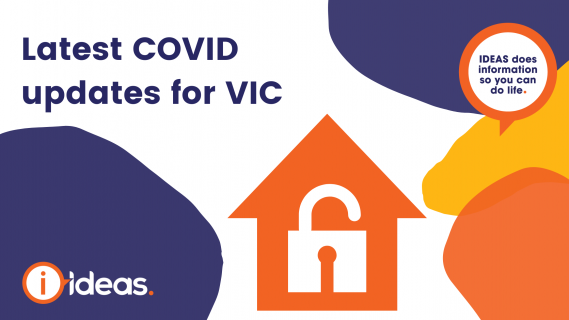 COVID-19 restrictions in Victoria are changing. Here is the information for your state, including Regional and Metropolitan areas.
Hits: 3916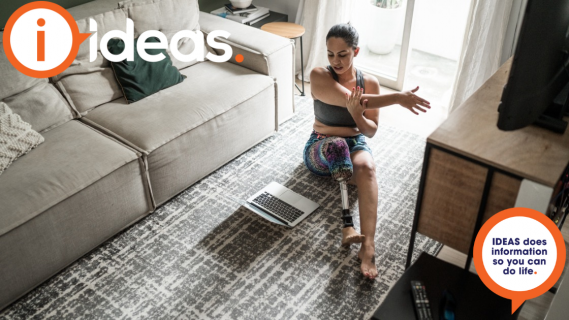 COVID and lockdown fatigue is real. We are all feeling a bit overwhelmed right now and it is easy, especially in the context of working from home, or not being able to work and having to manage home learning and our moods as well as keep up with the day to day changes. Here are some tips to practice and maintain self-care.
Hits: 1902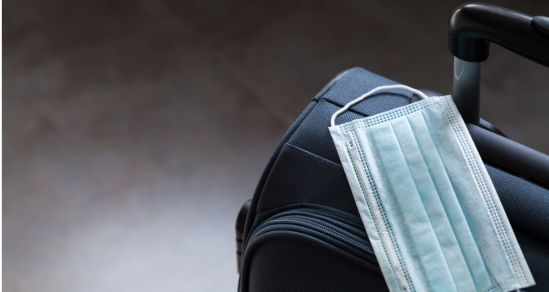 We all have the same priorities. We are all people doing our best to look after our families. We stay at home when we can. But, medical emergencies happen, life happens, and sometimes we still must travel. So, how can we travel safe?
Hits: 7851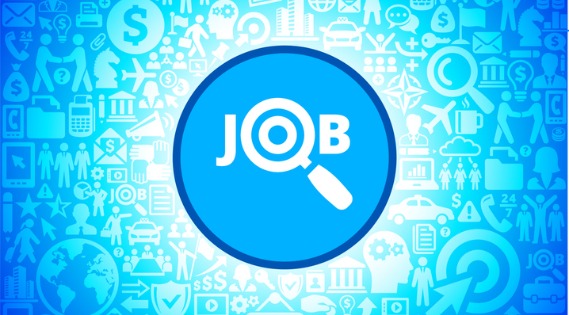 If you are unemployed and receiving a payment from Centrelink, there are things you need to do to keep getting your payments and to improve your chances of finding work.
Hits: 46109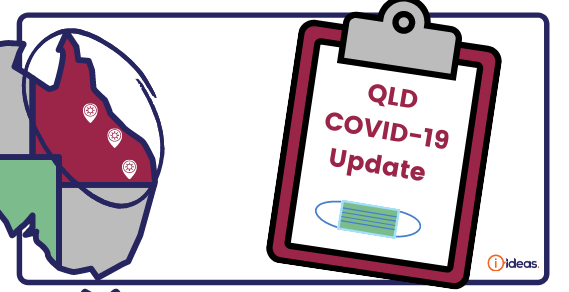 Things do keep changing with COVID-19 and it is important to keep up to date so that you can stay safe. Here are resources for your state.
Hits: 2251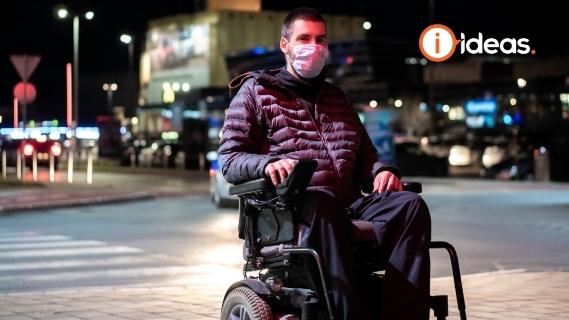 Disability Discrimination Commissioner Dr Ben Gauntlett has released new guidelines to support the rights of people with disability during the COVID-19 pandemic today.
Hits: 6276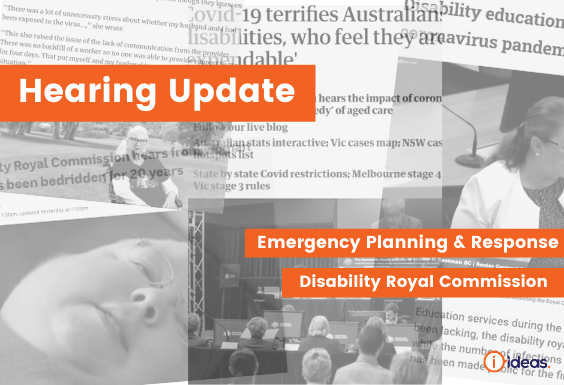 The Disability Royal Commission turned it's focus to COVID19 and Emergency Planning and Response at a public hearing in August.