Hits: 15287
The Government has implemented a series of stimulus packages and increased welfare support for Australians who have suffered financial hardship as a result of the Coronavirus COVID-19 pandemic but what does it all mean for you? We break down the new payments and how people can access them and why.
Hits: 520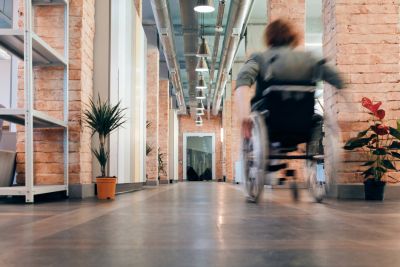 In learning about COVID-19 and the capability of the virus to live on surfaces for extended periods, the implications for cohorts of people with a disability such as wheelchair users require some extra care. More than a case of frequently washing your hands, you need to also clean your wheelchair and components.
Hits: 1347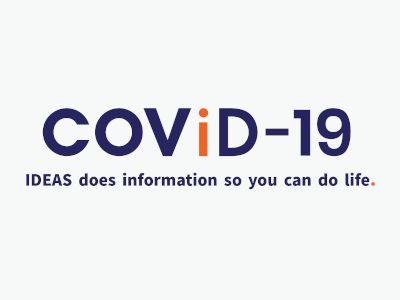 There is a lot of information being shared about coronavirus (also called COVID-19).
We have listed key information in this blog to make it easy for you to find.
IDEAS keeps this up to date. If you need any other info call us and we will get it for you.
Hits: 1302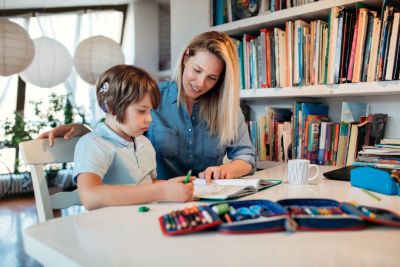 COVID-19 has changed the education landscape in Australia. For parents of children with a disability we roundup some resources to help you make informed choices.
Hits: 571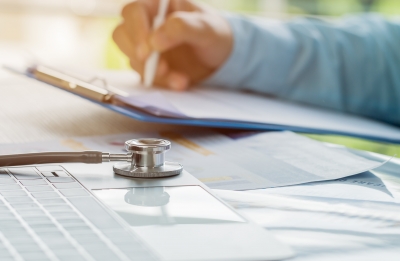 Sophie Cotsis, the Member for Canterbury, and staff at her electorate office have compiled a list of support services relevant to the Canterbury area of Sydney, although some are suitable for a wider field. While comprehensive, there may be omissions and if so, she would like to be alerted to these so that they may be added to a future list.
Hits: 2766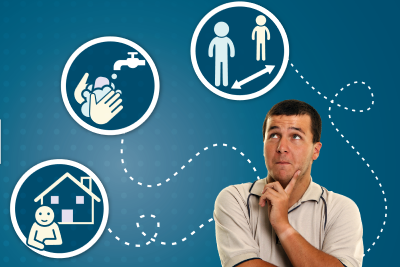 Do you have a question about Coronavirus (COVID-19)?
Do you need help because things have changed?
Help for you is here.
Contact the Disability Information Helpline on 1800 643 787.
Hits: 446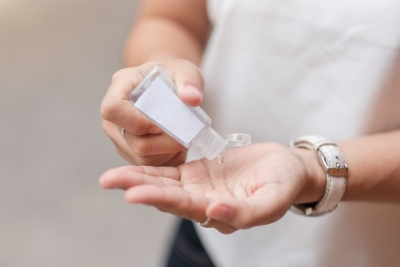 Nothing beats good old-fashioned hand washing as a way to avoid the spread of infections and diseases. With the current situation of Coronavirus (COVID-19), it is more important than ever to practice good personal hygiene. However, if soap and water aren't available then a hand sanitiser may be the next best thing.
Hits: 226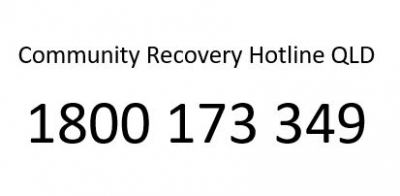 There is a special phone line for Queenslanders who are in coronavirus home quarantine and are needing food, medicines or advice and information.
Hits: 993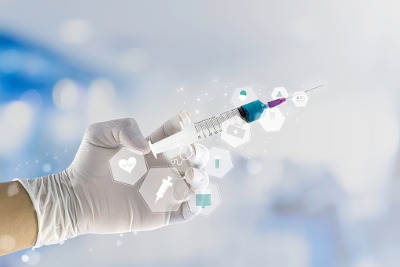 Government-funded influenza vaccines have been available to providers from mid April 2020.
It is recommended that people get their flu shot now.
Hits: 1736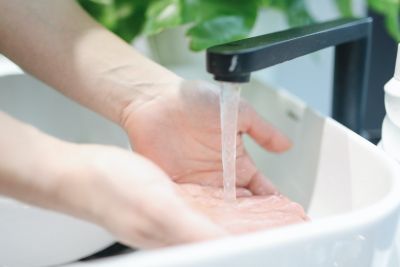 The COVID-19 pandemic has changed the way we live and participate in society overnight. In this article, we write about the recommended strategies for preventing the spread of disease, and then the reasons why each approach is suggested.