Hits: 5471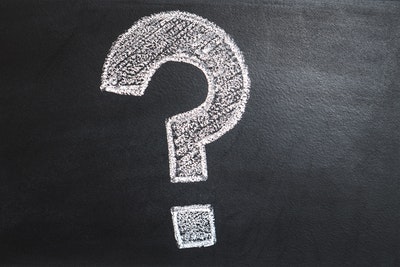 IDEAS have put together a list of links to resources and downloads, to support someone with needs for simple English, Easy English or Easy Read as well as photo symbol downloadable.
Hits: 1690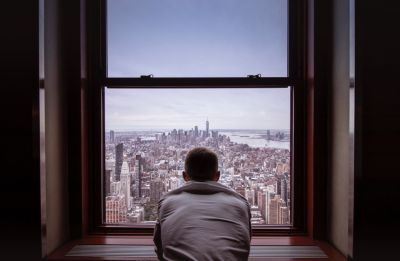 For the vulnerable, immuno-compromised, voluntarily self-isolating, or those in mandatory isolation after overseas travel or close contact with a confirmed case of COVID-19 we've gathered some tips and activities to help you through.
Hits: 768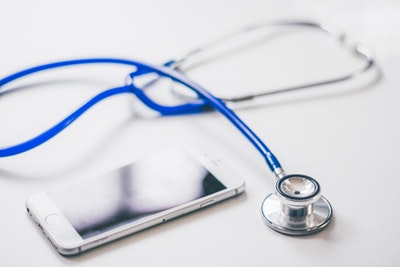 Australian Department of Health's National Health Plan for Coronavirus (COVID-19) allows doctors, nurses, midwives and mental health professionals to deliver services via telehealth services as long as those services are bulk billed.
Hits: 1415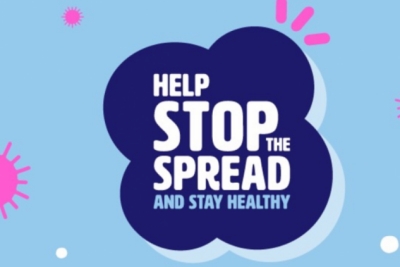 The Australian Department of Health has launched a national campaign to help all Australians be informed and prepared for the coronavirus pandemic.
Hits: 9234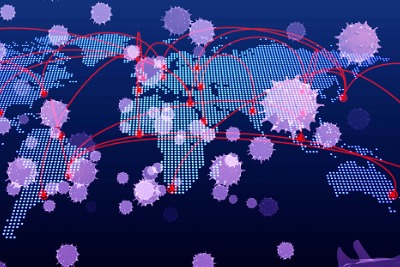 There is a new or "novel" coronavirus (now referred to as Coronavirus Disease or COVID-19) originating from Wuhan, Hubei Province in China with at least 6,964 cases confirmed in Australia with 97 deaths so far. The World Health Organisation (WHO) has declared the spread of Coronavirus disease a pandemic.