Hits: 32100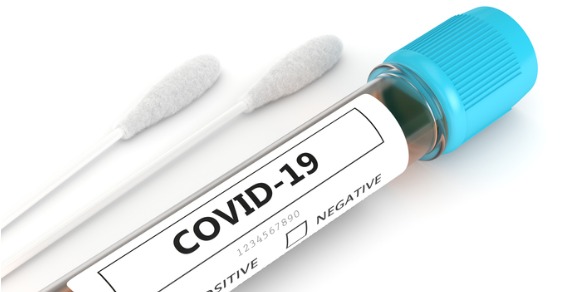 Anyone with cold or flu symptoms need to get tested for COVID-19. For some people with disability, this is easier said than done. Here's what we know on the use of home, call-to-test or self-testing kits.
Hits: 2142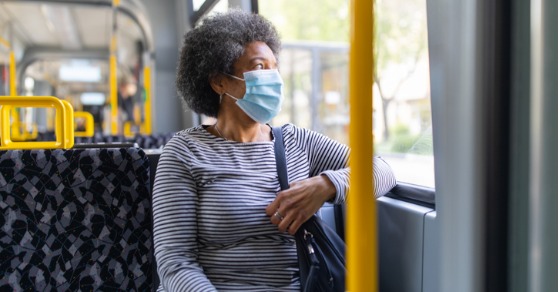 People with disability are more likely to be 'transport disadvantaged'. In a pandemic, this reality has been amplified. To help slow the spread of COVID-19, the government has asked people to use public transport less.
Hits: 113932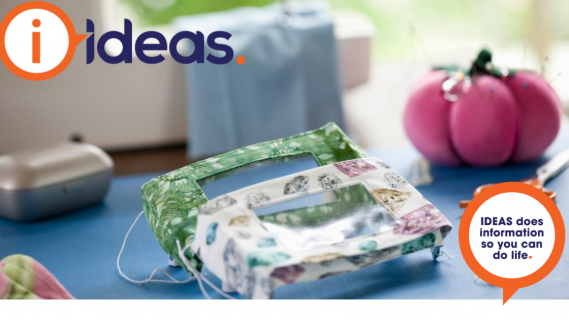 Masks are considered a tool to protect ourselves and each other from Coronavirus. We try and bring together all the info you need about masks in one place. Communication needs, Autism and Masks, fogging, making, wearing and washing face masks; and the lawful reasons that masks are not needed.
Hits: 2366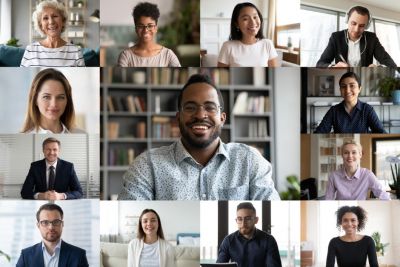 An increase in online meet-ups has some people wondering what the "rules" are. Are they the same as a face-to-face meeting? Here we discuss what makes best practice whether you are a meeting attendee or organiser, some tips on holding an inclusive meeting and communicating clearly.
Hits: 2394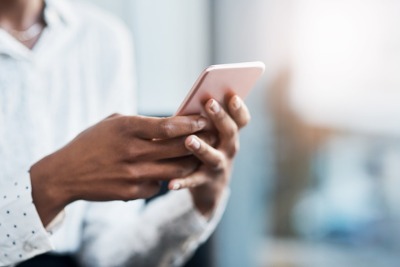 An initiative of Housing Victoria and available to public housing tenants aged 75 years and over who live by themselves, Keeping in Touch is a free and confidential telephone service available in Victoria. A once a week phone call is made to registered tenants to check if they are okay.
Hits: 2942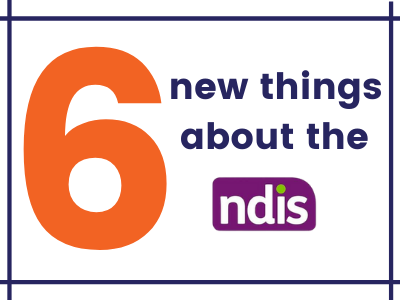 As of 1 July, there have been some significant changes to the NDIS, including the new Price Guide and Support Catalogue, a new Assistive Technology and Consumables Code guide, new operational guidelines for Supported Independent Living, Specialist Disability Accommodation and Medium Term Accommodation, the end of the 10 per cent COVID loading and the expansion of the National Community Connector Program.
Hits: 3227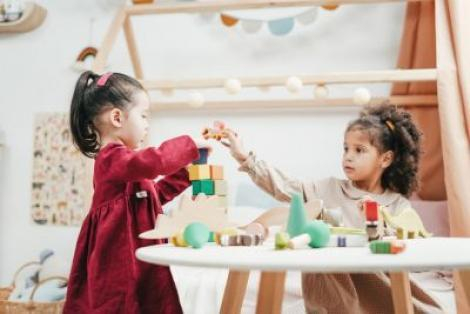 In April, the Australian Government introduced a temporary initiative to offer free child care as a supportive measure to help families as the nation began to respond to COVID-19. This free child care assistance ends on the 13th of July. Read on to learn more.
Hits: 4437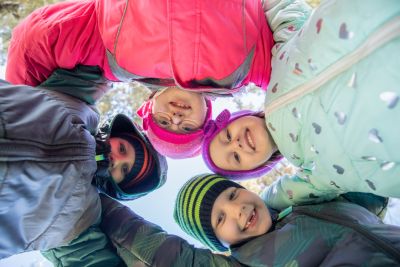 We know it seems like we only just sent our kids back to school, and the holidays are here AGAIN. Our IDEAS team have contributed to help get you through, from what we do with our own youngsters, to online opportunities, we pull together some new boredom busters for Winter 2020.
Hits: 3719
Armchair travel has existed for centuries. In the wake of COVID-19, the concept is taking on a fresh direction. Digital travel is the new way to ramble the world as we recover. As the travel and tourism collective plan to regenerate, the use of digital media to entice travellers in the interim has shown to be strategic, and that benefits us all.
Hits: 3147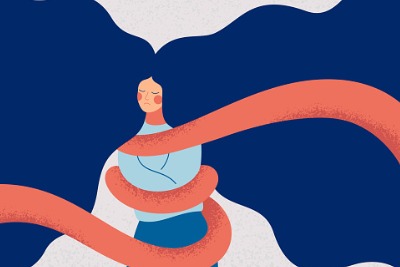 The Royal Commission into Violence, Abuse, Neglect and Exploitation of People with a Disability (Disability Royal Commission) has released several Issue papers in recent months.