Hits: 6448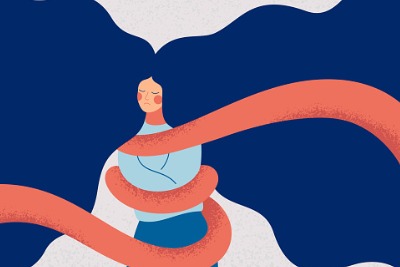 The Royal Commission into Violence, Abuse, Neglect and Exploitation of People with a Disability (Disability Royal Commission) has released several Issue papers in recent months.
Hits: 43080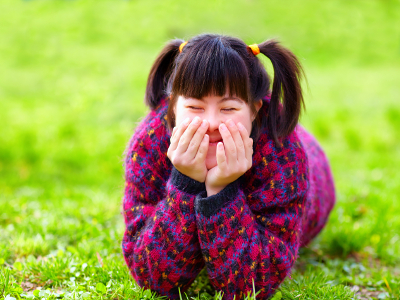 The impact of COVID-19 has been widespread and has changed the way many things work. While we know it has been a challenging time for some people with a disability, there have also been some positive changes that have happened.
Hits: 8538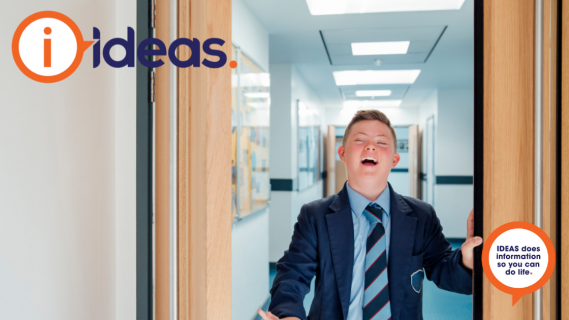 The disruption to routine, moving to children learning from home, and changes overall from COVID-19 have been a rough ride for most. For some parents, educators, and carers, the next hurdle is navigating the return to the school space.
Hits: 4068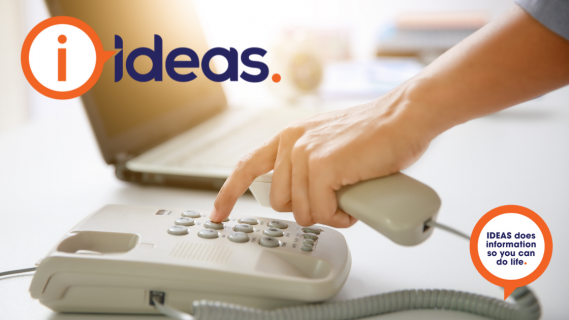 The Telecommunications Industry Ombudsman (TIO) has announced extra support with urgent complaints about telecommunications. This support is for vulnerable and at-risk residential consumers and small businesses in response to COVID-19.
Hits: 5316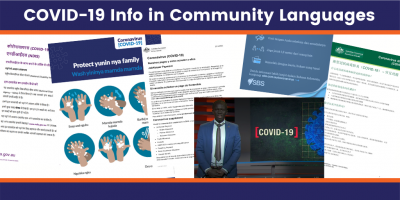 Need to get coronavirus (COVID-19) resources in your language?
There is information about health, money and support.
Hits: 5914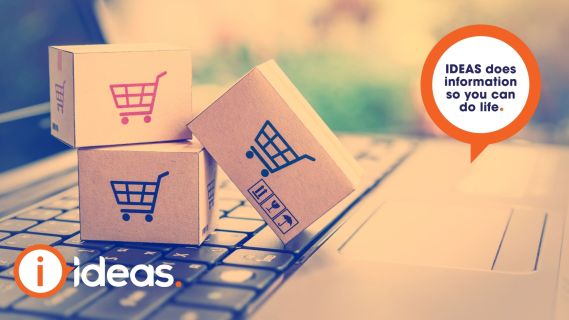 While we are all at home more because of COVID-19, people are beginning to make more of their purchases online. Some people are not confident when making purchases online, and some are overly confident. Making a digital transaction can be scary and you need to be careful. Here are some ways to stay safe and smart when shopping online.
Hits: 7569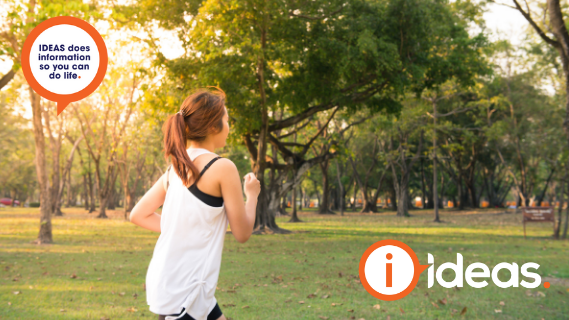 Feeling overwhelmed? Is all the information giving you a headache? Is your nutrition and exercise routine the first thing to go when life gets a little bizarre? That is where IDEAS quick tips to maintaining healthy habits during COVID-19 shines.
Hits: 5745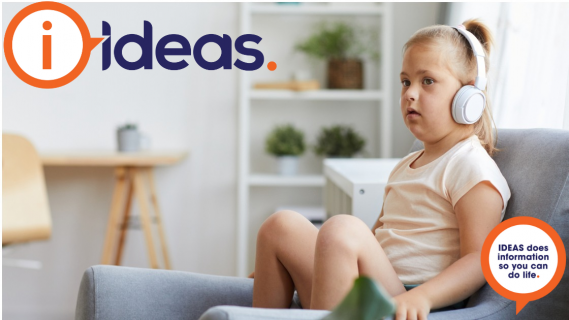 COVID- 19 restrictions have created opportunities for peer groups and families to connect and meet in different ways. Online and offline, people with like-minded interests are communicating and sharing. Support groups have been moving to video-calls. Virtual coffee catchups are in. We also highlight FriendLine, a phone service for a chat.
Hits: 7057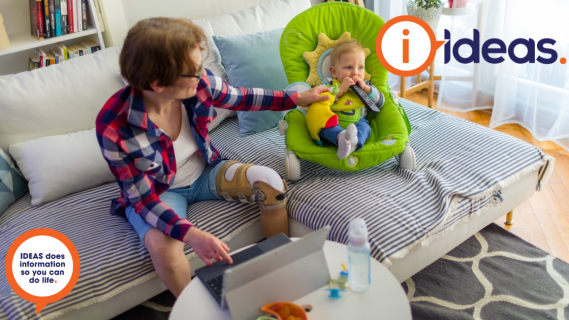 COVID-19 may have changed how you work. If you are needed to work from home for the first time, this Australian Government Comcare Checklist can help you. It outlines hints for short term working from home arrangements.
Hits: 6740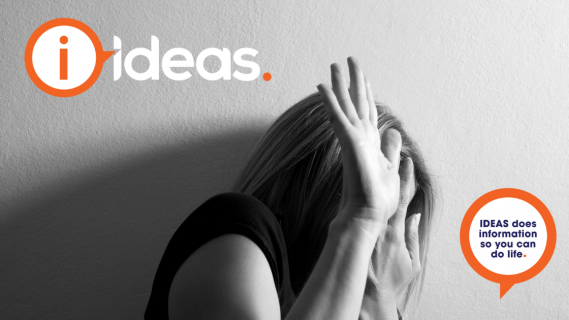 Highlighted since the start of COVID-19, concerns about domestic and family violence have grown. This article has telephone contacts, Apps and web resources to help you or someone you know who is vulnerable to domestic or family violence.