Hits: 26786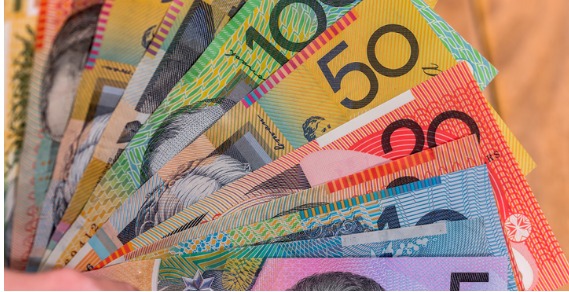 The COVID crisis has had a massive impact on our economy. IDEAS have put together a series of articles to help you to manage your money in these challenging times.
Hits: 7168
Craving a cool and refreshing drink on a hot summer day? Thoughts turn to cool, fresh fruit and vegetable juices and the combinations are endless!
Hits: 7355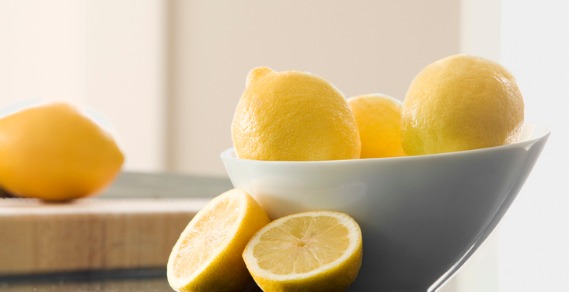 Lemons, one of those quintessential fruits with lots of uses. It can be a key ingredient in many sweet or savoury dishes and it has myriad health benefits. Who hasn't sipped on a hot honey and lemon drink to soothe a sore throat?
Hits: 3537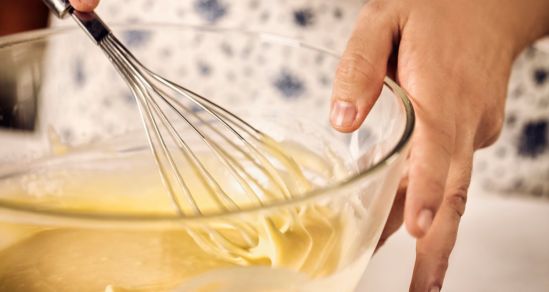 This wartime recipe by my Great Grandmother won 5 pounds in a recipe competition. Because of the war, rationing and budget meals were popular. So this recipe is great for tough times, when penny-pinching and counting every dollar is important.
Hits: 3850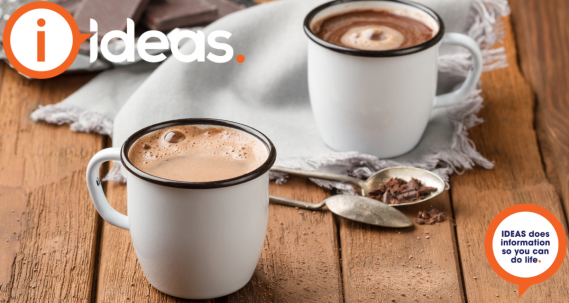 As the weather cools down, try out this new version of Hot Chocolate! It is adapted from a recipe for chocolate peanut butter sauce, developed by Nigella Lawson and included in the recipe book A Girl Called Jack by Jack Monroe.
Hits: 9505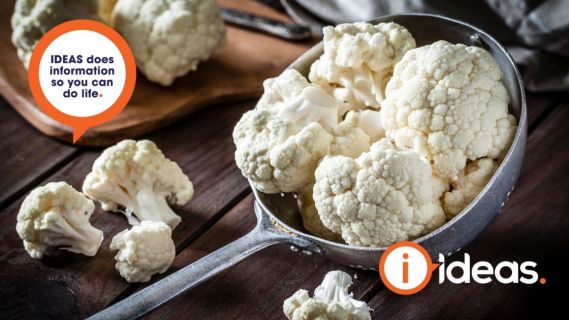 Cauliflower to look at is quite bland and uninteresting, pale and chunky, a vegetable wrapped in green leaves. Whole cauliflowers can be bought for only a few dollars, so they make a perfectly healthy and cheap meal or side dish. Cauliflower can be an amazing accompaniment to so many meals, or even on its own with a tasty sauce and crusty bread.
Hits: 6614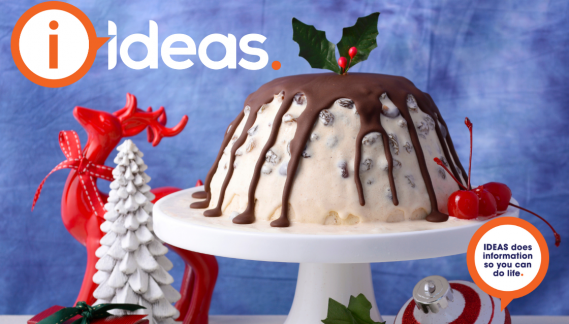 Rather than spending hot summer days with the oven on for 4 hours while the Christmas Cake cooks, my family tradition is for an easy Ice-cream Pudding. It is as simple as letting the ice cream soften, and mixing in the ingredients before re-freezing. No cooking is needed.
Hits: 3732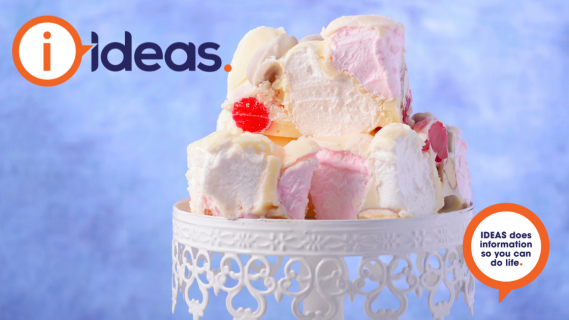 Christmas is a time for sharing traditions. This is a simple recipe for Rocky Road with a festive twist. Great for parties and to share with friends. Package it in glass jars with some ribbon as a gift. We promise you will be asked for more!
Hits: 4386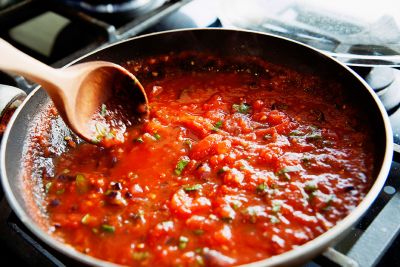 Simple comfort food, jam-packed with hidden goodness. This is an easy and flavourful pasta sauce that you can serve immediately, freeze or even jar for a later date. With a rich tomato flavour and packed full of veggies and, it is tasty.
Hits: 6190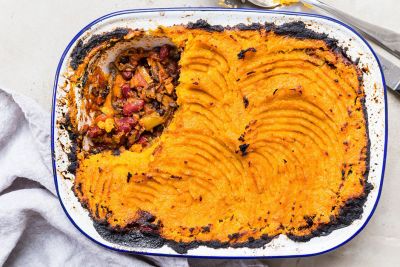 Sweet potato is a vegetable that is full of flavour and has great health properties. Even better there are so many ways we can use it in our cooking, including this variation on the humble Sheperd's Pie.