Hits: 7126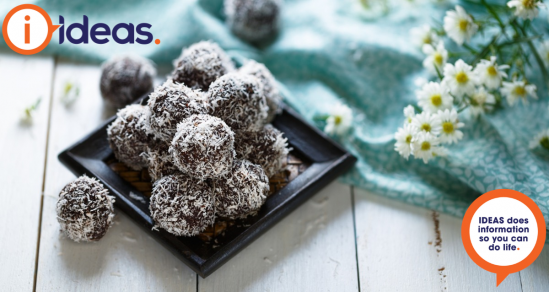 A recipe is always fun when you can use it as sensory play. In this recipe, we promise you mess, fun, and healthy bites to snack on.
There are endless variations to bliss ball recipes and what you can include. We give you a simple one to try.
Hits: 9114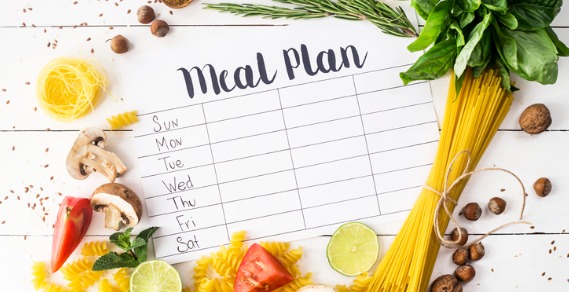 If you are choosing to stay home and stay safe right now, this little handy helper will save you time at the supermarket, use what is in your cupboard and work with recipes you know are easy to source and make. This article explains what meal planning is, how it can help your budget, how to start, what the benefits are, and tips around planning. It also discusses sensory needs and meal planning. Plus we have a free meal planning template for you to use.
Hits: 8027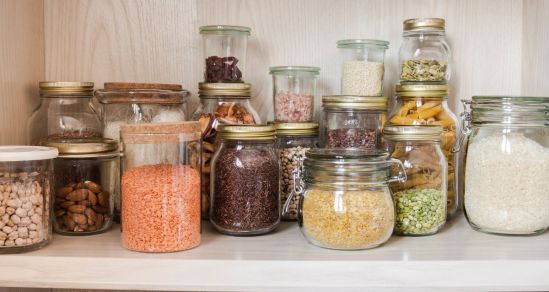 Shopping your own pantry can be a way to save on your grocery budget. So many pantry staples have multiples uses, and it is easy to forget their versatility. We bring you ideas on ways to use those often overlooked extras and already in the cupboard.
Hits: 7049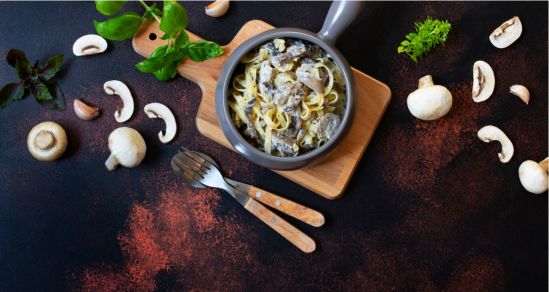 In our budget-friendly recipes, we have a vegan and vegetarian-friendly recipe for you from our team member Jess. Mushrooms are fat-free, low in salt, and contain essential vitamins and minerals.
Hits: 8777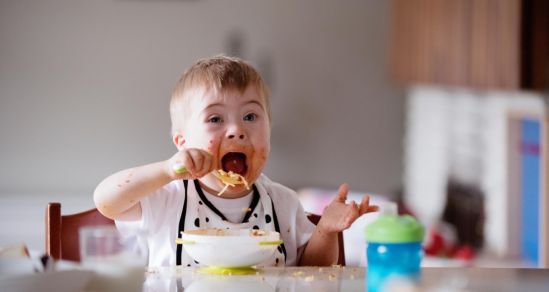 Mince is a budget recipe staple. It's cheap, easy to cook, it's a crowd-pleaser, and it can adapt to so many different recipes... We share some ideas, and one of our staff's favourite family recipe.
Hits: 8258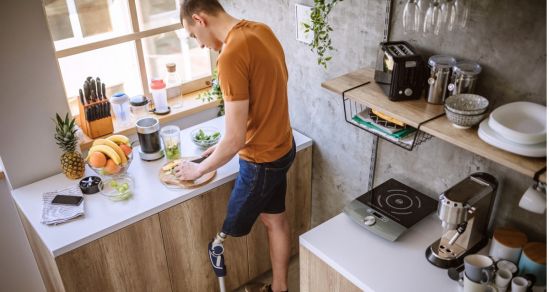 According to Foodbank, Australian households throw away 2.5 million tonnes of edible food each year. That equals nearly 300 kilograms per person of food waste! We have some great ideas to get the most from your food, make your meals go further, and save your coins too.
Hits: 35453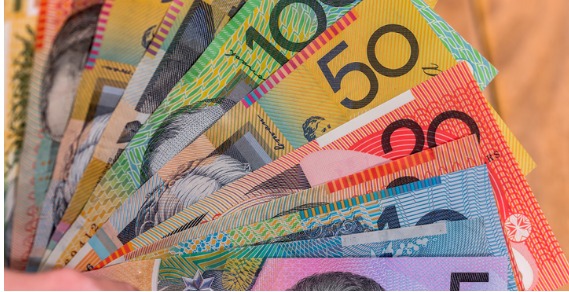 Since 2020, COVID and the cost of natural disasters including the worst fires and floods in living memory, have all had a massive and long lasting impact on our economy. IDEAS have put together a series of articles to help you to manage your money in these challenging times.
Hits: 12156
Craving a cool and refreshing drink on a hot summer day? Thoughts turn to cool, fresh fruit and vegetable juices and the combinations are endless!
Hits: 11418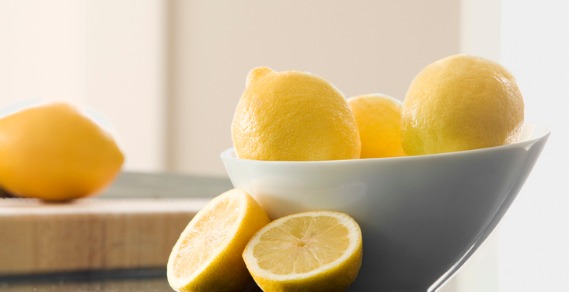 Lemons, one of those quintessential fruits with lots of uses. It can be a key ingredient in many sweet or savoury dishes and it has myriad health benefits. Who hasn't sipped on a hot honey and lemon drink to soothe a sore throat?
Hits: 7173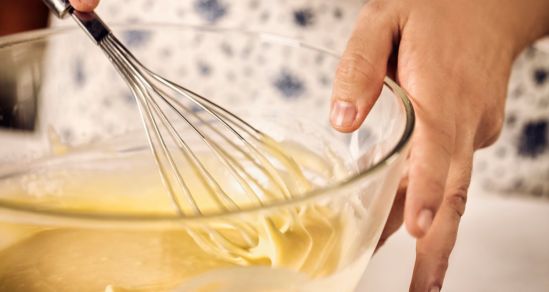 This wartime recipe by my Great Grandmother won 5 pounds in a recipe competition. Because of the war, rationing and budget meals were popular. So this recipe is great for tough times, when penny-pinching and counting every dollar is important.