Mince is a budget recipe staple. It's cheap, easy to cook, it's a crowd-pleaser, and it can adapt to so many different recipes... We share some ideas, and one of our staff's favourite family recipe.
Meatloaf
Bake it as a Meatloaf, with grated vegetables and use Worcestershire sauce, tomato paste, stock cubes to add flavour. Glaze the top with tomato sauce, vinegar and brown sugar mix, or with chutney if you like. Or stuff your meatloaf with a hard-boiled egg and wrap or top with strips or pancetta of streaky bacon.
Rissoles or Patties
Make it into Rissoles or Patties with some grated onion, zucchini, carrots and add breadcrumbs and cook on the BBQ or pan-fry.
Italian Meatballs
Shape it into an Italian Meatball, add some fresh or dried herbs like parsley, oregano, breadcrumbs and an egg to bind the mix together. Top with a bolognese based sauce and add your favourite pasta.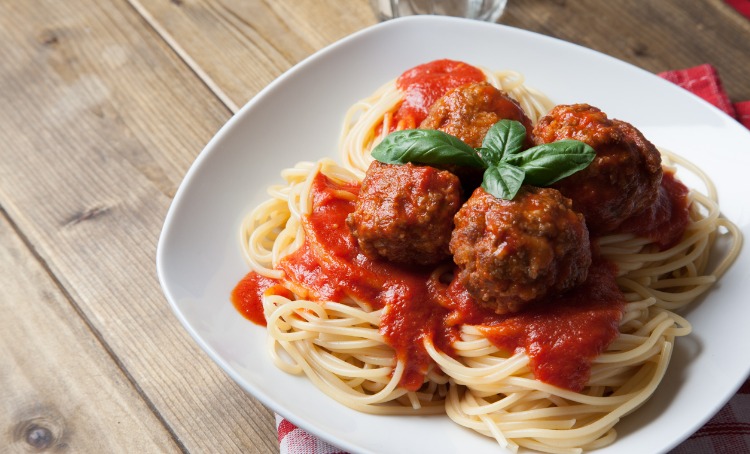 Chop suey or Chow Mein
Cooked in a frying pan, using shredded cabbage, beans, celery, stock cube, chicken noodle soup mix, water to cover and then simmer and rice or noodles.
Pineapple Mince
Add a can of pineapple pieces and juice, a tbsp of curry powder, diced additions like capsicum, apple, carrot, for a sweet and sour mince version.
Nachos or Tacos
Add black beans, chilli and spices for Nachos and serve with corn chips, guacamole, cheese, sour cream and sweet chilli sauce. Use the same base with spices and chilli and serve with soft tortillas or taco shells for Tacos served with salsa, shredded lettuce, tomato, capsicum and grated cheese.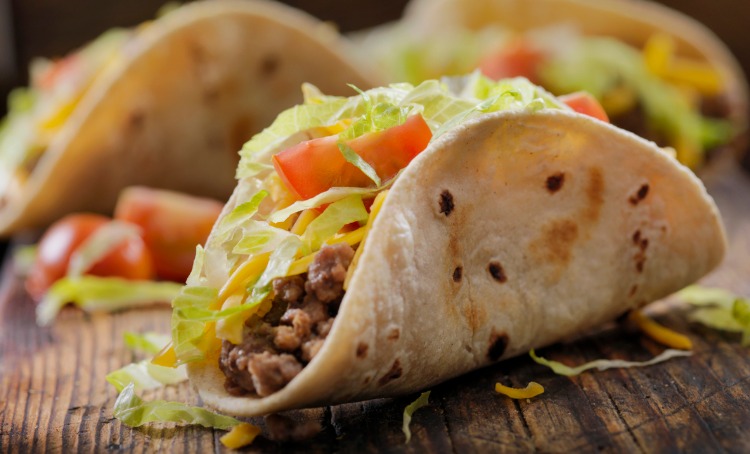 Chilli Con Carne
Add black beans, chilli and spices for Chilli Con Carne and serve with rice.
Lasagne and Bolognese
Add cooked pasta of choice. (Gluten-free spaghetti, penne or spirals in our house.) For a quick and easy Bolognese or layer with pasta sheets, cheese and bechamel sauce for Lasagna.
Cottage or Sheperd's Pie
Add vegetables like carrots, peas and corn - or whatever you have on hand. (Fresh or frozen) and top with mashed potato for Cottage pie (beef-based) or Shepherd's pie (lamb-based).
Stuffed Vegetables
As a stuffing for oven-roasted capsicums or mushrooms. Then sprinkle with a little cheese, or serve with Greek yoghurt sprinkled with a dash of paprika.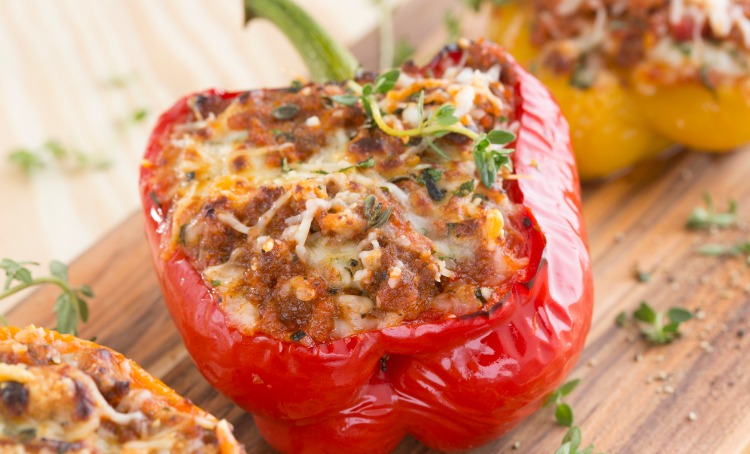 ---
Sue's Savoury Mince
These dishes are all easily made gluten-free and *FODMAP friendly as well for people with dietary requirements.
A few tablespoons of olive oil
1 x onion finely chopped (For lower FODMAPs, use only half, substitute with leek, shallots or omit depending)
1 x clove garlic minced or finely diced (For lower FODMAPs, substitute with garlic-infused oil or omit depending)
If making spicy, add chopped chilli and other spices as desired or required by the recipe. If not, omit.
Fry on medium to high heat for a few minutes until caramelised and translucent. You can add a teaspoon of raw sugar here to intensify the caramelisation process if desired or leave out.
Add 500 g of lean beef, beef/pork or lamb mince.
Brown mince in the pan, incorporating onion and garlic for about five minutes.
Add any legumes or vegetables at this point. Some options: diced or grated carrot, zucchini, celery, corn, peas, lentils, chickpeas, black or white cannellini beans. Cook for a further five minutes. When choosing veggies or legumes to incorporate, use your base recipe as a guide. This is a great way to hide nutritious vitamins and minerals for fussy eaters.
Add 1 x can tomatoes (diced or whole peeled – I tend to buy the pull-ring ones because opening cans with a can opener is hard for me).
Add 1 to 2 tablespoons of tomato paste for Nachos, Bolognaise or Lasagne.
Add 1 to 2 tablespoons of Worcestershire sauce for savoury mince for stuffed vegetables or shepherds or cottage pie.
Season with salt, pepper and any fresh or dried herbs to taste. For Italian dishes use basil, oregano, rosemary, thyme or sage. For Mexican dishes, use paprika, cayenne pepper, red pepper flakes, chilli powder, or cumin. You can mix and match with any combination of these based on what suits you, your tummy or what you have at hand.
Reduce heat, and simmer until sauce reduces and thickens. You can add an extra can of tomatoes to bulk up a meal for extra servings or glaze the pan with a splash of wine if desired.
You can save the mince for leftovers. It freezes well and it's great heated up on toast with avocado or melted cheese. You can serve it on slices of toasted or oven-roasted sweet potato for a low-GI, gluten-free option too.
*FODMAP - fermentable oligosaccharides, disaccharides, monosaccharides and polyols, which are short-chain carbohydrates (sugars) that the small intestine absorbs poorly and some people are sensitive to.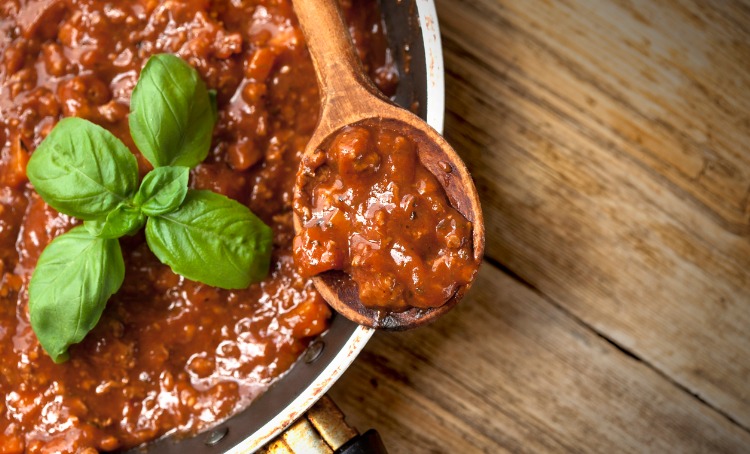 ---
Talk to your support workers, carers, and ask for their suggestions too. Your Disability Support Provider may be able to organise a talk on food waste and budgeting to make the most of your food. If you have classes through Care and Support, or Life Skills, or other related NDIS supports, this is a topic you might like to suggest to learn about.
We have more blogs coming on making the most of your food and budget-friendly cooking, so watch this space. For now, you can read all about how to Make the most of Vegetables.
---
---
IDEAS does information so you can do life.