If my entire extended family voted on their favourite recipe, this would be the winner! This recipe is great for feeding a crowd, and if you need to feed an army, you can double or triple the quantities. Kids love them!
Ingredients
1.5kg Chicken wings¼ cup soy sauce2 Tbsp vinegar or dry fortified wine1 ½ tsp minced fresh ginger2 cloves of garlic, crushed½ - 1 tsp Chinese 5 spice powder (in the spice section at the supermarket)
Method
In a bowl, combine the soy sauce, dry fortified wine, ginger, garlic and Chinese 5 spice.
Cut the chicken wings in 2, leaving the wingtip attached to the mid-section. Add the wings to the marinade. Marinate from 15 minutes to overnight in the fridge. The longer and the flavours will develop more.
Remove wings from marinade and place in a single layer in a glass baking dish. (Glass is much easier to clean up with this recipe which gets quite sticky). Pour the remaining marinade over.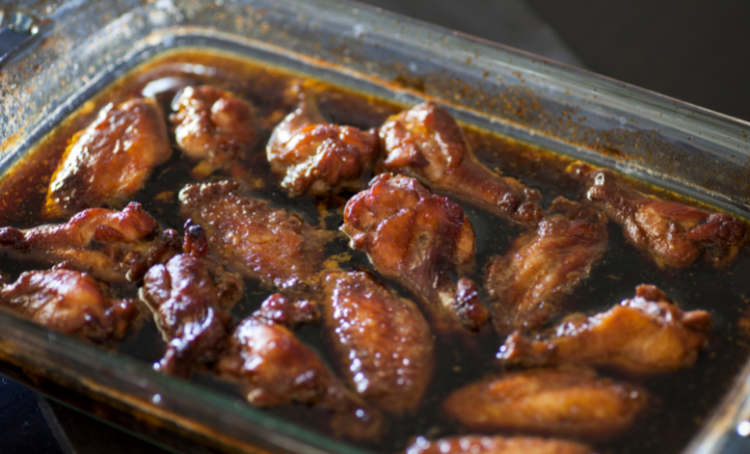 Bake at 200 degrees for 30 minutes. Use oven mits to remove the tray from the oven. Check that wings are cooked and increase the cooking time a little longer if needed.
Serve with rice, some fresh greens and serviettes for sticky fingers.
---
Ideas does information so you can do life.