This version is a mild curry in the Japanese Style. Traditionally eaten in a bowl with a spoon, it is a Japanese adaption of western cuisine. It is hearty, and our family often cook it as comfort food. The texture is a thicker curry, with a light sweetness, and as it is mild, it tends to be a favourite of children who do not like spicy curry. The recipe can be adapted to a slow cooker, to set and forget, adding the apple later, and the curry just before you finish cooking.
Ingredients
300 - 500 g meat (you can use diced pork, beef, lamb, chicken and even fish)1 - 2 carrots3 onions4 potatoes1 granny smith apple1 tablespoon oil1 tablespoon butter1 tablespoon tomato sauce1 - 2 stock cubesCurry Roux 2 segments of Mild (Golden Curry Sauce Mix)Curry Roux 2 segments of Hot (Golden Curry Sauce Mix)Garlic
Note - Curry tends to come in 3 ratings of mild, medium and hot. The hot in Japanese curry is not as spicy as you would find with Thai or Indian Curries.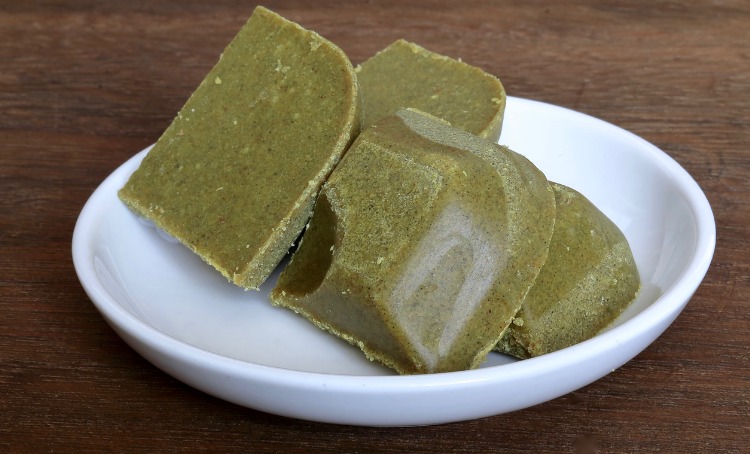 ---
Tools and Utensils
Knife and chopping board.Large saucepan/ skillet with a cover.Wooden spoon. Measuring spoons.
---
Method
Cut the meat, vegetables and apple into chunks.
In a large saucepan over medium heat, saute the onions, garlic, carrots, potato and meat with oil and butter.
Add just enough water to cover the ingredients and then add stock cubes. Bring to a boil.
Reduce heat, cover, and simmer until ingredients are soft, approx 15 - 20 minutes.
Cut the roux segments into slices, add to saucepan ingredients. Then add apple chunks and tomato sauce. Stir until curry roux is melted. Simmer for about 5 minutes, stirring constantly.
Serve over boiled rice. Garnish with Japanese pickle.
---
IDEAS does information so you can do life.