Hits: 11248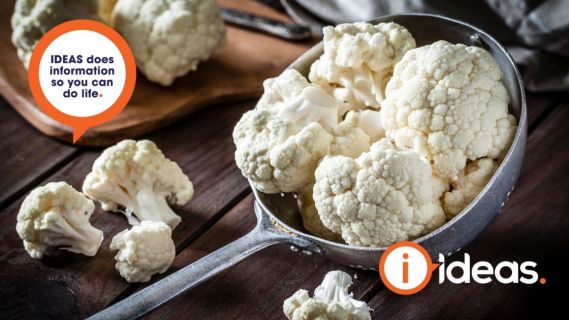 Cauliflower to look at is quite bland and uninteresting, pale and chunky, a vegetable wrapped in green leaves. Whole cauliflowers can be bought for only a few dollars, so they make a perfectly healthy and cheap meal or side dish. Cauliflower can be an amazing accompaniment to so many meals, or even on its own with a tasty sauce and crusty bread.
Hits: 6194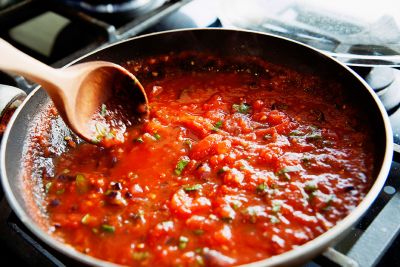 Simple comfort food, jam-packed with hidden goodness. This is an easy and flavourful pasta sauce that you can serve immediately, freeze or even jar for a later date. With a rich tomato flavour and packed full of veggies and, it is tasty.
Hits: 8025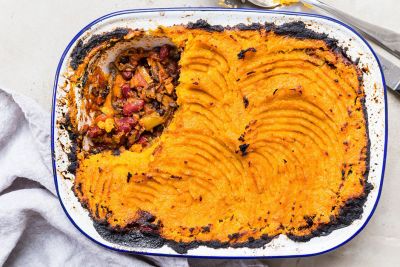 Sweet potato is a vegetable that is full of flavour and has great health properties. Even better there are so many ways we can use it in our cooking, including this variation on the humble Sheperd's Pie.