Hits: 4302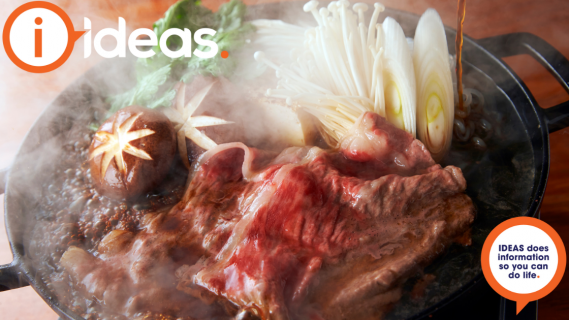 In celebration of the Olympic Games in Tokyo, we are bringing a little Japan to you. Whilst you may immediately think of foods like sushi, and fish-based meals. This is something different. Sukiyaki originated after Japan opened its ports to trade with foreign merchants in the 1860s. These foreigners introduced new cooking styles and the use of meat in more mainstream foods. This dish simmers the meat and vegetables in a light sauce/ soup.
Hits: 5011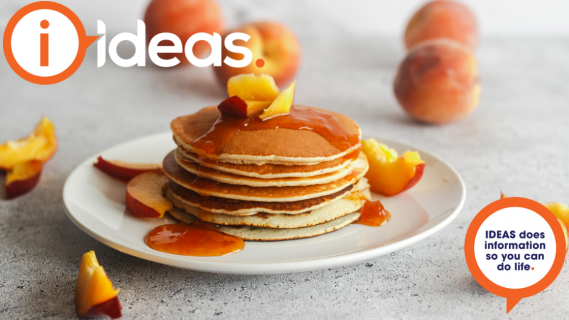 Move over maple syrup, we have enticing pancake toppings for you to try along with a simple recipe for pancakes.
Hits: 4922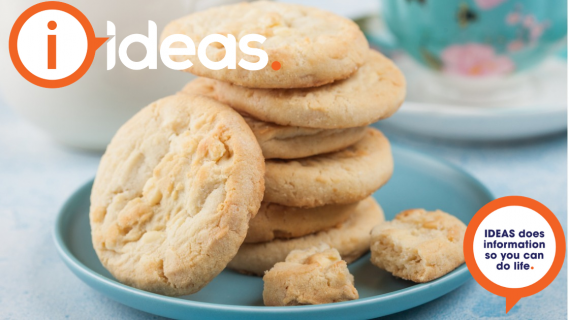 The great trick with this recipe is that you can choose a flavour to fill it with. Split it into 4 and make 4 different variations, or leave it as a plain sweet biscuit.
Hits: 4713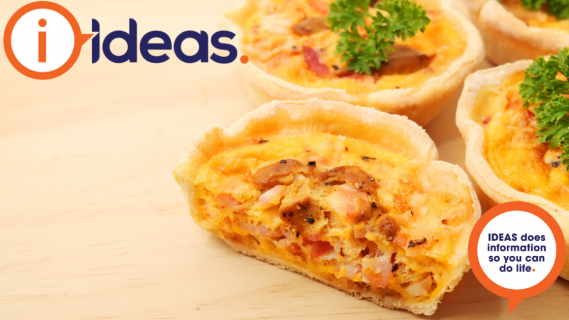 This recipe is quick, great for lunch boxes or to make ahead and freeze. It can be packed cold for picnics or on-the-go lunches, or reheated and served warm. Using cream instead of milk will give a lovely texture.
Hits: 4799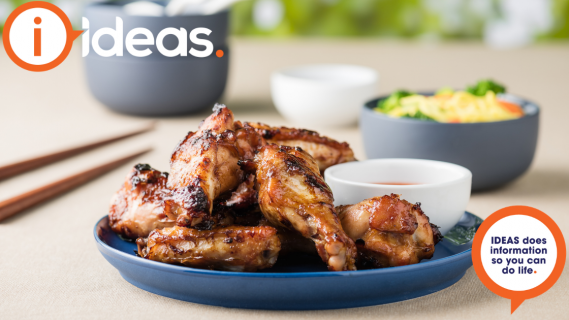 If my entire extended family voted on their favourite recipe, this would be the winner! This recipe is great for feeding a crowd, and if you need to feed an army, you can double or triple the quantities. Kids love them!
Hits: 5502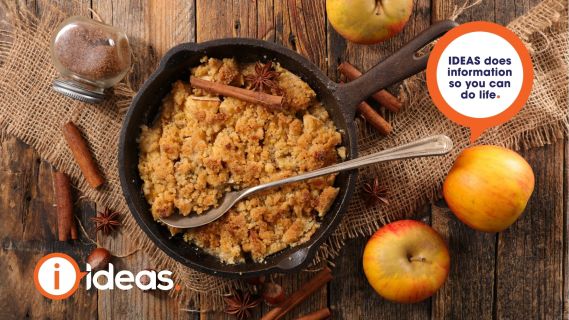 For a warming dessert on these cooler, crisp nights, a comforting crumble can be the ultimate hearty and healthy-ish comfort food. It can be prepared in advance, ready to place in the oven, and makes a great leftover the following day as the flavours improve. In this recipe, we discuss changing texture for sensory needs.
Hits: 5406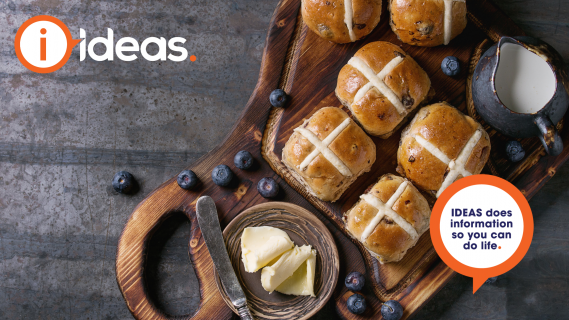 A comfort food staple, the classic Bread and Butter Pudding gets an Easter makeover! Using Hot Cross Buns rather than slices of humble white bread gives this recipe a more indulgent edge, and is a great way to use up any stale hot cross buns this Easter.
Hits: 4489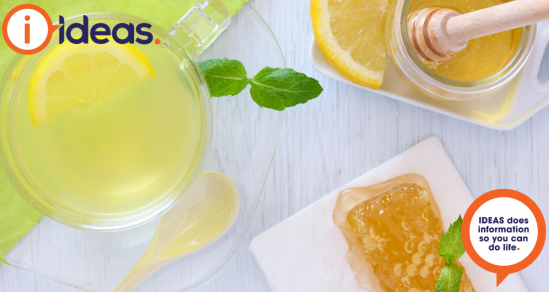 One of nature's best remedies that can help hydration, soothe throats, and help to boost your body's natural immunity is a hot lemon drink.
Hits: 5442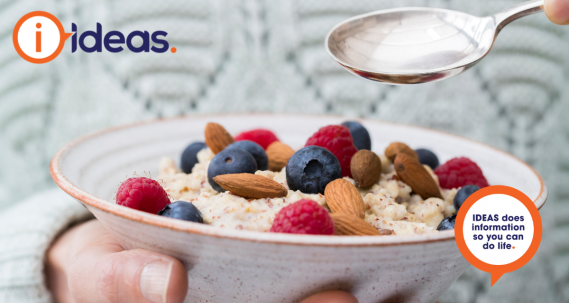 We've noticed an autumn chill is on the way! If you need a boost on a brisk morning to warm you, porridge has been a favourite for generations. Move over, humble breakfast. Healthy or decadent. Savoury or sweet. Our topping ideas will transform your porridge into a nutritious and hearty feast.
Hits: 5347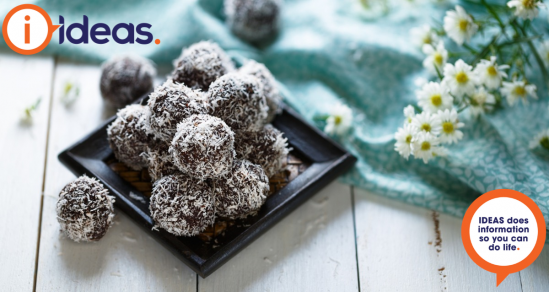 A recipe is always fun when you can use it as sensory play. In this recipe, we promise you mess, fun, and healthy bites to snack on.
There are endless variations to bliss ball recipes and what you can include. We give you a simple one to try.