Hits: 3588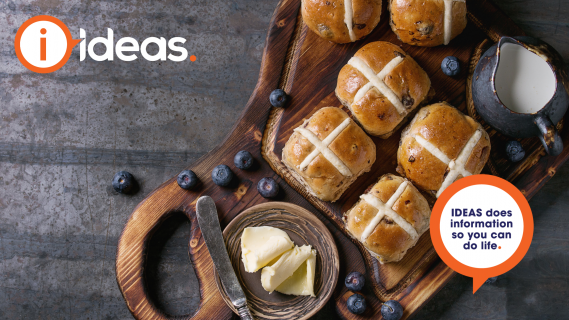 A comfort food staple, the classic Bread and Butter Pudding gets an Easter makeover! Using Hot Cross Buns rather than slices of humble white bread gives this recipe a more indulgent edge, and is a great way to use up any stale hot cross buns this Easter.
Hits: 2779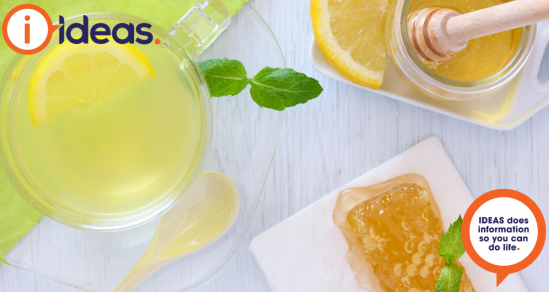 One of nature's best remedies that can help hydration, soothe throats, and help to boost your body's natural immunity is a hot lemon drink.
Hits: 3546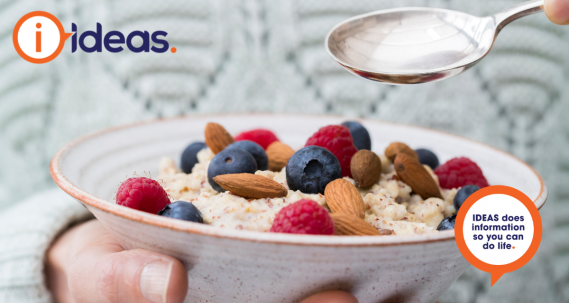 We've noticed an autumn chill is on the way! If you need a boost on a brisk morning to warm you, porridge has been a favourite for generations. Move over, humble breakfast. Healthy or decadent. Savoury or sweet. Our topping ideas will transform your porridge into a nutritious and hearty feast.
Hits: 3431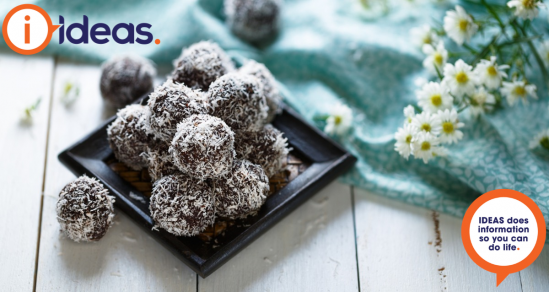 A recipe is always fun when you can use it as sensory play. In this recipe, we promise you mess, fun, and healthy bites to snack on.
There are endless variations to bliss ball recipes and what you can include. We give you a simple one to try.
Hits: 4195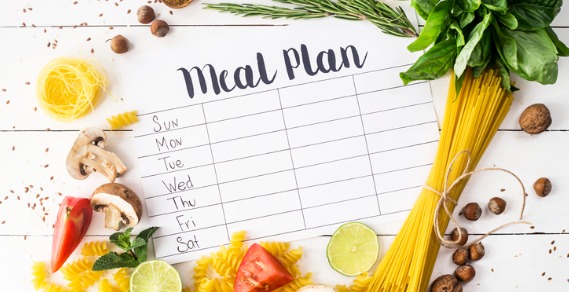 If you are choosing to stay home and stay safe right now, this little handy helper will save you time at the supermarket, use what is in your cupboard and work with recipes you know are easy to source and make. This article explains what meal planning is, how it can help your budget, how to start, what the benefits are, and tips around planning. It also discusses sensory needs and meal planning. Plus we have a free meal planning template for you to use.
Hits: 3774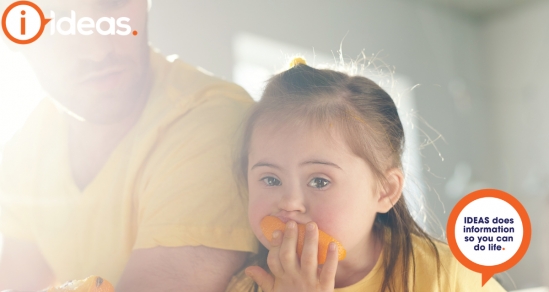 That 3.30 pm hunger attack has been on our minds this week as we stock the pantries to fill growing bellies. Those voracious appetites of our students have returned! Where to start? We have some tummy-fillers that will make your mouth water. From teenagers to toddlers, we hope you find something here to stave off the hunger pangs.
Hits: 4209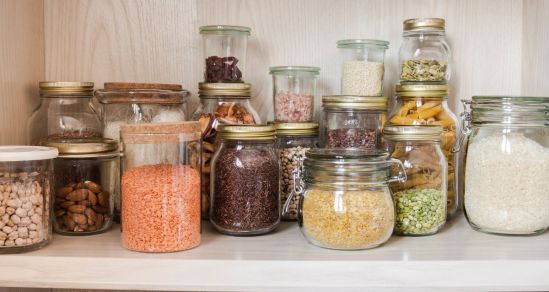 Shopping your own pantry can be a way to save on your grocery budget. So many pantry staples have multiples uses, and it is easy to forget their versatility. We bring you ideas on ways to use those often overlooked extras and already in the cupboard.
Hits: 3602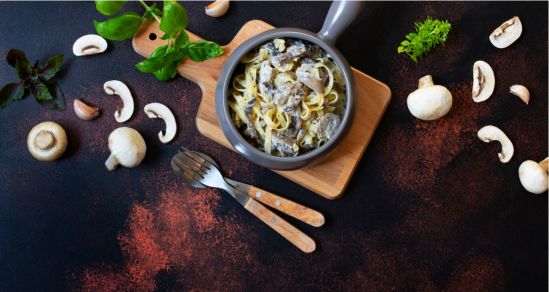 In our budget-friendly recipes, we have a vegan and vegetarian-friendly recipe for you from our team member Jess. Mushrooms are fat-free, low in salt, and contain essential vitamins and minerals.
Hits: 5013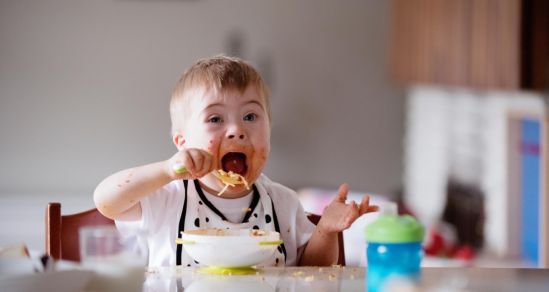 Mince is a budget recipe staple. It's cheap, easy to cook, it's a crowd-pleaser, and it can adapt to so many different recipes... We share some ideas, and one of our staff's favourite family recipe.
Hits: 4510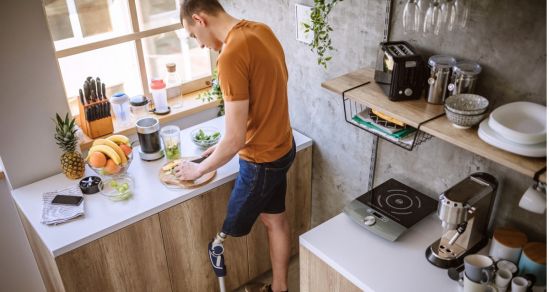 According to Foodbank, Australian households throw away 2.5 million tonnes of edible food each year. That equals nearly 300 kilograms per person of food waste! We have some great ideas to get the most from your food, make your meals go further, and save your coins too.