Most children have fond memories of a school or another camp. Not to mention life lessons, tall tales, mischief, and dirty clothes. It is an experience of a lifetime. Edmund Rice Camps and the Sony Foundation Camp Program are just two of the types of camps available to children with a disability.
"We didn't realise we were making memories... We just knew we were having fun!"
Edmund Rice Camps
This organisation provides holiday experiences for young people aged 7 to 16 years who would otherwise be unable to enjoy them. There is a small cost to attend the camps. Many of the participants come from marginalised or disadvantaged backgrounds. The camps also provide welcome respite for parents and families.
Edmund Rice Camps depend on the generosity of the young adult leaders who give freely of their time and talents for those in need. The leaders are attentive and model positive behaviour for the children whilst being friendly, fair and providing supportive discipline in the camp environment.
Tailoring the programs ensures that each child feels safe, cared for, supported and happy!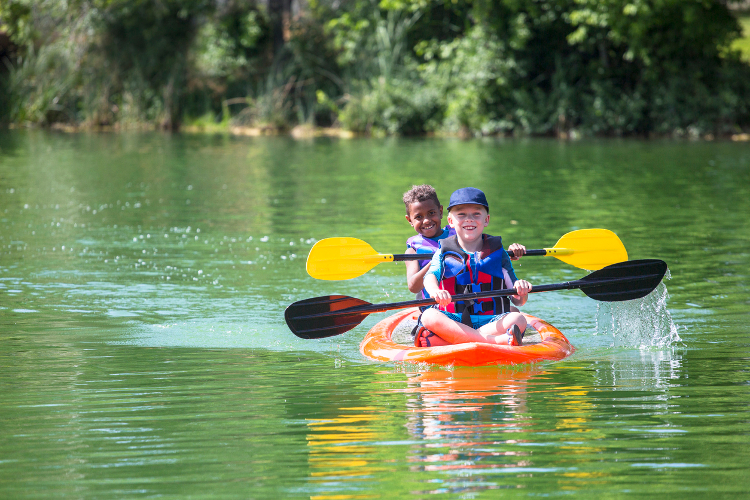 Sony Foundation
The Children's Holiday Camp Program is a unique respite program where high school and university students take responsibility for the care of children with special needs.
Sony Foundation is expanding the camps to enable more people to participate in this life-changing program.
Applications for the Sony Camps are managed by each host school or university. They will assess applications and respond directly.
IDEAS can also help you source options in your area.
---
Information sourced from
Edmund Rice Camps and Sony Foundation
Contact details
Edmund Rice Camps
Web:
www.edmundricecamps.org
or read our
full directory listing.
Sony Foundation
Web:
www.sonyfoundation.org
or read our
full directory listing.
---
This article was originally published in the Newsletter of IDEAS Sep Oct 2019 edition. Download a copy below to read more great info! IDEAS does information so you can do life.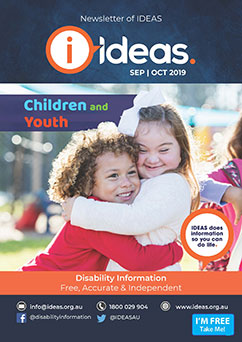 Download:

Newsletter of IDEAS Sep Oct 2019