Most children have fond memories of a school or another camp. Not to mention life lessons, tall tales, mischief, and dirty clothes. It is an experience of a lifetime. We discuss some of the camps available to children with a disability.
"We didn't realise we were making memories... We just knew we were having fun!"
Amp Camp
Amp Camp is for youth 12 years and over with amputation. limb loss or limb difference. Giving youth the opportunity to find support through peers and independence through personal experience.
Read more about Amp Camp.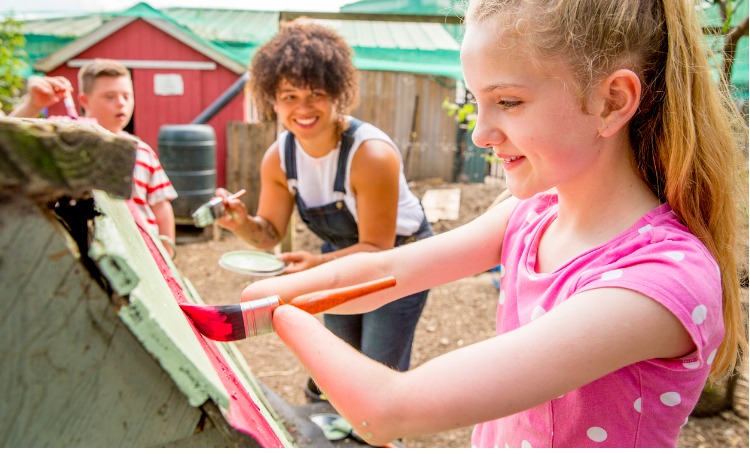 ---
Edmund Rice Camps
This organisation provides holiday experiences for young people aged 7 to 16 years who would otherwise be unable to enjoy them. There is a small cost to attend the camps. Many of the participants come from marginalised or disadvantaged backgrounds. The camps also provide welcome respite for parents and families.
Edmund Rice Camps depend on the generosity of the young adult leaders who give freely of their time and talents for those in need. The leaders are attentive and model positive behaviour for the children whilst being friendly, fair and providing supportive discipline in the camp environment.
Tailoring the programs ensures that each child feels safe, cared for, supported and happy!
Read more about Edmund Rice Camps.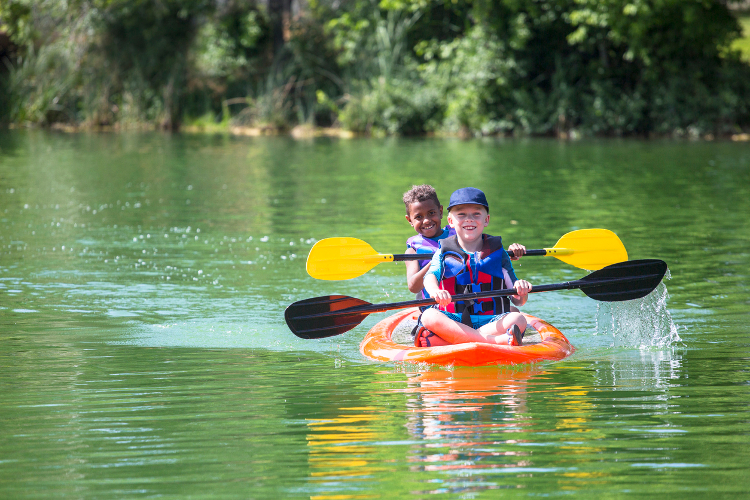 ---
Sony Foundation
The Children's Holiday Camp Program is a unique respite program where high school and university students take responsibility for the care of children with special needs.
Sony Foundation is expanding the camps to enable more people to participate in this life-changing program.
Applications for the Sony Camps are managed by each host school or university. They will assess applications and respond directly.
---
WROK
Wheelchairs Rule OK - WROK is a 5-day holiday camp for teenagers with disability with a distinct Christian Influence. Held in the Blue Mountains, NSW by Youthworks.WROK allows children with disability to enjoy the great outdoors.
Read more about WROK camps.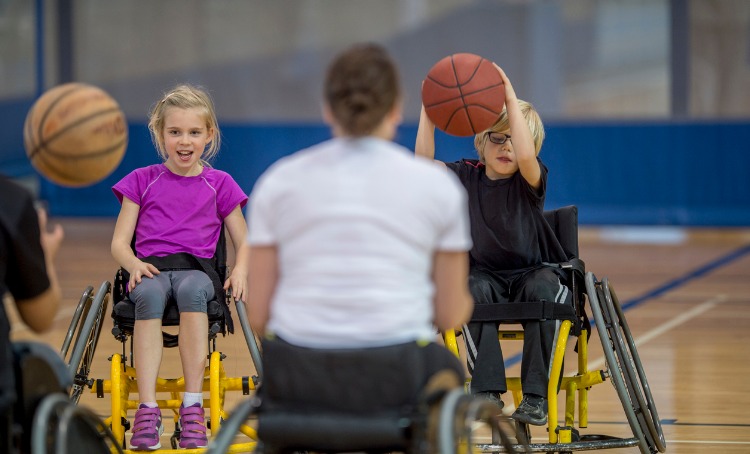 ---
Contact details


Amp Camp
Web:
Amputees NSW
or read our
full directory listing
.
Edmund Rice Camps
Web:
www.edmundricecamps.org
or read our
full directory listing.
Sony Foundation
Web:
www.sonyfoundation.org
or read our
full directory listing.


WROK
Web:
Youthworks Centres
or read our
full directory listing
---
IDEAS does Information so you can do life.