Machu Picchu, the mysteriously forgotten city hidden for centuries, built by the Incans as an architectural fortress and refuge, is one of the Seven Wonders of the World. Poised high in Peru in the South American Andes, well known for its multitude of steps, relentless and challenging terrain, Machu Picchu is now within wheeling distance.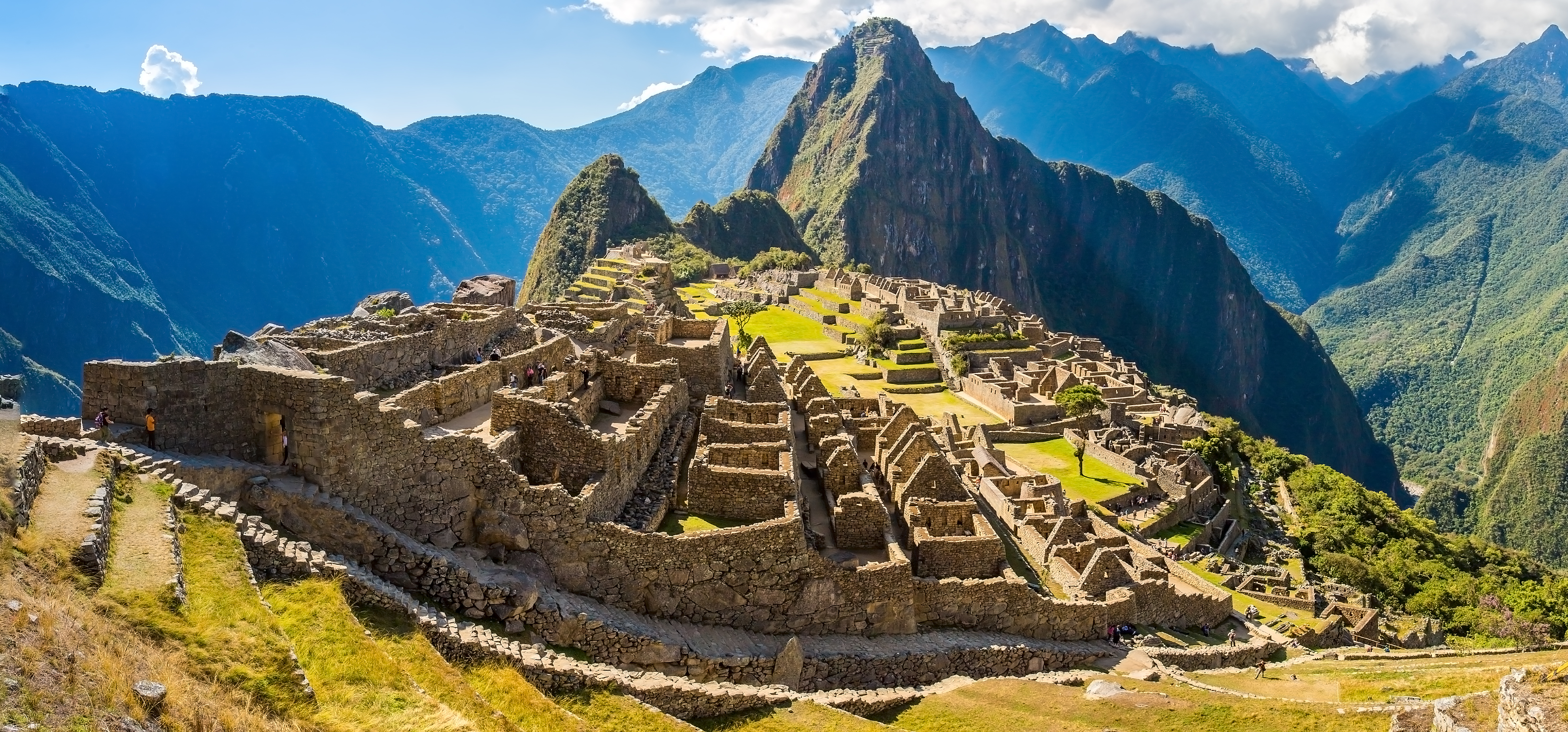 A spectacular adaption of the natural landscape, with terracing, citadels, and fortifications, Machu Picchu's architecture was built to be aesthetically pleasing to the iconic surroundings. The precise rock carving and masonry skills of the Inca, coupled with the remote location, historical significance and wonder, make this destination a drawcard for tourists worldwide.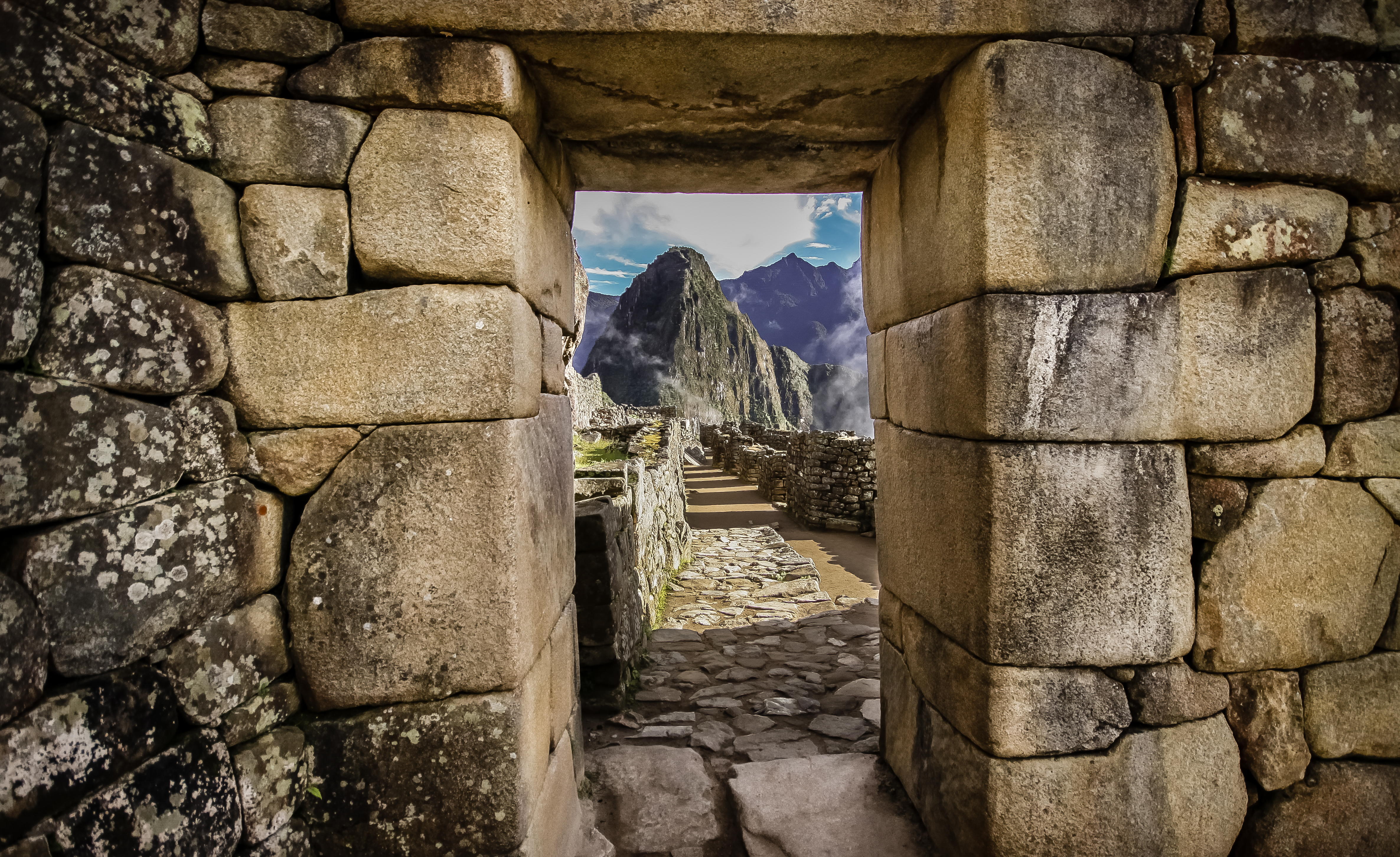 Now, thanks to the ingenuity and tenacity of two friends, one a wheelchair user, and one able-bodied, both passionate travellers, with their team behind the scenes at Wheel the World, the experience of Machu Picchu is now accessible.
With the development of Joëlette wheelchairs (Joëlette trekking wheelchairs) made from lightweight aluminium, a single-wheeled all-terrain wheelchair, creativity has overcome the logistical hurdles of the maze of stone and steps that is Machu Picchu.
Based in California, Wheel the World are offering tours of the ancient site with the use of this Joëlette wheelchair, the slimmer trails can be navigated with the assistance of the companies assistants and trained guides who speak both English and Spanish.
---
IDEAS does information so you can do life.