A list of the movies on highest rotation for our staff as children and teens. You know the one where if it was VHS, it got worn out, or if a DVD had scratches on it from overuse, or as a streamer you honestly think your usage might have changed the algorithm for Netflix or whatever.
We took a trip down memory lane. When you read this list, we hope you find a few childhood favourites or discoveries.
It includes the comfort go-to movies of children and grandchildren and those that fascinated us as teens, reminded us that life could be challenging, gave us something to escape to, or something to aspire to, and the ones our kids enjoy today (the Netflix generation).
It includes surprising genres, language selections, classics, recent releases and the decades of our favourites span an incredible timeframe. From Black-and-White to Technicolour, Anime, live-action or Computer-Generated Imagery (CGI) and beyond.
And, of course, we didn't all grow up with TV. As one staff member states
"Watching colour TV was when we all congregated at the neighbours' house for movie nights."
Testimony to the generations are these comments:
"Any of the fifties Saturday afternoon movies musical that played on TV – Bob Hope, Bing Crosby, Dean Martin, Jerry Lewis and of course Elvis etc."
"My son doesn't quite understand the concept of having to put a video on; he is a native streamer. He goes through phases, but his current on repeat film is "Spies in Disguise" where an animated Will Smith black ops spy agent accidentally turns in to a pigeon. Because of reasons."
There is something to be said of teen (and not-so-teen) heartthrobs:
"My teen heart swooned for Patrick Swayze and John Travolta! My best friend and I used to know every line of every song, and we sang with passion! Lol"
"Colin Firth as Mr Darcy, or Richard Armitage as John Thornton, both formidable actors in timeless roles who smoulder".
Our staff working from home or remotely, truly miss those "watercooler conversations" that lunchtime sharing's of recipes, what we've read, watched and listened to. On an average day before 2020, they may have seemed insignificant conversations, but looking back now and working remotely, it has been those connections that are missing from 2020.
​No matter where you are, we hope you too have a connection with some of the movies that anchor us, remind us of tough times, bring us hope, help us dance the blues away, or simply make our heart swell. Feel free to reminisce with us.
---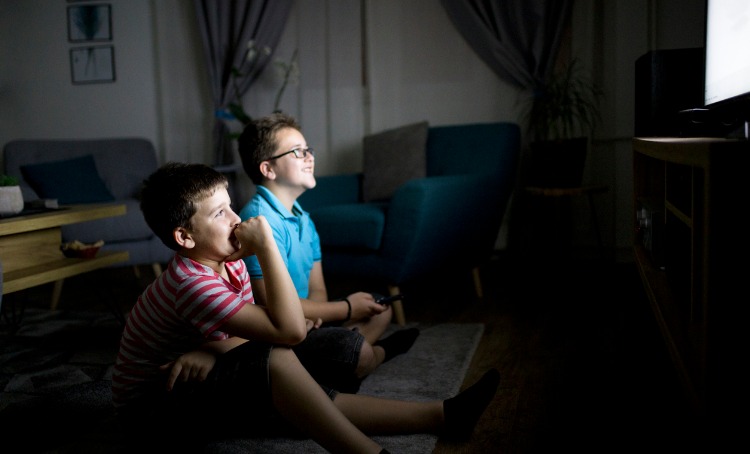 101 Dalmatians (1961 and 1996, G) unforgettable Cruella De Vil!! And the song!
1942 love story (1994, classification unknown) Hindi Language
A Dog of Flanders Anime. "Furandāsu no Inu" (1975, G,) "The emotional story with the struggles of a young boy as his grandfather dies and leaves him with his dog. When I was in primary school, I watched this every day before or after dinner."
Alaipauthey (2000, Unknown classification) Tamil Language "Alaipauthey by Madhavan, Roja are all classic movies both story and songs are evergreen. Not to be missed... loved watching them."
Alien (1979, Horror, M) Don't show this to the kids.
Anne of Green Gables (1985, G) Actually through family connections we had this before it's Australian release and I recall watching with my female cousins and Aunts.
Annie Get Your Gun (1950, G)
Ariel The Little Mermaid (1989, G)
Baashha (1995, PG) Tamil Language
Bananas in Pyjamas
Banana Splits Adventure Hour (1970, G)
Convoy (1978, M) - Let's face it, what kid doesn't want to drive a big rig! "We got a bear in the air…."
Countdown (1974 – 1987)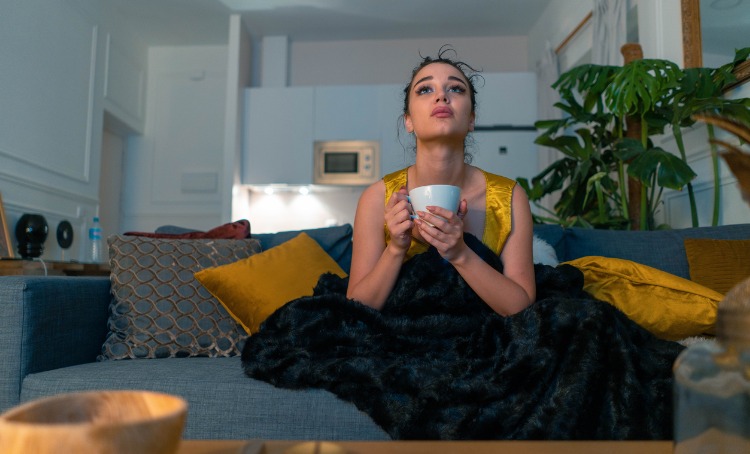 Dil Chahta hai (2001, G) Hindi Language
Dirty Dancing (1987, M)
Dead Poet's Society (1989, PG)
De Tweeling (Twin Sisters, 2002, M) Dutch and German Language
Dot and the kangaroo (1977, G)
Easter Parade (1948, G)
Elf (2003, G) – Christmas Classic
Enter the Dragon (1973, MA 15+) Bruce Lee – need we say more.
ET (1982, PG)
Ford V Ferrari (2019, M) My 9-year-old (Be aware there is some M Content) watches this regularly. I've lost count. Has a star cast of Matt Damon, Christian Bale with Caitriona Balfe. "Happy? Bill?" and the moment where Caroll Shelby tells Henry Ford II "You're welcome". Tremendous acting and intonation right there.
Glenn Miller Band movies
The Goodies (1970 – 1982, G)
Grease (1978, G) 4 votes for this classic. Need we say more. "Tell me more".
The Great Escape (1963, PG) Still whistle this tune!
Ice Age (2002, G)
Inside Out (2015, PG)
Jungle Book One vote for 1967 and one for 2016 version With Baloo the bear singing the "Bare necessity", we just couldn't stay on the couch and needed to move around the room with them!! Many artists have covered some of these songs.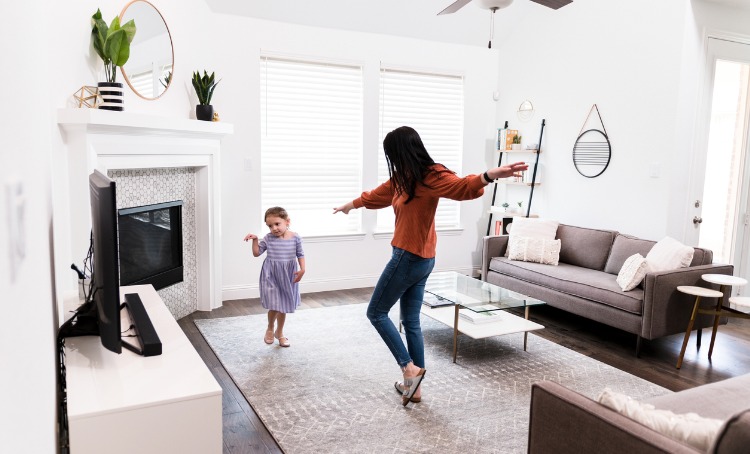 The King and I (1956, G) x 2 A Yul Brynner Classic
Lady and The Tramp (the Original 1955 classic, G)
The Land Before Time (1988, G)
Lassie Come Home (1943, G)
Lion King (1993 and 2019, G) x 3 votes
The Magnificent 7 (1960, PG) the original version with Yul Brynner, and Steve McQueen.
Mary Poppins (1964, G) x 2 votes
Moana (2016, PG)
Muthu (1995, PG) Tamil Language
My Fair Lady (1964, G) " The first time I went to a movie theatre was to see My Fair Lady when I was a young child I always watched the old black and white musicals on TV and was quite shocked to discover that people 'didn't' burst into song during their daily lives. Now I admit I am a true Marvel fan and a Star Trekie from way back so really, I have left the world of fantasy! "
The Never-Ending Story (1984, G) Love it or loathe this 80's classic. One staff comment was – "Never-ending story scarred me for life. That pony drowning in the swamp of despair was just too much."
North and South (2004, PG) BBC Adaption from Elizabeth Gaskell's novel. Richard Armitage as John Thornton is without a doubt, my favourite actor – a very close second is Colin Firth as Mr Darcy in Pride and Prejudice.
My Fair Lady (1964, G)
Padosaan (1968 Classification unknown) Hindi Language
Pinocchio (1040, G)
Playschool x2 votes
Pollyanna (1960, G)
Pride and Prejudice – Only the (1995, G) classic with Colin Firth and Jennifer Ehle. Any other pales into insignificance. x 3 Votes
The Princess Bride (1987, PG) Mine is and always will be The Princess Bride. I know every word and can recite it perfectly. The soundtrack by Mark Knoplfer is pure perfection, and I play it on Spotify religiously – I hear the first few chords and immediately get chills. It will always be my favourite movie and will always be special to me.
Polar Express (2004, G) Christmas Classic
Ring of Bright Water (1969, G)
Roja (1992, Classification Unknown) Tamil Language
Saturday Night Fever (1997, MA 15+)
Scooby-Doo G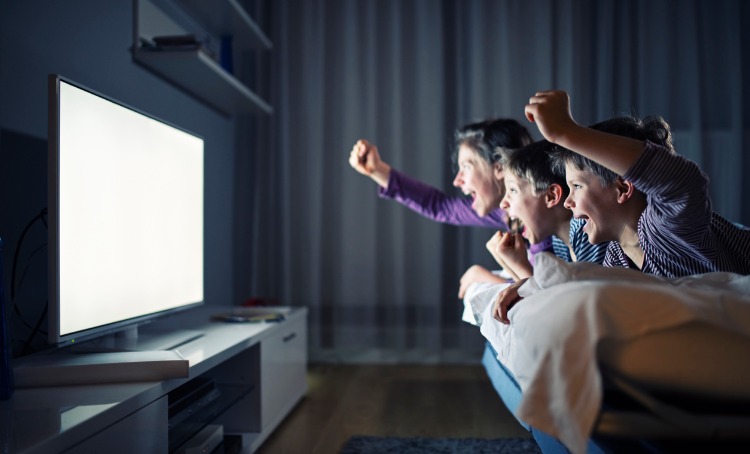 Shrek (2001, PG) x 3 votes
Singin' in the Rain (1952, G) "I know the entire script of 'Singin in the Rain' and 'Easter Parade'. And the Wizard of Oz was in high rotation with kids hiding and terrified every single time by the wicked witch of the west."
Smokey and the Bandit (1977, M)
Sound of Music (1965, G) x 2 votes
Spies in Disguise (2019, PG)
Spirit, Stallion of Cimarron (2002, G)
Star Trek - The Motion Picture (1966, G)
Star Wars (PG)
Episode IV- A New Hope 1977, PG,
Episode V - The Empire Strikes Back, 1980, PG,
Episode VI - The Return of the Jedi, 1983 PG)
(The original Star Wars Trilogy, PG)
Shiko Funjatta – Known as Sumo Do Sumo Don't (1992, PG) Japanese Language
Tezzab (1988, Classification Unknown) Hindi Language
Thomas the Tank Engine
Veera (1994, Classification Unknown) Tamil Language
Willow (1988, PG)
The many adventures of Winnie the Pooh (1977, G)
Wizard of Oz (1939, G) x 3 votes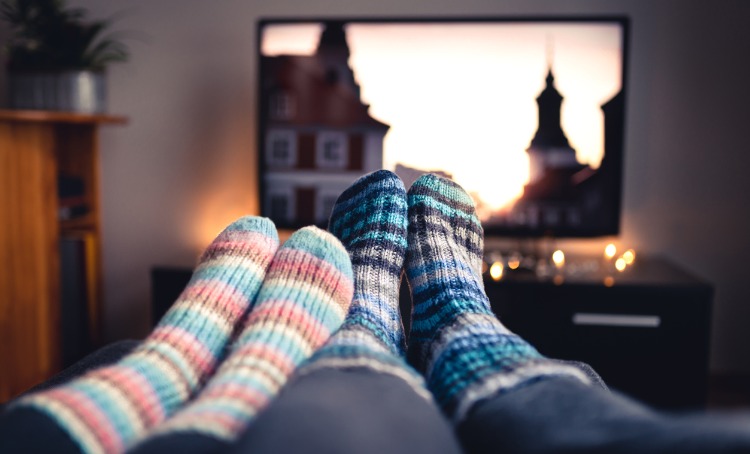 If you are looking for more inspiration, award-winning movies featuring disability are in our blog Movies with People and Characters with Disability.
---
IDEAS does information so you can do life.