When you are self-managing an NDIS plan, it is important you keep track of all the expenses. Under the NDIS guidelines, you are required to keep your invoices and receipts for five years. You must have this on hand in case the NDIA audit you, just to make sure everything is above board. How can you make this large task seem more manageable? Below are IDEAS top 5 tips on handling paperwork and improving record keeping.
Buy The Diary:
If you are more of a hands-on type of person, keeping track of your expenses via a diary may be the best way to go. When purchasing one make sure its big enough to suit your needs, and bright enough that you will not accidentally misplace it! Writing down the service type, amount and payment details as well as noting the date are things you must do for each transaction. You can either store the receipts in a separate diary or staple them to the right pages of your current one, as long as you know which receipt belongs to what!
---
Download Account Ledger Templates:
Are you a little more tech-savvy? Would you prefer all your records to be kept on a hard drive or your laptop? A ledger assists people in keeping track of their expenses in one central, digital place. You can find free ledger templates online for both Microsoft Word and Excel, depending on which one you prefer to use! Just google "account ledger templates" and take your pick.
---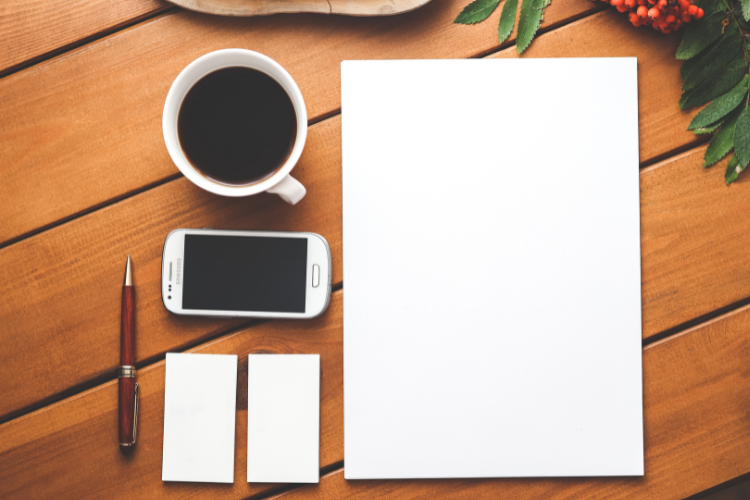 ---
Create Folders:
Creating folders, and naming them appropriately, can save time when searching for information needed in the future. You can choose to create folders onto your computer directly or opt for a google drive option. This allows you to access the folders from any device, as long as you log into your drive account.
---
---
Use Receipt Scanning Apps:
If you are someone who always has their phone on them, and likely loses their paper receipts then a receipt scanning app might be a good option. There are many available on the apple app store and google play store, it is just a matter of finding one that works for you. Most of them are very similar, with a simple click of a button your receipt is now digital and stored in a separate folder on your phone. Easy to use, easy to access and saves you from wading through old receipts trying to find the right one come audit time.
---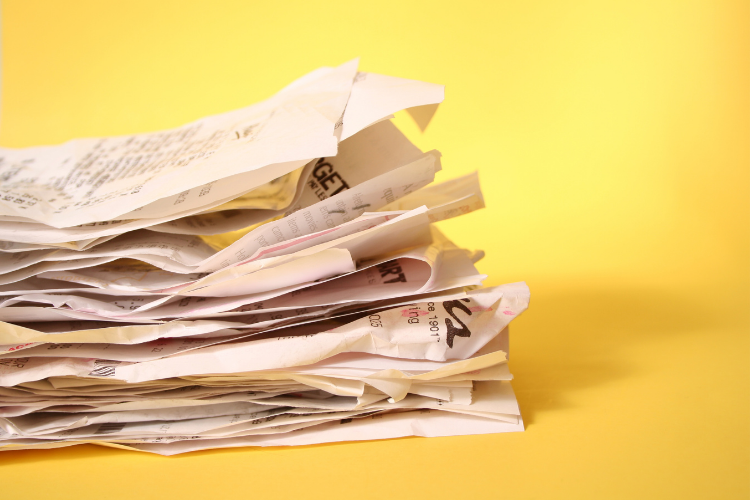 ---
Create Another Email Address:
Sometimes searching through your emails just to find that one invoice from that one service provider can take FOREVER. Why not have a separate email address just for you or your child's NDIS plan? That way when you are searching for that lost invoice it will only take a couple of seconds to find what you are looking for. This can also help you keep your stress levels down, by allowing your work and social emails to remain separate from NDIS related ones it can keep you from becoming overwhelmed.
---
More Information:
---
National Disability Insurance Scheme
Phone:
1800 800 110
Web: www.ndis.gov.auEmail:

This email address is being protected from spambots. You need JavaScript enabled to view it.
---
IDEAS does information so you can do life.