Are you 60+ years old and wouldn't mind saving a little more money on everyday things? That is where the Seniors Card initiative comes in. Each state and territory has different eligibility requirements and ways to apply, so we have taken the information for each of them and put it in one easy to access spot below.
Australian Capital Territory:
Permanent residents of the ACT, who are 60 years or over who work less than 20 hours per week in employment can apply. To apply for a Seniors Card in the ACT, you must complete an online application form, which can be found here. If this is not accessible for you, you can choose to download the form, print and fill it out. If you choose this option you must mail the form back to the below address.
COTA ACT
Phone: 02 6282 3777 Web: www.actseniorscard.org.au Email:

This email address is being protected from spambots. You need JavaScript enabled to view it.

Address:
Hughes Community Centre, 2 Wisdom Street, Hughes ACT 2605
ACT Discounts Directory:
---
New South Wales:
You must be a NSW permanent resident over 60 years old. Averaging 20 hours or less of work in a calendar year. You must also be the holder of a Medicare Card or Department of Veteran Affairs card. To apply you will need your postal address, date of birth and the above card details. To apply, click here. When your application is successfully processed, Service NSW will send you an email confirmation. Your new seniors card will arrive in 21 days.
Service NSW
Phone: 13 77 88 Web: www.service.nsw.gov.auEmail:

This email address is being protected from spambots. You need JavaScript enabled to view it.

Address:
Service NSW, GPO Box 7057, Sydney NSW 2001
NSW Discounts Directory:
---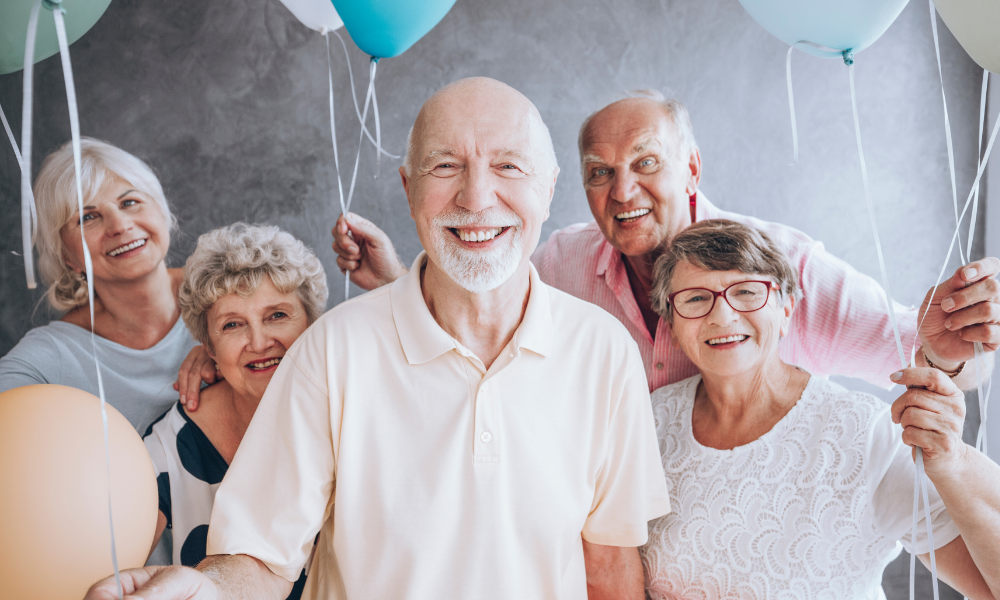 ---
Northern Territory:
To apply you must be a permanent resident of the Northern Territory and 60+ years old. The application process for this card is online and can be found here.
COTA Northern Territory
Phone: 1800 441 489Web: www.service.nsw.gov.auEmail:

This email address is being protected from spambots. You need JavaScript enabled to view it.

Address:
COTA NT, GPO Box 852, Darwin NT 0801
NT Discounts Directory:
---
Queensland:
In Queensland you are eligible for a Seniors Card if you are a permanent resident of Queensland and live in Queensland for at least 6 months of the year. Your home address must be on your current drivers licence or if you do not have a drivers licence your address must be registered with Centrelink, Electoral Commission of QLD or the Department of Veteran Affairs. You must be 65 years or older and work less than 35 hours a week or be aged between 60-64, work less than 35 hours a week and be a holder of one of the following concession cards:
Commonwealth Pensioner Card
Commonwealth Seniors Health Card
Department of Veterans' Affairs Gold, White or Orange Card
Commonwealth Health Card
There are 3 ways to apply in Queensland. Online, via post (download the application here) or phone.
Queensland Government
Phone: 13 74 68Web: www.qld.gov.auEmail:

This email address is being protected from spambots. You need JavaScript enabled to view it.

Address:
Card Services, Smart Service Queensland, Reply Paid 10817, Brisbane Adelaide Street QLD 4000
QLD Discounts Directory:
---
South Australia:
You can apply for a Seniors Card in South Australia if you are 60 years old or more, if you are considered a permanent resident of the state and are not working more than 20 hours per week with part time and casual based employees averaging their hours over the year. To apply online follow this link or if you would prefer to send the application via post you can download the application form here or visit any South Australian Public Library and ask for a Seniors Card application form.
South Australia Government
Phone: 1800 819 961Web: www.sa.gov.auEmail:

This email address is being protected from spambots. You need JavaScript enabled to view it.

Address:
Seniors Card, PO Box 196, Rundle Mall SA 5000'
SA Discounts Directory:
Note: If you prefer to have your directory in a hard copy version you can contact the South Australia Government using the above contact details to request a copy be mailed to you.
---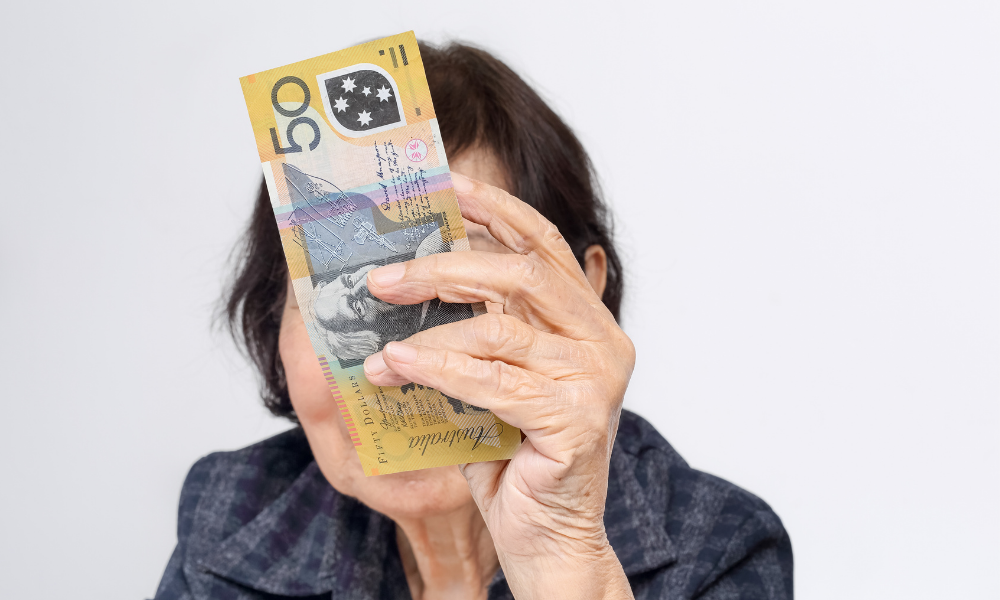 ---
Tasmania:
You must be 60 years of age or over, working 20 hours or less a week in paid employment which is averaged over a year. You must also be considered a resident of Tasmania. To apply you will need to visit your nearest Service Tasmania branch with 3 pieces of identification, with one proving your correct Tasmania address and the other with your date of birth.
Department of Communities Tasmania
Phone: 1300 13 55 13Web: www.communities.tas.gov.auEmail:

This email address is being protected from spambots. You need JavaScript enabled to view it.

Address:
General Enquiries, Department of Communities Tasmania, GPO Box 65, HOBART TAS 7001
Tasmania Discounts Directory:
---
Victoria:
In Victoria you must be over 60 years old, a permanent resident of Australia who is living in Victoria. If you work less than 35 hours per week or are retired you are eligible to apply for their Seniors Card. To apply follow this link, and make sure you have your Medicare card on hand.
Seniors Online Victoria
Phone: 1300 797 210Web: www.seniorsonline.vic.gov.auEmail:

This email address is being protected from spambots. You need JavaScript enabled to view it.

Address:
GPO Box 4316, Melbourne Victoria 3001
VIC Discounts Directory:
---

---
Western Australia:
In order to apply for a Seniors Card in Western Australia you must be 63 years of age or older, be an Australian Citizen or Permanent resident, live in Western Australia and work less than 25 hours a week. If you are born before 30th June 1958 the qualifying age is different for you, please refer to the change of age table here. To apply for a Western Australia Seniors Card you must apply online.
Government of Western Australia Department of Communities
Phone: 1800 671 233Web: www.seniorscard.wa.gov.auEmail:

This email address is being protected from spambots. You need JavaScript enabled to view it.

Address:
Gordon Stephenson House, Level 2, 140 William Street, Perth WA 6000
WA Discounts Directory:
---
IDEAS does information so you can do life.