So, you have received a notice from Services Australia asking you to choose either the Disability Support Pension or an Age Pension. But what is the difference, and is one suited to your circumstances more than the other? We cannot decide for you, BUT we can lay out the facts about each payment to make your decision easier. Read on for a bit of insight.
---
Suppose you are receiving the Disability Support Pension. In that case, 13 weeks before you reach the Age Pension age, Services Australia will send you an invitation on your online account. This notice will be to clarify if you wish to transfer payments. If you do not have access to an online account, Services Australia will write to you via mail.
---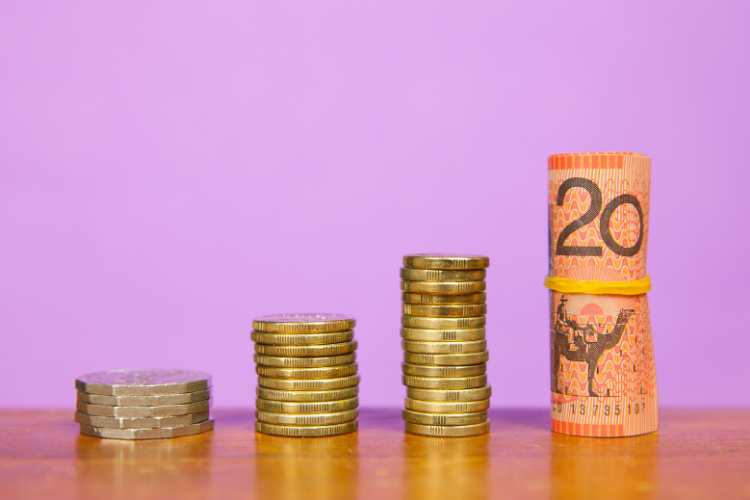 ---
Below is the difference between both payments. Please consider your personal circumstances when reading the below information and how this relates to you.
Staying on Disability Support Pension:
There is a higher rate of mobility allowance when on Disability Support Pension.

If you study, you will continue to receive the Pensioner Education Supplement and Education Entry Payment.

If you are in supported employment and are not receiving Rent Assistance, you can continue getting Incentive Allowance.
If you are single and renting a shared, private accommodation you will receive a higher rate of rent assistance when compared to the Age Pension.
Suppose you are to travel outside the country for more than 28 days within a year. In that case, your Disability Support Pension stops until you return. Services Australia can pay these 28 days over one trip or multiple.
---
Transferring to Age Pension:
There are no limits on how much someone can volunteer when receiving the Age Pension.

If you switch, you no longer need to have your Disability Support Pension eligibility assessed.

If your partner gets the Carer Allowance, nothing will change if you transfer payments. They can continue receiving this payment.

If you receive the Age Pension, you may qualify for the Work Bonus, which can help you work more hours without your payment reducing.

If you receive Incentive Allowance alongside your Disability Support Pension, transferring to the Age Pension will discontinue this payment.

The travel time limit for Age Pension recipients is significantly more than Disability Support Pension, at 26 weeks of travel time until your payment decreases.
---
Once you have considered which support payment best suits your needs, you must complete either the online task or return the written form to Services Australia. Should you have any questions for Services Australia regarding your personal circumstances, you can contact the below details to help your decision or visit their following websites for more information on the Disability Support Pension and Age Pension.
Disability, Sickness and Carers Line
Phone:
132 717
Hours:
Monday to Friday 8 am to 5 pm
Centrelink Older Australians Line
Phone:
132 300
Hours:
Monday to Friday 8 am to 5 pm
---
Please note: Ideas is not responsible for personal financial decisions. All information has been sourced from Services Australia and is relevant as per the date published. Your decision is dependent on your own circumstances, and if you are unsure, please contact Services Australia for further information.
---
IDEAS does information so you can do life.