Skills for life - As children grow into adults, they need to learn skills to navigate our world. Starting early gives them the best chance to learn and practice these skills before they are fully independent.
This article is about the skills they, with help, aim to develop before they leave home. Whether you are a parent, friend or support person of a person with disability, you can support them to develop life skills. We include a list of suggested skills to consider.
NSW High Schools
Life Skills program – Department of Education – Modified program – under Individual Education Plans.
Life Skills courses and content provide options for students with disability who cannot access the regular course outcomes. Particularly students with an intellectual disability.
The Year 7 – 10 Syllabus includes Life Skills outcomes and content.
In Years 11 – 12, there is at least 1 Life Skills course for each key subject area.
Students can, at any time, access Life Skills. The decision to access one or more of these courses is guided by the student's needs and the collaborative curriculum planning process.
For more information, see NSW Education Standards on Life Skills.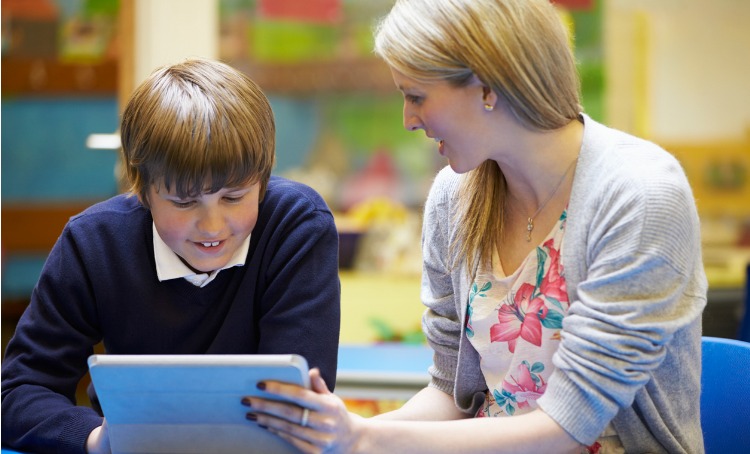 ---
NDIS Support
The NDIS can assist participants to live independently. Again, individual needs must be considered, and you may want to consider developing these life skills in planning conversations about the goals of your NDIS plan. Supports or carers can also help with these tasks.
Core Supports
In the Core support budget, "Assistance with Daily life" is the framework around assistance and supervision of personal tasks in day-to-day life. This category includes daily personal activities, and help with household tasks to maintain the home environment.
Travel training also fits into core supports and your NDIS budget under several categories. Your LAC can explain how best this applies to you.
Capacity Building
Daily Activity
Home Living
Social and Community Participation


---
Non NDIS participants
For Non-NDIS participants, focussing on the help of close friends and family, online free supports or services, and education providers is the key to support and developing life skills.
---
Online
The A list – Is an online hub for young autistic people and their families. In June 2021, they have released a week of videos around social goals.
Day 1 – Personal Care and meeting other peoples expectations
Day 2 – Problem Solving for young autistics
Day 3 – Role modelling behaviour
Day 4 – Understanding other people's perspectives
Day 5 – Online Safety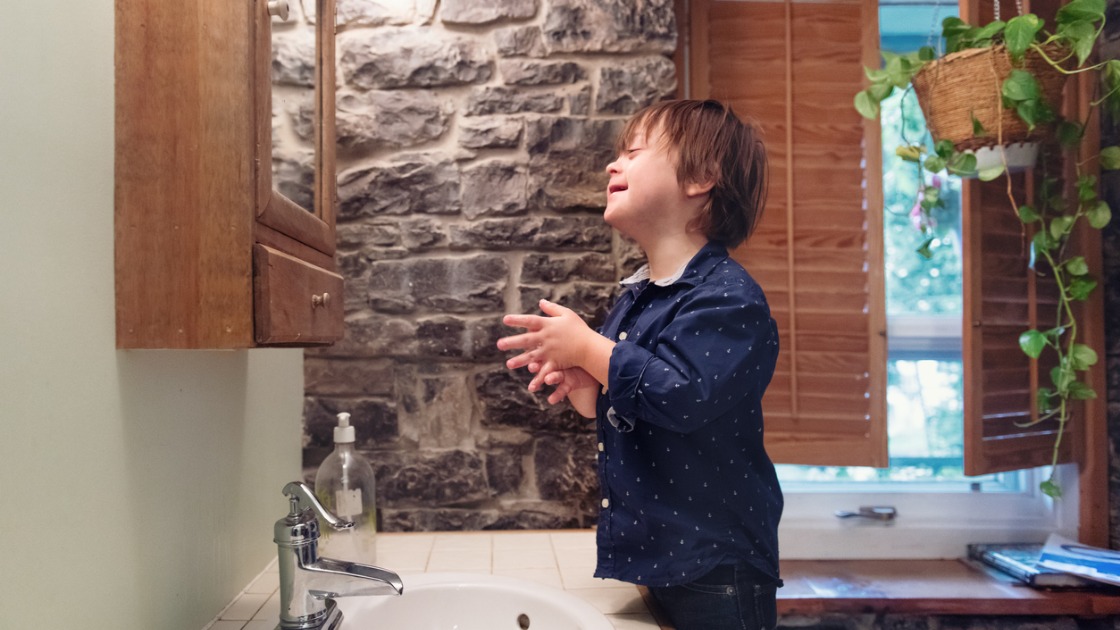 Dad, How do I?
Created by a Dad, a series of Youtube videos of useful, practical content for many basic tasks - how to check car fluids, how to cook macaroni, basic baking, how to fix a running toilet, how to shave your face, how to use basic power and hand tools and so much more. Know as the "The Internet's Dad", Rob Kenny decided to become the role model he never had.
Dad, How do I? on youtube.
---
Examples of life skills to encourage independence
Skills for Life List for Download
Download

Skills For Life List
Hygiene
Bathe and wash hands
Brush and floss teeth
Comb and style hair
Cut fingernails


Clothes
Dress self
Coordinate outfits
Put clothes in the hamper
Fold/ hang up clothing
Sort laundry
Operate washing machine and dryer
Peg clothes on the line
Simple mending
Ironing


Relationships
Conversations Starters
Keeping in touch
Boundaries
Making friends
Sexual Health


Money
Basic Budgeting
Savings
Life insurance (ambulance insurance)
What to do if a card is lost or stolen
Paying basic bills or buying things


Car
Clean the inside and outside
Refuel
Check oil
Tyre pressure
Change tyre


Basic Housekeeping
Pick up toys and clothes
Empty garbage
Make beds
Load/unload the dishwasher
Set and clean table
Handwashing
Dust
Vacuum
Mop Floors
Clean windows
Scrub bathrooms
Wash walls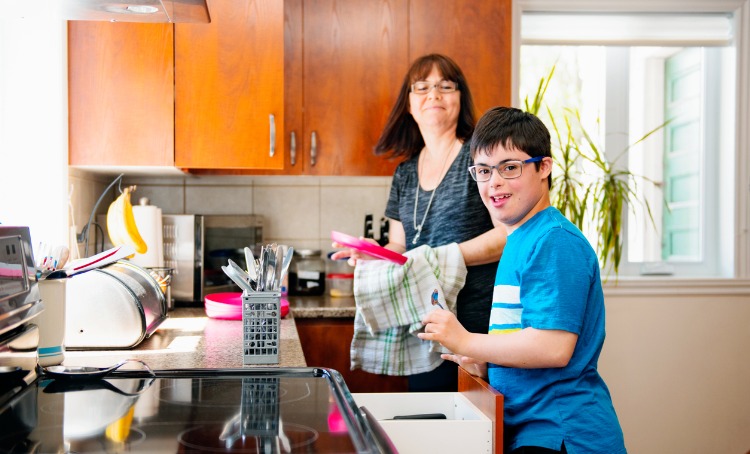 Food
Feed self
Basic nutrition
Prepare simple meals
Make juice
Plan menu
Organise shopping list
Grocery shopping
How to store produce
Follow a recipe


Home care
Mow lawn and weeding
Use of basic tools
How to change a lightbulb
Emergency numbers
Where to turn off water, gas and electricity
Make bed


Social media
Screen time control
Healthy Social Media Use
Where to make reports


Other
Road safety
Eating Out and ordering
Basic First Aid
Travel training
Basic exercise
Healthy lifestyle habits
Hobbies


Employment
Preparing a resume
Attending an interview
Workplace interaction
Health and safety practices
Teamwork
Customer service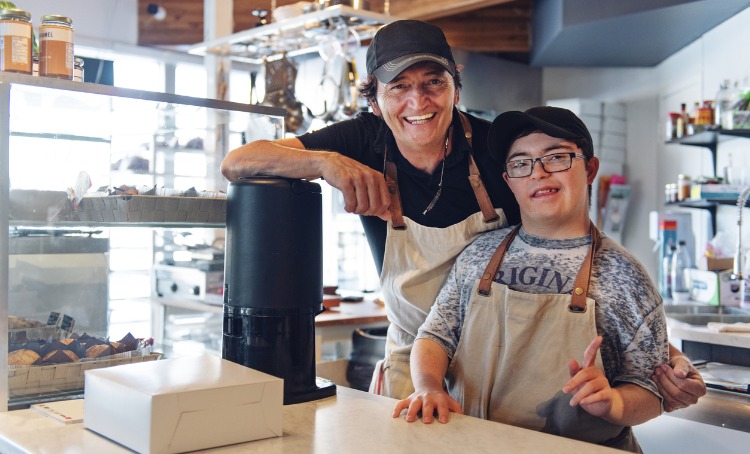 ---
In our Blog Tips to help with chores, we have tips to help you encourage children to do chores. It also includes an approximate age-based guide to tasks.
---
IDEAS does information so you can do life skills.