Hits: 6501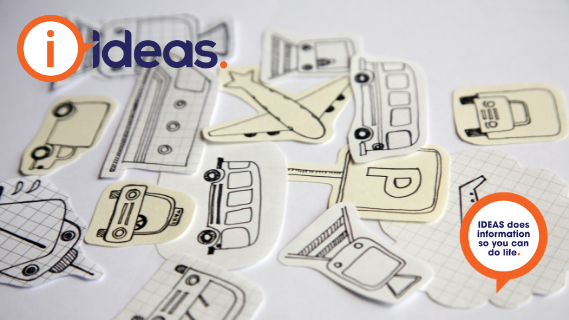 Being able to get around confidently is a huge part of feeling independent. For those with a disability, learning how to navigate travel may seem daunting. Not to worry, to use public transport easily there are many things you will need to know, but there may be allocated funds for Improved Daily Living which can help.
Hits: 5003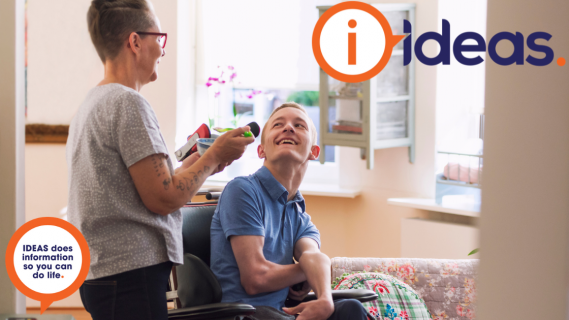 Skills for life - As children grow into adults, they need to learn skills to navigate our world. Starting early gives them the best chance to learn and practice these skills before they are fully independent.
This article is about the skills they, with help, aim to develop before they leave home. Whether you are a parent, friend or support person of a person with disability, you can support them to develop life skills. We include a list of suggested skills to consider.
Hits: 4803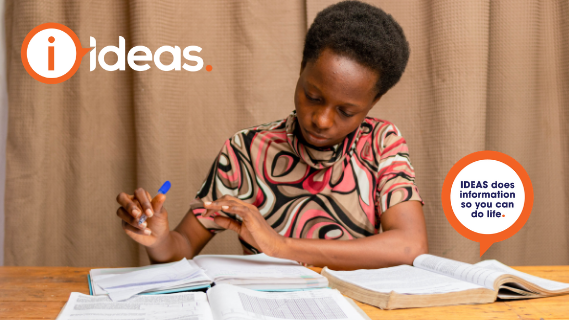 The way the NDIS is processing participant reimbursements is changing for plan-managed participants. Your plan managers and support network should be aware of this change.
Hits: 4886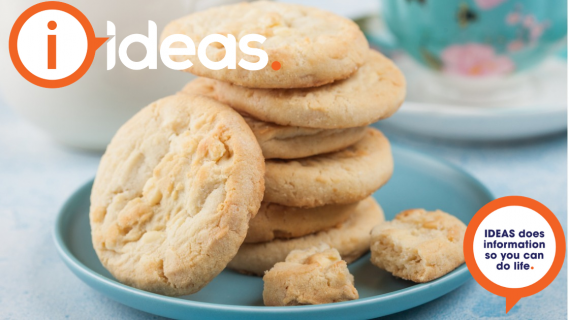 The great trick with this recipe is that you can choose a flavour to fill it with. Split it into 4 and make 4 different variations, or leave it as a plain sweet biscuit.
Hits: 15427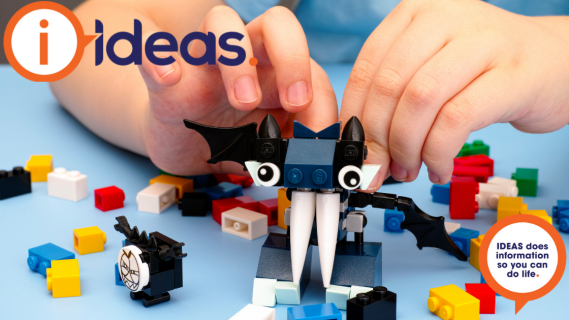 School holidays are nearly here again. As winter 2021 is upon us, we search for activities for kids with disability to keep them busy, learning and having fun. Once again we have a budget-friendly roundup. And bring to you Australia wide content. From sensory-friendly to online activities, vacation care programs to therapy based activities, outdoor lovers to chess and lego enthusiasts, there really is something for everyone. Please be aware COVID-19 Restrictions across Australia will apply where necessary.
Hits: 5317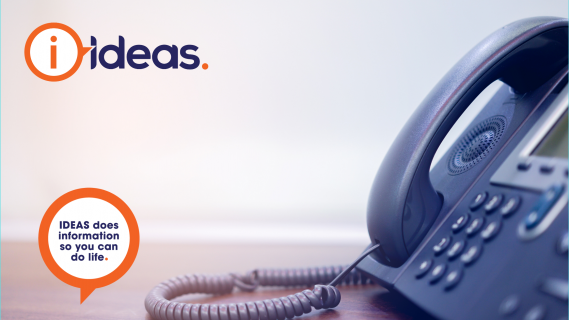 The first national helpline for Australians with autism will provide online, digital and phone-based support services to improve the lives of people on the autism spectrum.
Hits: 4690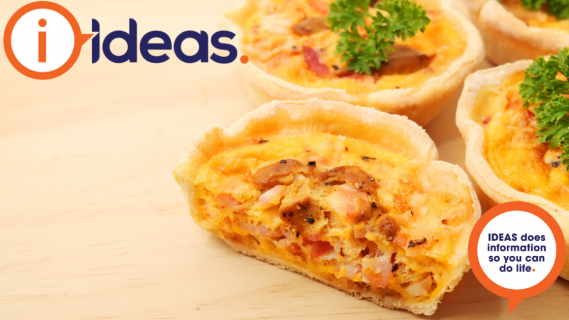 This recipe is quick, great for lunch boxes or to make ahead and freeze. It can be packed cold for picnics or on-the-go lunches, or reheated and served warm. Using cream instead of milk will give a lovely texture.
Hits: 6602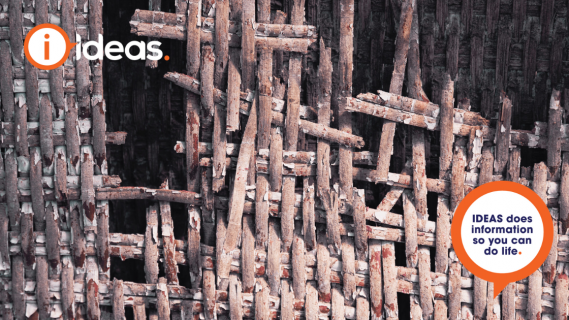 This hearing of the Disability Royal Commission looks at the tragic case of Ann-Marie Smith's death and investigates violence, abuse, neglect and exploitation of people with disability in South Australian Government disability support services.
Hits: 5753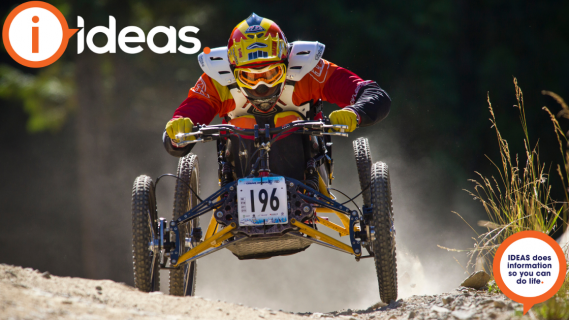 Due to the barriers facing wheelchair user and others, it can be difficult to connect with nature and access off-road areas for people with a disability. However, the growing sport and leisure activity of adaptive mountain biking is providing a fun and adventurous way to explore these previously unattainable areas.
Hits: 5157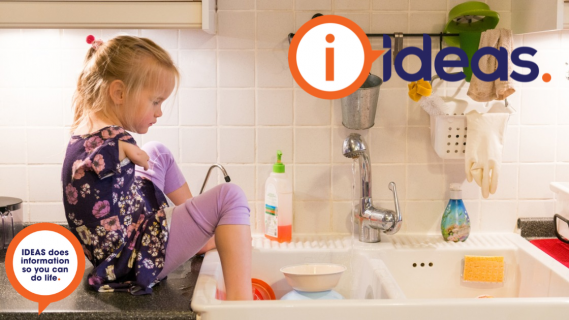 Learning to help with chores is part of being a family, starting the journey to independence, and learning life skills. Chores develop discipline, teach hygiene, and children grow through responsibility. We talk about tips to help, some resources with insight and also an approximate-age-based list of chores to consider.