Hits: 6924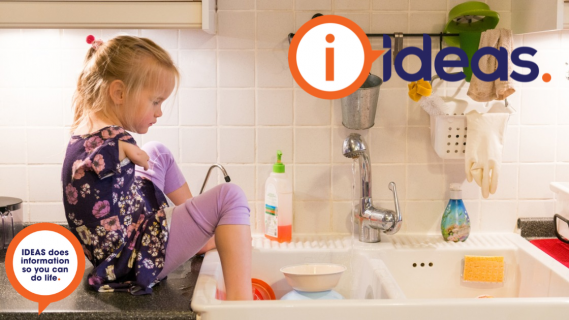 Learning to help with chores is part of being a family, starting the journey to independence, and learning life skills. Chores develop discipline, teach hygiene, and children grow through responsibility. We talk about tips to help, some resources with insight and also an approximate-age-based list of chores to consider.
Hits: 12010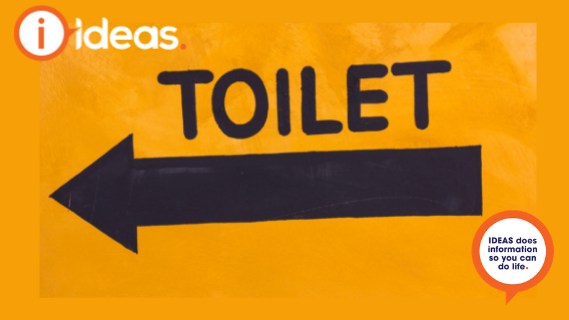 Providing a safe, accessible place for every group in society to go to the bathroom seems simple, right? Well, why is it such a hot topic in a lot of places around the world? We look further into why gender-neutral bathrooms could be a positive change for all members of society, including someone with a disability and their carer.
Hits: 6431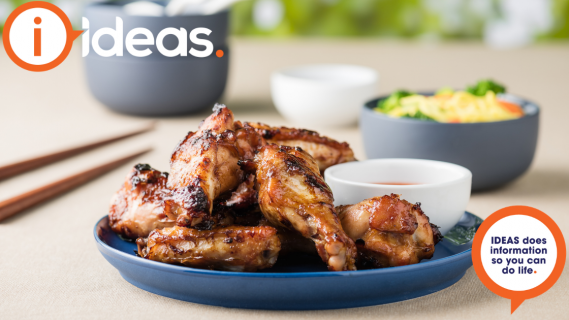 If my entire extended family voted on their favourite recipe, this would be the winner! This recipe is great for feeding a crowd, and if you need to feed an army, you can double or triple the quantities. Kids love them!
Hits: 8689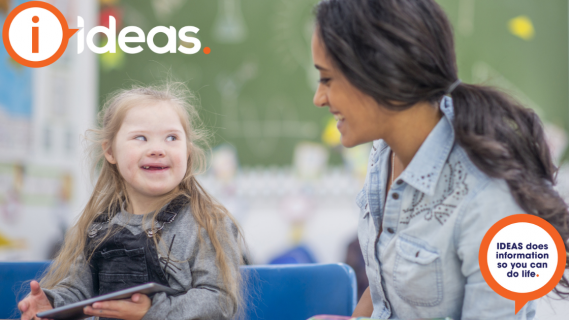 Inclusion is a human right. Inclusion in Education is a human right and a legal entitlement (Commonwealth Disability Discrimination Act) and is a core component of Education Policy in Australia. We talk about InclusionED supporting teachers and educators to adopt strategies for inclusion.
Hits: 8249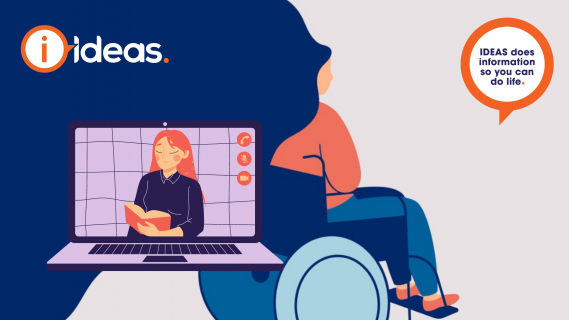 This hearing of the Disability Royal Commission is a case study focusing on Sunnyfield disability services and will explore the prevention of exploitation, abuse and neglect of people with disability in disability services.
Hits: 6679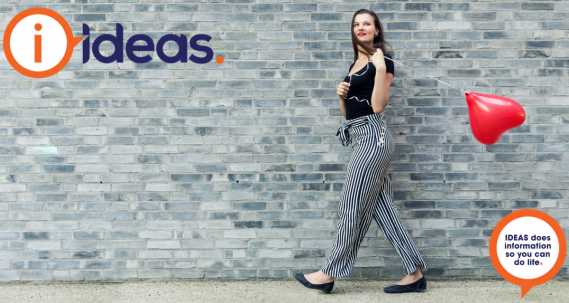 It's easy to fall behind in general fitness. You might be recovering from surgery, stuck in a desk job all day, avoiding the cold weather, or just not motivated anymore. Perhaps your doctor has advised you to increase activity. It might be for your heart, overall fitness or help reduce cholesterol levels. You might need to learn to walk again after an accident. No matter where you are at, starting a path to fitness is easy with walking. The Heart Foundation can help you with personalised walking plans.
Hits: 14858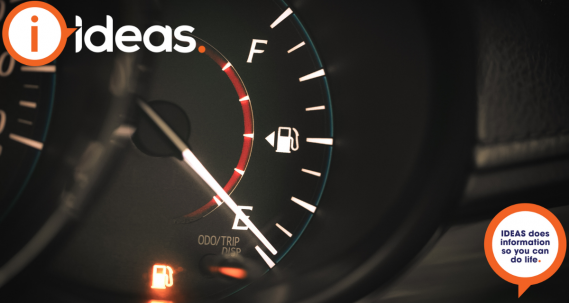 The costs of petrol and filling up your car can be a big part of your weekly budget. Petrol prices move up and down in regular patterns or cycles. The cheapest and most expensive days to buy petrol can change from cycle to cycle. If a public holiday occurs soon then phases will alter again. Across Australia we are experiencing higher than usual fuel prices at the moment, IDEAS has tips to help you save - every drop counts.
Hits: 7128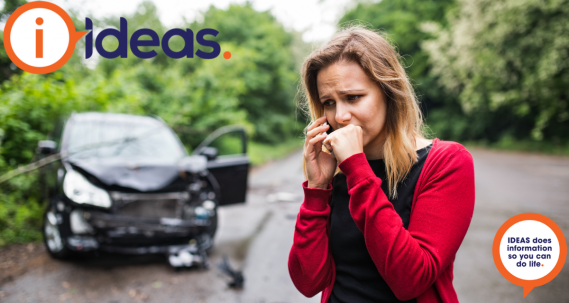 This app is a must-have for every Australian as it could help save a life. It is an app that has all the emergency contacts and will contact them when you click the chosen service, Australia's Triple Zero Awareness Working Group has developed the smartphone app for iOS, Android and Windows devices.
Hits: 5322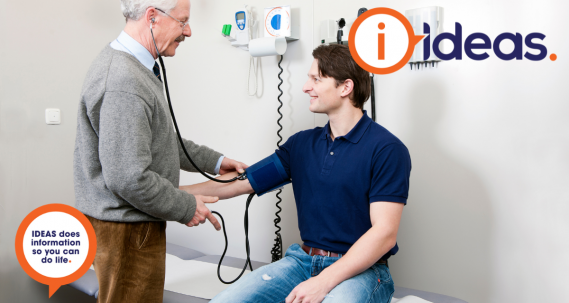 Regular health checks can identify any early signs of health issues. Problems that are found early can be treated more effectively. Factors such as age, health, family history and lifestyle choices can determine how often check-ups are required.
Hits: 10589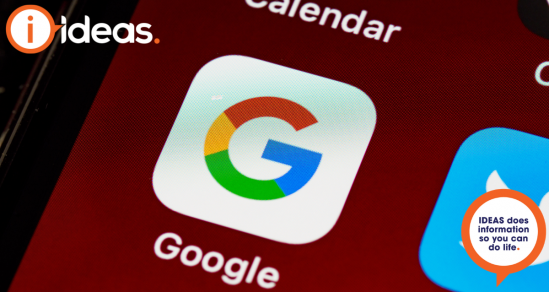 When one in 20 Google searches are health-related, it is no surprise that Google has created "Dr Google" health cards, vetted by a team of "medical doctors". But can you trust it?