Hits: 4441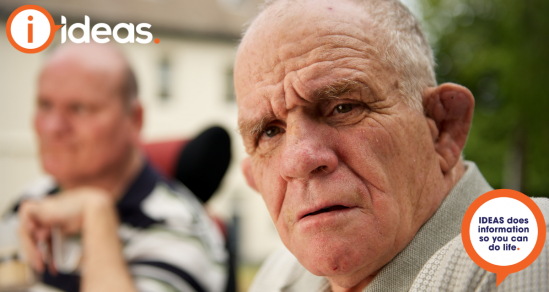 Death is a part of life. Too often death is a taboo in our society, and people avoid talking about or planning for it. This taboo is even more obvious when people with intellectual disability are part of these conversations. People with intellectual disability should learn about dying and death just as they learn about every other aspect of life. Teaching about the end of life is hard though.
Hits: 5694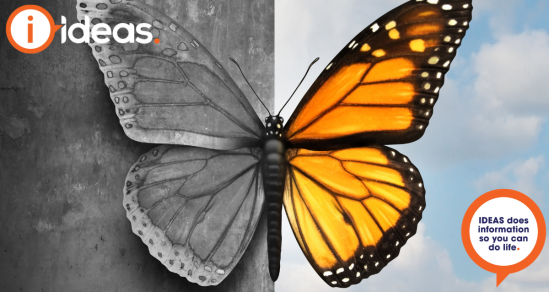 It can be difficult to understand what good mental health is and why it is important.
Hits: 5060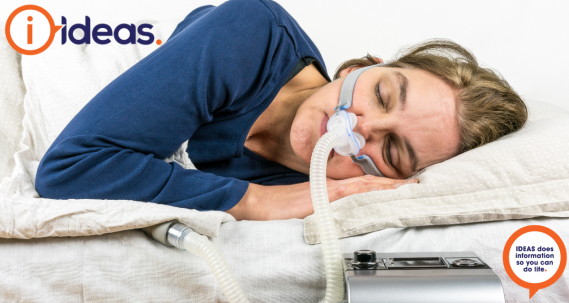 The National Energy Retails Rules have changed. To reduce the barriers for people who need life support. The changes improve the process when you change address or energy suppliers. Read on to find out what the new rules will mean for people needing life support.
Hits: 26018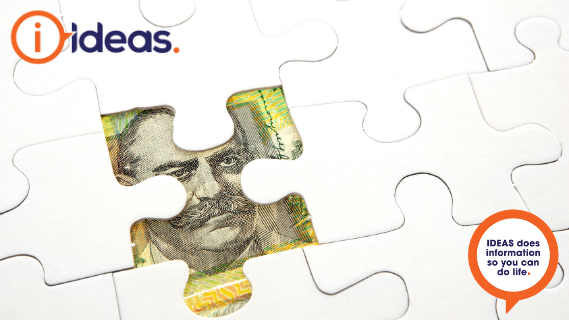 So, you have received a notice from Services Australia asking you to choose either the Disability Support Pension or an Age Pension. But what is the difference, and is one suited to your circumstances more than the other? We cannot decide for you, BUT we can lay out the facts about each payment to make your decision easier. Read on for a bit of insight.
Hits: 4800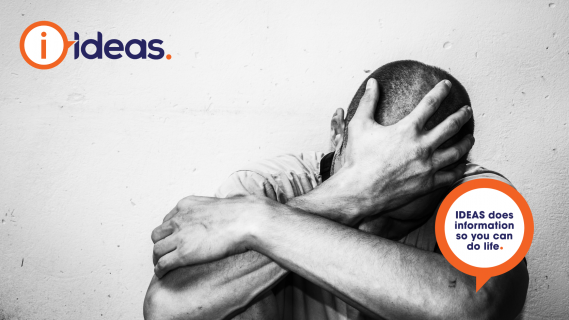 The Australian Government is establishing a Royal Commission into Defence and Veterans Suicide. It will begin no later than July of this year.
Hits: 5039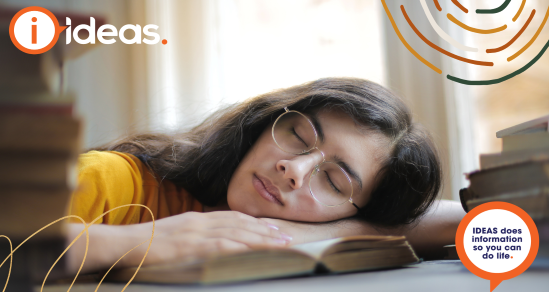 Do you ever catch yourself slumped at your desk, struggling to concentrate on the task at hand? Perhaps you yawn more than most, and water cooler conversations take more effort than usual nowadays. You may be fatigued, and this could be affecting your work and life quality! Does this hit close to home? Read on to find out about fatigue in the workplace and how everyone can manage it - including your boss!
Hits: 11561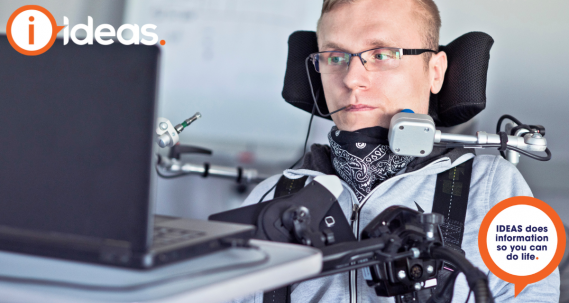 Making an application for the Disability Support Pension (DSP) is a daunting task. The form is complex, hard to read and seems to ask the same questions repeatedly.
Hits: 7041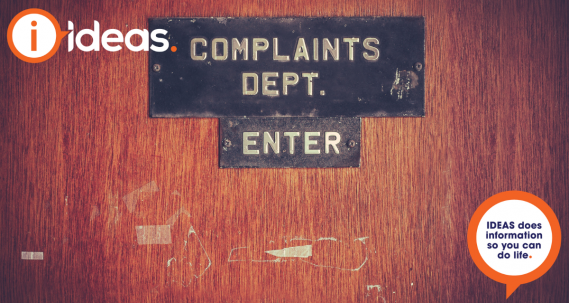 We get many calls from NDIS participants that have been treated unfairly or abused by their support providers. If you are an NDIS participant or supporter and you are not happy with a service provider, you have the right to complain.
Hits: 5673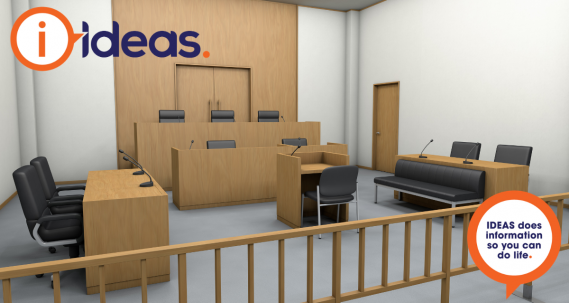 If you are having trouble making your voice heard with a government department, real estate or business, you can apply to have the matter heard by a tribunal.
Hits: 4853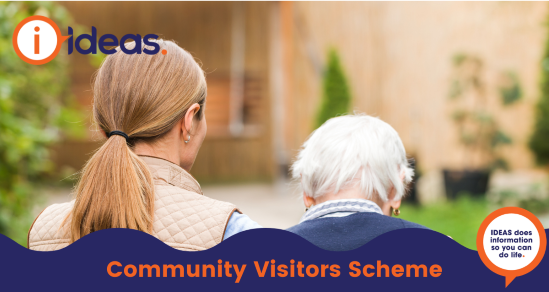 We can all feel a little lonely from time to time, and for some socialising can be a bit overwhelming. So, how can we make sure our most vulnerable members of society have someone that can lend them an ear? That is where the Australian Government and their Community Visitors Scheme steps in! Read on to find out how this program can help you, or someone you love.