Hits: 8106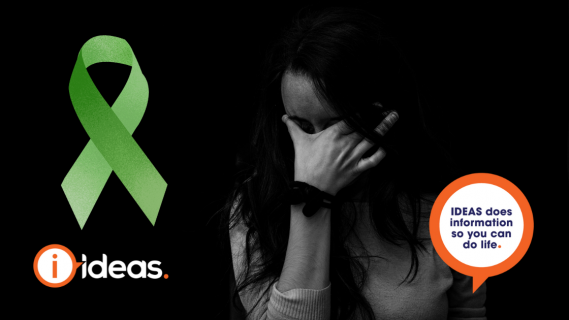 October is Mental Health Month in NSW, Victoria and the ACT. Mental Health Month is an opportunity to raise awareness around mental health and well-being. October 10 is World Mental Health Day. The link between mental health and disability is clear and goes both ways.
Hits: 6872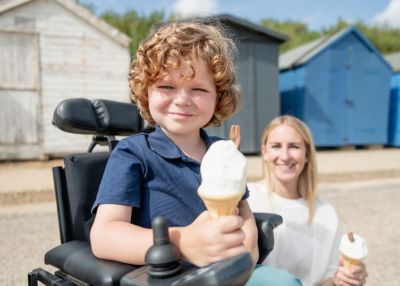 As parents, we all want our children to be the best possible person they can be. Part of their learning journey is about providing them with new experiences, places and different perspectives. Travel can be a daunting thought when we may not have stepped out of our comfort zone and travelled with our children.
Hits: 9112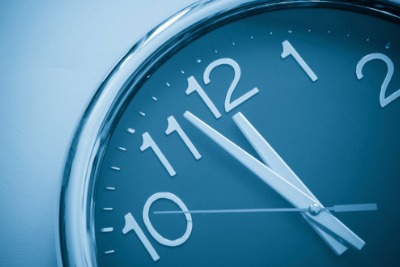 At the third stroke of midnight on September 29, 2019 Australia's talking clock ceased to tell the time. Telstra has deactivated the Talking Clock service, which had been in continual operation for 66 years.
Hits: 86881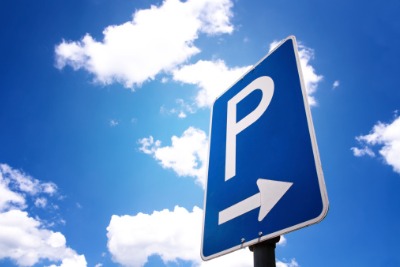 If you have an NSW Disability Parking Permit you can park in time-limited parking areas for longer periods of time. To take advantage of these special parking conditions always make sure that your Disability Parking Permit is displayed correctly in the car on the left-hand side (passenger side) of the car. Please see below for a guide.
Hits: 8095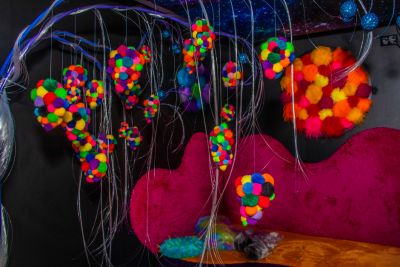 "Sensory room" is a broad term for a therapeutic space that combines a range of stimuli to help individuals to develop and engage their senses. They are designed to be a safe environment that allows the person using it to explore and connect without danger.
Hits: 6941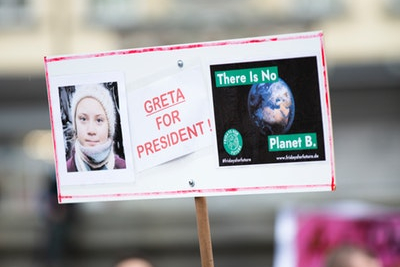 Teenage climate change activist Greta Thunberg made headlines across the globe with an impassioned and emboldened speech attacking world leaders at the opening of the United Nations Climate Action Summit at the UN Headquarters in New York City this week.
Hits: 49523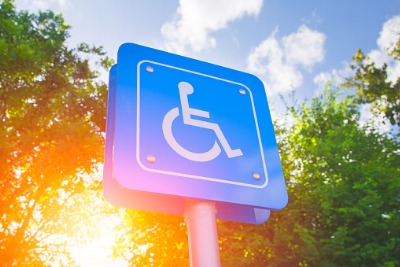 The Mobility Parking Scheme provides special parking conditions to eligible people with a disability. One of the key features of the Scheme is the Australian Disability Parking Permit, which will initially replace over 100 different types of permits across Australia. This will make travelling interstate with a Disability Parking Permit much easier. This information is relevant for NSW.
Hits: 7726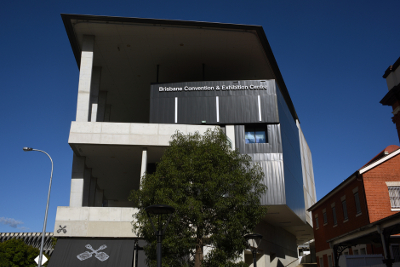 The Australian Government Royal Commission into Violence, Abuse, Neglect and Exploitation of People with Disability began proceedings this week in Brisbane.
Hits: 10436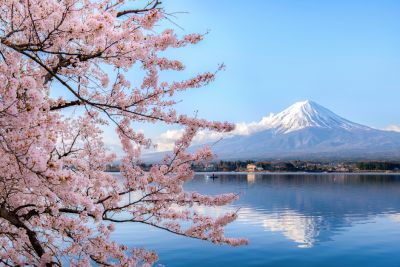 Japan is remarkable in the way it marries the contradictions of modern cutting edge technology and historical cultural significance together. Distinct natural beauty, sites of ancient significance and modernity exist side by side.
Hits: 14185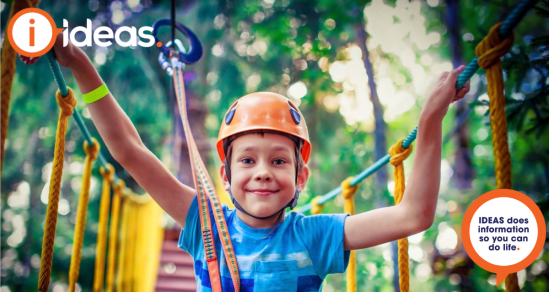 Most children have fond memories of a school or another camp. Not to mention life lessons, tall tales, mischief, and dirty clothes. It is an experience of a lifetime. We discuss some of the camps available to children with a disability.